How a Cash Advance Can Reduce Your Stress Levels
Everyone feels stressed from time to time. Whether we're stuck in traffic or have an impending work deadline or a lack of cash… stress can get the better of us. Money is a common stressor. Sometimes, a bit of a cash advance is all you need to reduce your money stress.
Stress doesn't just impact our mood, though.
It can be detrimental to our health, especially if it becomes chronic (like if we are stressed over a prolonged period of time).
According to the American Psychological Association, stress can have the following impact on our health:
Fatigue
Inability to concentrate
Increased chances for disease
Depression
Increased cardiovascular risk
In general, stress impacts our quality of life (and normally not in a good way).
Money is a common stressor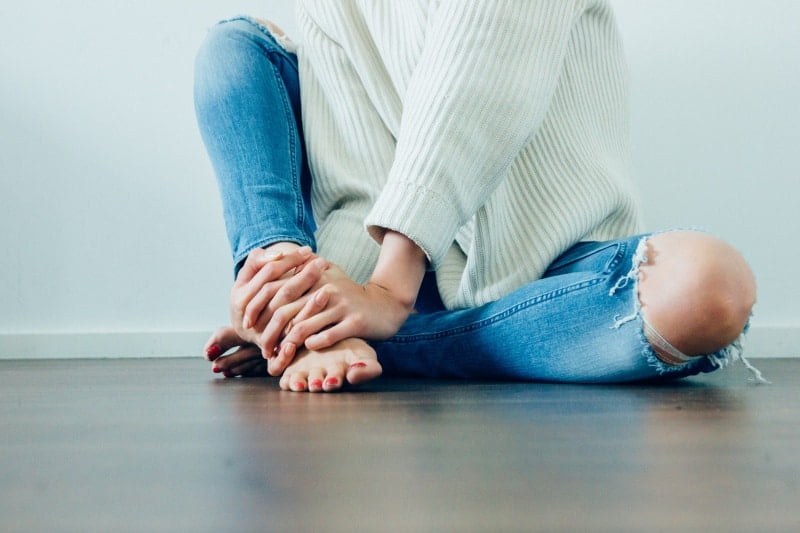 Research shows that an increasing number of Australians are worried about money issues.
According to the Australian Psychological Society, finances are regularly at the top of list of worries in the annual Stress and wellbeing report.
Even if your family and friends don't seem stressed about money, it's possible they are, but just don't show it to those around them.
How a cash advance works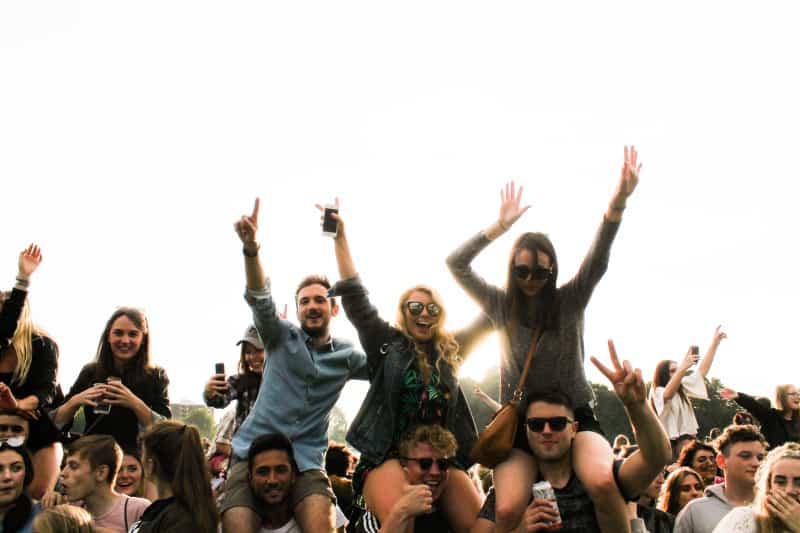 If you need cash for any reason, a cash advance makes that possible now.
You don't have to wait until your next payday.
You're basically getting money upfront for what you know you'll have later.
For example, if you need $1,200 to pay for a medical bill, and $900 for a car repair, but don't have the funds, you can get a cash advance for $2,100.
You don't have to go without a car, or go into more debt, just because you're not able to pay for those untimely expenses.
So, in other words, you're given cash by a lender (like Swoosh) who knows you'll be able to repay the amount later over a period of time.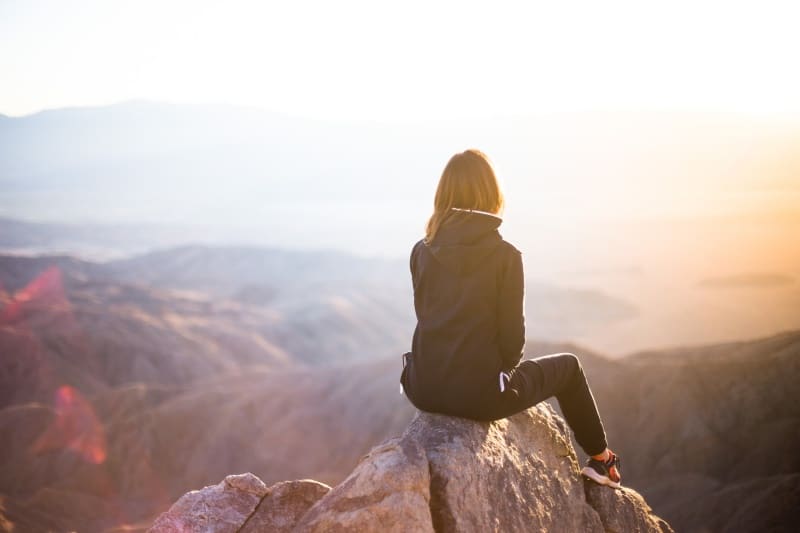 Your cash advance doesn't just have to be for medical expenses or car repairs either, it can be for a holiday, a new motorcycle, or a kitchen renovation.
That's one of the great things about a cash advance: you can use the cash for whatever you need.
How a cash advance reduces stress levels
By having the money you need when you need it, you don't have to spend time and energy worrying.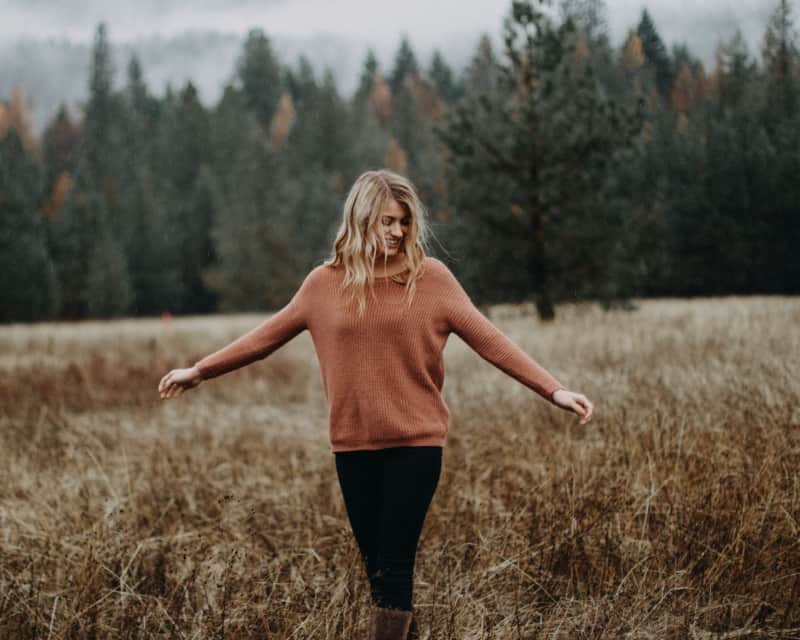 You don't have to think about how you'll:
Pay your bills or expenses
Get the money
Miss out on a trip or opportunity
Repay the loan until it's repayment time
Have enough cash to get by.
Without these stressors, you can continue to live in a relaxed, confident manner.
You can continue going to work and visiting with friends, without constantly thinking about how much money you have or how much money you need.
When the burden of money is lifted, we can spend our time and energy on more important things like family, friends, our health, and our free time.
We can begin to see life for all its possibilities, because we know in the end, it will all work out.
By putting the worry of money aside, we can be the best versions of ourselves.
The speed of a cash advance
Perhaps the greatest thing about a cash advance is the speed.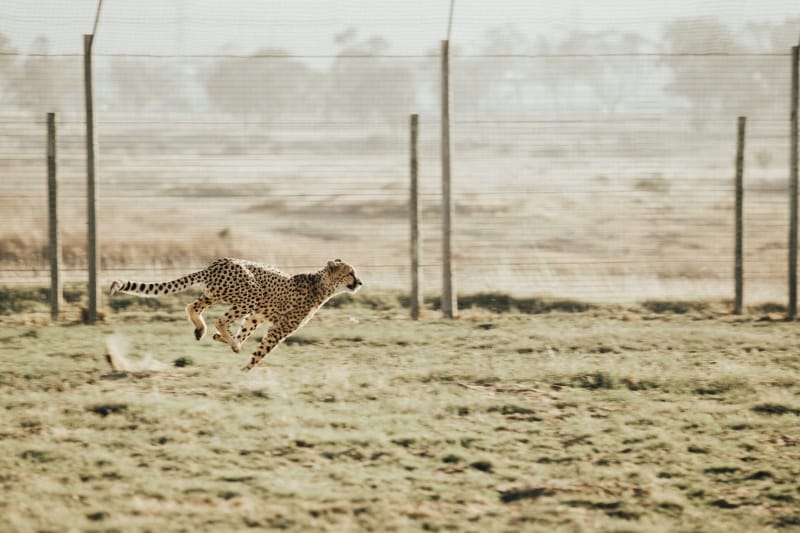 Often, you'll have the money within one business day—deposited directly into your bank account.
You don't have to take time off of work to go to a lender or look at options.
You can apply right online in a matter of minutes.
And you'll get an answer back within one business day (but sometimes as early as one hour).
No more worrying or fretting, you'll have the money you need.
So rather than waiting until your next paycheck, or saving enough money, you can get what you need right away.
Talk about a huge stress relief!
Completely online process
With an online cash advance, the hassle of a loan is eliminated.
No long lines, no paperwork, no frustrations.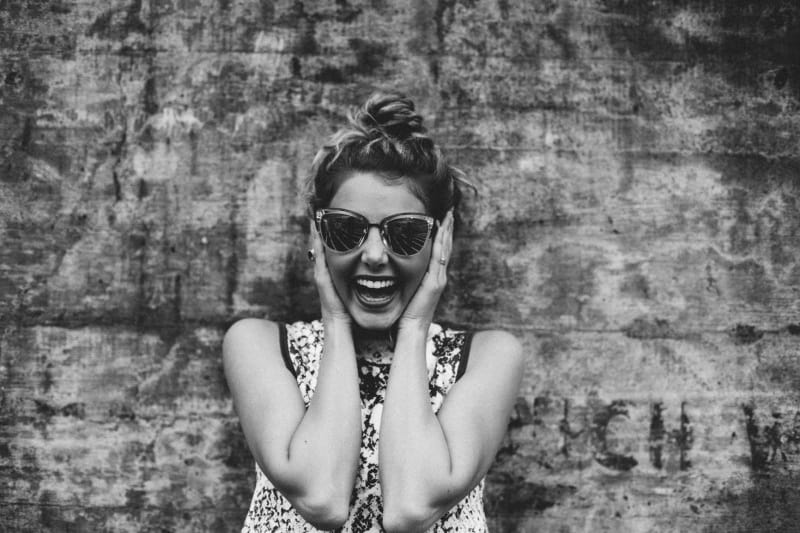 You can apply within 5 minutes from your phone, laptop, tablet, or computer.
The whole process is done with the utmost privacy and confidentiality.
You don't have to talk with family, friends, or even loan workers about the money you need.
It's private and most of all: stress-free.
Ability to use the funds for what you want
Different than a specific loan, a cash advance can be used for anything you want.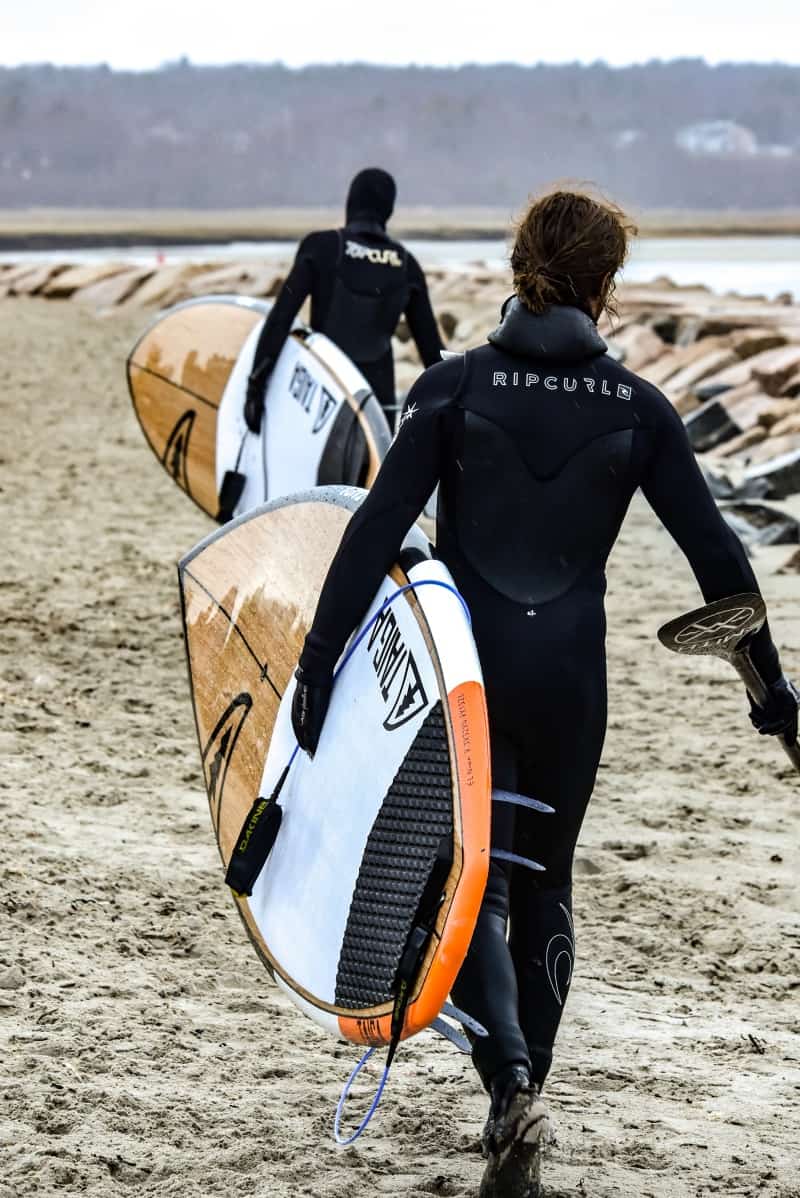 Our customers have used cash advances for:
Medical expenses
Car, truck, van repairs
Travel and airfare
Down payment on a new vehicle
Boat, jetski, motorcycle, surfboard
A new smartphone
Holiday plans
An engagement ring
Help before your next payday
Child care expenses
Computer, tablet, or TV
Business opportunity or investment
Anything else that you can't quite afford with the current cash on-hand
With the freedom of an online loan, you won't have to worry about anything that comes your way.
Flexible repayment schedules
With a cash advance, there's no need to fret about when you'll pay back the loan.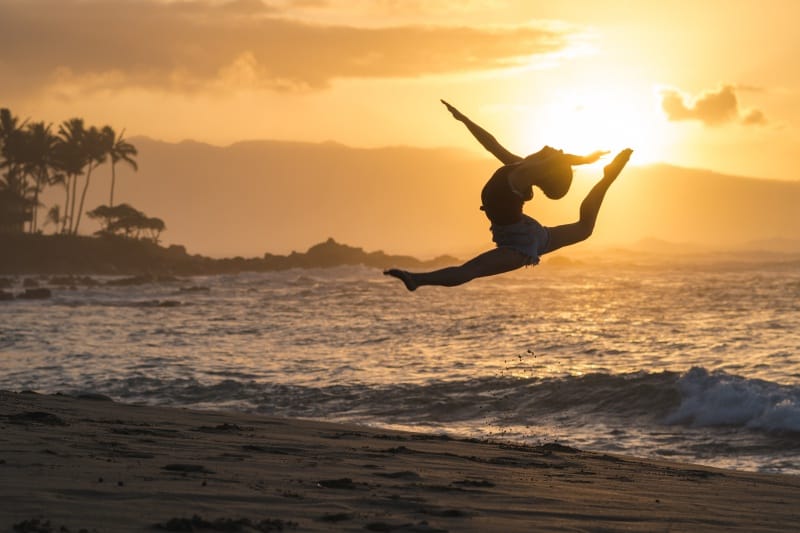 Everything is set up based on what you decide.
Your payments can be weekly, fortnightly, or monthly.
With Swoosh, you can even match your repayment dates to your paydays.
Cash advance term lengths range from 12 to 24 months—designed around your particular circumstance.
The repayments are automated as well, making it something you don't even have to think about.
Simple eligibility for a cash advance
Eligibility requirements differ from lender to lender.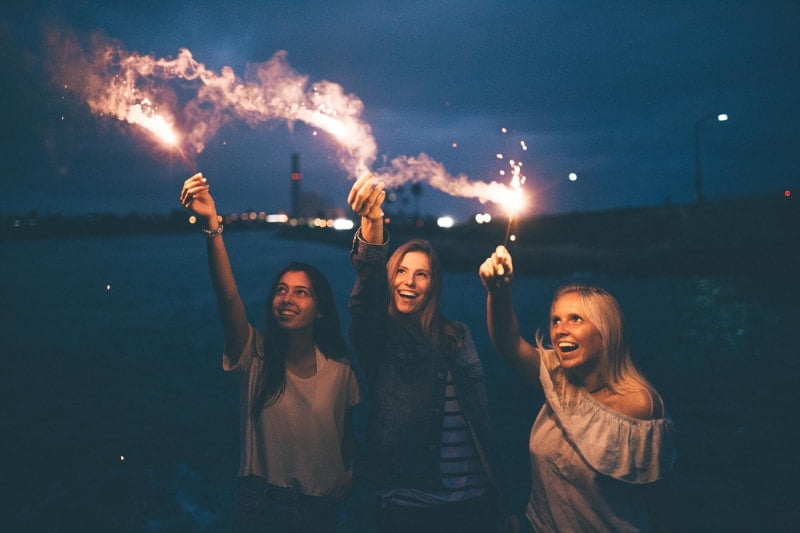 At Swoosh, you only need to meet these four requirements to be eligible for a cash advance:
Be 18 years or older
Have been employed for at least 3 months
Be an Australian permanent resident
Own a vehicle (like a car or motorbike) registered in your name, with no finance owing or encumbrances
Forget lengthy requirements and detailed paperwork. Apply online with Swoosh.
Reduce your stress today
Want to step away from the money stress in your life?
Try a cash advance to get the money you need… now.
Apply online for a cash advance.
Or learn more about Swoosh personal loans.
Resources:
ABC News: Financial stress: We're worrying ourselves sick over money
American Psychological Association: How stress affects your health