How to Do Christmas Without Breaking the Bank
It's the most wonderful time of the year. Yet, for many, Christmas means cold sweats while watching your bank balance take a dive. Trying to do Christmas on a budget can often be a challenge for the best. With a long list of gifts, cards, parties and food, it's easy to overindulge on Christmas.
However tricky it might be, there is a way to spend smart. So stay on the brighter side this Christmas and put the Merry back in Christmas with our list of handy tips and tricks to stay in the green during (and after) the silly season.
Make a list (and check it twice!)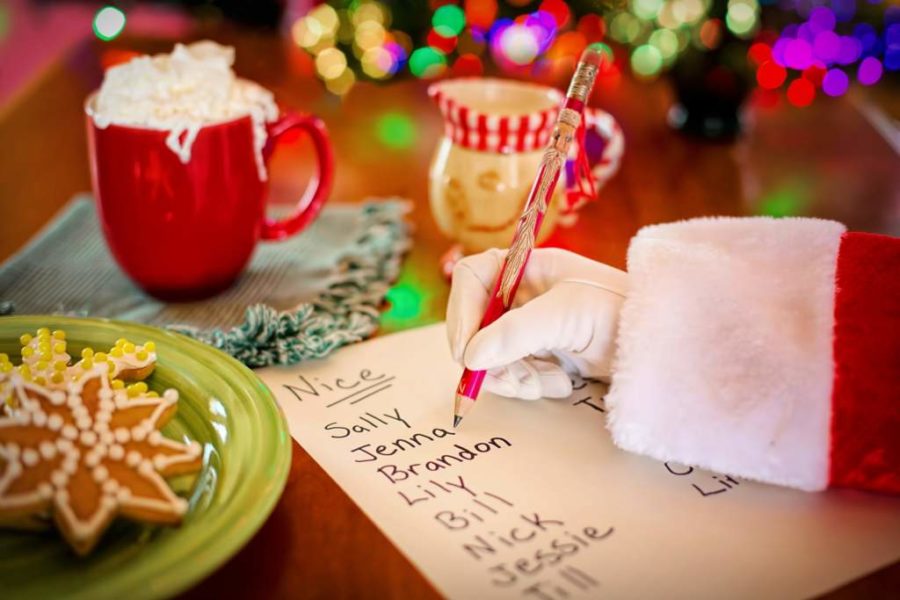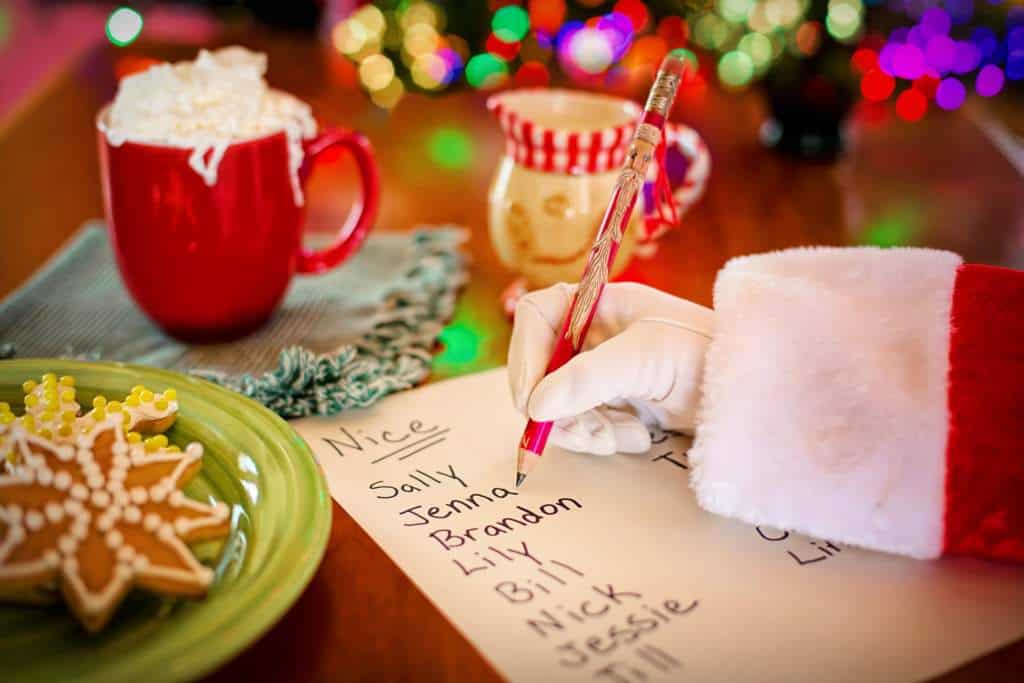 The more preparation you do ahead of time, the further you can stretch your budget. Take stock of everything you have before you start shopping. Perhaps you could even get rid of some  things you don't need and either sell them for extra cash or donate them.
Then make a list of everyone you're shopping for, and figure out either exactly what you're getting for them or how much you'll spend. And remember not to go over or stray from the list. It's also a good idea to make a list of food, wrapping tools and anything else related to this festive time of year that will cost money.
Figure out how much you can spend on it, and don't go over it. By sticking to your list and budget, you'll feel much better at the end of the holidays.
Use your debit card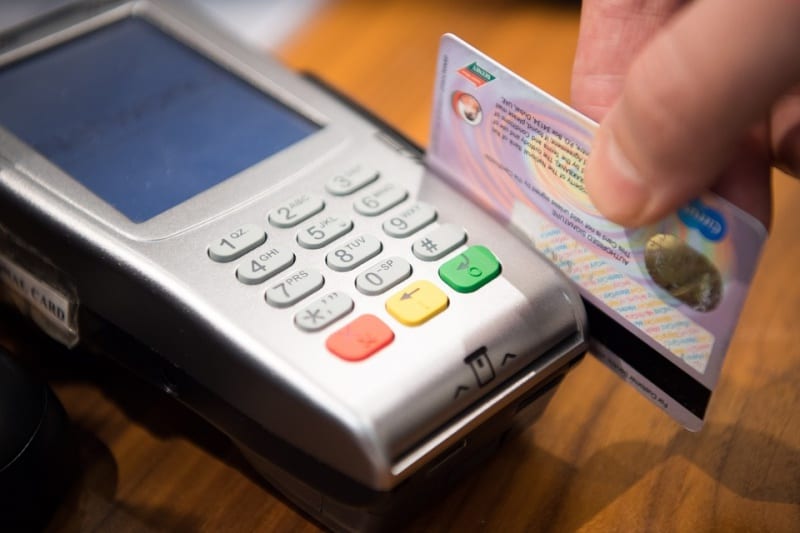 By only allowing yourself to spend money using a debit card, you won't be able to spend wildly and without really thinking about each purchase. You'll have to plan when and how much you'll purchase at a time, and by doing so, you'll force yourself to give pause and really decide if you need to buy whatever it is right now.
Perhaps you really don't need to give something to your cousin or perhaps you can get something less expensive. You might even find yourself rethinking lots of purchases, which isn't a bad thing!
Use up your gift cards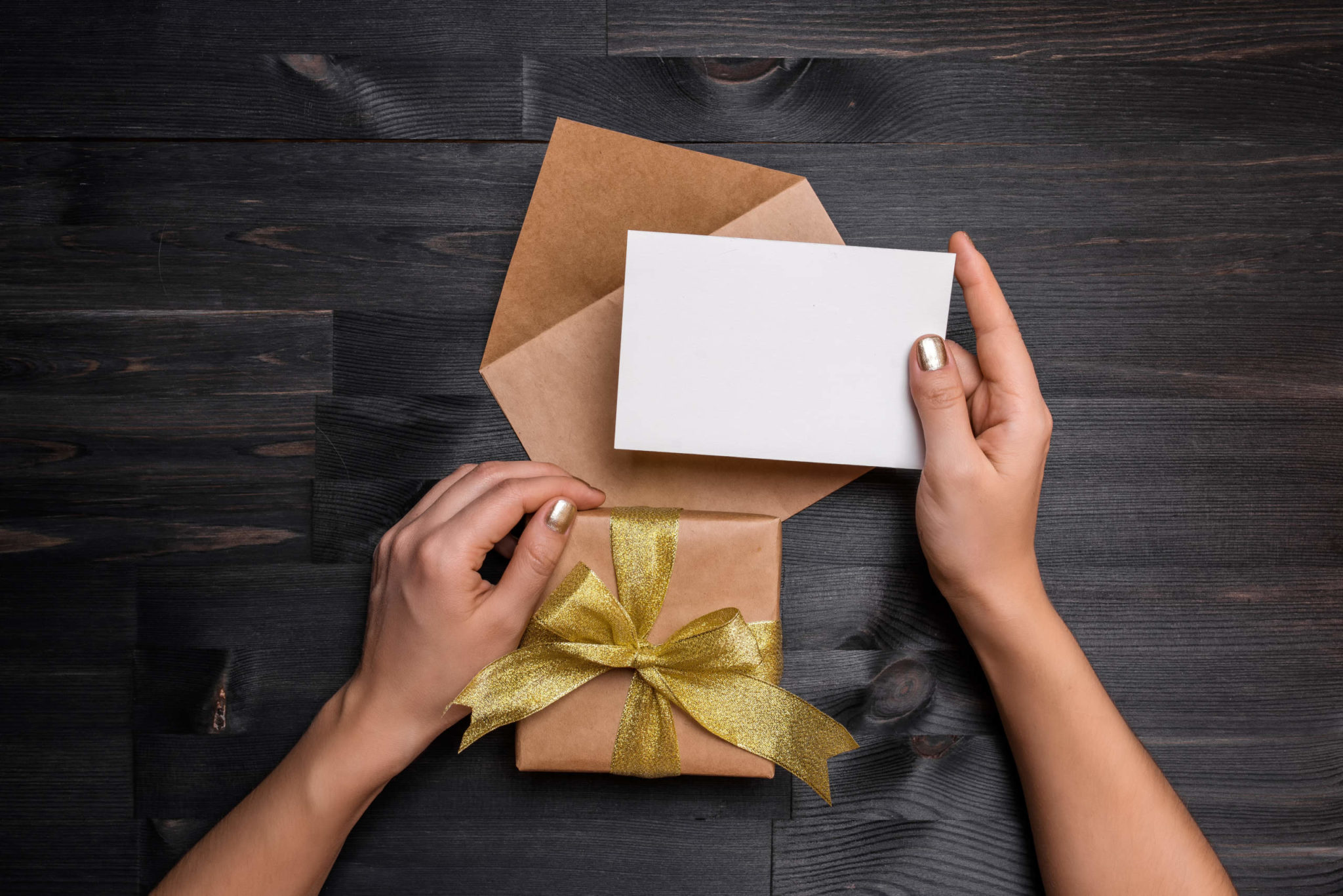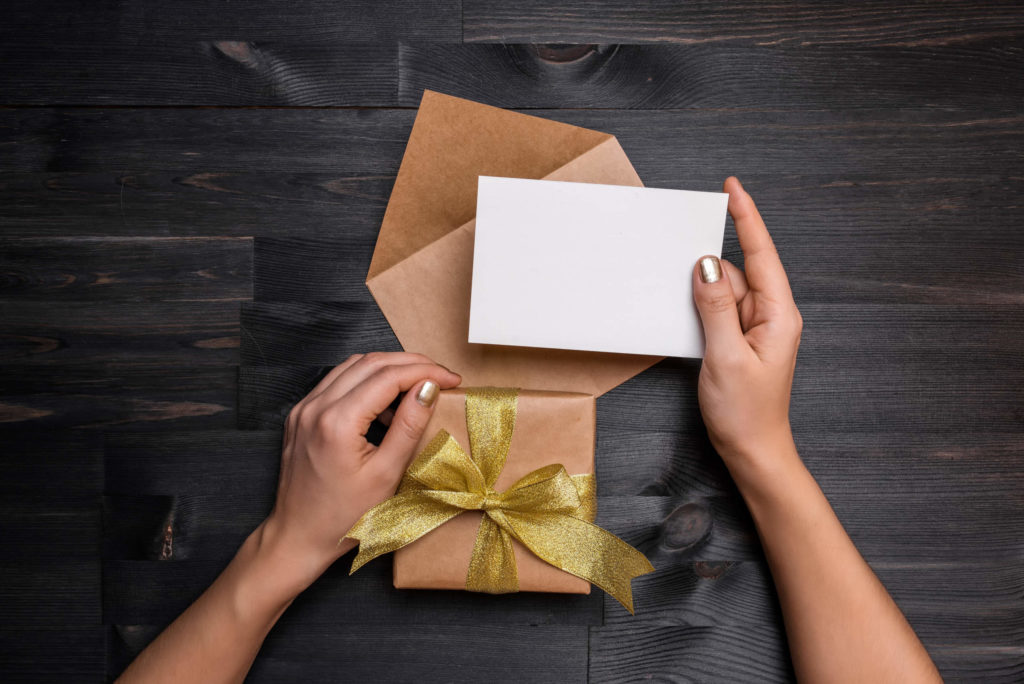 If you have gift cards sitting around that you haven't used, take advantage of them and use them to purchase gifts. You'll be so proud of yourself for not spending money if you're using a gift card that was given to you. Plus then you won't let a gift from someone else go to waste, and you will make sure to use up the gift card before funds expire.
Send e-cards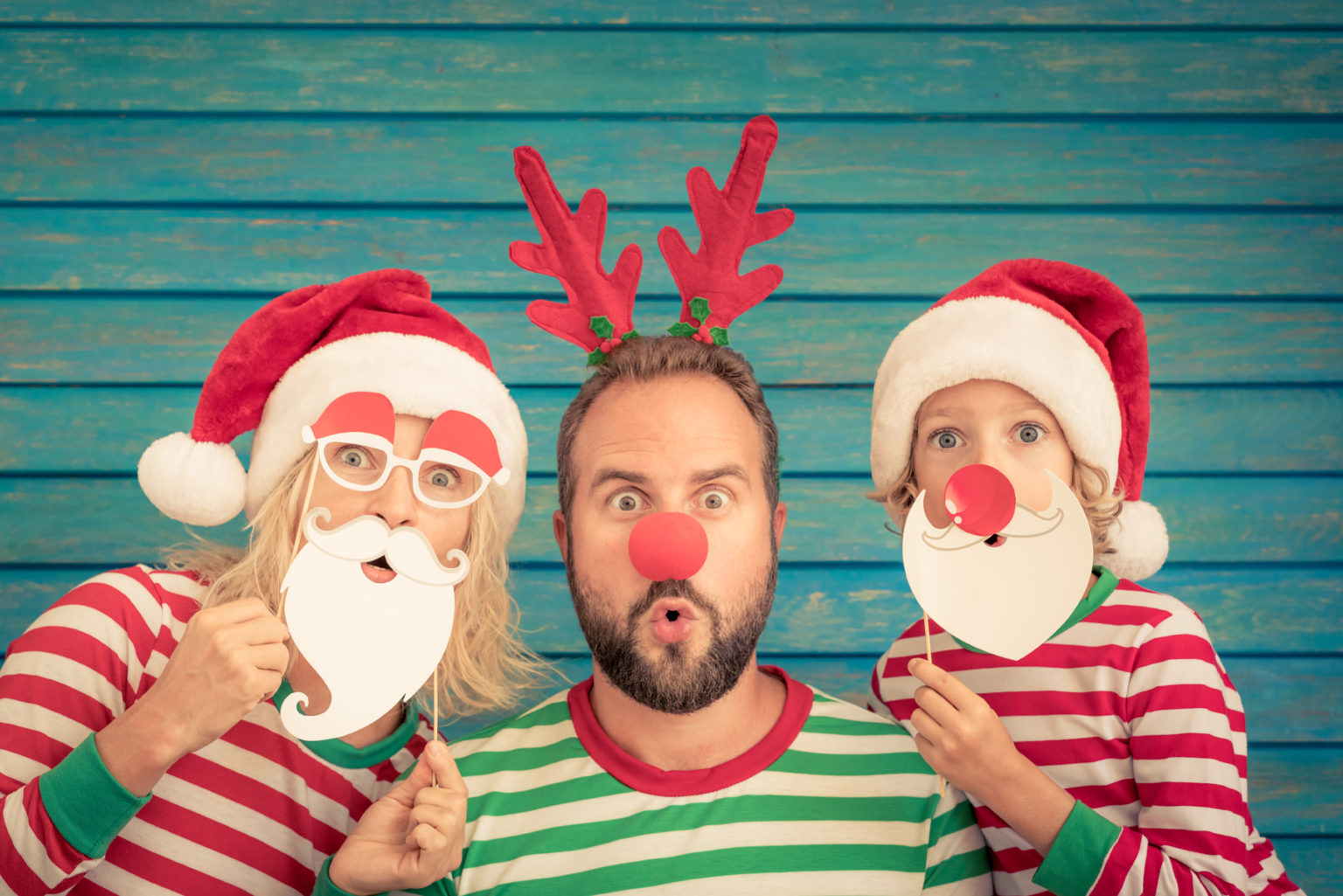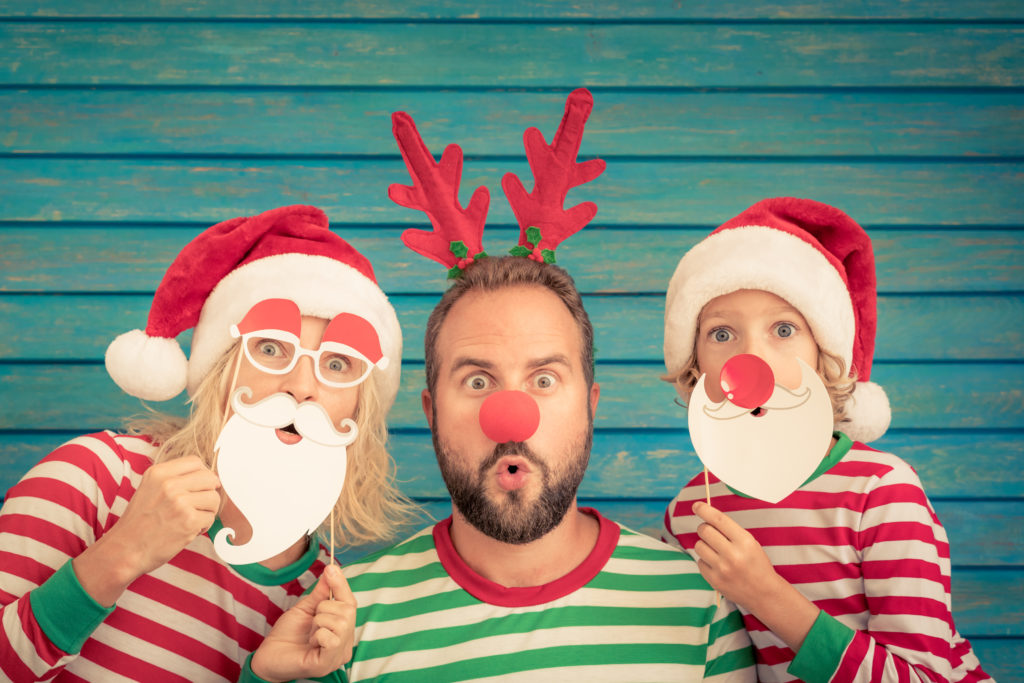 Not only do you have the cost of buying, but the time and energy to send them, as well as the cost of mailing to factor in when you decide on the annual Christmas card. What will people do with the card once they admire the photo or read the note? Yep, it'll hang around for awhile until the New Year when they decide to either recycle or dump them in a box that will eventually be tossed next time they clean out that closet.
Save yourself the trouble and update your friends and family via an e-card. And just because you are doing Christmas cards on a budget doesn't mean they can't be fun and thoughtful! Try a quirky family photo to give it that personal touch.
Set up a gift exchange with family or a group of friends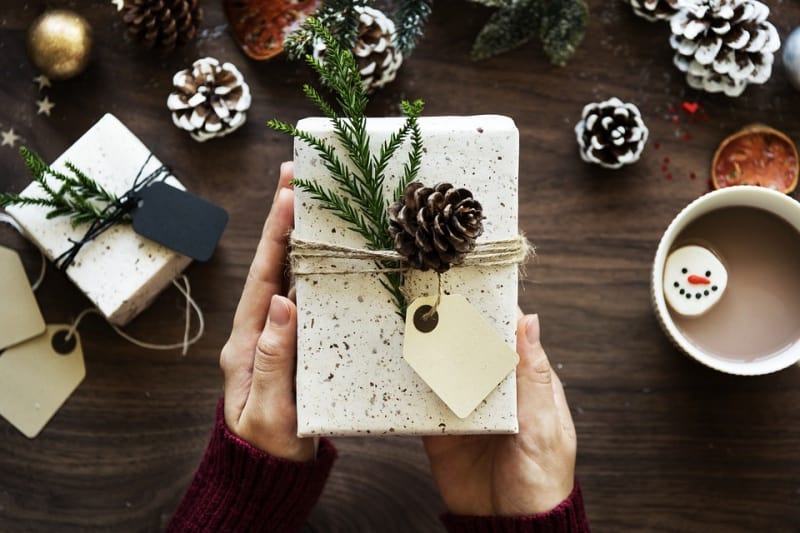 No need to buy every person in your family the perfect gift. Instead, suggest setting up a gift exchange where everyone draws a name and only needs to shop for that one person. By picking new names every year, you'll eventually get to shop for everyone in your family or friends, but just not all at once. What a huge saving for your Christmas budget!
There are variations or ways to keep it even cheaper:
Agree to only buy for the kids and then do a gift exchange between them
Set a spending limit on the gifts; so one or two people don't go overboard, but so everyone gets a similar level gift
Consider getting something secondhand. Call it vintage so it sounds better, but you might be able to score something that the recipient might enjoy even more and cost less!
Shop the sales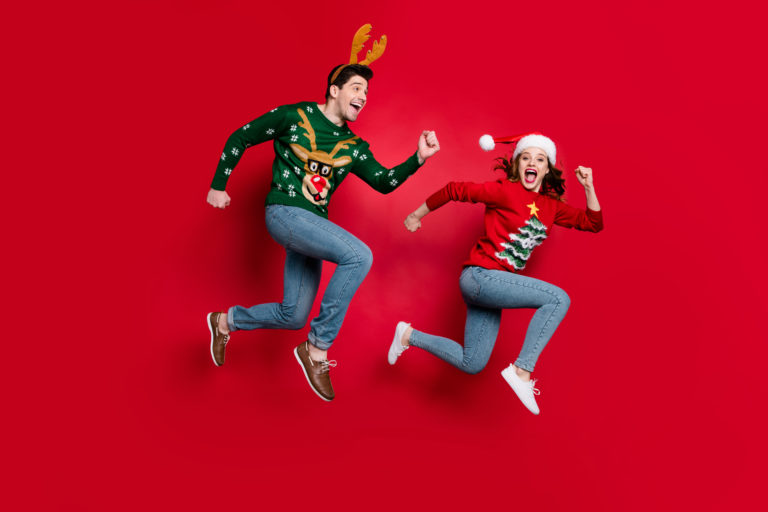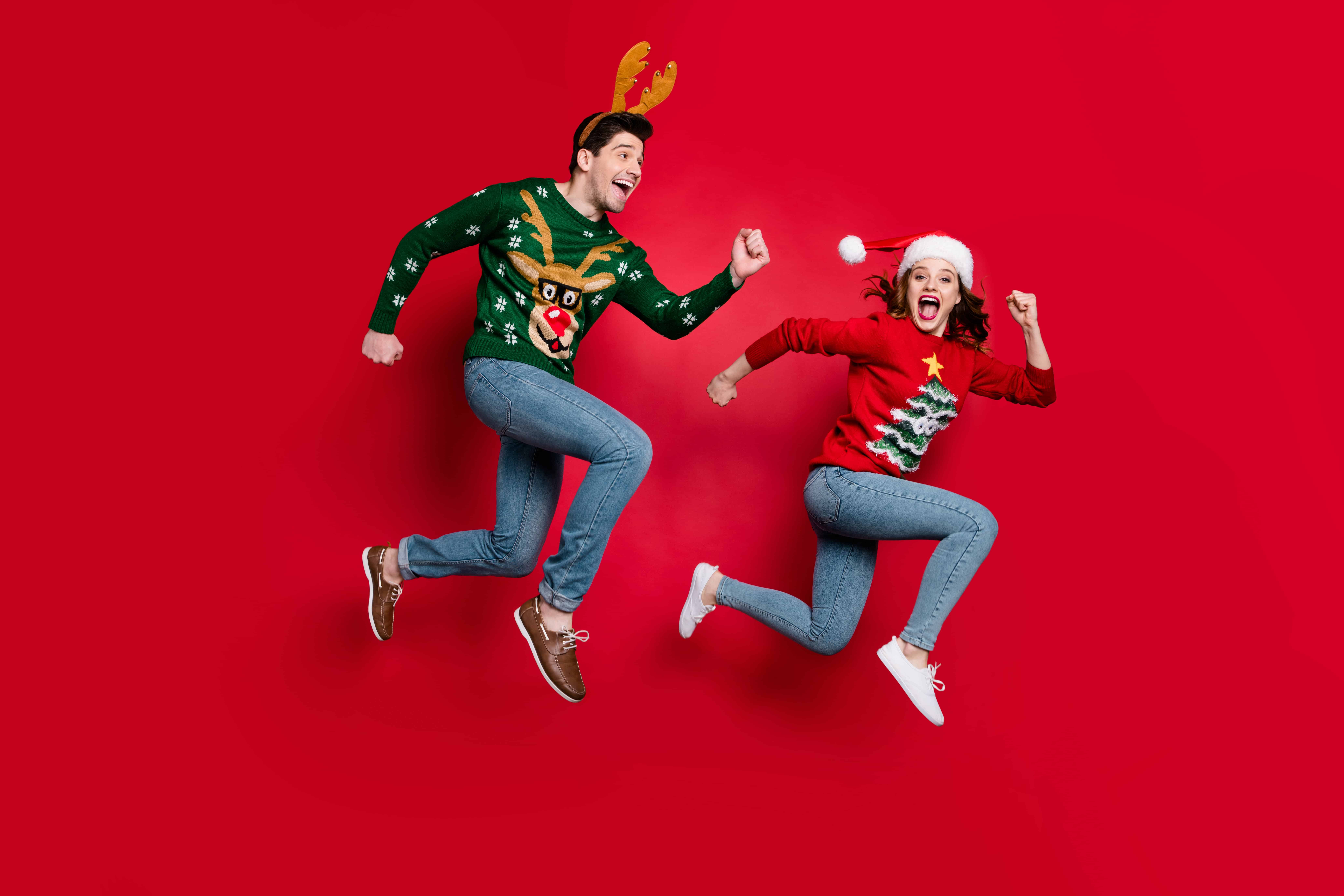 The easiest way to do Christmas on a budget is to take advantage of sales! Yes, it can take more time and involve doing additional research but tracking the gifts you plan to purchase for Christmas, and making sure you get the best possible price, is going to be worth it in the long run.
Take advantage of sales at your favourite retailers, and if there aren't any sales at the moment, be sure to check around and make sure you find the best price. One great way to be in the know is to follow your favourite brands and retailers through social media. Often social media exclusive codes are given out, or you'll be the first to hear about sales and can plan to nab the best deals as soon as they are available.
Another way to save money on your purchases is to avoid shipping fees. If you're shopping online and you find yourself facing a freight charge, then see if you can find a coupon code for free shipping or if the retailer offers in-store pickup.
DIY anything and everything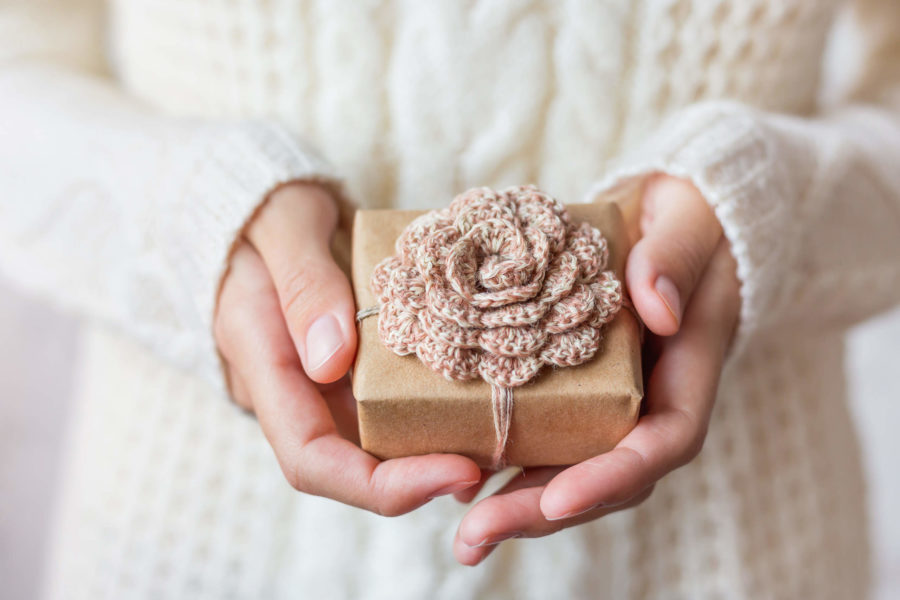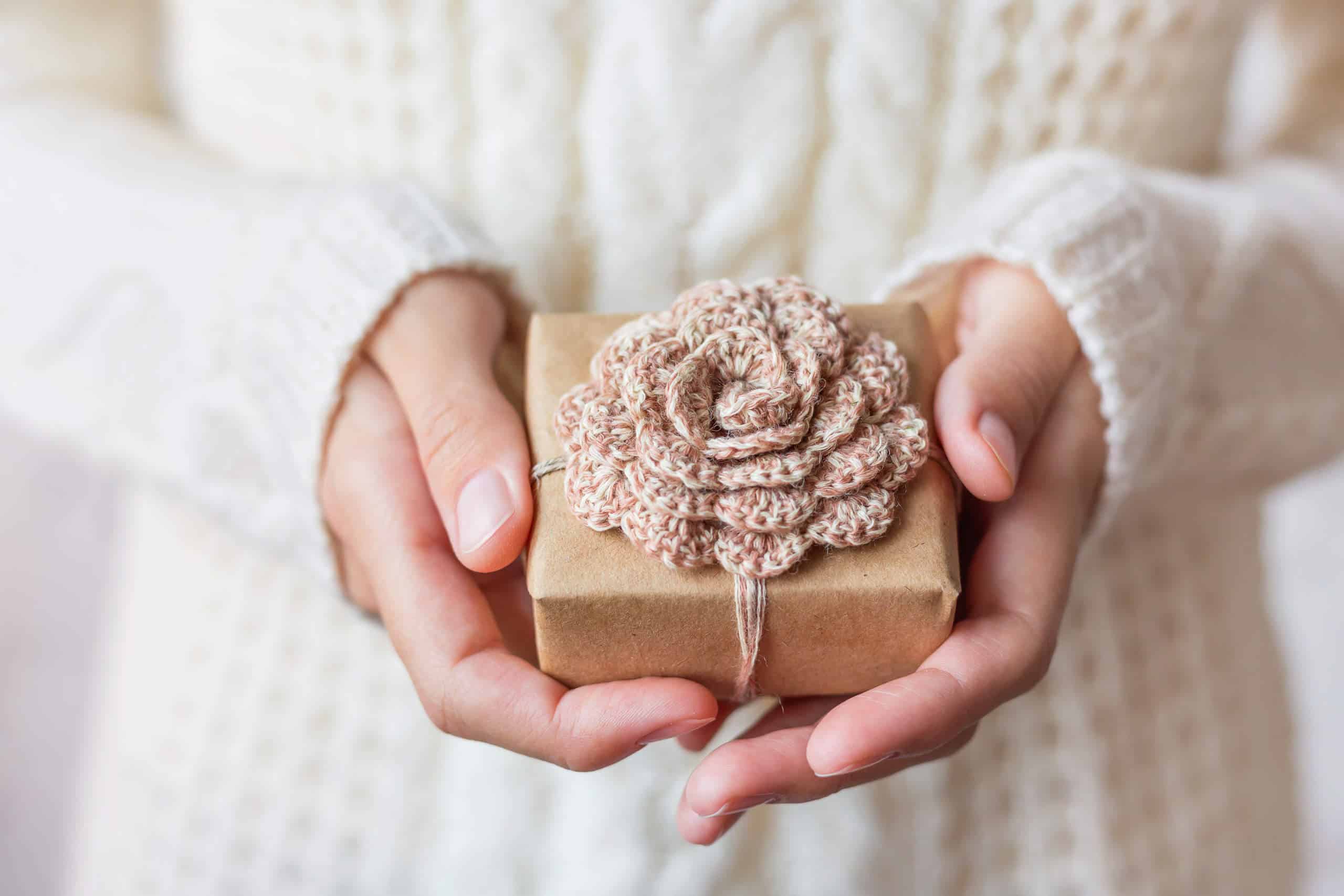 It's not just parents that enjoy the homemade presents the most. Everyone likes and remembers the DIY gifts the most, from babysitting vouchers for parents to homemade dinner coupons for a new-to-living-on-own young adult. Homemade soap or a handmade scarf or blanket or any sort of present that someone personally invested time and energy into making is always appreciated.
So don't feel like you are giving less if you go this route; in fact, you might be giving more and something that likely will be remembered much longer. Try these great DIY Christmas gift ideas.
As much as you plan to stick to a budget or at least find every way possible to save money on Christmas, sometimes you just find yourself with a pile of bills come January. If getting over the hump and paying off Christmas bills quickly sounds ideal, then you might want to check into securing a medium term personal loan from Swoosh Finance.
You'll find it is an easy, online approval process, and you'll have your money quickly. This makes it easier to stay on track with paying your bills, and keep you from stressing out post holidays.