How to Get a Loan with Bad Credit
It can be easy to find yourself in a bad credit situation and take a long time to leave it behind. So what are you supposed to do if you need money and your financial situation has improved but bad credit is in the way? We've got 5 great tips to help improve your chances of approval. We'll give you all the information you need to know how to get a loan with bad credit.
Overview
Can you still borrow money when you have bad credit?
Borrowing money with bad credit is possible in Australia. In fact, there are a number of lenders that offer bad credit personal loans. While eligibility is usually more simple for secured bad credit loans, the interest rates tend to be higher. So consider your financial options and personal situation carefully.
Can you get a bad credit loan with no collateral?
It is possible to get an unsecured loan when you have a bad credit score, but you will have more limited options. You should also keep in mind that unsecured bad credit loans are likely to have higher-interest rates than secured loans. So again, make sure to carefully consider your other finance options before you apply.
Top tips for loan approval: how to get a loan with a bad credit history
1. Maintain your credit score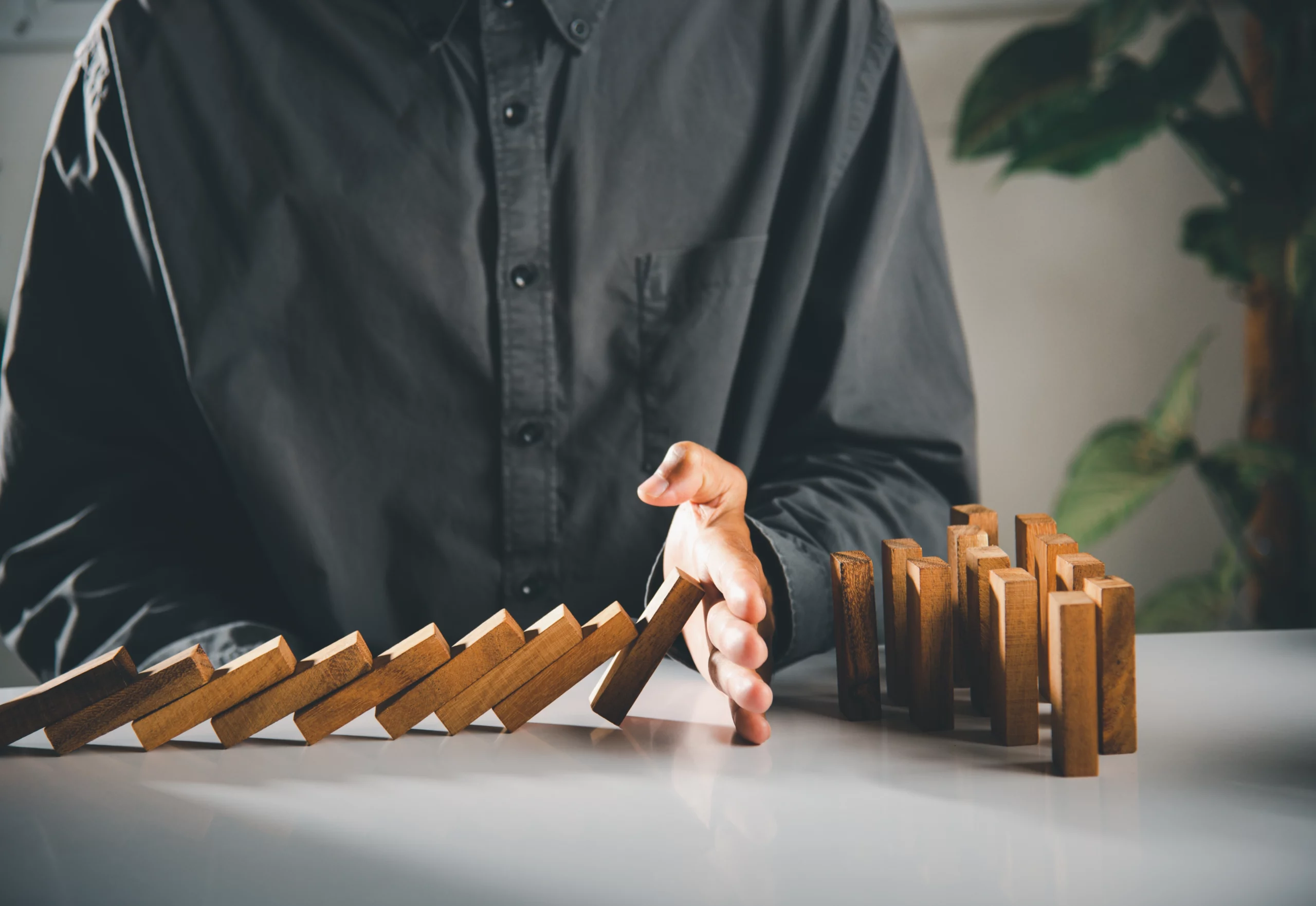 It can be easy for your bad credit score to slide down even further if you aren't careful. Here are three ways you can maintain your credit score while you look for a loan:
Only apply if you are reasonably confident you will be approved.
Hard checks on your credit file cause a temporary decrease in your credit score. Repeated declined loans in a short period of time will impact your creditworthiness with lenders.
Don't apply for heaps of loans all at once.
Multiple credit checks in a short period of time signal financial hardship to lenders and it will have a temporary negative impact on your credit rating.
Avoid dishonouring existing repayments.
If you have too many dishonours you will be seen as being at too big of a risk of defaulting on your loan, even if you have a steady income.
2. Wait a few months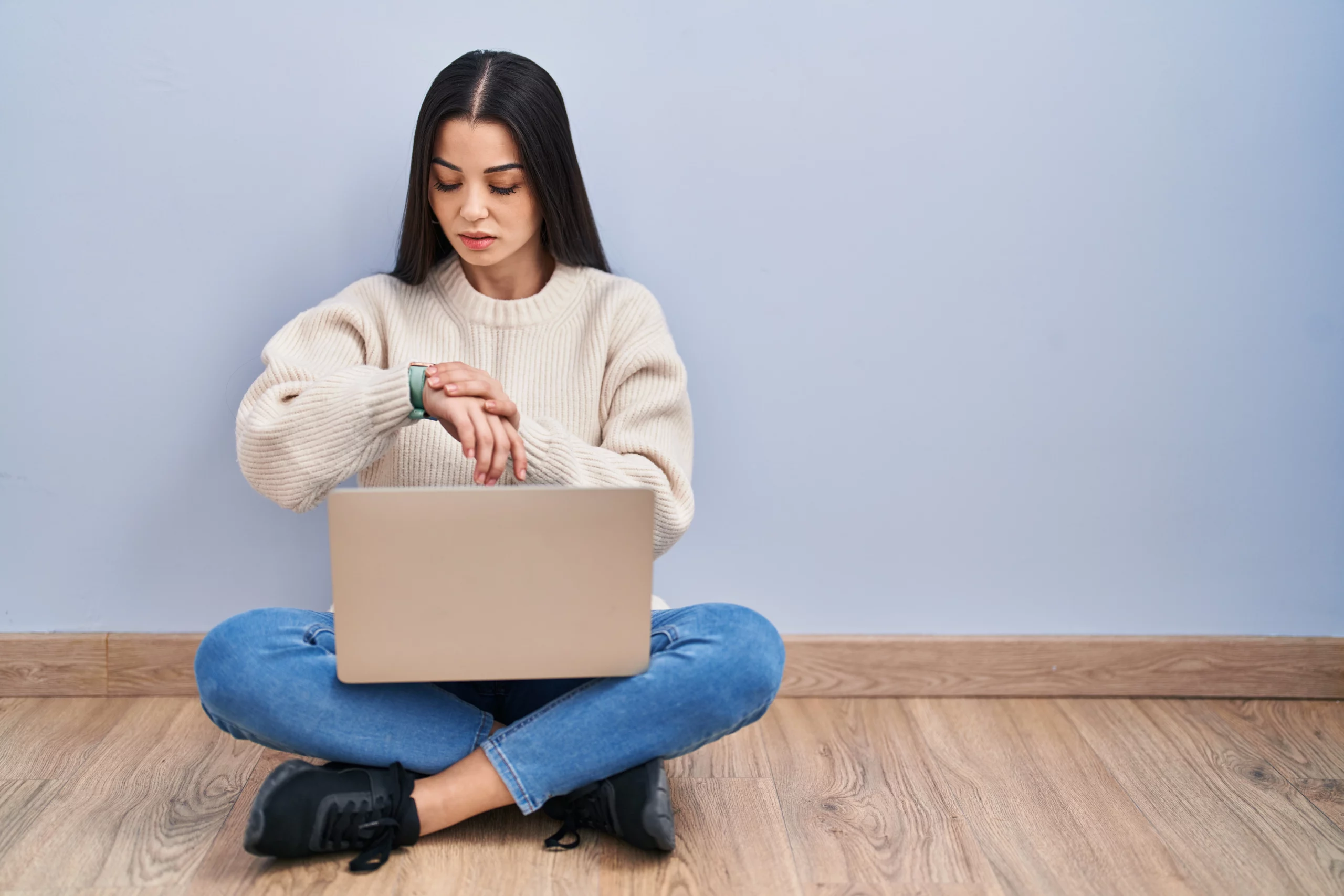 If you have been applying for loans only to get rejected, then your credit score will have taken a hit.
Every time you apply for finance
the lender is required to assess your creditworthiness. To do this they need to access your credit report, what's known as a 'hard check'. Every time a hard check happens, your credit score temporarily dips. This is not a problem if you are approved. But if you are declined and need to apply somewhere else, you won't have as strong a score for a while.
So instead of applying anywhere, seek advice, on what loan you are likely to be approved for and wait a few months before applying again.
Sometimes you can't wait for your credit score to improve. If you need money now, you can apply for one of our emergency bad credit loans and get the cash you need now.
3. Improve your credit score quickly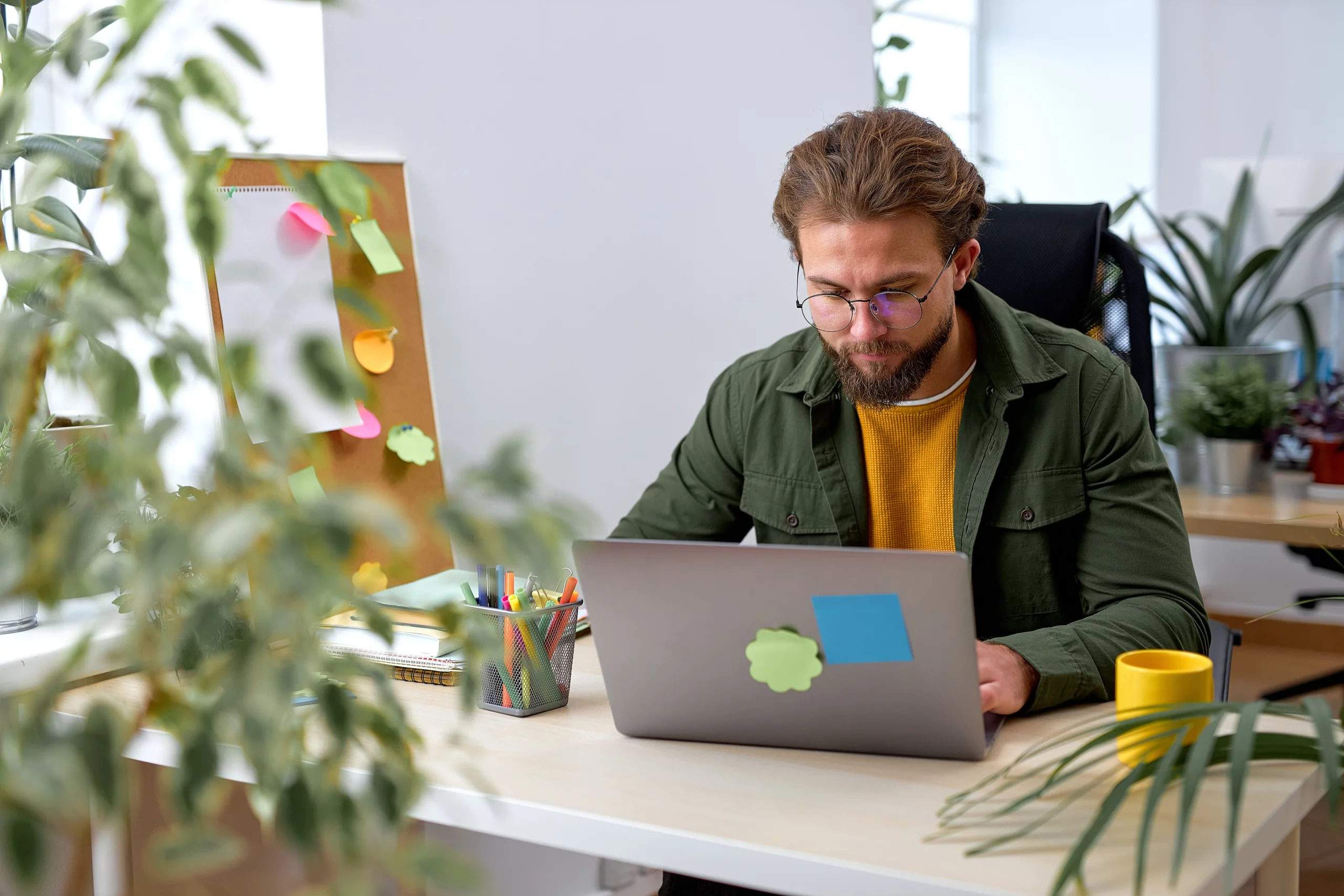 There are things that you can start doing right away to give your credit score a boost. And if you don't need the money urgently, it could be worthwhile to spend a few months changing your money habits to give you the best chance of loan approval.
Things you can do to help improve your credit score quickly:
Check your credit report for any mistakes.
Make sure all your personal and credit information is correct and up to date. You can contact the credit agency to fix any mistakes for free.
Pay off any outstanding payments.
If you have a few small loans going, try to pay some of them off or refinance. That way you won't be overcommitted if you take out another loan.
Start a habit of making consistent savings deposits.
Even if it's just a small amount of money, making regular deposits into your savings account (and keeping it there) helps to show responsible money management.
Reduce credit card purchases but keep the account open.
Only using a small part of your available credit demonstrates you can manage your expenses well over a long period of time.
Read more: How to fix your credit rating
4. Apply for a loan you are reasonably likely to get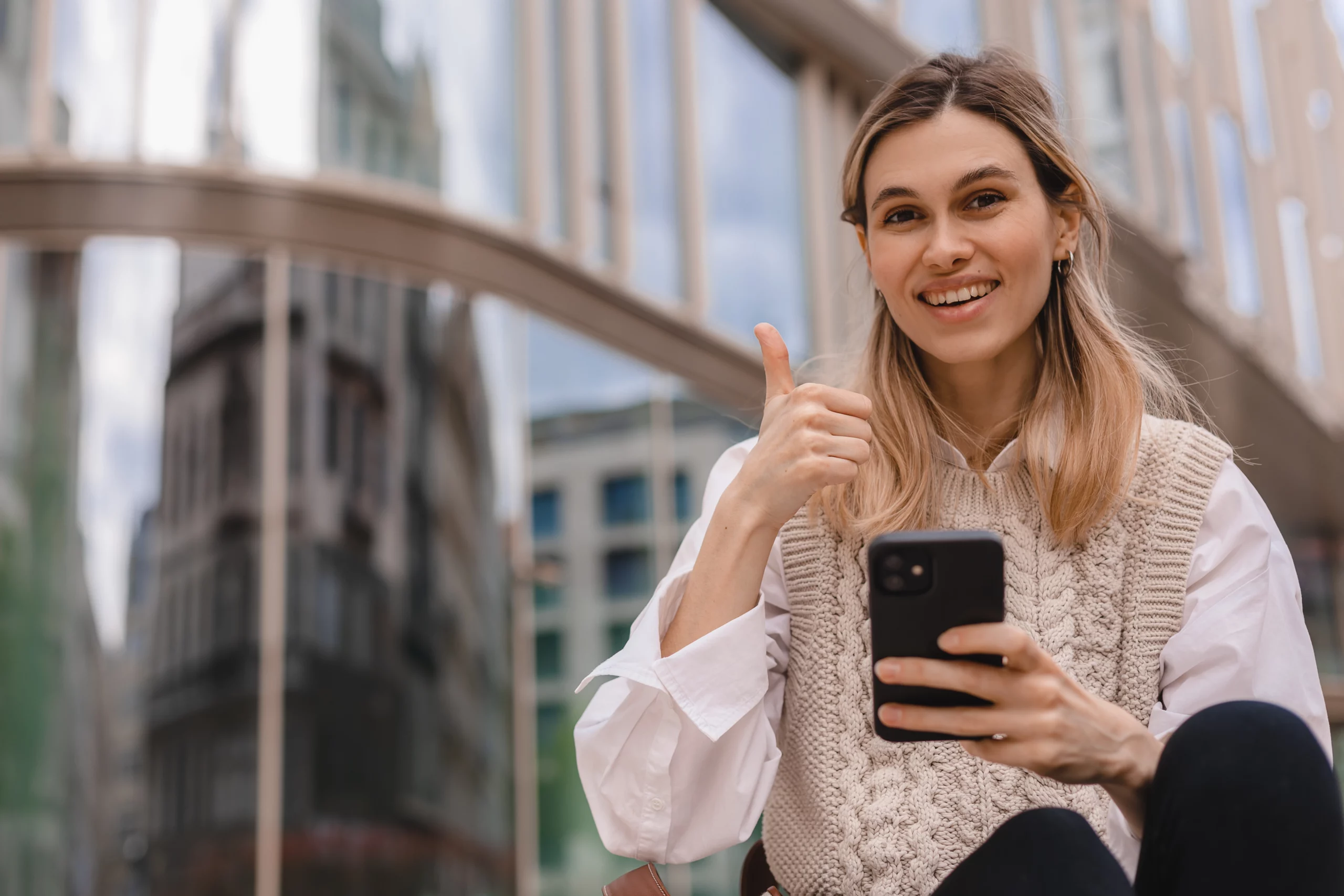 Carefully check eligibility before you apply for a personal loan to make sure you meet all the requirements. It's a simple step but it's very easy to miss key information if you are in a hurry. Slow down and check everything over before you click submit.
There are certain types of loans that are easier to get approved for with bad credit. Look out for the following loan types and lenders in your search:
Bad credit loans: loans specially tailored to people in bad credit situations. They tend to have much simpler eligibility criteria than other loans but will probably offer less money.
Lenders with alternative assessment processes: There are lenders that use alternative data and credit reporting methods to determine eligibility. This allows them to lend to a wider range of people who might be otherwise ineligible. Check how the application and approval process works before you apply to see if the lender uses alternative practices.
Consignor loans: Not only can this improve your chances of loan approval but it can help improve your credit score – as long as you make repayments on time.
Small secured loans: Applying for a small amount of money and using your car, or another asset, as security will reduce the perceived risk to the lender.
5. Get professional advice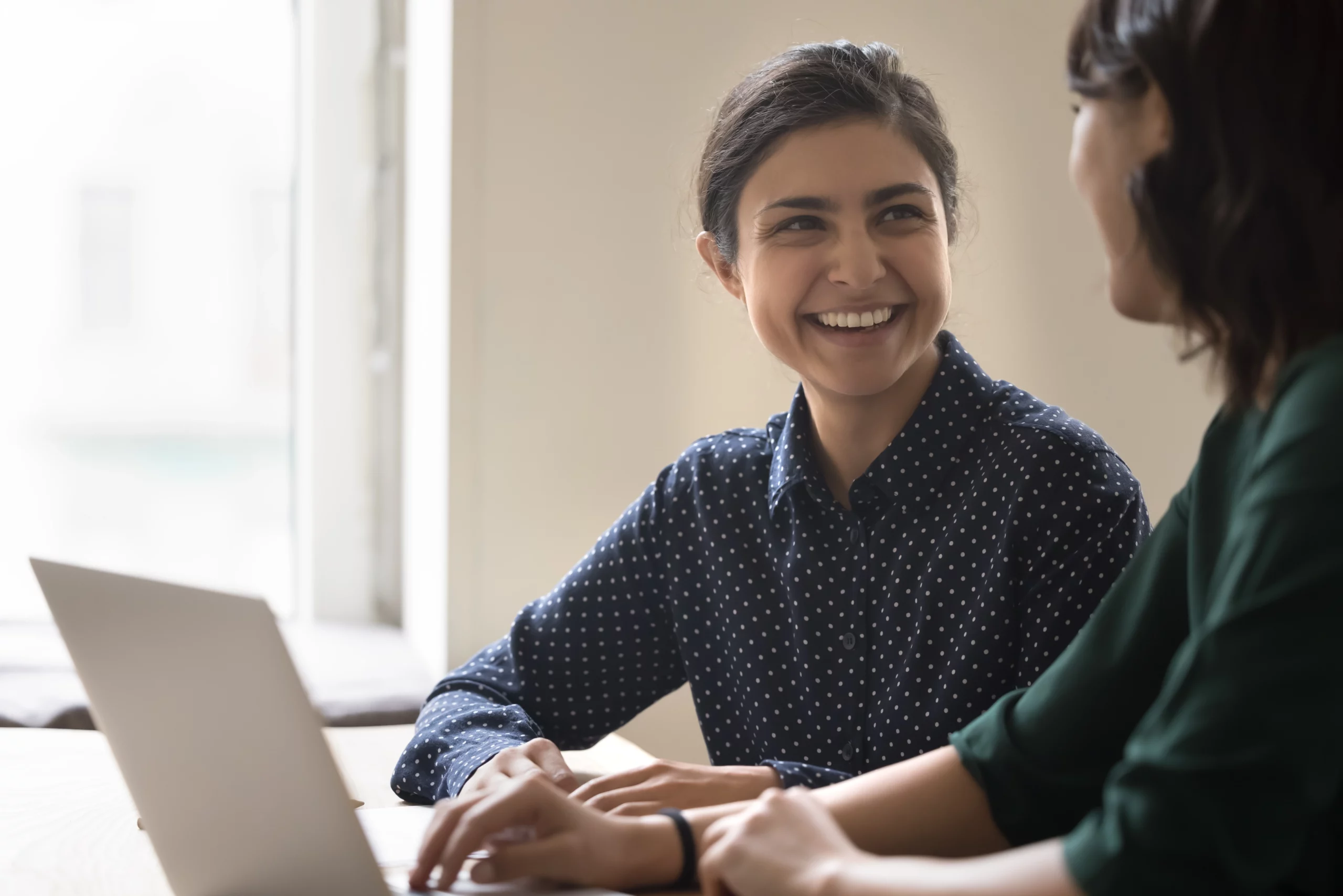 Financial experts will be able to assess your situation and suggest the most suitable loan options for you.
There are different finance professionals you can reach out to for help and advice, depending on your situation, including:
Free financial counsellors through Australia's National Debt Helpline
Debt management professionals: they can help work out a new plan to pay off your current debts and get you back on track financially.
Personal Loan Brokers: brokers are required to act in the best interest of the customer. They are experts at assessing your financial and personal situation to seek the best loan options for you. If you are still not eligible, they may also be able to give you more tips on how to improve your loan approval chances in the future.
Getting a loan with bad credit history vs no credit history
Bad credit history is different to no credit history. If you have a bad credit rating it is because you have not met your credit requirements in the past. People with little to no credit history are known as 'credit invisible'. You build a credit history by taking out/agreeing to financial arrangements like car loans or personal loans, credit cards, phone plans, or being listed on household bills – like power or water bills.
It can be easier to get credit when you have no credit history vs a bad credit history. But you will likely still have to work your way up to larger sums of money and better rates over time. Luckily, you won't have to battle against past credit mistakes to make your rating grow.
If you haven't established a credit history yet, don't fret! We detail everything you need to know about loans for people with no credit history. And if you need cash fast but don't have time to build up enough history, you can get a no-credit history loan from Swoosh Finance.
Easiest loans to get with bad credit
Small, secured loans are generally the easiest loans to get approved for with bad credit. This is because they have a much shorter loan term and do not require the same level of scrutiny on your financial situation. Payday or same-day loans typically have simple eligibility requirements and do not require you to have a good credit rating. As long as you have a steady income and meet the other requirements, your bad credit history won't stop you from being approved.
Keep in mind that the easiest bad credit loans also tend to have some of the highest interest rates to manage the risk to the lender. But if you're in a pinch while you wait for your credit score to improve, they can be a handy resource.
Where to get a loan with bad credit history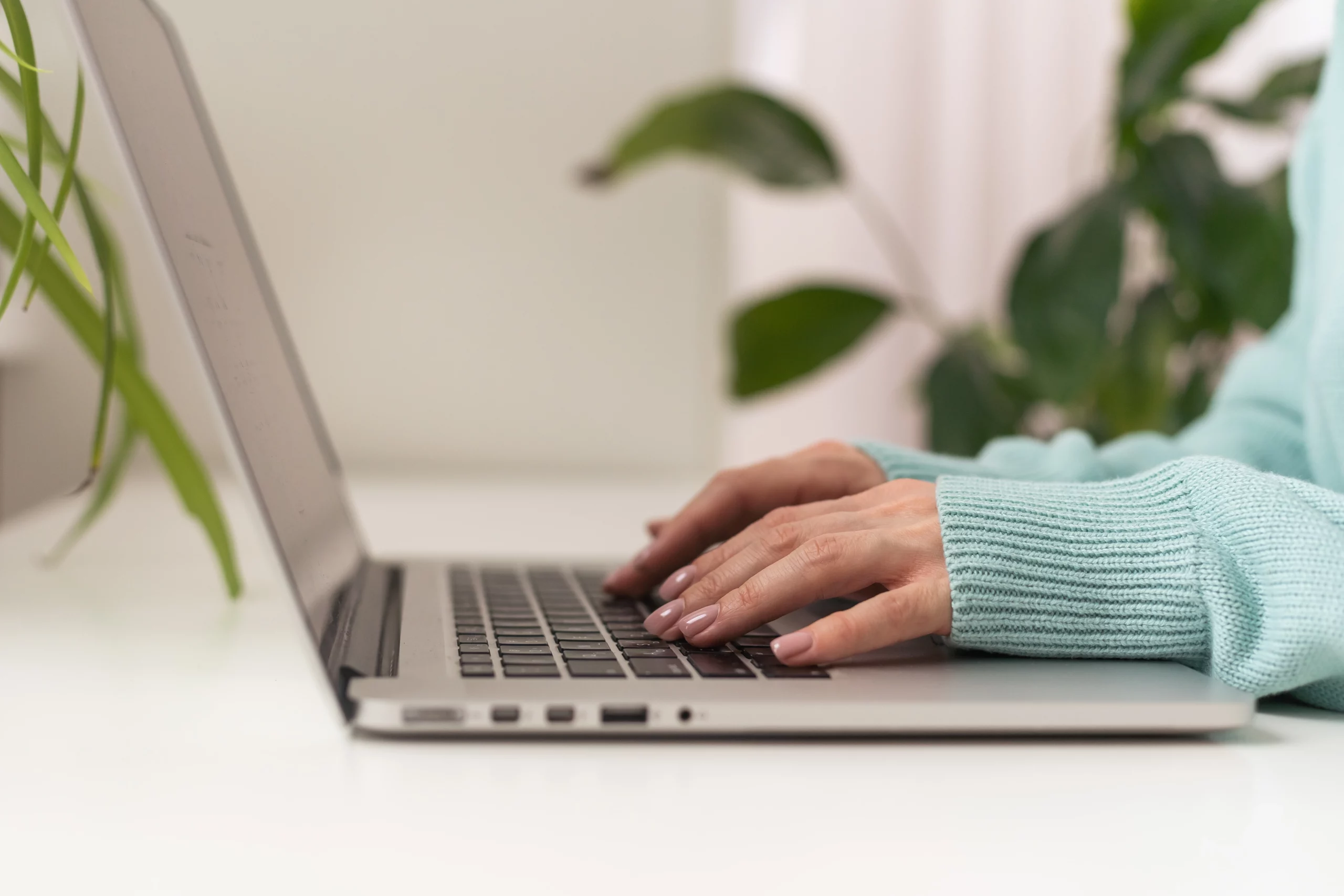 Now we've told you how to get a loan with bad credit, we'll tell you where you can apply for one.
Swoosh Finance prides itself on giving everyone a fair go, that includes people with bad credit. We look at your current financial situation to assess your eligibility, not the past.
We know that when you need money urgently, a fast approval process is required, which is why our loans are 100% online. You can apply for a bad credit loan from anywhere and get same day approval – as long as you submit all the required documents.
Apply online for a bad credit loan from Swoosh
Apply for a bad credit loan up to $5,000 and get fast approval today.
Rates and fees for bad credit loans
| | |
| --- | --- |
| Online cash loan amount | $2,200 to $5,000 |
| Application Fee | $0 (even if your application is not approved) |
| Standard establishment fee | $400 |
| Other Fees | $16 (included in loan) |
| Annual Interest | 47% (Comparison Rate 66.0347%)** |
| Term length | 12 Months |
| Flexible repayment options | Weekly, fortnightly or monthly (based on your payday) |
| Direct debit dishonour fee | $35.00 debit dishonour fee may be issued if a scheduled payment is missed or returned unpaid |
People also read