Making Sure the School Holidays Are More Budget Friendly
It's not uncommon for parents to dread school holidays. As well as having to mind the kids, there's the need to feed their constant want for entertainment. As many parents know, entertainment can be a very expensive thing to manage. School budget blowouts are therefore not uncommon and can leave parents struggling afterwards. Swoosh have assembled a few great budget school holiday ideas so holidays won't be a thing to be afraid of anymore!
If you're on the Gold Coast, browse here for holiday activities
Visit the museum
The museum is a great place to take kids during the school holidays, as it's free and can be just as much fun for parents. Having kids learn during their time off from school is another reason to dedicate a day to touring the exhibits, as museums make learning a lot more fun for curious minds.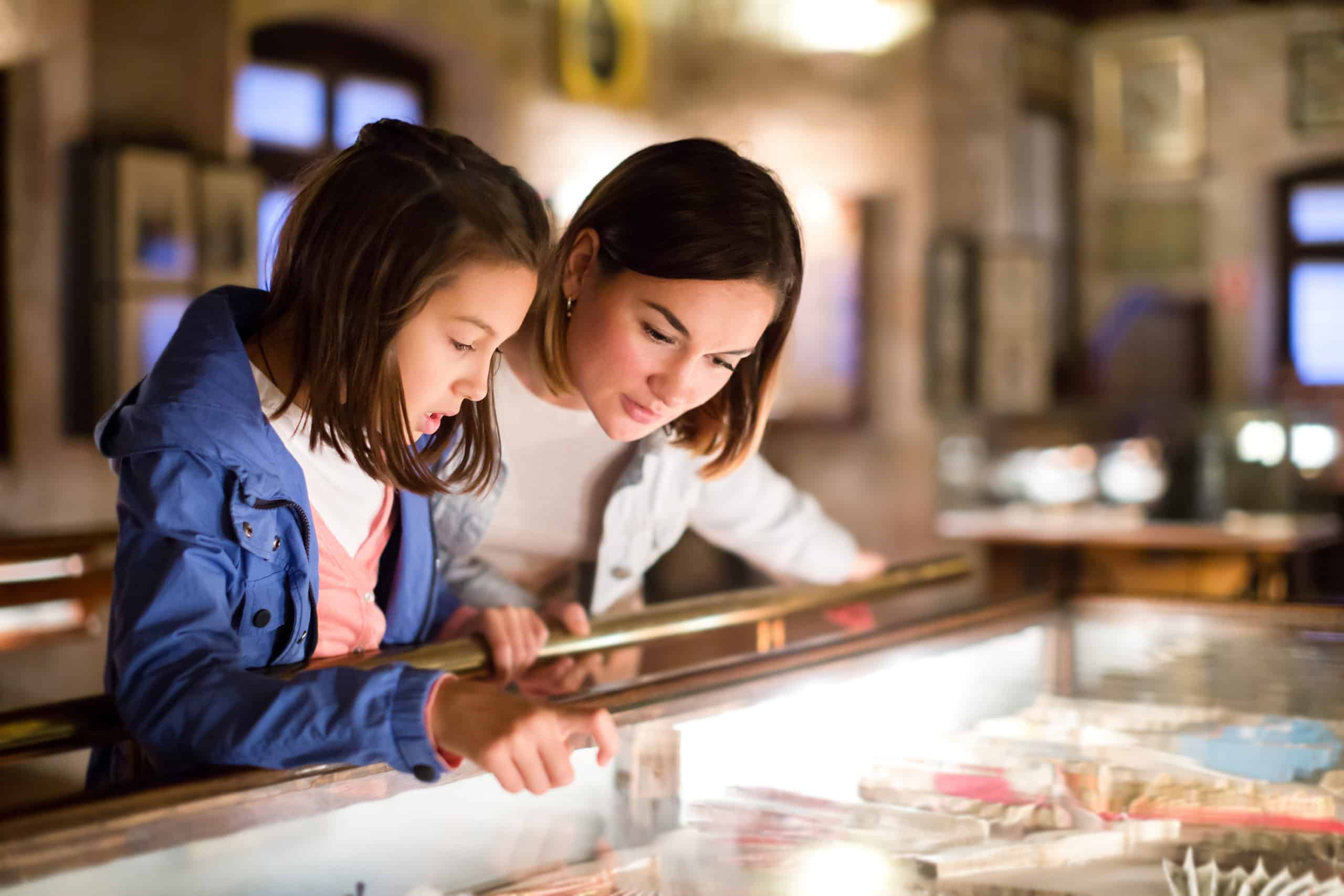 Because museums are so big, you can spend an entire day here, and being so big means that the kids will be tuckered out by the time they get home – perfect for mum and dad time!
Watching the latest release films on the cheap
Taking kids to the cinema can be a very expensive affair after everything is added up – tickets, popcorn, ice-cream and more add up to a rather hefty bill that can often be a surprise. By doing some research and finding out when cinemas have their cheap movie days – typically Monday or Tuesday – you can treat your children to the latest release films without your wallet feeling too light afterwards. With so many new kids' films being written for parents in mind as well, there's a good chance you'll be entertained just as much as them!
Look for free school holiday activities in your area
There are dozens of events that are created specifically in mind for the school holidays organised by local councils. The events themselves vary hugely in theme and goals, with many being craft focused, allowing kids to exercise their creative spirit and craft unique pieces to take home. Other events might include drama, films, animal and plant shows, and much more, keeping children occupied no matter what their interests may be.
To find out where and when these events are, check with the Facebook pages of your relevant council. You can also visit their website for budget school holiday ideas.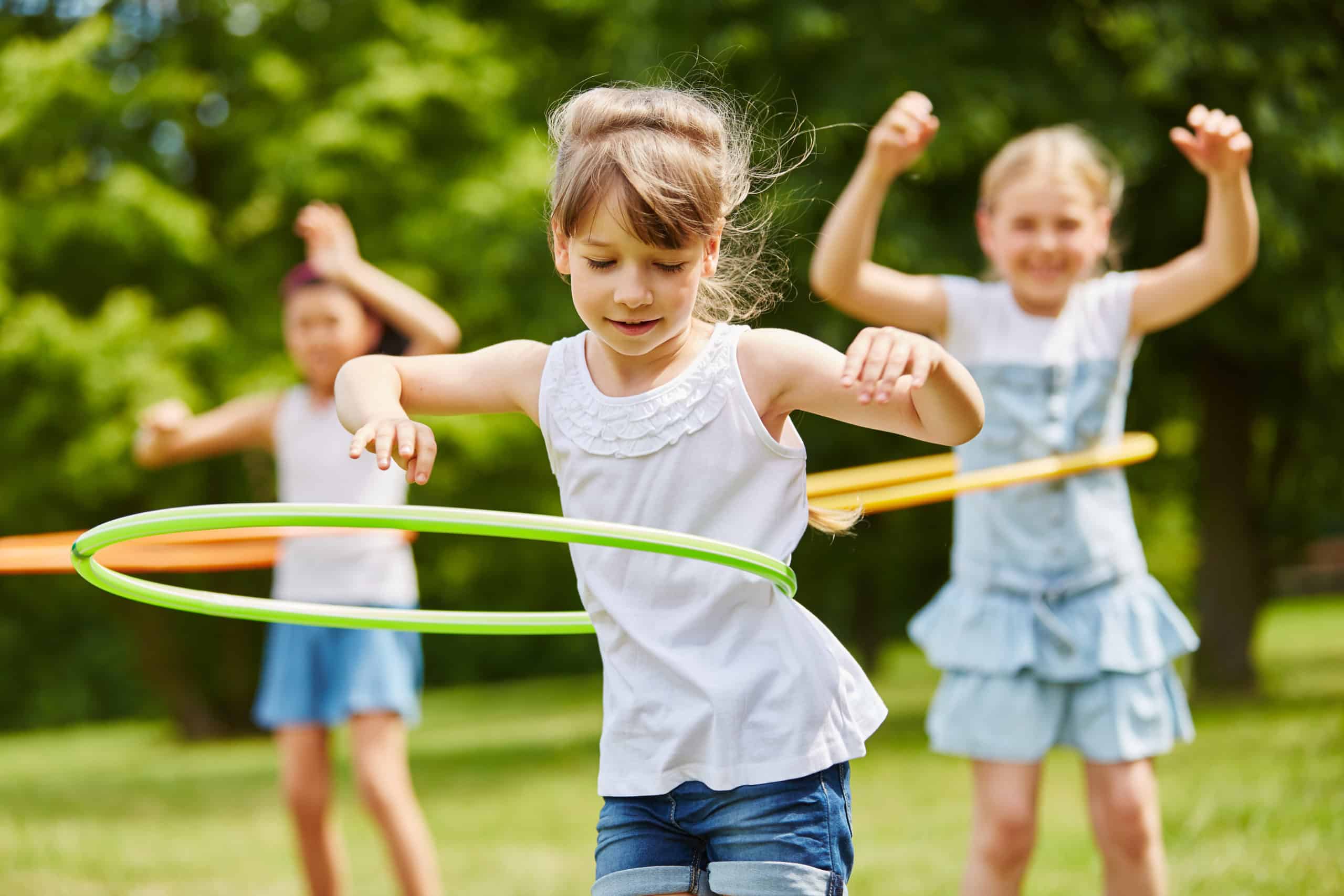 Not wanting to leave the house?
There are some days where parents simply won't want to leave the house, and that is perfectly understandable! But that doesn't change the need for kids to be entertained. If you're looking to have them do something other than sit in front of a TV all day, organising a scavenger hunt is a great way to keep kids occupied for a long time without having to invest much time yourself. That way, you can organise some much-needed TV time for yourself.
Nearby playgrounds are also a good idea – although this might necessitate a short walk. It means you can get out of the house without having to properly organise and schedule a whole day. Enjoying a bit of sunshine while your kids run around is a great stress reliever as well!
Shopping Centres
Shopping centres are a great way to keep kids occupied, particularly if you have some shopping to do as well. Many shopping centres have events on during the holidays aimed at keeping children entertained. Just like council events, activities are diverse and can include dance shows, face painting and arts and craft.
School holidays emptying your wallet faster than you've planned?
If you're needing a small financial boost during the holiday period, get in touch with Swoosh. We offer great fast, reliable, and hassle-free secured loans for amount between $2,100 – $5,000 today. Enquire about our easy application process today!