Smart Ways to Spend Your Tax Refund
Getting a fat tax refund at the end of the financial year is exciting for many. It might afford them the means to get a big-ticket item such as a TV, used car, or a holiday. Although not as gratifying, using this money cleverly is a much better strategy in the long run. If you are wondering how to spend your Tax Refund this year – read on.
These clever money ideas provided by Swoosh are designed to make you more financially comfortable in the future. Rather than spending it all frivolously as soon as it lands in your bank account.
Investing in super contributions
Planning early for retirement is one of the wisest financial moves you can make. Having more money saved allows for more options to be made for you come retirement. This can help you entertain new hobbies, buy a new car or take a holiday if you'd like.
The amount that is advised to be invested super is dependent on lifestyle. But aiming for a comfortable standard of living is what we all strive for during retirement. The Australian Securities and Investment Commission offers the below table to indicate typical living expenses during retirement.
ASFA Retirement Standard          Annual living costs           Weekly living costs
Couple – modest                                               $39,353                                 $754
Couple – Comfortable                                       $60,264                              $1,154
Single – Modest                                                $27,368                                 $524
Single – Comfortable                                        $42,764                                 $819
It is advised by ASIC that two thirds of your current income will suffice during retirement, and this number will often account for some luxuries dependent on current salary. Investing now means more chance to enjoy the good things later on!
Pay off any pressing debts and loans
This should be a pressing matter for those with existing debts. The interest attached to these have the power to cause great monetary strain in the long run. Even if you apply some of your tax return to an existing loan while not fully paying it off, having a lower overall balance will ensure that interest payments are minimised as much as possible. With a dent being taken out because of your allocated tax money, you'll be able to pay off repayments with less overall financial stress.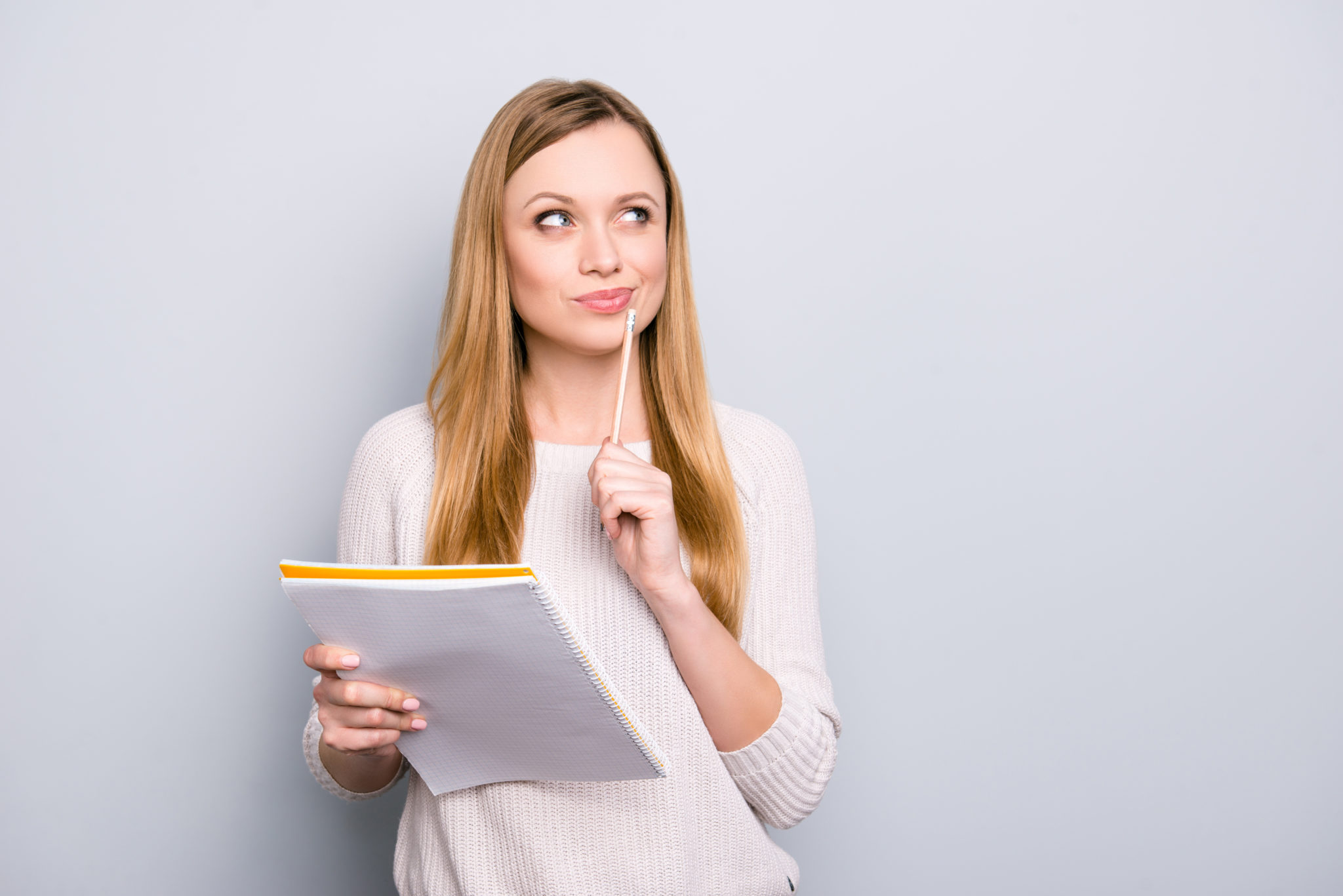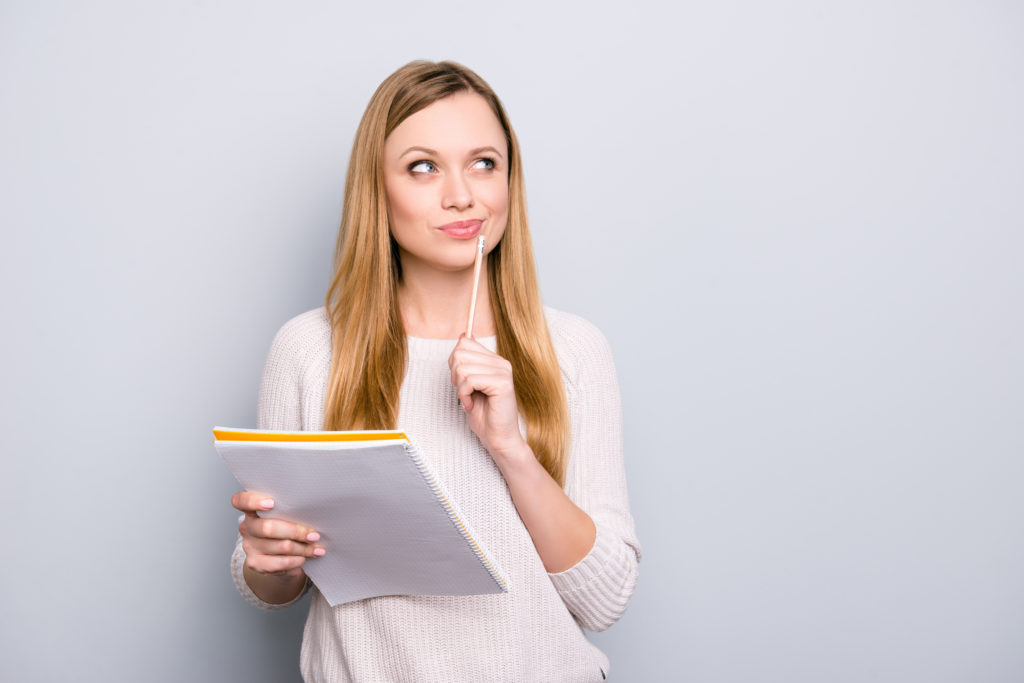 Buy important work equipment
Although the end of the financial year might have just occurred, it's never too late to start thinking about the next one. A good tip for How to spend tax refund is to reinvest in your work. If you know you require equipment or tools, particularly expensive ones, using tax money in these instances can greatly help in the long run. These items (valued at over $300, whether they be computers, power tools, stationery and more) will eventually net you a better deduction come next financial year and are a great way to save money in the long run.
Buying these items at the start of the financial year also makes more financial sense. Items costing over $300 are required to be depreciated over the "effective life" of the item. This means items bought at the end of the financial year will reap smaller benefits.
Build up your rainy-day fund
With life throwing all sorts of unexpected financial situations at us, emergency funds are crucial. With enough of a monetary reserve, those in need can manage surprises such as car repairs, large bills or even simple day-to-day food bills.  A personal safety net is something you want to underestimate. Being unable to afford important necessities can result in families being far more vulnerable than they need to be.
This year's tax return not enough?
If you're like many other Australians, you might not have received as large a tax return as you anticipated. If you need a little help, Swoosh offer highly flexible secured loans delivered to you quickly. To learn more about our services, get in touch with our friendly team today.