According to a recent News.com.au article, more than 760,000 Australians hold a second job. That's nothing to sneeze at—so many Australians are finding that having a side income allows them to pay off debt, save for a big purchase or figure out if a venture is worth pursuing full time.
In this day and age of online connectivity, there are so many ways to make some extra cash.
But you can't necessarily just jump into it without thinking it through and figuring out what works best for you and your situation.
1. Look for something different from your day job
If you sit at a desk all day, then consider side jobs that might allow you to get up and move, like becoming a catering waiter or waitress, walking dogs, teaching fitness classes or cleaning houses.
Certainly the opposite would also hold true: if you're a personal trainer and on your feet all day, then you might pursue extra income by way of the computer. That way, you can sit down and relax as you earn your additional income.
2. Consider following a passion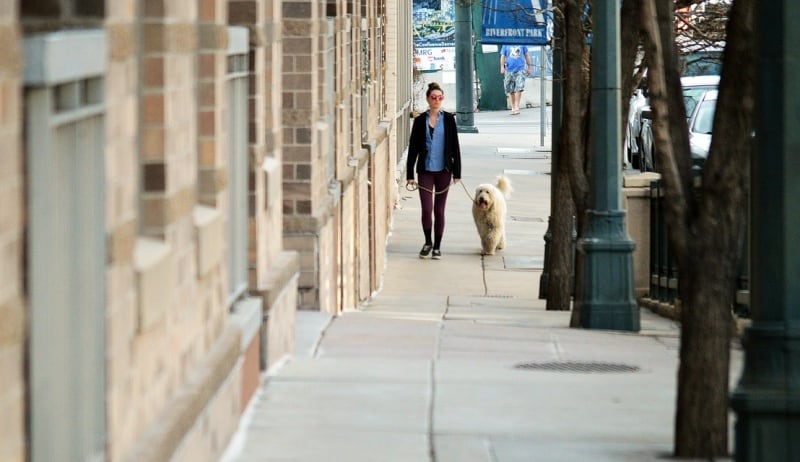 If you love animals, then look for a way to earn money being with them. Can you pet sit for neighbours to get started? If you do a great job, then word of mouth should garner you more and more jobs. What about dog walking? If you work hours opposite the normal 9 to 5, then you're in a great position to do something other people don't always have time for, like walking their dogs.
Do you like your to-do lists and checking things off? Offer to run errands for people. You'd be surprised how much other people like someone taking care of tasks like picking up dry cleaning, stopping at the pharmacy and more.
3. Be upfront with your first job
If you're going to be leaving work exactly at 5 pm, spending your lunch hour making house visits or making a phone call for your side gig, then it's a good idea to just let your current boss know you've decided to add a second job to your life. That way, they understand when you have a hard time answering an email right away or miss a coworker's happy hour going away party.
4. Make sure it fits your schedule
Don't overextend yourself. Make sure the number of hours you take as a second job won't prevent you from being able to complete your day job. You still need some time to yourself, and you need to sleep. While it's great to make extra income, it's also not worth risking your day job over it.
5. Talk to your family and or partner
Make sure the people in your life are on board with this change in your schedule. It might mean missing something or being less available or just a few less dates, but whatever the case, you will feel better heading into your two-job life, if your people are with you.
6. Remember it is only temporary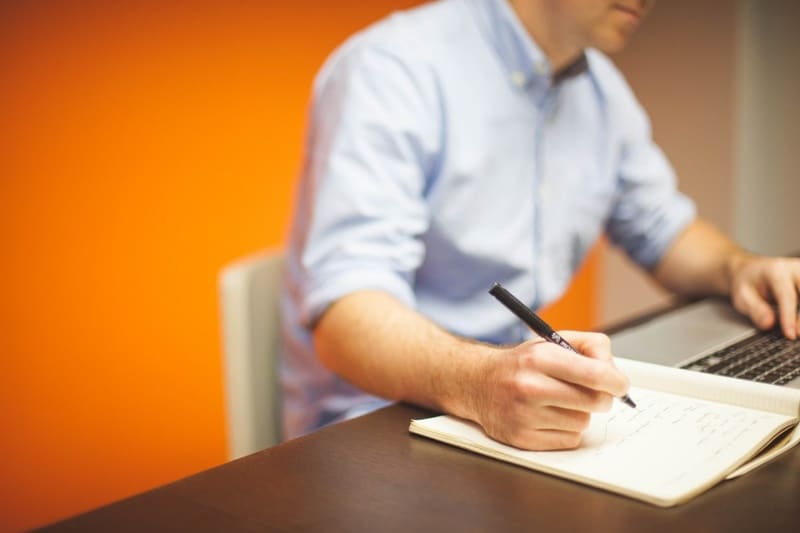 Always keep in mind that you started this second job for extra income. If you achieve your goal and don't want to keep up the additional hours it takes, then quit. That's why it's a second job, it wasn't meant for anything other than supplementary income.
7. Learn how to manage your time well
No longer will you have all weekend to complete your errands. You won't have long nights of Netflix binging. You need to figure out how you'll get everything else done in your life, like laundry, when you add this second job. It might be a good idea to get a good planner and keep track of everything there, or set up a Google calendar that can help you stay on track.
8. Understand what you'll give up
Like everything in life, you'll need to weigh up the pros and cons. If you're at the point of really considering a second job, then it's probably going to be worth the things you'll give up. If you remember that this additional money will go toward your goals, then will be easier to keep on track.
9. Start with a contract gig
Don't get stuck in what feels like a lifetime commitment. If you're trying out a new career or pursuing a passion that you hope will turn into a job, then try it out as a short-term job. It will give you a chance to see if you can hack a second job as well as if you like this particular line of work.
10. Consider whether you need certification
If you're handy and want to make extra money through helping people repair things or even make renovations, you might think about whether you need certification. People are more likely to hire you if you have the qualifications, especially before you get recommendations.
11. Keep your business confined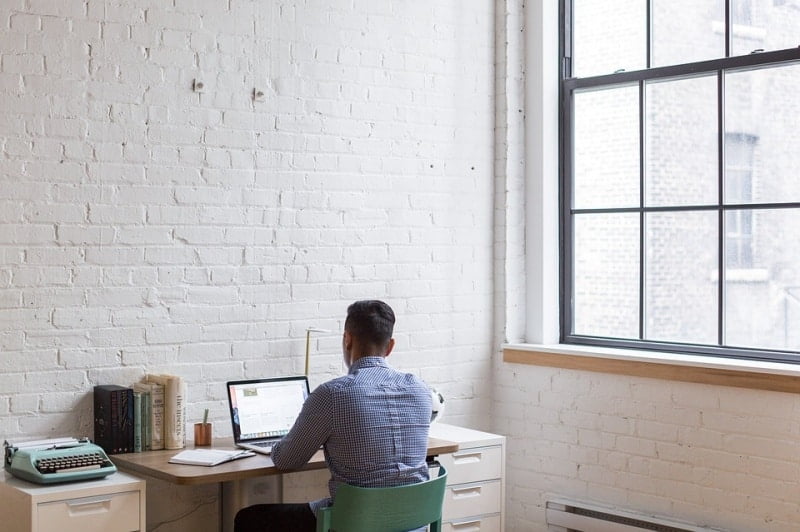 If you have a home office where you'll be doing your second job, like freelance editing or writing, you should try to keep that computer and paperwork confined to a space. Even if you don't have a room to call your office, find a small corner that you can make into an office space.
12. Don't make business calls at your day job
You won't last long at your day job if you're constantly fielding calls from your second job. Make sure people understand your working hours, or if you're doing something like house or pet watching, then set up an account where people can email you and only answer those during non-working first job hours.
13. Be willing to start small
If you're not only doing this second job to make extra money, but also to pursue a dream, then be willing to start small. Take on any and all gigs you can get, and you'll find as you have more experience you'll be able to get higher wages.
14. Keep track of receipts and anything else you need for tax purposes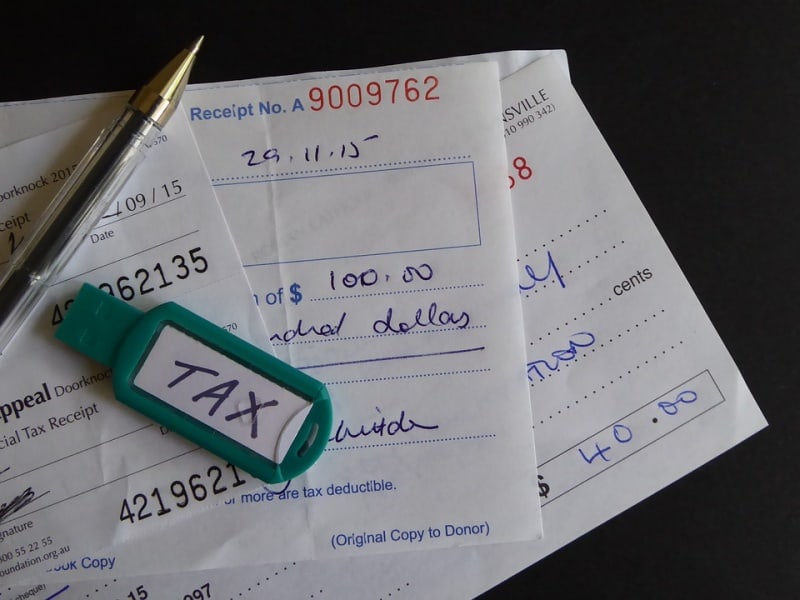 Unfortunately this second source of income won't come tax free. So make sure whatever you do, you figure out how you need to track it and what you'll need in order to deal with income taxes.
15. Know when your second job needs to become your first
If you're lucky, you might stumble onto something that not only provided all the extra income you needed, but blossomed into a full-blown business. When you find yourself stretched to the limit and unable to do both jobs well, then it's time to figure out which one you want to stick with, and then if you need to, you can always find a less consuming gig.
If you find that your second job just doesn't cut it or life throws you a loop and you are in need a fast cash loan to bridge you through a tough time, then look at Swoosh Financial. Jump online for quick approval for a personal loan that will get you back on your feet and on your way to fulfilling those financial goals.