Style Your Home Without Blowing Your Budget
Your home is your haven, that special place in the world that you can call your own. It's where you unwind after a long day of work and where your friends come crash on the weekends. Because your home is where you begin and end your days, it's important to have an atmosphere that meshes with your lifestyle and offers you the right kind of energy. The way you decorate your home impacts how comfortable and relaxed you feel. And styling your home doesn't have to be expensive. You don't have to buy high-end decor or furniture to make your home fashionable. You can create a well-designed home all with simple tips and tricks that bring your home from average to stunning. Here are 8 ways tips for home styling on a budget
1.  Borrow furniture from family and friends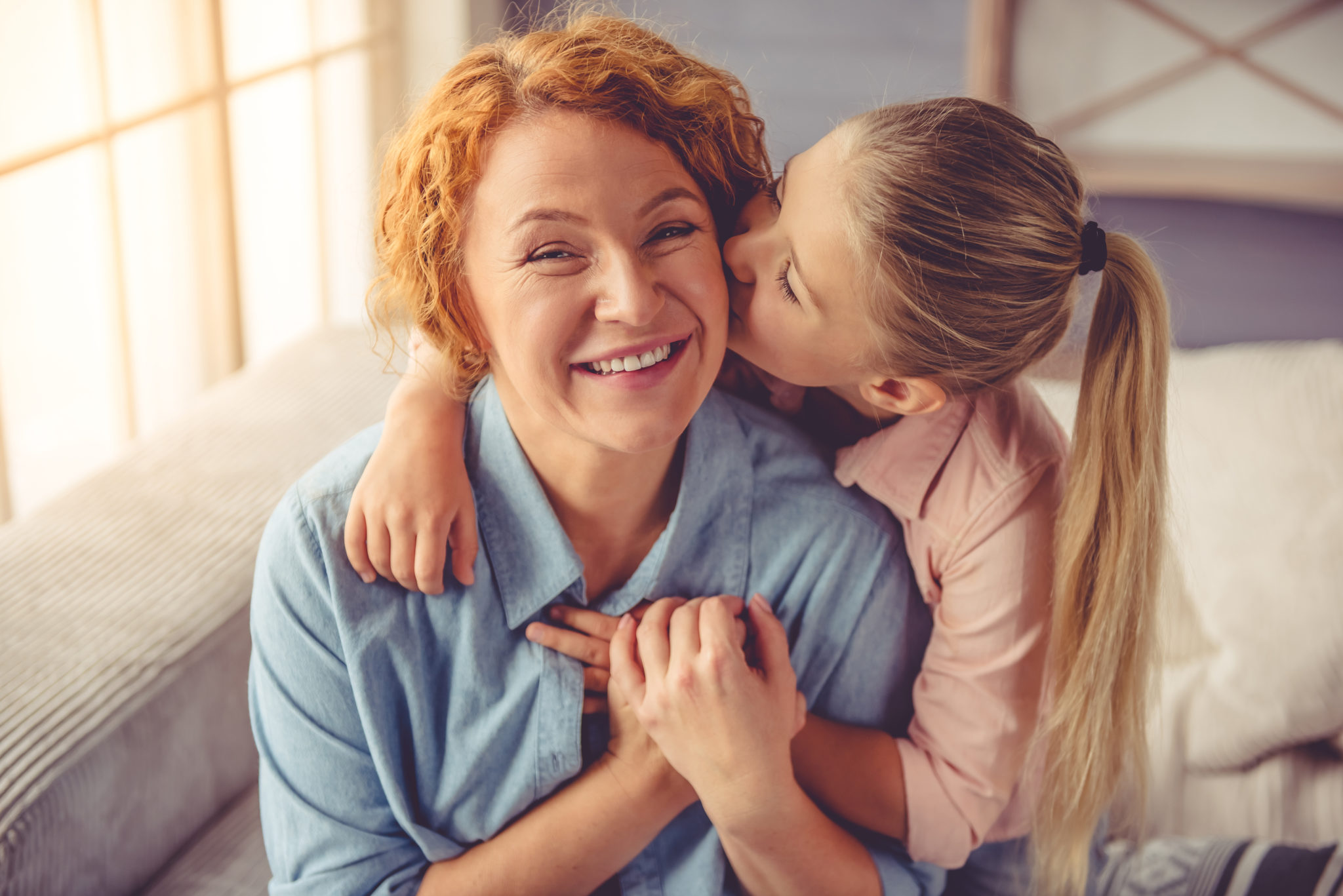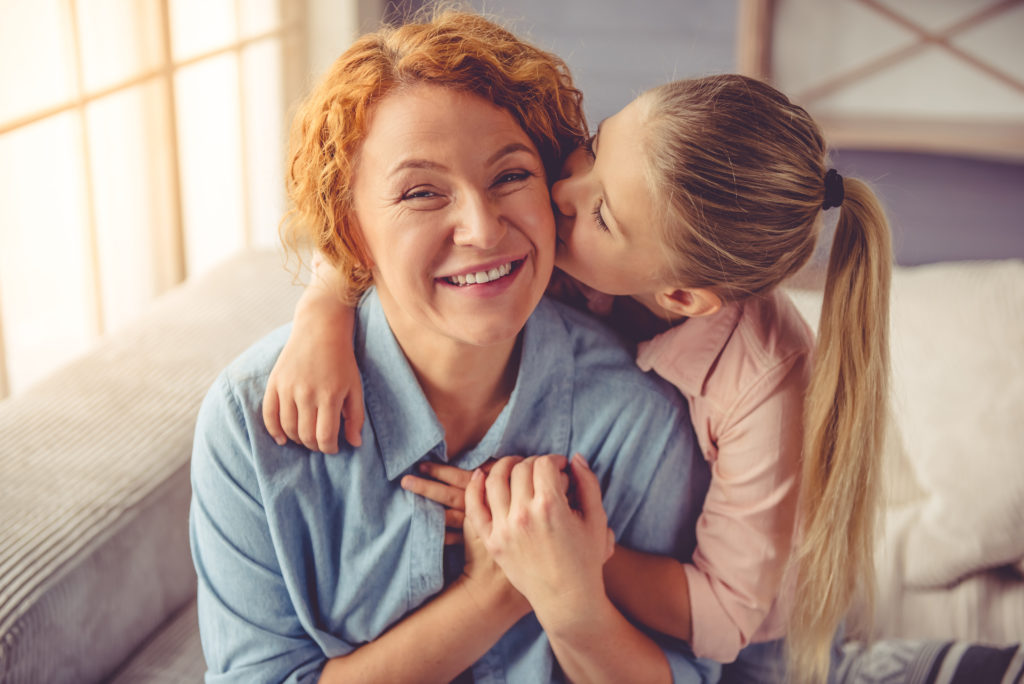 Phone up grandma, your aunt, cousin, or friend to see if they have any furniture pieces sitting in storage or stuffed in a basement closet. Many people own furniture they aren't using and are happy to lend it to someone who can put it to good use.
Though they may not let you sell their dresser or desk, or keep it forever, it could be an excellent option for the time being. You can keep their piece in great shape while also storing it for them.
Best pieces for lending? Anything from bookshelves to bedframes to dressers and armoires. Chances are the style will be neutral enough to match your home and other decor.
2. Buy well-maintained second hand furniture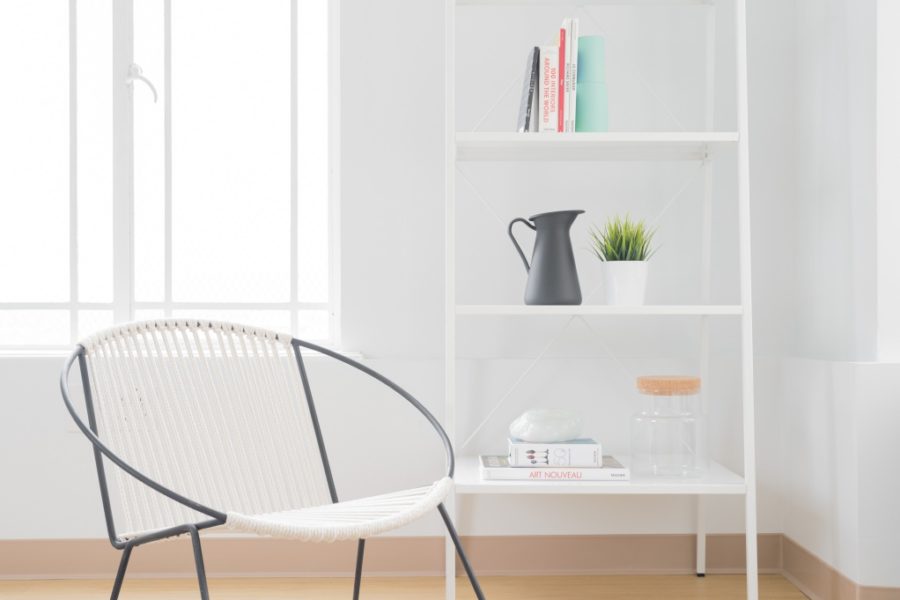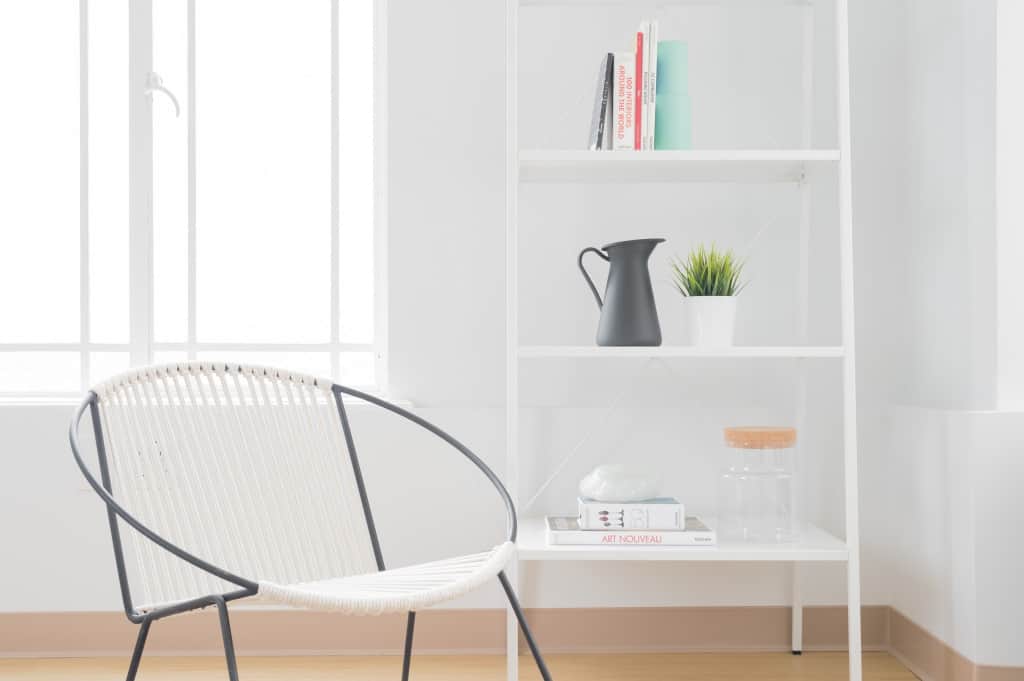 Ever set foot in a secondhand store or used furniture shop? These places often maintain an inventory of beautiful, unique pieces to match a variety of colour schemes and styles. Couches, tables, chairs, shelving and other units are generally well-maintained or even look brand new. What a perfect way to style your home on a budget!
If you don't live near any local second hand shops, consider garage sales, estate sales, and websites like Gumtree or Craigslist to find exceptional used furniture pieces for low prices. Though it may require a bit of extra time to find a high-quality piece, it can pay off tenfold.
So rather than dropping a whole paycheck or online loan on a new couch, you can find one for a fraction of the cost through a secondhand option. As a bonus, many used items have more personality and flair than the furniture found in big box stores.
Pro tip: Sometimes you can haggle and bargain for a lower price than what's originally listed at a garage sale, Gumtree or Craigslist posting, or even second hand store.
3. Think creatively
Home styling on a budget might take a little creativity. It's truly incredible what a little paint or wood stain can do.
Making one simple change or touch-up can transform an entire room.
So there's no need to gut the whole kitchen or remake your living room. Instead consider ways that are less intrusive and costly.
For example, to brighten your living room, paint one wall with a vibrant color and leave the remaining walls white. This adds plenty of extra style with minimal cost and effort.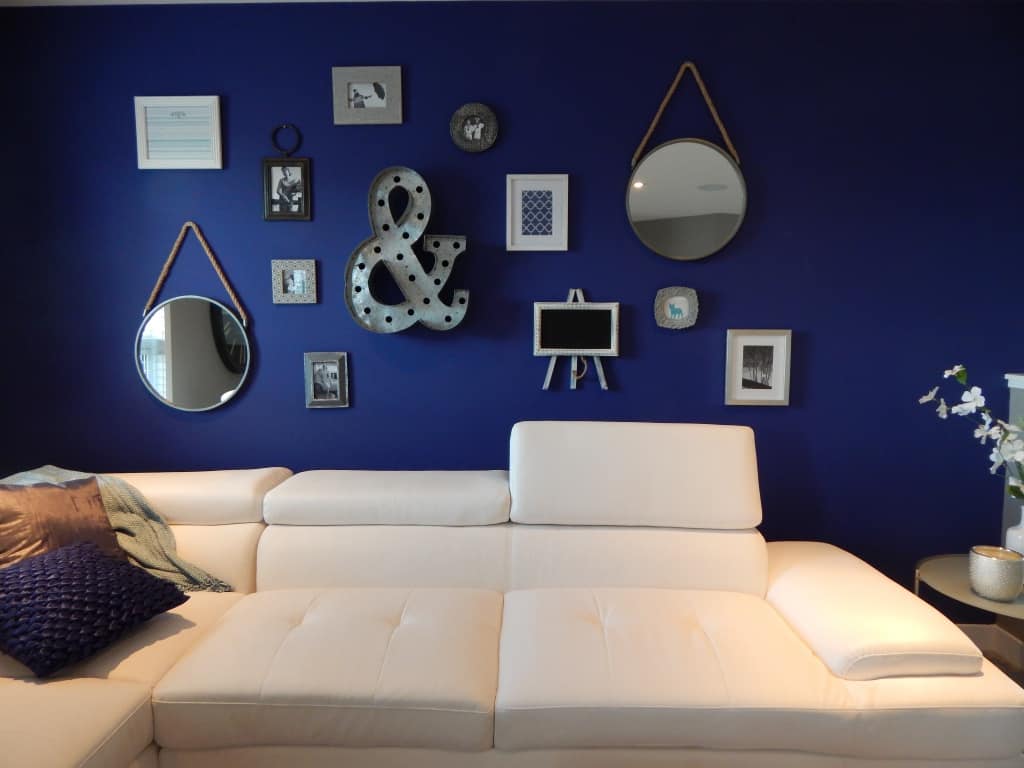 Other simple supplies to style a room:
Washi tape (to create a striped or diagonal wall design)
Potted plants or flowers
Mirrors (to add dimension, depth, and the feel of a larger space)
Paint and stencils or stamps
Printed photographs (framed and unframed)
Shelves and ledges
With a few creative touches, you can add personality to each room in your home without breaking the bank.
4. Gather inspiration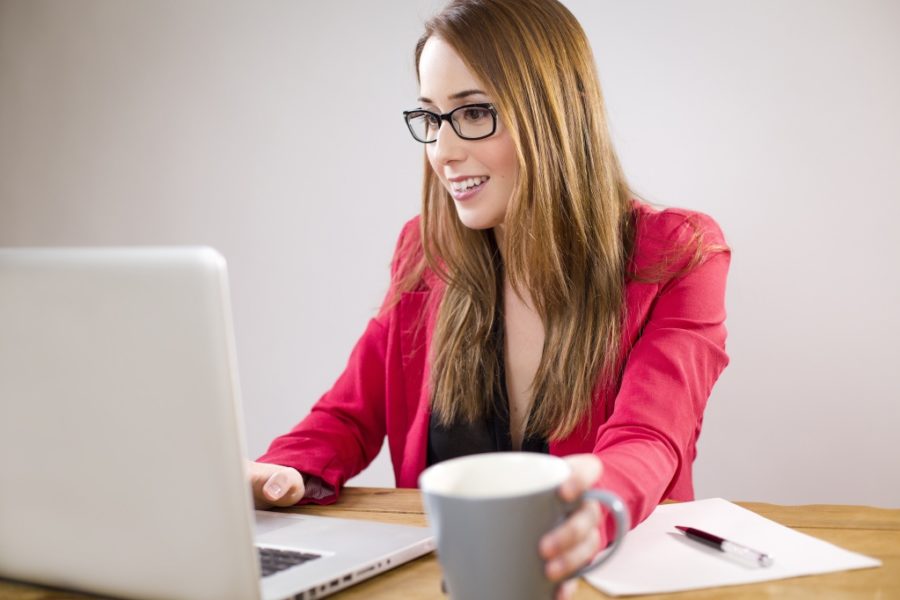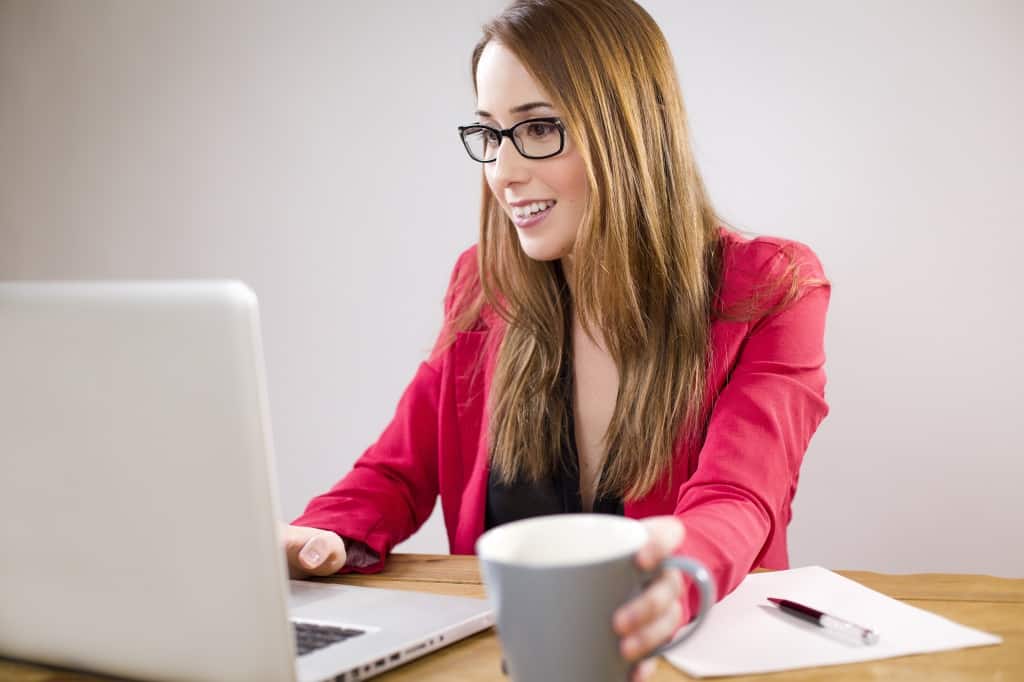 Home styling on a budget also takes a bit of research. Search for layouts and designs you love that you can emulate in your own home—but for a lesser cost.
Using Pinterest or Google—or by visiting your favourite furniture stores—you can find ideas for your living room, kitchen, bedroom, and more.
Once you have these visions in mind, look for less expensive alternatives to make them a reality. Maybe a living room furniture set caught your eye. Can you find a similar style from a different retailer or at a second hand shop? Or maybe you saw a wall photo gallery that would fit perfectly in your bedroom. Find a way to recreate the look at a lower price point.
5. Allow for open space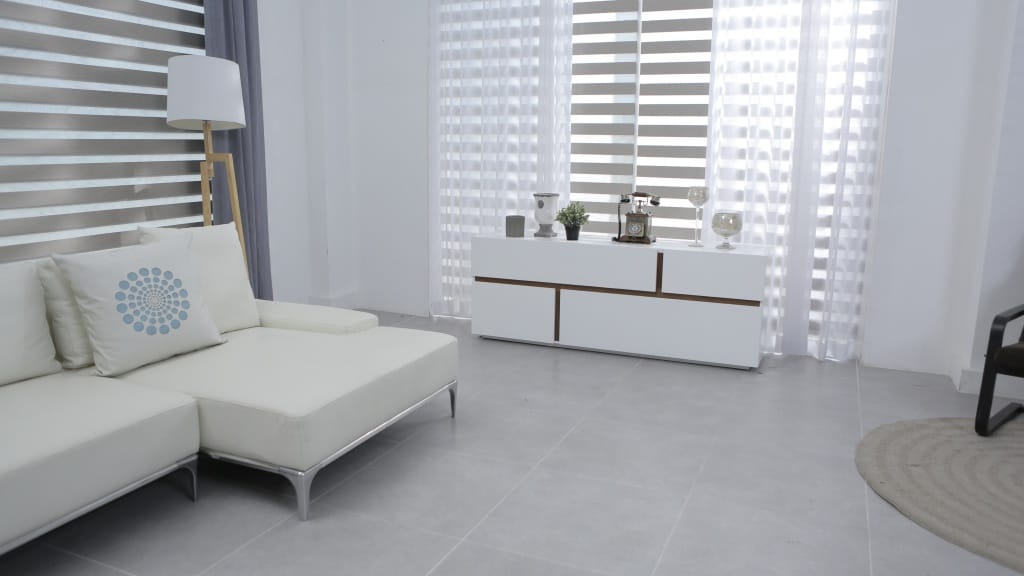 A well-designed home isn't one with furniture and decor filling every inch.
Open space and simple decorations often make for a brighter, more energetic atmosphere. Use a clean layout to create a home that's practical, stylish, and comfortable.
The best way to achieve this? Limit the number of furniture pieces and decorations in each room. Purchase only the ones you really love. Not only will you open your space, you'll save some big money.
6. Focus on design elements most important to you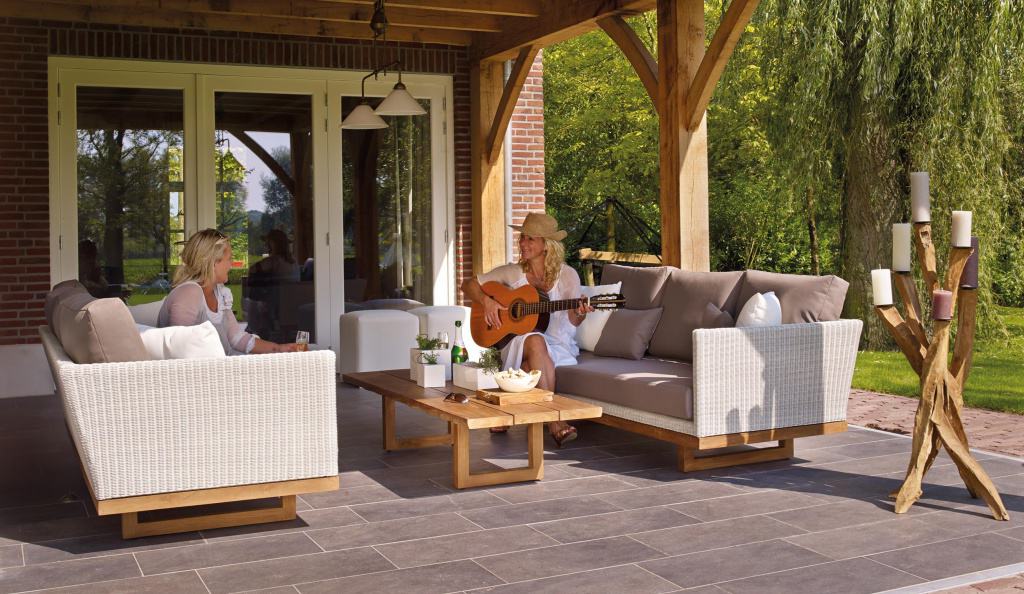 Do you feel more energised by statement wall art or a comfy reading chair? Or would you rather have patio furniture to host friends on long summer days? Home styling on a budget doesn't mean compromising what's important.
Instead of buying and accumulating items that seem necessary, be selective. Choose the pieces for your home that offer you value and make you most happy. Spend your budget on what matters to YOU.
7. Do home projects yourself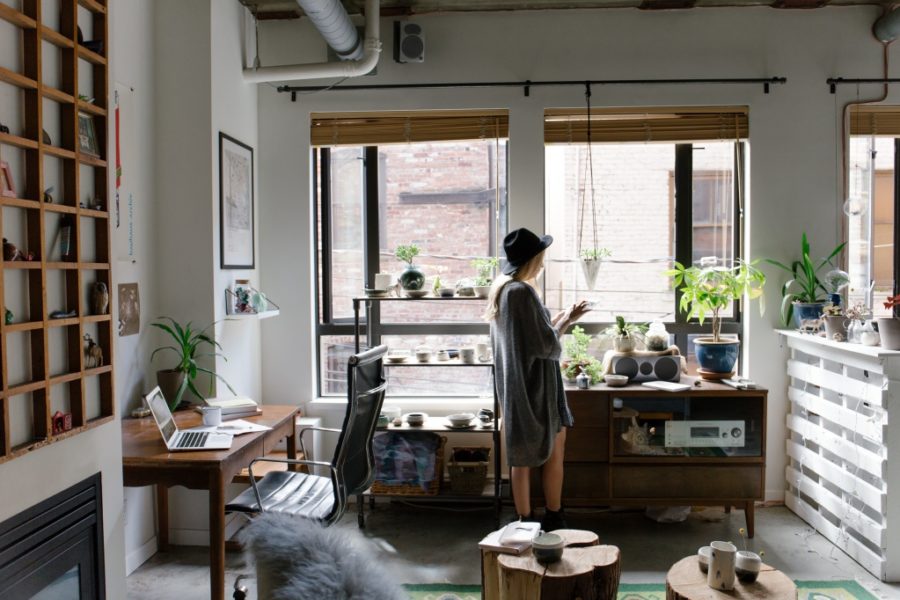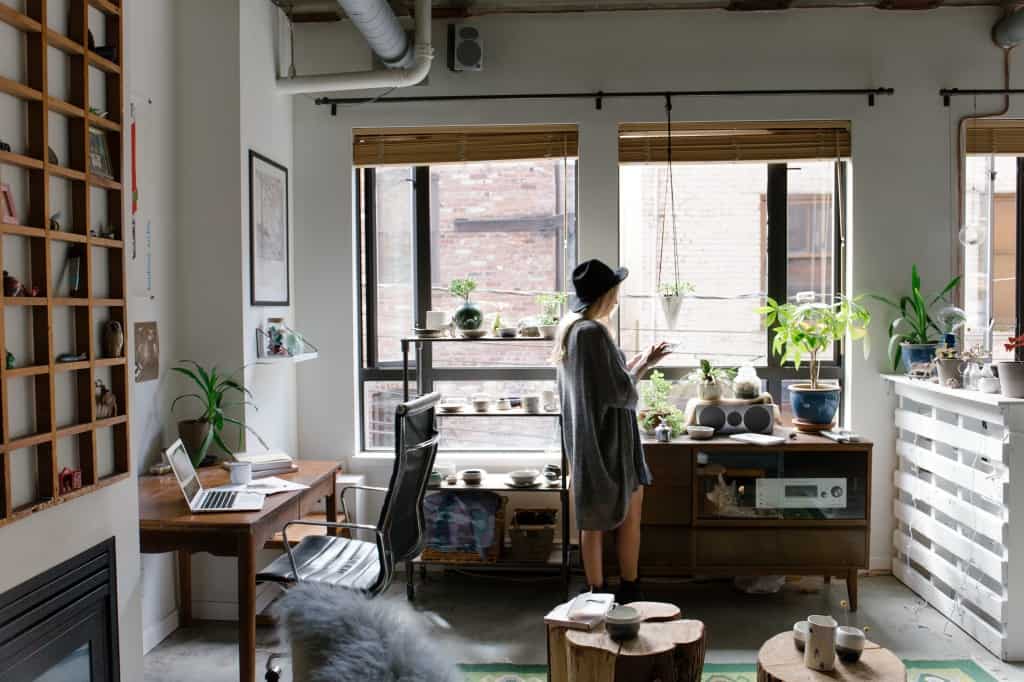 With the prevalence of YouTube tutorials and online blogs, you can find Do It Yourself (DIY) instructions for just about any home project.
Rather than hiring someone to paint your bedroom, tackle the project yourself. If you prefer not to work alone, invite over a friend and offer to buy pizza.
Home projects often cost up to three times more when you pay for labor versus doing it yourself.
Don't be afraid to research and try your hand at staining wood, hanging wall art, or building a shelf.
8. Set a budget and stick to it
Before you begin any home project, whether it's buying art for your guest bedroom or upgrading the furniture in your living room, set a firm budget for yourself.
Be realistic about what you'll spend by doing some initial research and looking at your personal budget. When you decide on a specific number and stick to it, you'll be less likely to blow your budget on a small piece, like an end table or piece of artwork.
If you want to kickstart your home style projects and need cash to get you started, consider a Swoosh personal loan. We offer loans for the exact amount you need in order to live the life you want. Complete your application today!