Why Online Loans Give You More Freedom With Your Money
Feeling like you can't live the life you want can be depressing. It can even feel like a trap that you can't get out of. Without the money to do the things we love, with the people we love, at the time we need it, our potential is limited.  But luckily, even if we don't have the cash on-hand that we need, we can still gain financial freedom with online loan options.
Online loans give you the chance to get the money you need now.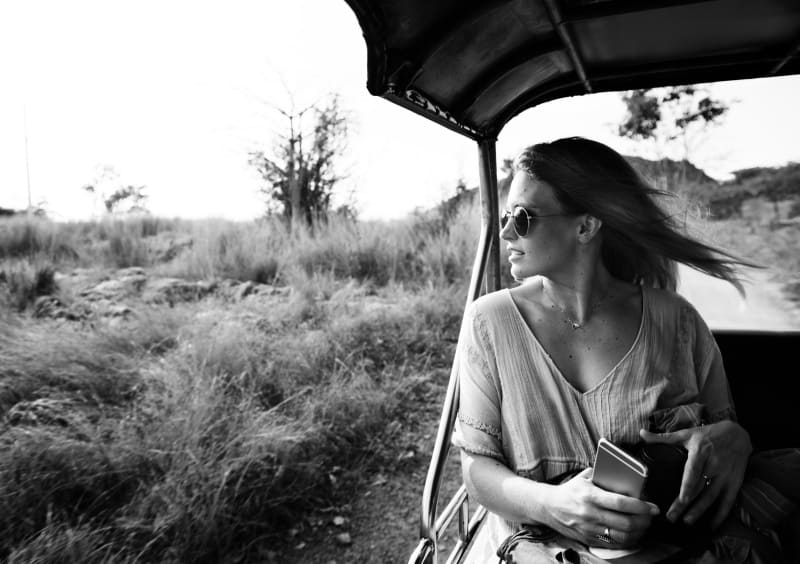 Online loans let you choose how to spend your money, which is essential to gaining financial freedom and ultimately: sustainability.
Problems with not having enough cash
Let's say any one of the following things happen to you:
A car needs repair
A house needs a renovation
A medical bill needs to be paid
A trip opportunity comes up you can't afford (but desperately want to take)
If you aren't able to invest in any of those things, they become more expensive and painful later.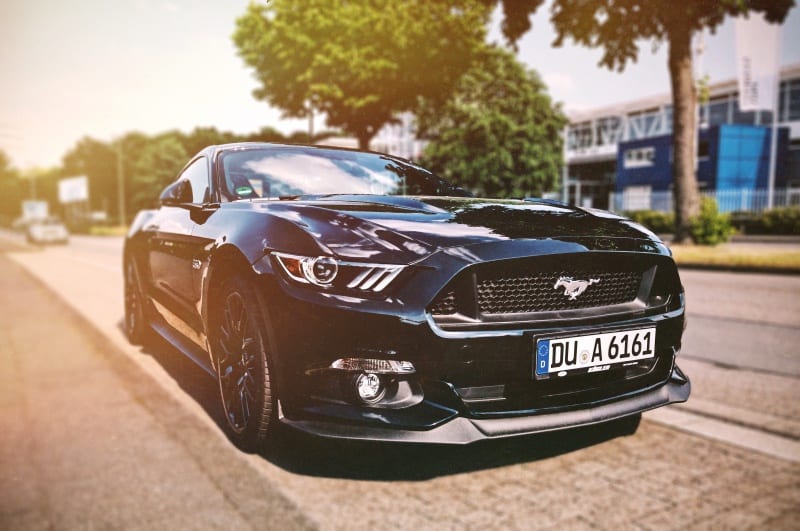 For example, if you can't pay for a car repair, either you'll need to rent a car (expensive!), or drive a damaged vehicle (which could damage the car further, costing you more in the end).
If you had the cash available that you needed for the repair, you'd be able to eliminate those additional costs, and get your life back on track faster.
You could take your normal route to work and continue making money (all while preventing additional stress).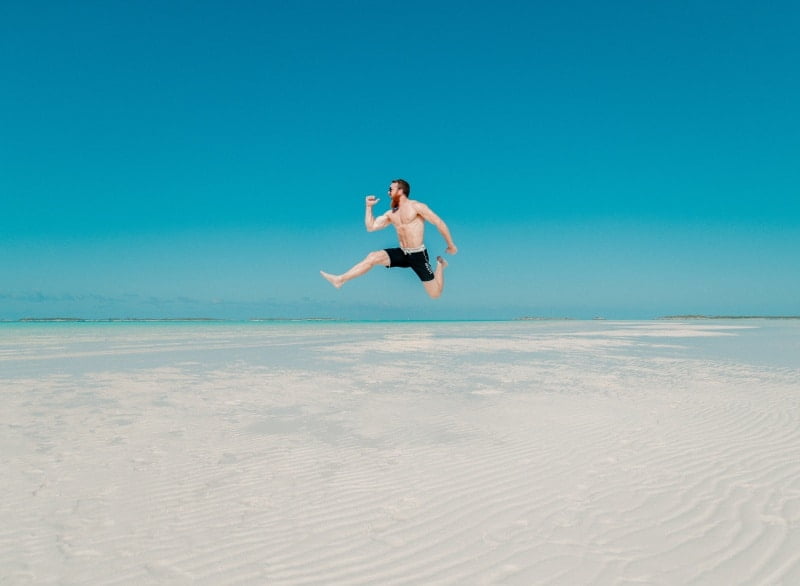 Or, if for example, you're not able to take a holiday because you don't have enough funds, you'll miss out on an exciting opportunity. You may not be as productive at work because you're disappointed and distracted. You may miss out on an important chance to connect with family and friends.
If you had the money to go on that trip, you'd be able to take a needed break from work, and come back refreshed to make more money and do better work.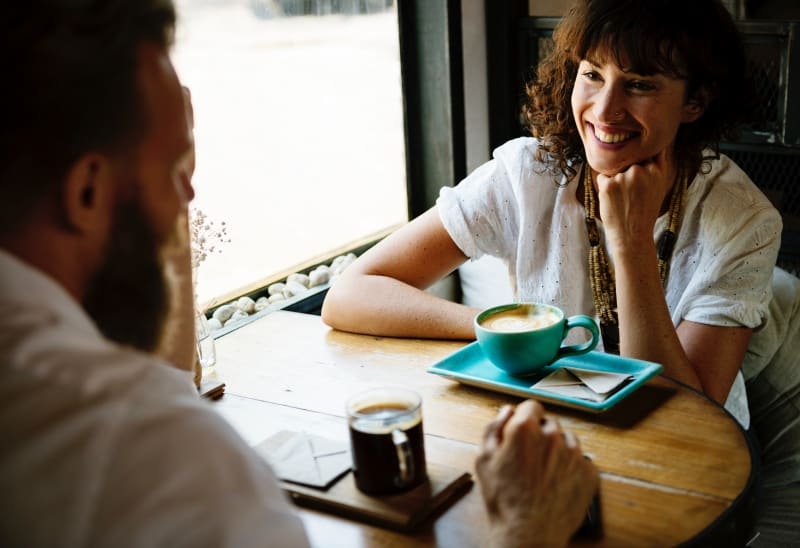 When we don't have enough cash to fuel our life, instead of going forward, we get stuck or even end up going backward.
Finding freedom with an online loan
Unlike other lenders, like banks or brick and mortar cash advance stores, an online loan gives you the funds without hassle.
You just need to fill out an online application, sign a contract, and viola! The funds are in your bank account.
It is fast, and gives you the funds for exactly what you need.
You don't have to worry about long lines, paperwork, or judgemental looks.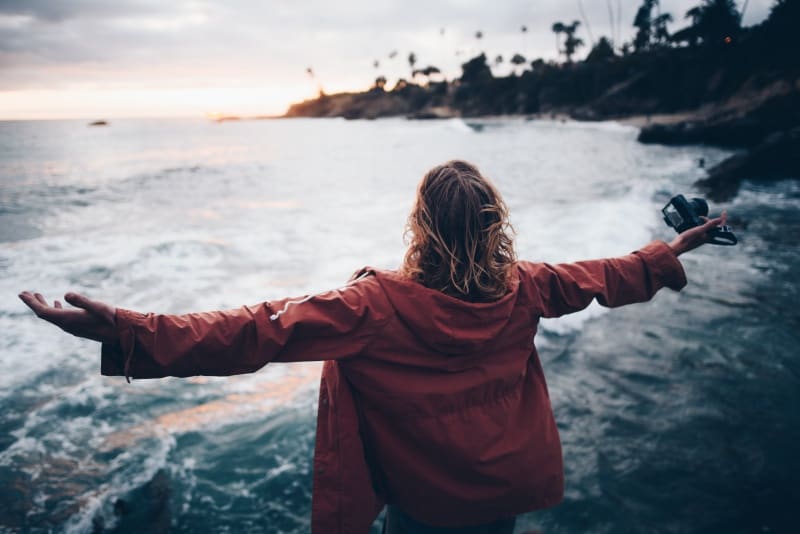 You can get the cash you need to live life on your own terms.
Online loans can be used for anything you need
Want to buy a new vehicle?
Need funds for a training program or trade school?
Want to head on a holiday with your friends or significant other?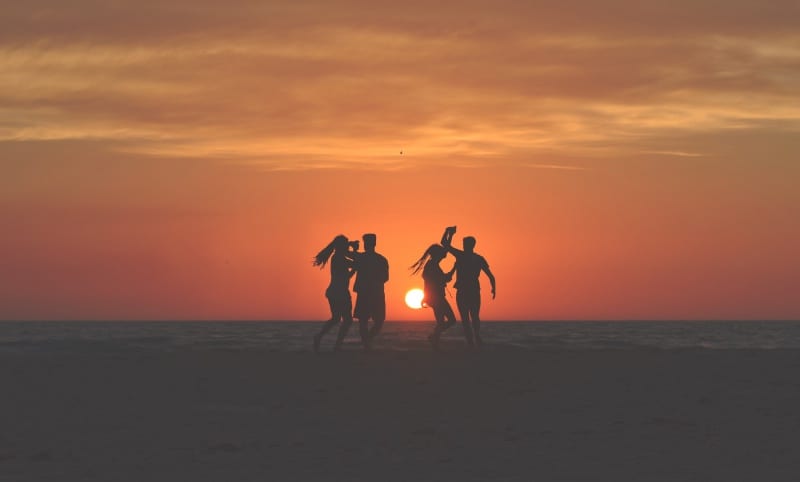 No matter your need, an online loan can give you the money… and fast.
A lot of our customers use an online loan for:
Medical expenses
Travel and airfare
Down payment on a new vehicle
Car, truck, van repairs
Educational or training programs
Boat or jetski purchase
A new smartphone
Holiday plans
An engagement ring
New furniture
Help before your next payday
Gift giving
Child care expenses
Computer, tablet, or TV
Motorcycle or moped
Business opportunity or investment
Anything else that you can't quite afford with the current cash on-hand
At Swoosh, we give you the opportunity to get the money you need for exactly what you need.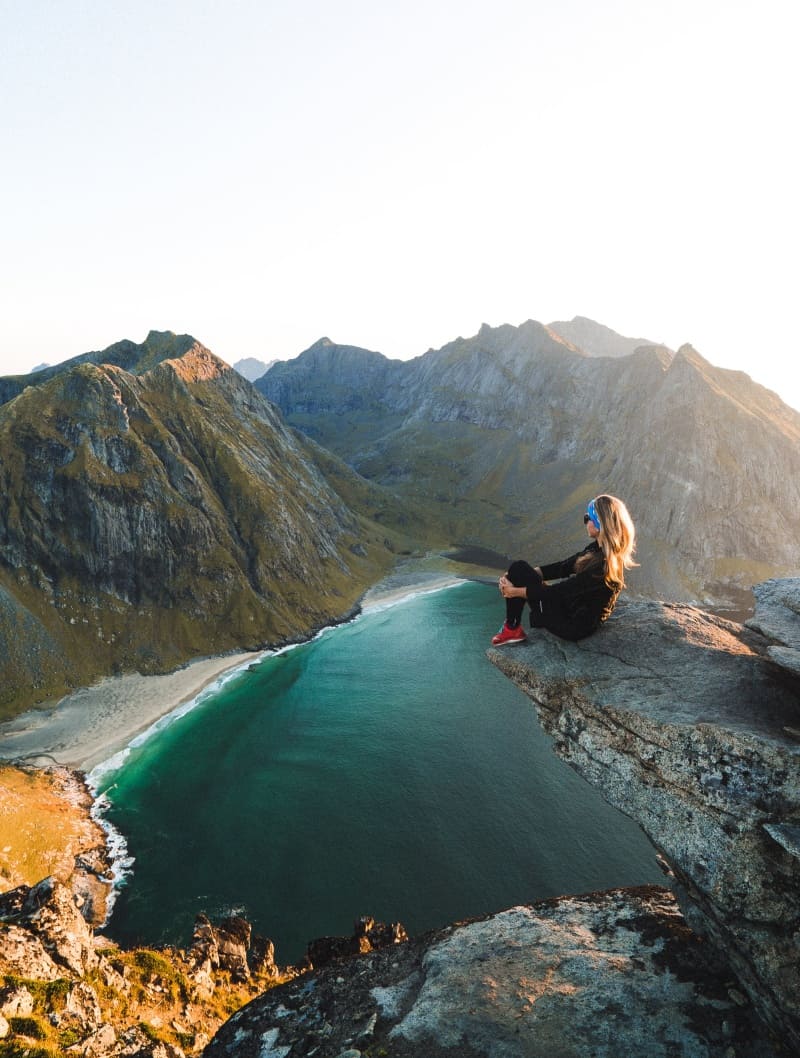 Flexibility to choose your loan amount
Rather than setting standard increments for loans, like $5,000 or $10,000, online loans give you the ability to apply for the exact amount you desire.
For instance, at Swoosh, we offer loans of any value from $2,00 to $5,000.
That's right: you can choose exactly how much you want, without a dollar too much or too little.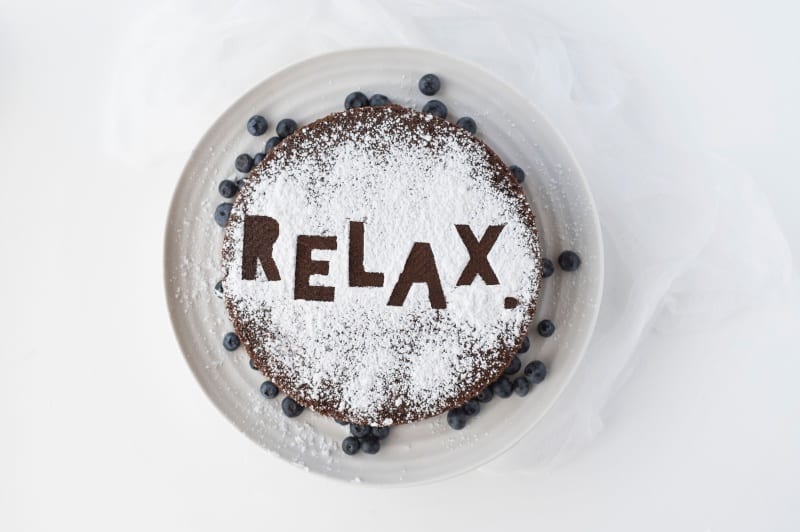 With this flexible option, you'll reduce the interest and fees you pay on a loan.
If you only need $2,750, you can get a loan for that specific amount (rather than $3,000, for example). That means you'll only pay interest on that amount, and not a cent more.
Repayment schedules that match your paydays
In addition to flexible loan amounts, repayment schedules are often flexible with online loans as well.
You can pay back the amount when it works for you.
You can set your repayments for weekly, fortnightly, or monthly withdrawals.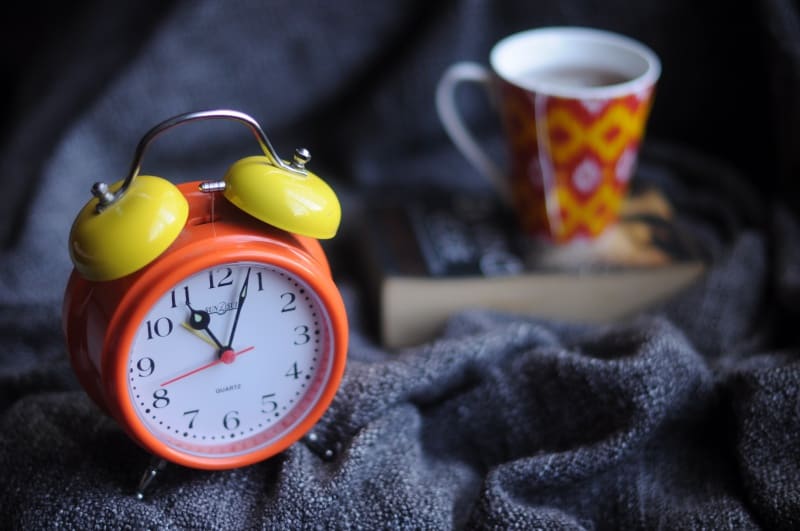 And it's all automated, so you don't even have to think about it.
You can spend your valuable time doing other things, like working, relaxing with your friends, and enjoying your time.
Having the cash you need gives you confidence
Instead of being worried about how you'll pay for a plane ticket or a bill, you'll have the confidence that it'll be covered.
Your money no longer has a hold over you.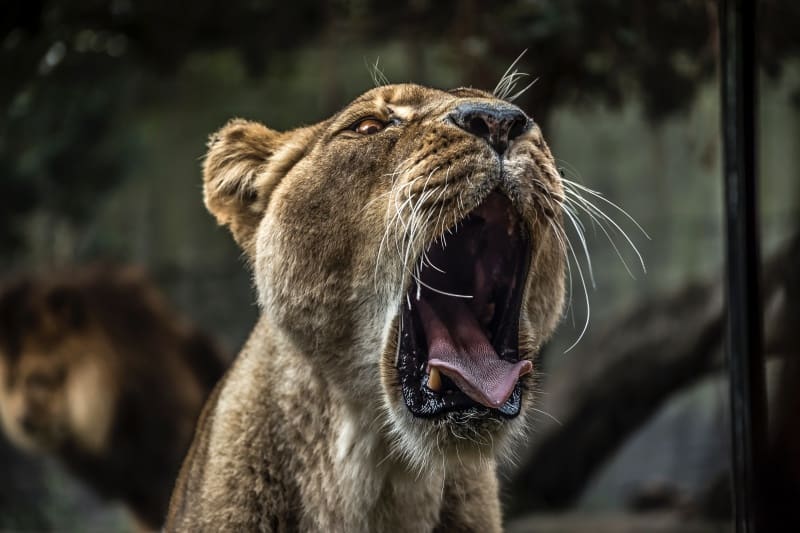 You are in control of your life, your decisions, and your money.
Applying for a cash loan
From the comfort of your phone, tablet, or computer, you can apply for an online loan in a matter of minutes.
You'll just need some basic information in order to apply.
Online loan eligibility
You must meet the following criteria to be eligible for a Swoosh online loan:
Be a permanent Australian resident
Be 18 years or older
Have been employed for at least 3 months
Own a vehicle registered in your name, with no finance owing or encumbrances
Our application is free and you don't have to pay anything if your application is not approved.
What Swoosh customers love about our online loans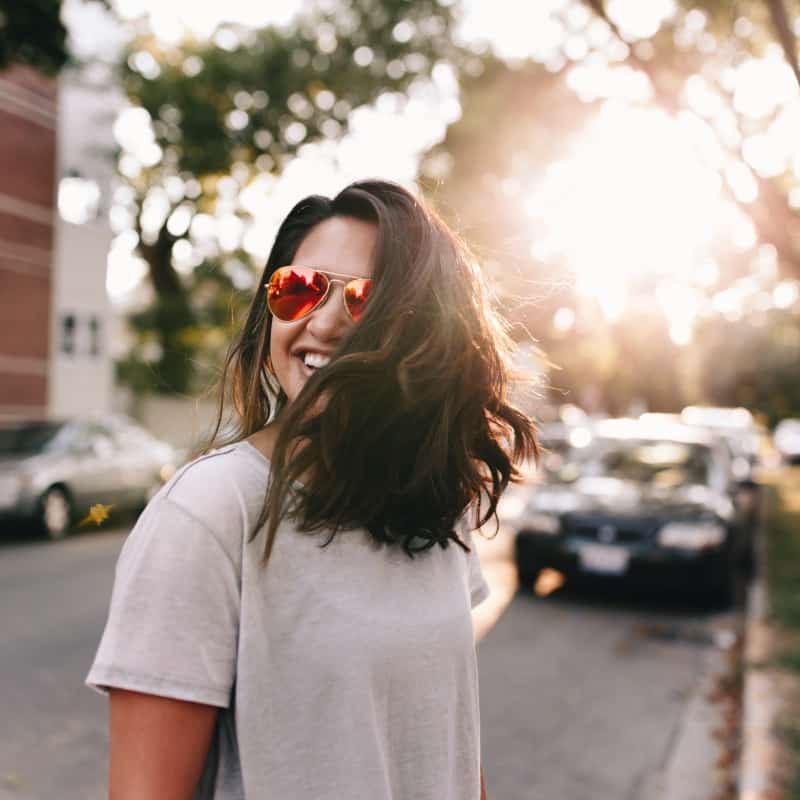 A lot of our customers tell us they love our:
Fast approval with direct deposit to your bank account
Friendly service
100% online process
Secure and confidential systems
Flexible repayments
Transparent communication with no nasty surprises
If you want to know more about our online loans and how you can gain financial freedom, you can read all about Swoosh online loans.
Apply today for a quick answer and finally give yourself financial freedom.