Are payday loans legal?
Yes, payday loans are legal–and by law, payday loan lenders must lend responsibly. That means payday loan providers must assess your financial position and make sure you can afford to repay the loan without substantial hardship.

Do payday loans show on your credit report?
If a payday loan provider conducts a credit check when you apply for the loan, it will show up on your credit report. This is not necessarily a bad thing, however if you fail to meet your repayments on the payday loan, it will show up in your credit history as a default, which could negatively impact your credit score.

Are payday loans easy to pay back?
As a responsible lender, Swoosh will only approve your loan application if we believe you're capable of repaying the loan. Not only that, we'll align your repayments with your payday so you never miss a repayment.

How quickly can I get a payday loan?
Our 100% online application only takes minutes to fill out. Once received, we can get you the money you need on the same day.
For more information: How to Apply for Payday Loan Online

Can I still get a payday loan even if I have bad credit?
Yes, it is possible. Your credit history is exactly that – history. We believe in responsible lending and consider every payday loan application on its individual merit.

Can I apply for a payday loan with Swoosh if I already have a loan with another company?
Yes, if you have other loans you can still apply for a loan with Swoosh. As responsible lenders, Swoosh will only approve your application if we believe you can afford to repay your loan.

What interest rate will I get?

What will my repayments be?
You can calculate your repayments up front by using the calculator on the right hand side of this page.

When will I receive the money?
Within an hour of receiving the required information from you for your application, you should receive an offer email, which you will need to sign. Once you have signed, most applicants receive the money in their bank account the same day.

What happens if I don't pay my payday loan?
Our payday loans are secured loans, which means your vehicle is used as security for the loan. In the unlikely event that you do not pay your loan repayments, the lender is entitled to repossess your vehicle. However, at Swoosh this is very unlikely to happen, as we make every effort to ensure your repayments remain affordable should your financial situation change. If you need assistance making repayments or need to discuss your current financial situation, we have a dedicated team that can help you explore your options. You can contact them directly by sending an email to assistance@swoosh.com.au.
The Swoosh difference
Our Cash Loans are available when you're in a pinch — and we work hard to make it happen fast.
We put you first, ensuring you have all of the information upfront.
Swoosh Cash Loans give you the funds you need now from a lender you can trust.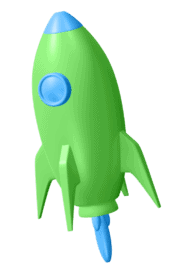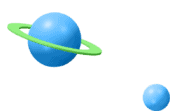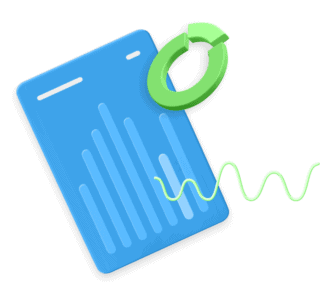 Want to chat to someone?
Use our live chat or fill out the contact form to get in touch with a Swoosh Finance specialist