How much is a rental bond?
Rental bonds can be quite pricey, which is why you might want to take out a loan to help keep your finances manageable. How much you can be charged for a rental bond will depend on where you live in Australia. While most states limit the cost to 4 weeks' rent, there are exceptions.

What type of rental can I use my bond loan on?
You can use the cash on any type of rental bond, whether it's a private rental, apartment complex, or any other type of property. You can also use it to help cover any other expenses like moving costs or storage.

How long does the approval process take?
It only takes minutes to apply for a bond loan. And as soon as we have all the required information, you should be approved and have the cash in your bank account within the hour.
The Swoosh difference
Our Cash Loans are available when you're in a pinch — and we work hard to make it happen fast.
We put you first, ensuring you have all of the information upfront.
Swoosh Cash Loans give you the funds you need now from a lender you can trust.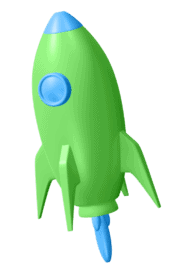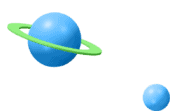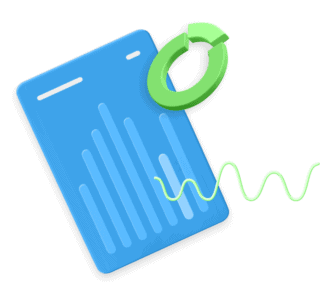 Want to chat to someone?
Use our live chat or fill out the contact form to get in touch with a Swoosh Finance specialist