Customer Portal
A fast and easy way to manage your loan and repayments. Login with your email address to get started.
Loan Status
Application Status
Make a Payment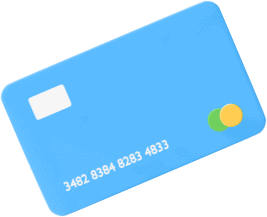 Applying for a small cash loan is easier than you think
You're just 3 steps away from having up to $5,000 in your account.
How it Works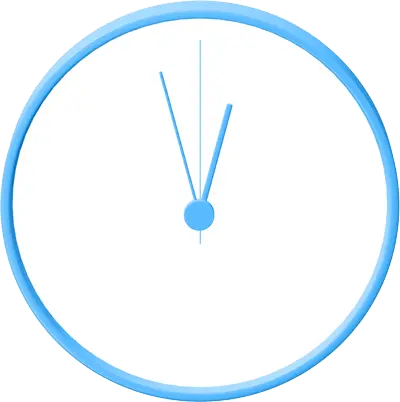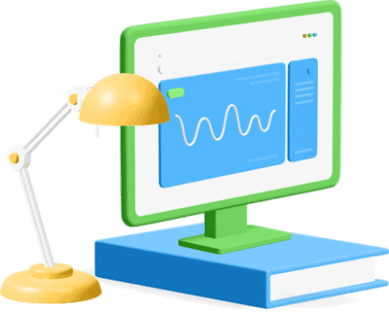 Got bad credit? No worries.
We believe that credit histories are exactly that – history! You're more than your credit score. As long as you meet these four criteria, you can still apply for a loan with Swoosh.
Permanent resident of Australia
Own a vehicle registered in your name, with no encumbrances
Employed for at least 3 months
To apply for a small loan with Swoosh, you'll need:
Apply for a small loan online with zero application fees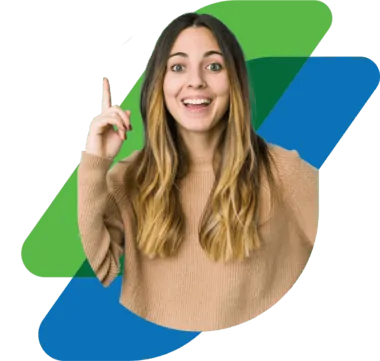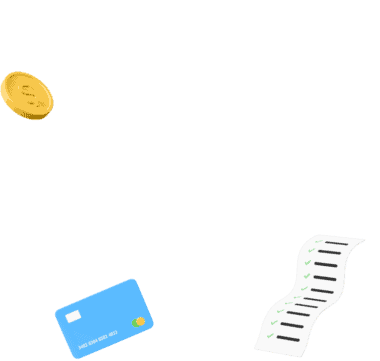 Your BSB and account number (so the loan can be easily deposited into your bank account)
We're an Australian owned and operated business and we provide local customer service to all our customers. We believe in responsible lending that's quick and easy, and above all hassle-free. That's why our application process is 100% online. There's absolutely no paperwork to fill out and no application fees. We list all our payday loan rates and fees upfront, so you never get any nasty surprises.
As a reputable provider of small personal loans, we do conduct credit checks – but they're not all we consider when you apply for a loan. We may also need to look at your bank statements as part of our assessment into whether you're comfortably able to repay the loan. As a responsible lender, our aim is to make your life easier and less stressful. That means only approving a loan when we're confident you can afford the repayments.
If you have any questions about our fees and charges, interest rates, or loan terms, feel free to contact one of our Swoosh Finance Specialists today. Or if you're ready to apply for a small loan right now, fill in the form above and we'll do the rest! It's free to apply and there's no obligation, so if you change your mind that's ok too.
Minimum Loan Term: 60 days
Maximum Loan Term: 12 months
Although our fast cash loans are designed to be paid back over 12 months, there is absolutely no penalty should you choose to pay it back early.
Representative example: based on a loan of $2,200 over 12 months a borrower can expect to pay a total of $3,172. This represents a comparison rate of 47% p.a. and upfront fees of $416 included in loan repayments over the life of your loan. WARNING: This comparison rate is valid only for the examples given and may not include all fees and charges.
Fee Breakdown:
Establishment Fee – $400 (included in the loan)
PPSR and Security Check – $16 (included in loan)
Interest Rate – 47%pa (comparison rate 66.347%)
Keep in mind that you may incur additional fees each time you miss a payment, and this may affect the length of your loan