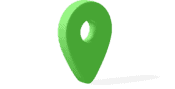 Location
Springwood, QLD, 4126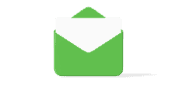 Mail
PO Box 460, Springwood, QLD 4127
We're here to answer your questions and concerns. Talk with our loan experts today – and we'll help walk through any steps or issues. Our customer care team is ready to help.
Customer Care: Hours of Operation
Monday – Friday: 7:00am – 5:00pm (excluding public holidays)


Outside of business hours
If you've contacted us during non-business hours, we'll respond as soon as we can — usually the next business day.
Customer satisfaction
Your concern is our concern — and your satisfaction is important to us. We always look to improve our services. That's why we want your feedback. If you have a complaint or concern, please contact us by email.
We're here to help
We're here when you need it most. Swoosh gets you fast cash, with no nasty surprises. Whether it's unexpected bills, an upcoming trip or family medical bills, we'll partner with you to get you the money you need now.