How can I borrow money and get it today?
If you need a loan today, you can apply online with Swoosh – as long as there are no delays in receiving your information and you've applied early enough in the day, you should receive the funds by the end of the same day.

Can I apply for a same day loan online?
Yes. At Swoosh, our loan application process is 100% online.

What happens if I apply outside of business hours?
If you apply outside of business hours, we will review your application as quickly as possible the next business day. We may need to contact you to verify details or obtain extra information and documentation. The quicker you respond, the quicker we will be able to approve and process your loan.

Can I apply for a Same Day Loan with Swoosh if I have an existing loan with another company?
Yes, if you have other loans you can still apply for a Same Day Loan with Swoosh. As responsible lenders, Swoosh will only approve your application if we believe you can afford to repay your loan.
The Swoosh difference
Our Cash Loans are available when you're in a pinch — and we work hard to make it happen fast.
We put you first, ensuring you have all of the information upfront.
Swoosh Cash Loans give you the funds you need now from a lender you can trust.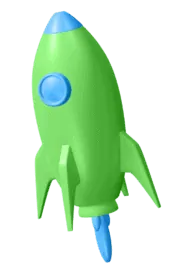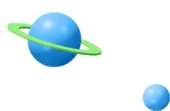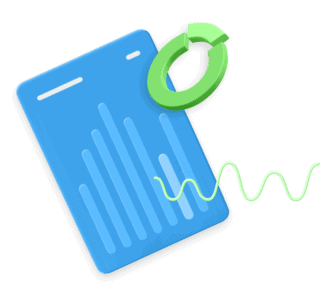 Want to chat to someone?
Use our live chat or fill out the contact form to get in touch with a Swoosh Finance specialist