What is the best online cash loan?
Choosing the best online cash loan for you will depend on your individual circumstances. However, you should keep an eye out for cash loans that have:
Clear terms and conditions
Transparent fees and charges
Flexible payment options

Do online loans really work?
Online loans are a fast and easy way to borrow much needed funds with as little hassle as possible. It's important to always check the terms and conditions of any loan you apply for, and check the lender's Australian Credit Licence number via the ASIC Credit Licensee register to ensure they are legitimate.

Are personal loans a good idea?
Whether a personal loan is a good idea for you will depend on your individual circumstances. A personal loan can be a good option for people who are new to the lending world and need to build a credit score. They can also be useful when looking to consolidate debt and get ahead of bad credit. If you're ever unsure about your financial situation, you should seek assistance from a financial adviser or a financial counsellor.
The Swoosh difference
Our Cash Loans are available when you're in a pinch — and we work hard to make it happen fast.
We put you first, ensuring you have all of the information upfront.
Swoosh Cash Loans give you the funds you need now from a lender you can trust.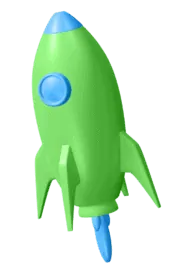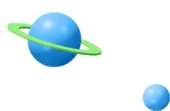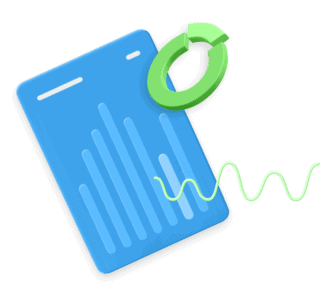 Want to chat to someone?
Use our live chat or fill out the contact form to get in touch with a Swoosh Finance specialist