Are online loans legit?
Online loans are 100% legal. However, as with anything, when looking for online loan providers you need to do your research to make sure you're choosing a reputable lender. Swoosh has been helping out Aussies with quick cash since 2014 and our team is led by Brent McIntyre who has spent 20 years in the finance industry. Find out more on our About Us page.

Can I get a loan without a bank account?
No, as the funds are transferred directly into your account you will need a bank account to get a loan.

Is there a way to get an instant loan online?
In order to practise responsible lending, online loan providers must go through an approval process to ensure applicants are capable of making their loan repayments without suffering financial hardship. This takes time. But at Swoosh, our loan specialists are on-hand to assess your application within minutes of receiving it and, in most cases, we can approve your application within one business hour. In the world of loan applications, that's pretty instant!

Why are online loans so popular?
Online loans are simple and quick—allowing you to receive your cash as soon as today.

When will the cash be deposited in my account?
Once you return a signed contract electronically, we'll deposit the funds directly into your bank account.
If your contract is returned by 3:30pm AEST time, the cash will be transferred to your bank overnight. If you're with a 'same day payment capable bank'—such as Commonwealth Bank, Westpac, NAB or ANZ—your funds will appear in your bank account within one business day.
Find out more: Same Day Loans

Just how easy are your easy loans?
Super easy! Just apply for a loan of $2200-$5000 online – it takes less than 5 minutes and it's completely free to apply. You'll need some bank statements, ID, and payslips. Our assessors will review your application immediately and, in most cases, you'll receive the funds the very same day.
The Swoosh difference
Our Cash Loans are available when you're in a pinch — and we work hard to make it happen fast.
We put you first, ensuring you have all of the information upfront.
Swoosh Cash Loans give you the funds you need now from a lender you can trust.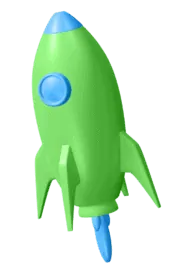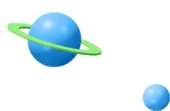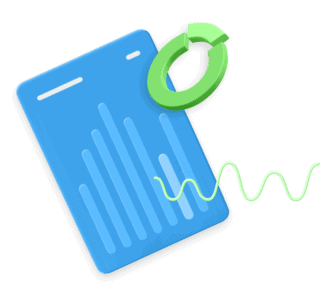 Want to chat to someone?
Use our live chat or fill out the contact form to get in touch with a Swoosh Finance specialist