Do short term loans affect your credit rating?
These are the main ways a short term loan will affect your credit rating:
Making payments on time and managing your debt responsibly will help improve your credit score over time.
'Hard checks' on your credit file during the application process will cause a temporary dip in your credit score.
Any missed payments and defaults will have a negative impact on your credit score.

How long is a short term loan?
Short term loans from Swoosh Finance come with a 12-month loan term.

Do short term loans have higher interest rates?
Short term loans tend to come with higher interest rates compared to loans with longer repayment periods. But you still might end up paying less on interest in the long run. Because although the rate may be higher, you won't be paying it off for as long.
You could also pay the loan off faster and save on interest. Swoosh Finance customers are not charged any additional fees for early loan repayment.

Can I apply for more than one short term loan?
You can have more than one short term loan at a time. How many loans you can have will depend on what you can afford to service and what lender you apply with. You can also apply for a debt consolidation loan to borrow more money and roll all your loans into one payment.

Is a long term loan or short term loan better?
Assess your financial situation carefully before you make any decisions on new finance. If you borrow a small amount of money and can afford a higher interest rate, you may want to take advantage of the speed of a small short-term loan. But if you are taking out a large sum of money, then paying it off over a longer period will make the instalment amounts smaller and more manageable.

Can I get a short term loan with no credit check?
Credit checks are important risk assessment tools for responsible lenders and help keep consumers safe from predatory lending. Some lenders may offer no credit check loans if they use alternative methods to verify that you can service the loan. However, almost all reputable lenders in Australia will conduct credit checks, even if they offer bad credit loans.
Find out more: Do cash loans without credit checks really exist?
The Swoosh difference
Our Cash Loans are available when you're in a pinch — and we work hard to make it happen fast.
We put you first, ensuring you have all of the information upfront.
Swoosh Cash Loans give you the funds you need now from a lender you can trust.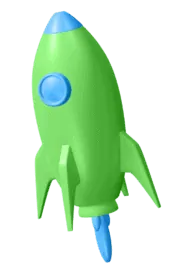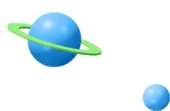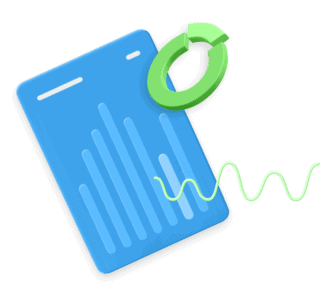 Want to chat to someone?
Use our live chat or fill out the contact form to get in touch with a Swoosh Finance specialist