FAQs

Will I need bank statements?
We will need a read-only report of the last 90 days of bank statements to complete an assessment of your application.

Can I get a cash loan with bad credit in Canberra?
Our cash loans for Canberra include applicants with bad credit. We like to offer all Australians a fair go on their finance. This means when we assess your application, we look at your current financial situation. So bad credit won't hold you back from loan approval.

Can I get a loan if I'm on Centrelink?
You are still eligible for a loan with Swoosh if you get payments from Centrelink. However, Centrelink cannot be your only income. You will need to have had regular employment for the past few months to get a loan from Swoosh.

What's the easiest loan to get approved for?
Getting a small secured cash loan from Swoosh is super easy. It's 100% online and you can apply at any time.
The Swoosh difference
Our Cash Loans are available when you're in a pinch — and we work hard to make it happen fast.
We put you first, ensuring you have all of the information upfront.
Swoosh Cash Loans give you the funds you need now from a lender you can trust.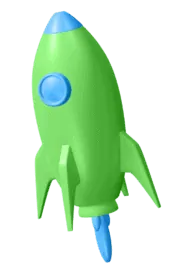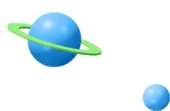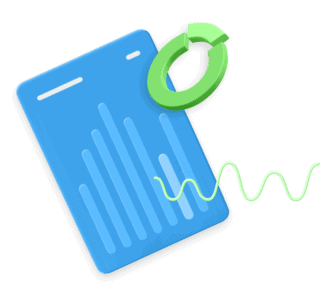 Want to chat to someone?
Use our live chat or fill out the contact form to get in touch with a Swoosh Finance specialist