When you need to know how to get a loan, you can trust Swoosh to keep it simple. With no long delays or stressful paperwork, we've broken it down into a 3-step, 100% online process so you can get your online loan, fast.
Apply online for a quick and easy payday loan
How to get a loan online in 3 steps
Step 1: Simple application
We pride ourselves on our quick, easy loans, because we know you need fast cash, and we're here to make that happen.
We'll take you through your options based on the details you provide and it only takes minutes to apply for a loan.
We make borrowing money easy, so as long as you fit the below criteria, you may be eligible for our short term loans. You must:
Be over 18 years old
Permanent Resident or a valid visa holder of Australia
Employed for at least 3 months
Own a vehicle registered in your name
If you previously applied for a Swoosh loan and it was declined, you may reapply as soon as you feel your circumstances have changed and you are able to meet your repayment commitments.
If you have an existing loan with Swoosh and would like extra cash, you can check your eligibility by applying again.
Step 2: Conditional approval
We care about getting you the loan that suits your needs, so we will determine which of our options is the best fit, subject to a final assessment. We only approve your application if we believe you have the ability to repay the loan over the life of the loan contract.
We always practise responsible, reliable, and trustworthy lending — because it's the right thing to do. We offer our quick cash loans after evaluating current bank statements. In this way, we review each loan application on its own merit rather than solely relying on your credit history; bad credit can happen to anyone, but we look at the 'here and now' of your situation.
Each application is carefully and fairly reviewed by our friendly team, not by a computer.
Step 3: Complete your application
After assessing your application and supporting documents, we process your loan and contact you with the decision.
We don't believe in messy paperwork, so the offer we send you can be reviewed and signed online.
A copy of your signed loan documents will be sent to your registered email account. Throughout the application process, you can check the progress and status by contacting us online.
Fast money
There are no long wait times with Swoosh and once your application is approved and confirmed by you, we'll transfer your cash typically on the same day during banking days.
Our 100% online application form only takes minutes to fill out and there's no long, drawn-out approval process. Because, when you find yourself in an emergency situation, you want to get yourself out of it fast.
Loan approval usually comes within one hour of receiving all your information if an application is completed during normal business hours.*
Once a contract is signed electronically, we'll deposit the funds directly into your bank account. If you return your contract by 3:30pm AEST, your funds will be transferred overnight, so you can have your quick loan within 24 hours!
By the time you're done you'll be an expert on how to apply for a payday loan online!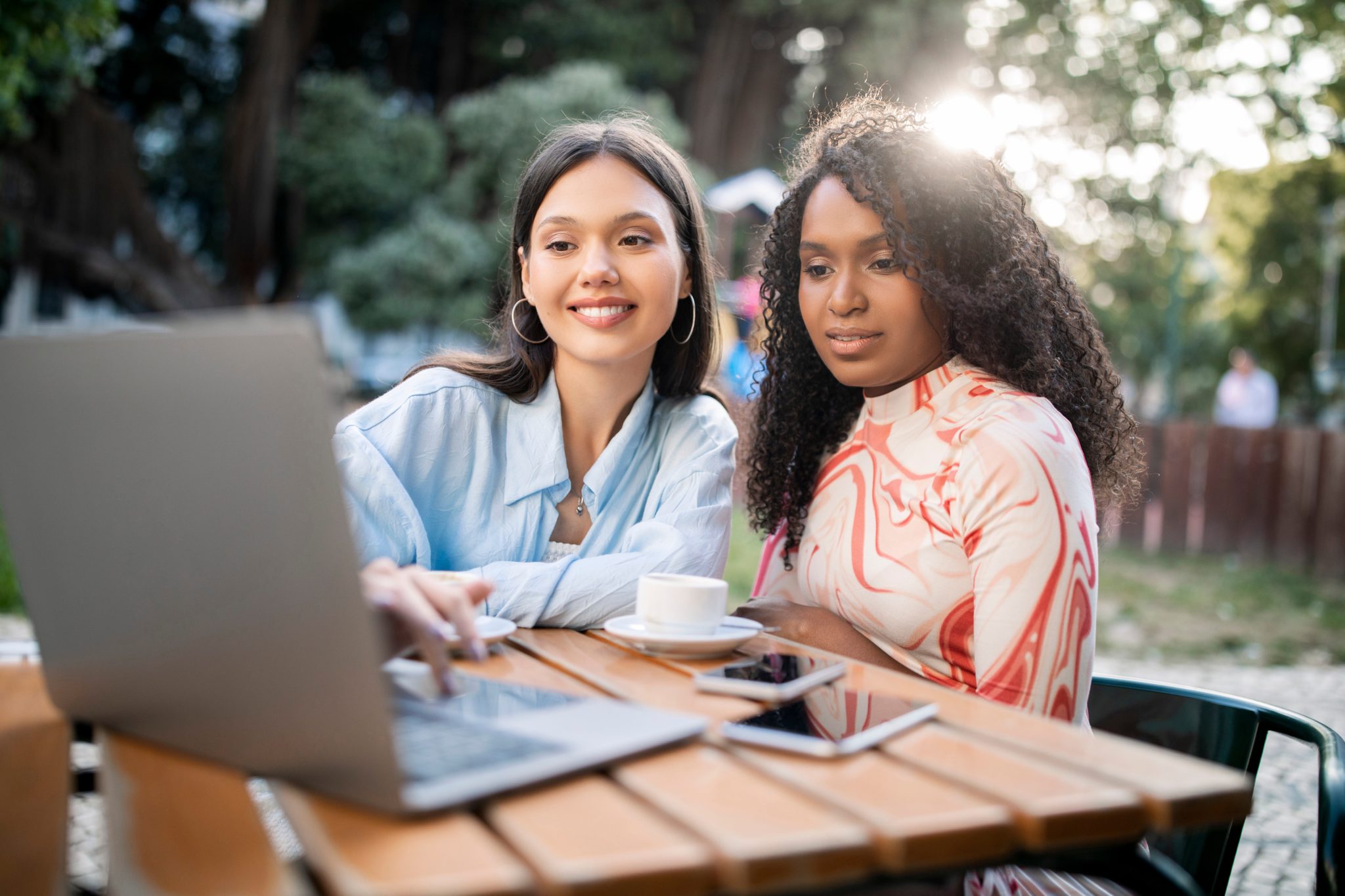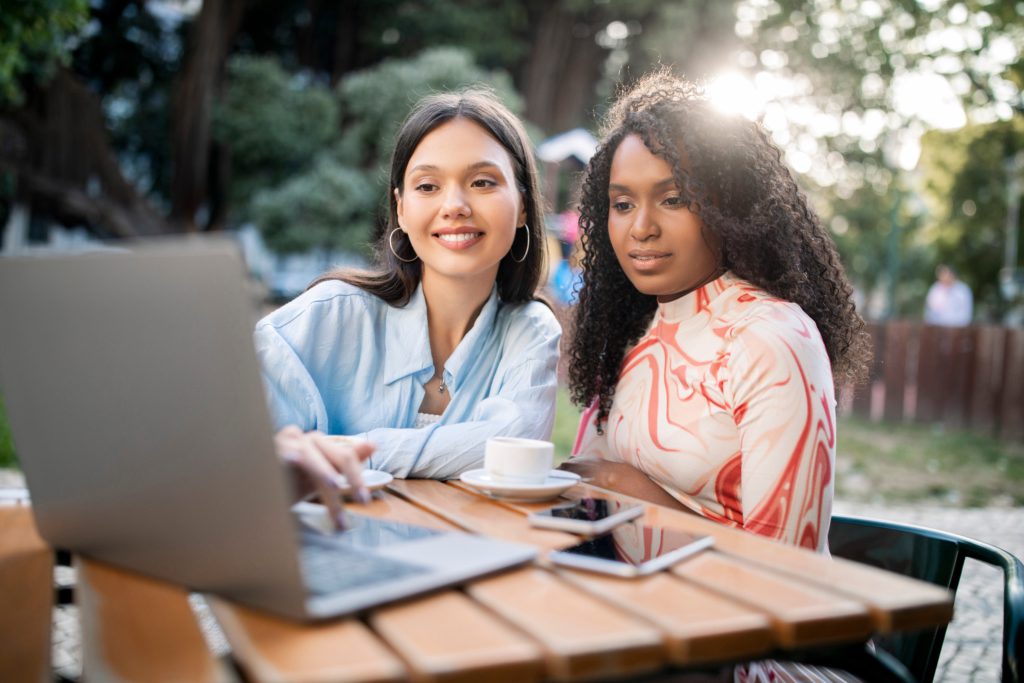 Relevant information
You'll love our safe and advanced banking technology which allows you to supply documentation to support your application in seconds.
There's no need to scan, fax, or photocopy relevant documents such as pay slips, bank statements or Centrelink payments.
Any private details entered on our website are protected by a 256-bit Secure Sockets Layer (SSL) encryption. This ensures that all data received between you and us is encrypted, as your confidentiality and security is very important to us.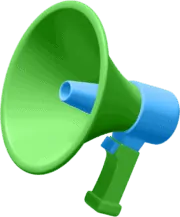 Still have questions on how to apply for a loan online?
If you have any questions or want to discuss your personal circumstance with a professional, contact us today.
*Speed of approval is conditional to receipt of all requested relevant documents/information
Calculate your loan repayments
Borrowing
0
Interest & Fees
0
Total to repay
0
Weekly Repayment
0
WARNING: This comparison rate is true only for the examples given and may not include all fees and charges. Different terms, fees or other loan amounts might result in a different comparison rate. The above uses a comparison rate of 47% and upfront establishment fees of $416.