What do you need for a cash loan?
You need to be able to provide us with current bank statements, two forms of ID, as well as employment payslips.

Where can I get a same day cash loan?
Are you thinking, "but I need a cash loan today!"? If you apply online with Swoosh, in most cases you can get your money on the very same day. Our assessors aim to review your application within minutes and send an approval within one business hour assuming all the correct information has been provided. It's free to apply and, as responsible lenders, we will only ever approve your loan application if we believe you can make the repayments.

Can I get a cash loan without a bank account?
No, as the funds are transferred directly into your account you will need a bank account to get a loan.

When will the cash be in my bank account?
At Swoosh, we work hard to make sure the cash is in your account as fast as possible. We'll direct deposit the cash into your bank account within one business day of your loan approval. Contracts are signed electronically, so there's no paperwork hassle.
If you return your contract by 3:30pm (AEST) time, your funds will be transferred overnight.
The Swoosh difference
Our Cash Loans are available when you're in a pinch — and we work hard to make it happen fast.
We put you first, ensuring you have all of the information upfront.
Swoosh Cash Loans give you the funds you need now from a lender you can trust.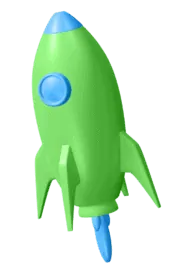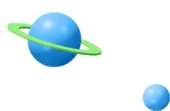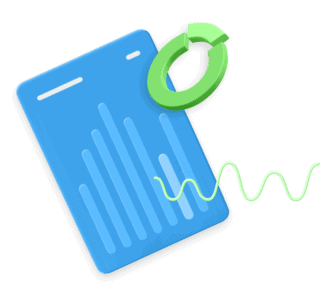 Want to chat to someone?
Use our live chat or fill out the contact form to get in touch with a Swoosh Finance specialist