Can you get a loan for a holiday?
Yes! And boy, do some of us need it after the year we've had. Just apply online with Swoosh for a secured loan of up to $5000 and you could be heading off on your trip sooner than you think.

How do holiday loans work?
At Swoosh, our holiday loans are secured quick and simple cash loans of between $2200 and $5000. Some people call them Payday Loans. Use the repayments calculator on this page to tell us how much you'd like to borrow and find out what you'd have to repay each week, fortnight or month (whatever's easiest for you).
Learn more: How to apply for a payday loan online

Can you use a personal loan for a holiday?
At Swoosh, we don't mind what you use your loan for. If you're an Australian citizen or permanent resident, at least 18, own a vehicle and are employed in some way, you're eligible to apply for a travel and holiday loan. Applications are free and 100% online.

Can I take a loan and travel?
Sure! Whether you're planning a week's holiday or an extended period of travel, you can take out a personal loan with Swoosh.

How quickly can I get my holiday loan?
Since our application and approval process is 100% online, in most cases, if you supply all the information we need, we can transfer the money to you that same day.

What will my repayments be?
Use the repayments calculator on this page to find out what you'd need to repay. We take a flexible approach to repayments so you can make repayments to your loan every week, every fortnight, or every month—whichever works best for you.

Are vacation loans worth it?
That really depends on you. Sometimes what you really need after a long and stressful year is just to get away for a while. And a holiday loan can help you get the extra cash you need to make it a reality. As long as you're comfortable with the loan terms and repayment schedule, a holiday loan could be worth it for you.

Can I get a holiday loan with no credit check?
As responsible lenders in Australia, we do not offer no credit check loans. We need to verify your financial situation to ensure you can reasonably afford to service the loan. This is an important step in the loan application and approval process. If you are worried that a bad or poor credit score might hold you back, then check out our bad credit loans.

Do holiday loans affect credit rating?
These are some of the key ways a personal loan for a holiday can affect your credit rating:
Making payments on time and managing your debt responsibly will help improve your credit score over time.
'Hard checks' on your credit file during the application process will cause a temporary dip in your credit score.
Any missed payments and defaults will have a negative impact on your credit score.
Find out How to Check Your Credit Score in Australia and stay on top of your credit file. Or find out more about how personal loans could help improve your credit score.
The Swoosh difference
Our Cash Loans are available when you're in a pinch — and we work hard to make it happen fast.
We put you first, ensuring you have all of the information upfront.
Swoosh Cash Loans give you the funds you need now from a lender you can trust.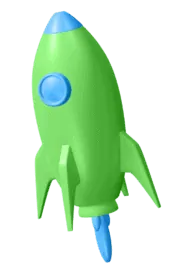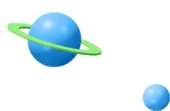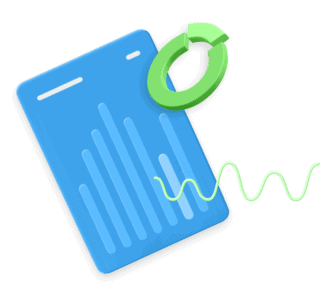 Want to chat to someone?
Use our live chat or fill out the contact form to get in touch with a Swoosh Finance specialist