Can I get an instant approval weekend loan?
We offer same day approval on our loans during business hours. And as long as we get all the requested documents and information, you should have your loan paid out within the hour.
Read our guide on getting instant approval for a personal loan.

Will my loan repayments be on the weekend?
We offer flexible loan repayment schedules that align with your paycheck. So you can make automatic repayments weekly, fortnightly, or monthly to fit your pay schedule.

What happens if I apply outside of business hours?
If you apply outside of business hours, we will review your application as quickly as possible the next business day. We may need to contact you to verify details or obtain extra information and documentation. The quicker you respond, the quicker we will be able to approve and process your loan.
The Swoosh difference
Our Cash Loans are available when you're in a pinch — and we work hard to make it happen fast.
We put you first, ensuring you have all of the information upfront.
Swoosh Cash Loans give you the funds you need now from a lender you can trust.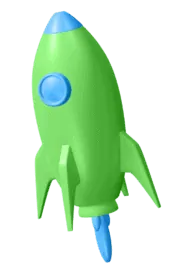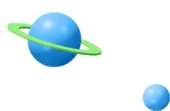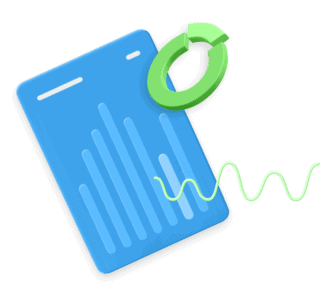 Want to chat to someone?
Use our live chat or fill out the contact form to get in touch with a Swoosh Finance specialist