How do I get a loan against my car?
With Swoosh, you can apply in minutes and get a small loan against your car whenever you need it.

Is the loan process online or in-person?
Our process for a loan against your car is 100% online. You can apply 24/7 to borrow some quick cash through our simple application form.

How to check if a car has a loan against it?

Can I get a loan against my car for personal use?
Yes, Swoosh offers secured small personal loans. And you can use your personal loan for anything you like!
The Swoosh difference
Our Cash Loans are available when you're in a pinch — and we work hard to make it happen fast.
We put you first, ensuring you have all of the information upfront.
Swoosh Cash Loans give you the funds you need now from a lender you can trust.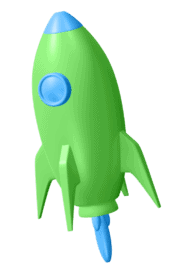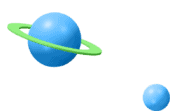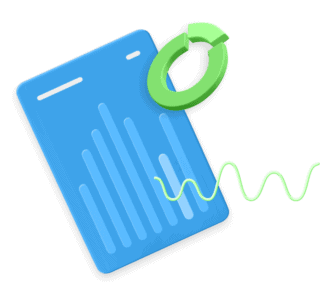 Want to chat to someone?
Use our live chat or fill out the contact form to get in touch with a Swoosh Finance specialist