Can I finance against my car?
Yes. Financing against your car involves using your vehicle's value to secure a loan. Lenders assess your car's worth and use it to determine eligibility for a loan amount.

How do I get a loan against my car?
With Swoosh, you can apply in minutes and get a small loan against your car whenever you need it.

Is the loan process online or in-person?
Our process for a loan against your car is 100% online. You can apply 24/7 to borrow some quick cash through our simple application form.

How to check if a car has a loan against it?

Can I get a loan against my car for personal use?
Yes, Swoosh offers secured small personal loans. And you can use your personal loan for anything you like!

How long does it take to get a secured loan approval?
At Swoosh, most applicants receive approval within 1 business hour, provided they've submitted all the correct information.

What is the average interest rate for a secured loan?
The average interest rate for a secured loan varies depending on the lender, the borrower's creditworthiness, and the type of collateral used. Secured loans often offer competitive interest rates because the collateral (i.e. vehicle) mitigates the lender's risk. Always compare offers and Ts & Cs from different lenders to secure the best interest rate for your specific financial situation.

Does a secured loan hurt your credit?
Secured loans can impact your credit in both positive and negative ways. Initially, when you take out a secured loan, it might have a minor impact on your credit score. However, if you manage the loan responsibly by making payments on time, it can help to improve your credit over time. On the other hand, failing to meet your loan obligations can have a significant negative impact on your credit score.

Do you need a credit score for a secured loan?
Not necessarily. As a private lender, Swoosh is able to provide loans against cars to those with a bad credit score or no credit history by assessing their current financial situation and ability to repay the loan.

Can you pay a secured loan off early?
Yes, Swoosh lets you pay off your loan in full at any time! You won't be charged an early repayment fee or any other additional fee for paying your secured loan off early.

Can I get a loan if I am a Centrelink customer?
As long as you have been regularly employed for 3 months and earn enough to service the loan, Centrelink customers are eligible for a loan from Swoosh.

Can I get the cash instantly?
Looking for instant cash? We offer PayID, which means that as soon as your loan is approved and you return the signed contract, you can have the money deposited directly into your bank account.
The Swoosh difference
Our Cash Loans are available when you're in a pinch — and we work hard to make it happen fast.
We put you first, ensuring you have all of the information upfront.
Swoosh Cash Loans give you the funds you need now from a lender you can trust.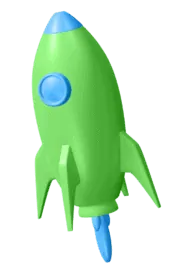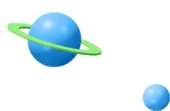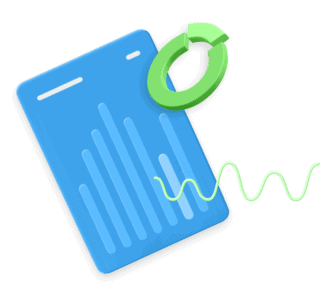 Want to chat to someone?
Use our live chat or fill out the contact form to get in touch with a Swoosh Finance specialist