FAQs

Can I get a loan if I already have a loan?
Yes, if you have other loans you can still apply for a quick cash loan with Swoosh. As responsible lenders, Swoosh will only approve your application if we believe you can afford to repay your loan.
If you want to roll multiple loans into one, you can apply for a debt consolidation loan.

How do you get approved for a personal loan?
Every lender has different requirements, so you should check eligibility requirements before you apply. If you want to give yourself the best chance of approval, these tips could help you:
Make sure you meet eligibility requirements before applying
Shop around for the most suitable loan and lender
Cut excess spending where possible
Maintain consistent employment and income
Limit or pay off missed and dishonoured payments
Check out our 10 tips for quick loan approval and guide to getting instant approval on a personal loan for more information.

Can you pay a personal loan off early?
Yes, you can. Swoosh won't charge you any extra fees for paying off your loan early.

How can I get money urgently in Australia?

What is the easiest company to get a personal loan with?
Private lenders like Swoosh who offer secured bad credit loans are generally the easiest companies to get a loan with in Australia. The security on the loan helps to mitigate the risk for the lender, which allows them to service a wider range of people.

Can I get a cash loan without a credit check?
As a responsible lender, Swoosh does not offer no credit check loans. But because we service both people with bad credit and people with no credit history, this won't impact most people's chances of approval.
The Swoosh difference
Our Cash Loans are available when you're in a pinch — and we work hard to make it happen fast.
We put you first, ensuring you have all of the information upfront.
Swoosh Cash Loans give you the funds you need now from a lender you can trust.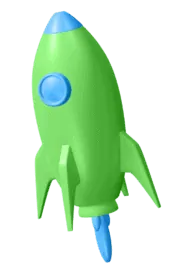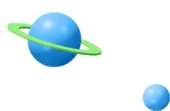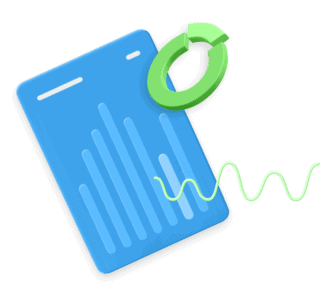 Want to chat to someone?
Use our live chat or fill out the contact form to get in touch with a Swoosh Finance specialist