Does a debt consolidation loan really work?
Yes, it works to simplify your debt situation. Instead of paying off multiple loans and having to keep track of all the monthly payments, you only need to focus on one. And because you only need to pay one set of fees, interest, and monthly payments, you may end up saving money.

Is it easy to get loans to pay off debt with bad credit?
With Swoosh, it's as easy as 1-2-3.
1. Complete an online application.
2. Provide the requested information.
3. Sign the offer email!

How quickly can I get a debt consolidation loan?
Our 100% online application only takes minutes to fill out. Once received, we can get you the money you need on the same day.

Do debt consolidation loans hurt your credit?
No, not in the long run. There may be a small dip in your credit score at the start. But because you're only paying off one loan, it's easier to keep track of your finances and pay on time. So, your credit score will improve over time.

Do you need a job for a debt consolidation loan?
One of our eligibility requirements is that you have been employed for at least 3 months. However, it does not need to be full time or permanent employment.

What interest rate will I get?
We have a $0 application fee, a $400 standard establishment fee and the interest rate is 47% (Comparison Rate 66.0347%). All our fees and rates are clearly displayed on our Payday Loan Rates and Fees page.

What will my repayments be?
You can calculate your repayments up front by using the calculator on the right hand side of this page.
The Swoosh difference
Our Cash Loans are available when you're in a pinch — and we work hard to make it happen fast.
We put you first, ensuring you have all of the information upfront.
Swoosh Cash Loans give you the funds you need now from a lender you can trust.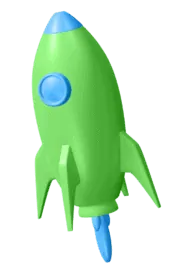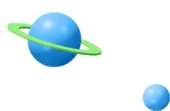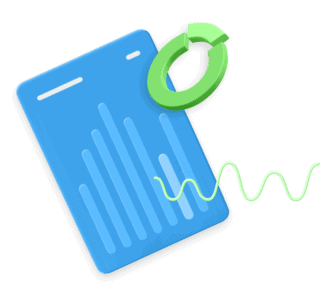 Want to chat to someone?
Use our live chat or fill out the contact form to get in touch with a Swoosh Finance specialist