FAQs

What is the minimum credit score for a cash loan?
Getting a fast cash loan in Darwin with Swoosh will not require you to have a 'good' credit score. Because we offer bad credit loans, we can service a wide range of credit ratings. We do this by looking at your current financial situation and assessing your eligibility based on that.

Can I get approved without a credit check?
As a responsible lender, we conduct credit checks on all applications. Credit checks are an important part of the application process and help to protect both you and the lender.

What is the easiest payday loan to get approved for in Australia?
We always strive to be the best in Australia when it comes to easy and fast approvals. Once you submit your application, our experienced team will quickly review it to provide you with an outcome ASAP.

Will the money be available immediately?
Once you are approved, the money will be transferred right away. However, how soon the money will appear in your account will depend on your bank and the time of day. If you return your signed contract by 3:30 p.m. (AEST), your funds will be transferred overnight.
To help get you cashed up even faster, we now offer PayID instant cash transfers.
The Swoosh difference
Our Cash Loans are available when you're in a pinch — and we work hard to make it happen fast.
We put you first, ensuring you have all of the information upfront.
Swoosh Cash Loans give you the funds you need now from a lender you can trust.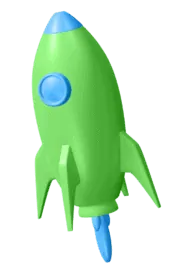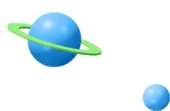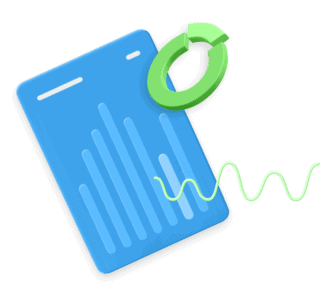 Want to chat to someone?
Use our live chat or fill out the contact form to get in touch with a Swoosh Finance specialist