Are cash loans a good idea?
As with any loan, there are pros and cons to getting a cash loan, and it will depend on your individual circumstances and what you do with the loan. Before getting a cash loan, consider the following:
How much do you need to borrow?
Can you make timely repayments?
What is your current credit score?
Check the eligibility criteria

Do cash loans affect your credit score?
Cash loans do impact your credit score, they have the potential to help improve it or to negatively affect it. For example, meeting all repayment requirements will reflect positively on your score but missing payments will have a negative influence. Understanding how credit scores work in Australia will help you understand how to manage your finances and decide whether a personal loan is right for you.

How many cash loans can you have?
There is no set limit in the number of cash loans one person can have. However, it's important to remember that all lenders have their own eligibility criteria and when assessing your ability to repay a loan, and having other cash loans will impact their decision.
The Swoosh difference
Our Cash Loans are available when you're in a pinch — and we work hard to make it happen fast.
We put you first, ensuring you have all of the information upfront.
Swoosh Cash Loans give you the funds you need now from a lender you can trust.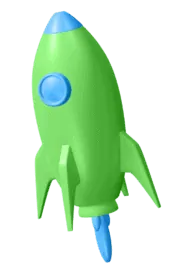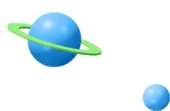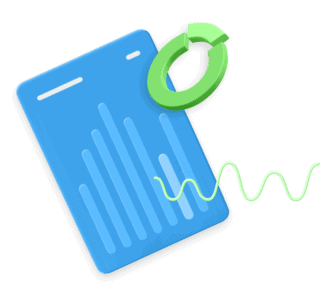 Want to chat to someone?
Use our live chat or fill out the contact form to get in touch with a Swoosh Finance specialist