FAQs

How can I increase my chances of getting a personal loan?
Some ways you can improve your chance of loan approval are:
Check the eligibility criteria
Stay in a job for at least a couple of months
Don't apply for too many loans at once
Have a car or other asset you can use as security for the loan
Show a good repayment history with your existing finance
Pay off any defaults on previous loans
Cut down on spending
For more information, check out our blog on 10 tips for quick loan approval to give yourself the best chance of getting a loan.

What credit score do I need to get approved for a personal loan?
Each company will have different credit score requirements in Australia. Thankfully, because Swoosh offers bad credit loans, we are only interested in your current financial situation. So even if you have a low credit rating, you can still be eligible for a personal loan with us!

Why do you need to check credit score?
Credit scores can help certain loan companies assess your eligibility for a loan quickly. They indicate how well you have managed debt in the past.
Credit scores are not the only factor lenders look at though, and some lenders do not include credit scores in the calculations at all. Instead, they might look at the actual information listed on your credit report to assess creditworthiness.
Not sure what your credit score is? Find out how to check your credit score in Australia.
The Swoosh difference
Our Cash Loans are available when you're in a pinch — and we work hard to make it happen fast.
We put you first, ensuring you have all of the information upfront.
Swoosh Cash Loans give you the funds you need now from a lender you can trust.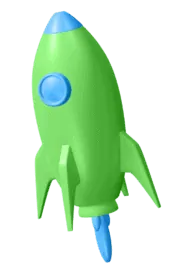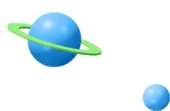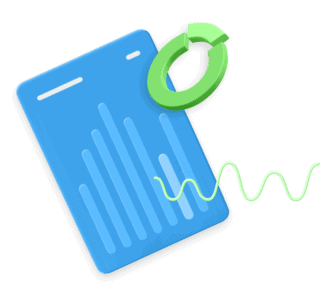 Want to chat to someone?
Use our live chat or fill out the contact form to get in touch with a Swoosh Finance specialist