Is it hard to get a secured loan?
It's simple, fast, and easy to apply and get approved for a secured loan with us. As long as we have all the information we need, you could be approved the same day you apply.

Secured loans vs unsecured loans
A secured loan uses an asset, often a car, as collateral for your loan. Whereas an unsecured loan does not use any type of asset as security. The increased risk to the lender means unsecured loans tend to come with higher interest rates.
Read more on the difference between secured and unsecured loans.

Can a secured loan help build credit?
Yes, a secured cash loan can help you build credit. Making repayments and settling your loan will help build a good credit score.
The Swoosh difference
Our Cash Loans are available when you're in a pinch — and we work hard to make it happen fast.
We put you first, ensuring you have all of the information upfront.
Swoosh Cash Loans give you the funds you need now from a lender you can trust.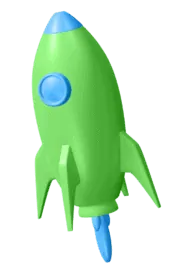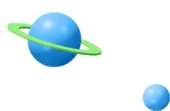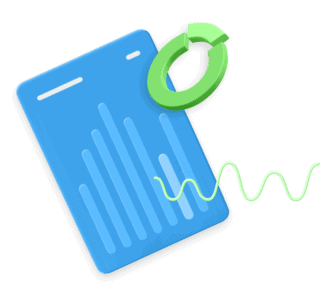 Want to chat to someone?
Use our live chat or fill out the contact form to get in touch with a Swoosh Finance specialist