10 of the Best Online Stores You've Never Heard of
How to Get the Best Deals Online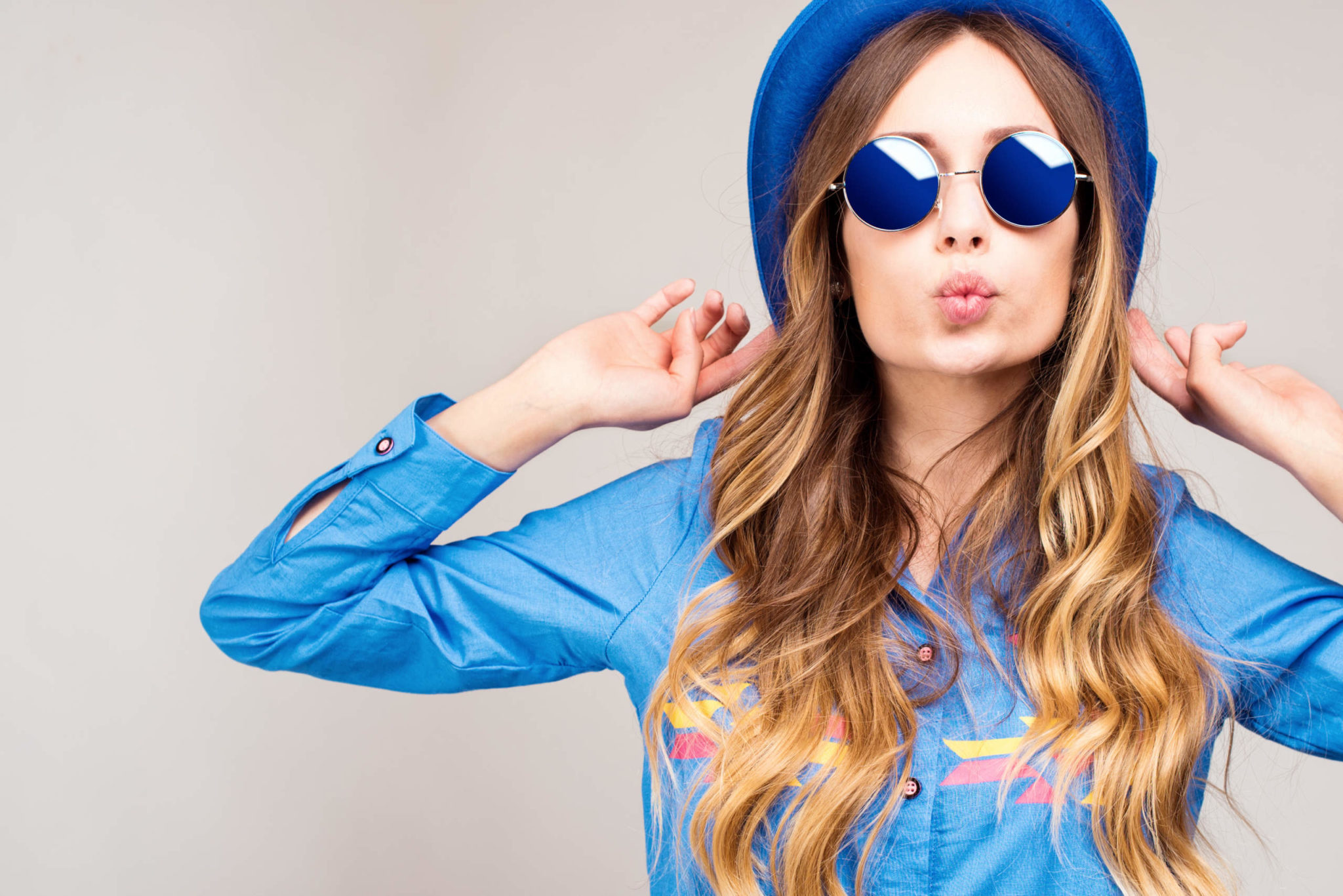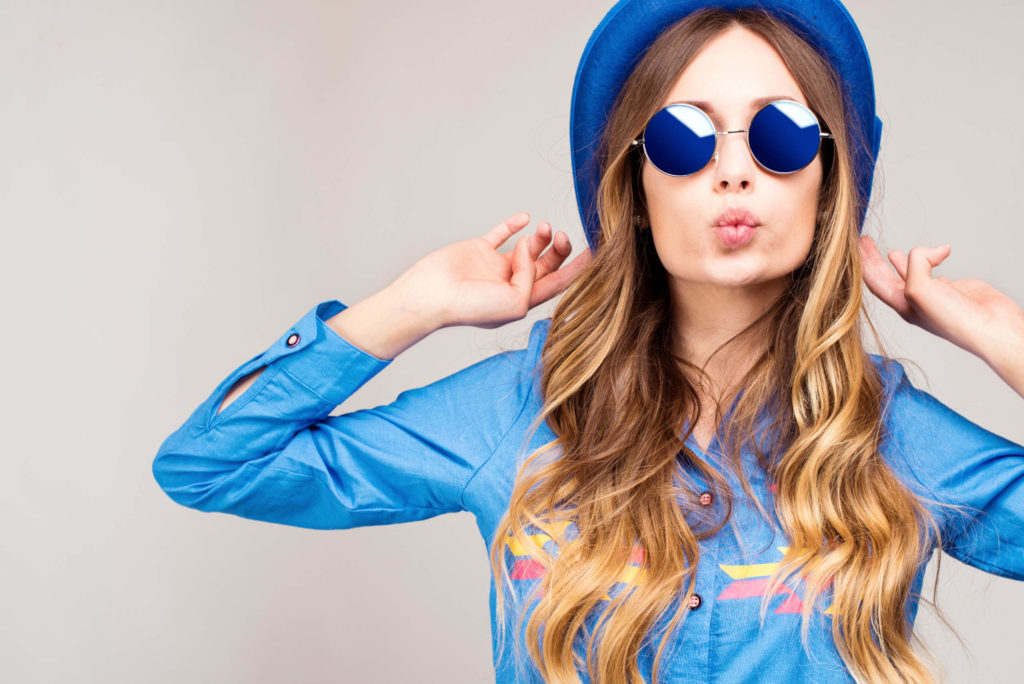 We all know eBay – and you can't avoid hearing about Amazon. Since the start of Coronavirus lockdown we have all gotten used to the idea of shopping online. You can browse and compare hundreds of products without leaving your home and have them delivered to your door. And by not having a shopfront, online-only businesses can save on overheads and pass savings on to you.  However, the convenience of online shopping can be outweighed by one thing – waiting times. Australia post waiting times – as well as additional waiting times from products coming from overseas can mean online orders can take up to 12 weeks.
With this in mind, we've compiled a list of the best online stores with the best deals as well as fast and cheap shipping.
Here is our scoop on the best deals you can find online- that you may never have even heard about.
Founded by an Australian entrepreneur, Kogan was one of the first electronics brands to start without a shopfront – in fact they made it their brand. They are still one of the cheapest destinations out there for electronics – without skimping on quality. Their shop these days sells both their own brand as well as more traditional brands.
Category: Electronics
Country: Australia
Pros: Best prices
Cons: Customer service
Great for: snapping up a bargain
Avoid if: you prefer to deal with customer service over the phone
It's definitely a case of buyer beware with this one. Similar to groupon, Mydealscovers specials for everything from homewares and electronics to wine. One thing to be aware of – they have many negative customer reviews – mainly related to their customer service.
Category: Retail
Country: Australia
Pros: Huge savings on big ticket items
Cons: quality is inconsistent
Great for: big savings on expensive items
Avoid if: you value customer service
Sister company to online designer shop Net-a-Porter, Outnet is intended to be a cheap and cheerful alternative. With that in mind, the website is still focused on high end designer labels – no $5 bargains here!
Category: Fashion
Country: UK
Pros: Heavily discounted designer brands
Cons: Still expensive compared to non branded items
Great for: savings money on luxury brands
Avoid if: all you really want is a bargain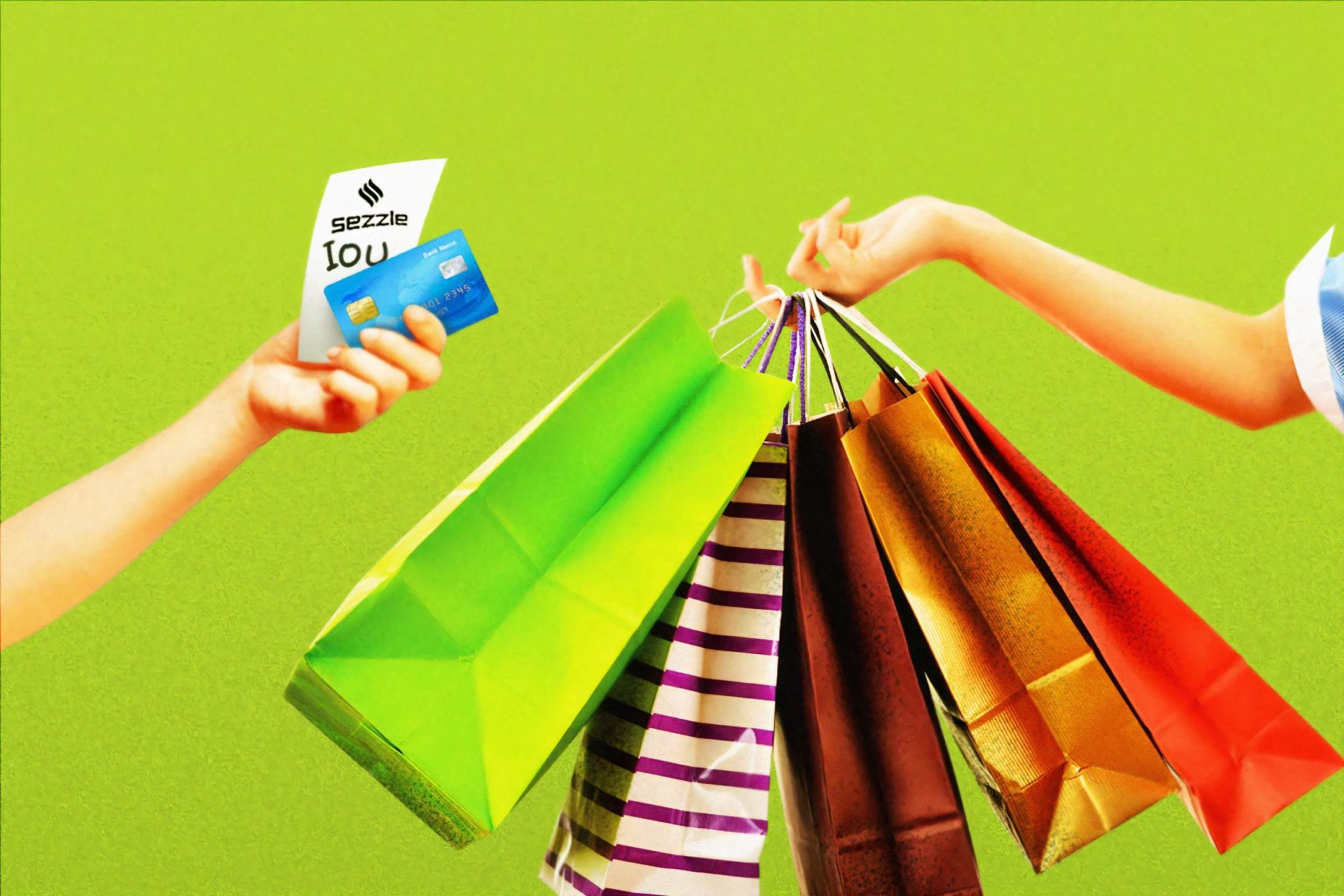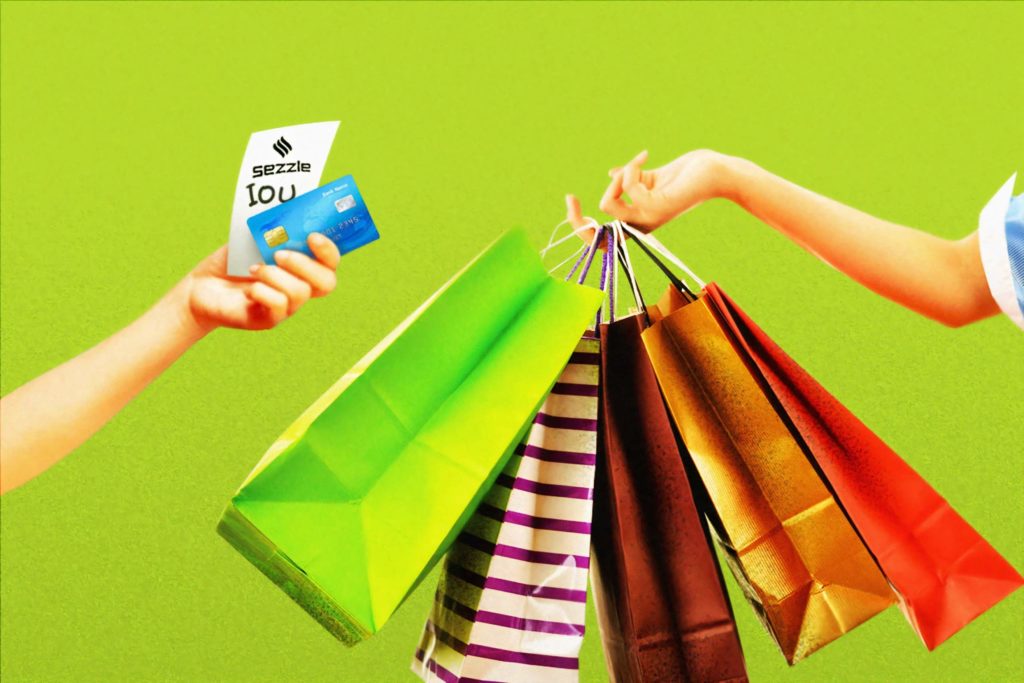 The iconic is a fashion website with a uniquely Australian approach. It brings together 1000s of local designers, including sass and bide and Lorna Jane, as well as popular overseas brands. The best part is – because they are based in Sydney, shipping time is FAST with express delivery overnight.
Category: Fashion
Country: Australia (Sydney)
Pros: Stock 1000s of Australian brands
Cons: Most items are full price
Great for: Ultra fast delivery
Avoid if: You want the cheapest of the cheap
Run by the founder of Rebel sport, Glue features sports and leisurewear from both brand names and own brand. This is where you want to go to grab a bargain. Regular sales means you can get tops and bottoms from $5. Shipping is pretty cheap too. Orders under $50 have a flate rate of $10, and anything over $50 is free.
Category: Fashion
Country: Australia
Pros: fast and cheap shipping
Cons: range is a little limited
Great for: cheap and comfy clothes
Avoid if: you like high fashion
Of the many similar sites, this is the best-reviewed. Any by similar sites I mean, offering a range of goods online for a heavily discounted prices. These are the "discount variety" stores of the online realm. Understandable, they come with a "buyer beware" approach. Deals direct has better customer service and a higher rating overall, although the shipping times are still quite long.
Category: Retail variety
Country: Australia
Pros: bargain prices on a range of brands
Cons: the cheap goods are paid for with limited customer service
Great for: grabbing a bargain
Avoid if: you are a fussy shopper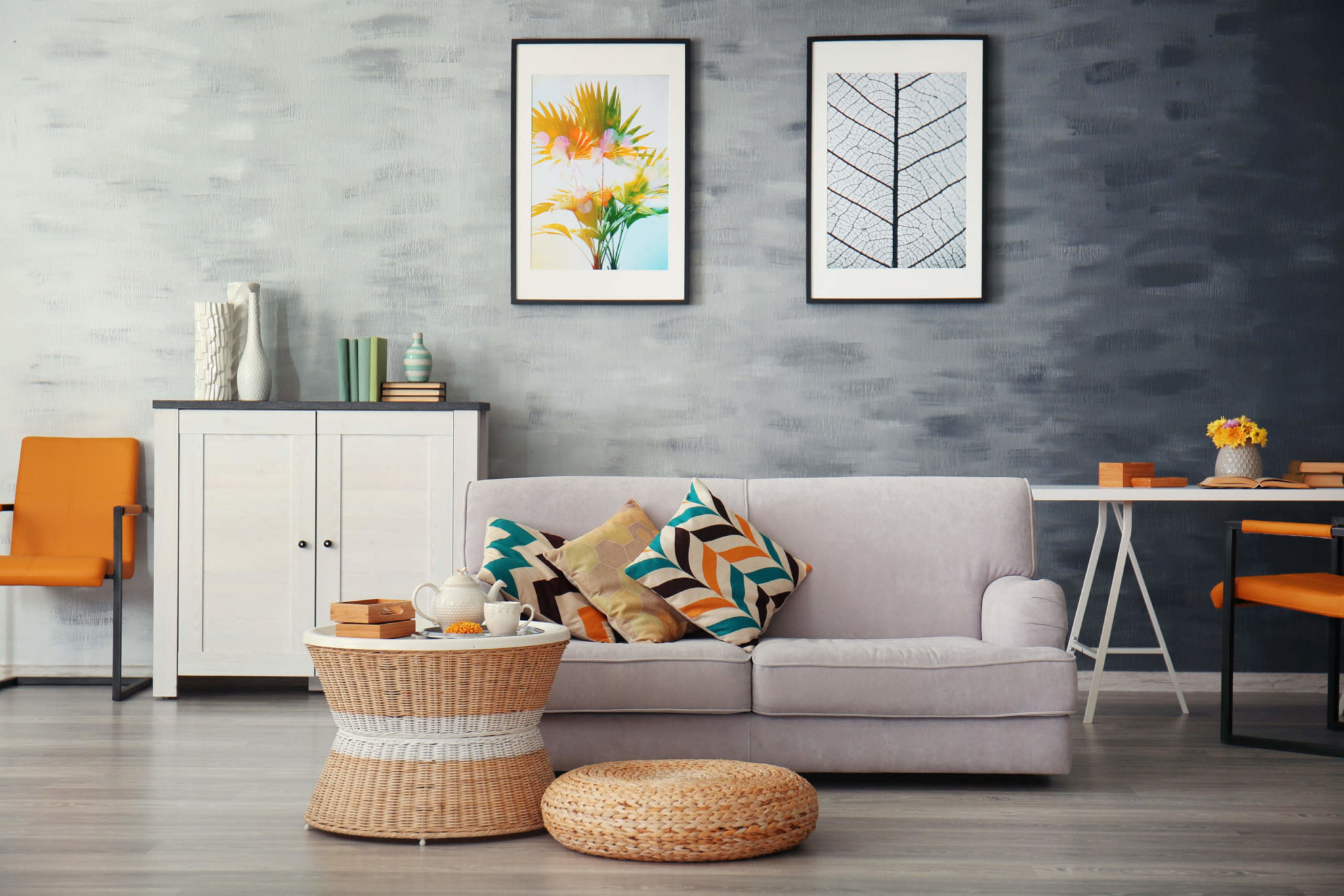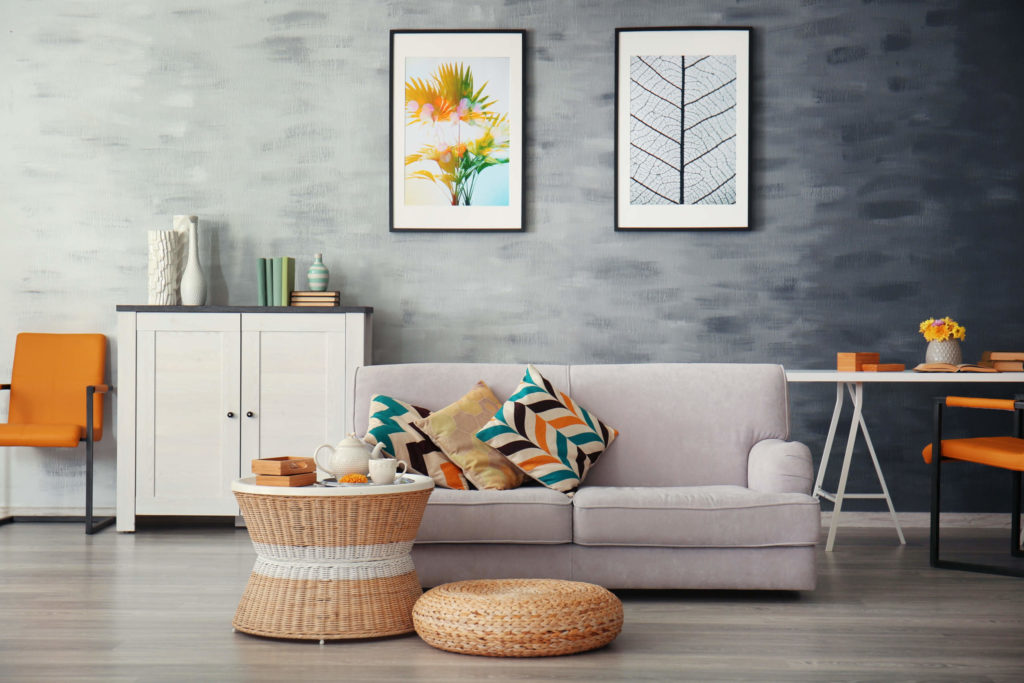 Mocka is an online furniture company founded in NZ ad based in Brisbane. Maybe we're biased, being Brisbanites ourselves, but we think that's pretty cool. The best part about Mocka is the package deals. You can kit out a whole room with the click of a button. The reviews also make mention of fantastic customer service. Must be the Brisbane friendliness shining through
Category: Homewares
Country: Australia and NZ
Pros: Great customer service
Cons: No contact phone number, they are strictly online
Great for: IKEA quality homewares but local
Avoid if: you don't like assembling furniture
Temple and Webster have a great range of furniture and homewares ranging from budget to high end.  The best thing about their search function is you can sort by shipping time, which is great if you need something quickly. Whilst they are an Australian based company, their customer service team is offshore, which may be frustrating to some.
Category: Homewares
Country: Australia and NZ
Pros: Great quality homewares
Cons: Expensive shipping
Great for: Getting homewares in a hurry
Avoid if: you hate paying for shipping
One of Australia's fastest-growing online retailers – Showpo caters to a range of fashion needs. They have regular sales where you can snap up a bargain, but the emphasis is on high quality and designer brands. Shipping over $50 is free Australia wide. That's pretty cool.
Category: Fashion
Country: Australia
Pros: Free shipping over $50
Cons: Return policy is only for store credit
Great for: Fast shipping
Avoid if: you are likely to return items frequently
Honourable Mention – Wish
We couldn't make an article about online shopping without mentioning Wish. This Chinese company is infamous for insane shipping times and goods arriving… not exactly to order. On the plus side, the items on Wish are INSANELY cheap.
Category: Impossible to categorise
Country: China
Pro: Cheap is an understatement
Con: You get what you pay for
Great For: A joke gift for a friend
Avoid if: You want something to arrive before Christmas
Handy Browser Extensions
Have you ever ordered a pizza, got to the checkout and done a sneaky google search for a voucher? We know you have, and so have we! Most people have, and these browser extensions are here to help. You download them as an addition to your browser and they save you money while you shop as normal. Here are our picks: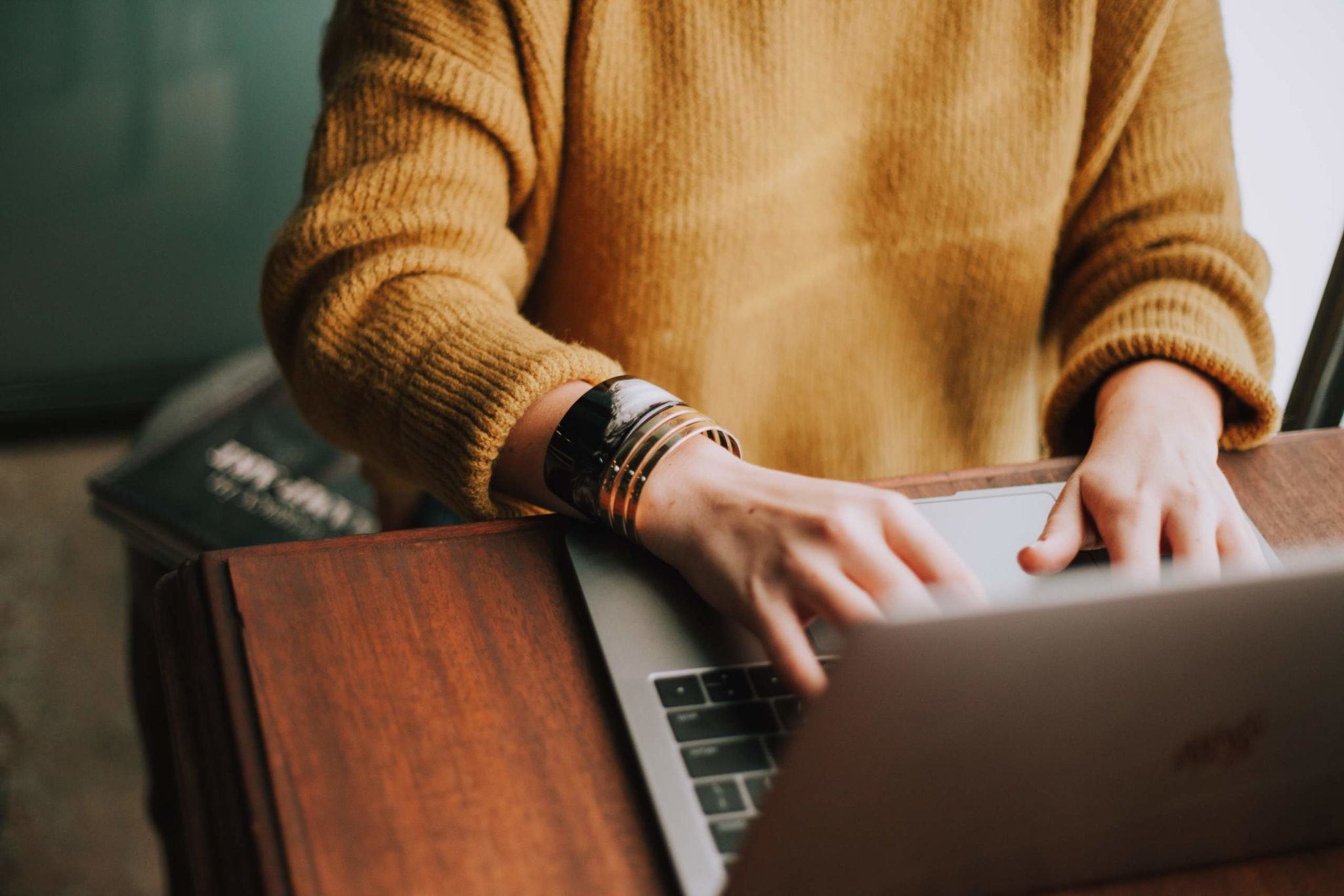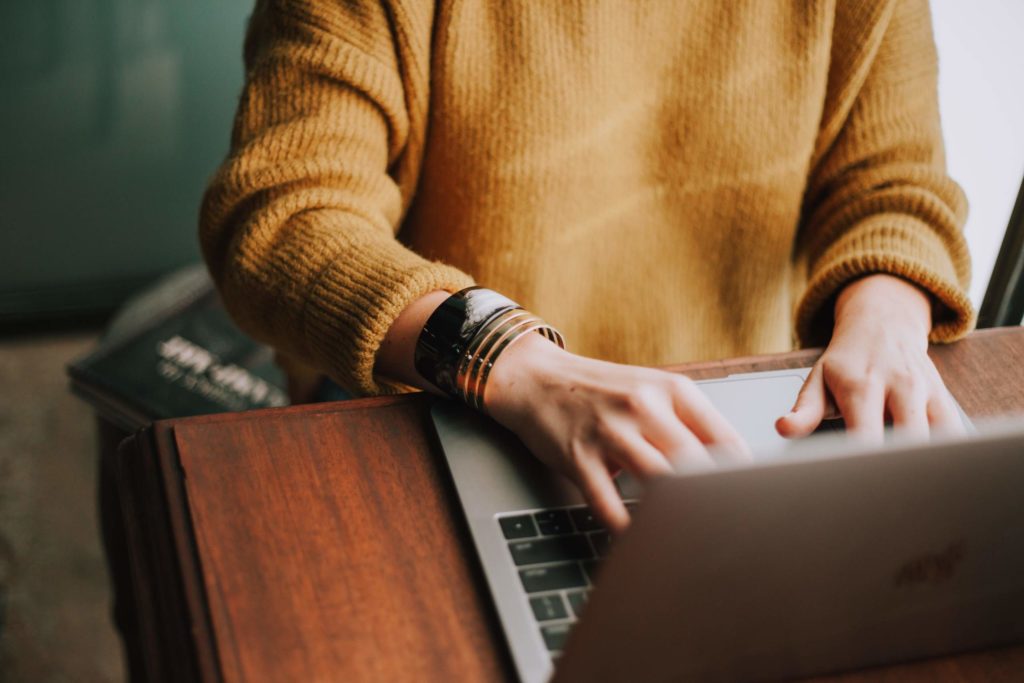 Shoptagr is a google chrome extension that notifies you when your favourite items are on sale. Shop as normal, then when you find an item you like, you save it to your database. It will then notify you if it comes on sale.
Category: Fashion and accessories
Country: Worldwide
Pros: Saves Money on full price items
Cons: delays gratification
Great for: Getting a bargain on your favourite items
Avoid if: You want to buy an item immediately
This browser extension saves you money by searching for vouchers and automatically applying them to your cart. Similar to Shoptagr, but instead of notifying you when an item is on special, honey searches for active coupons, meaning there is no need to wait for something to come on special – you can save money now! The only concern that some users have had with Honey is their use of data. The plugin tracks your session so that it may get the correct coupon to you, and despite claiming to use data for only that purpose, some people are sceptical.
Category: Food, drink and retail
Country: Worldwide
Pros: Saves you money automatically
Cons: Some vouchers are outdated
Great for: Saving money with minimal effort
Avoid if: You are concerned about the privacy of your data
Apply Now
Online shopping has its many advantages, and of course, drawbacks. By doing your research you can weigh up your options and make sure you get the best deal – without compromising the things you love. If you are looking for big-ticket items but don't quite have the money yet, find out how a loan from Swoosh Finance can help you