19 Money Saving Birthday Ideas
Birthdays are meant to be special, joyous times—especially for families. Filled with desserts, gifts and games, and all with the people we love. If we're not careful, though, birthdays can cost more than we'd like. But don't worry, there are several ways to save money without sacrificing on the fun. Instead of stressing, let the good times roll: use these 19 money saving birthday planning ideas to save your family money on both small and large celebrations.
1) Head to the park
One great idea to save money on a birthday party is to head to the local park. Instead of paying entrance fees and venue rental prices, choose a local park for your festivities. Check their open hours and any party policies. Most community parks allow use of their picnic tables and grills without any reservation.
Bring inexpensive food to grill, like hot dogs or burgers, and add chips or popcorn into the mix.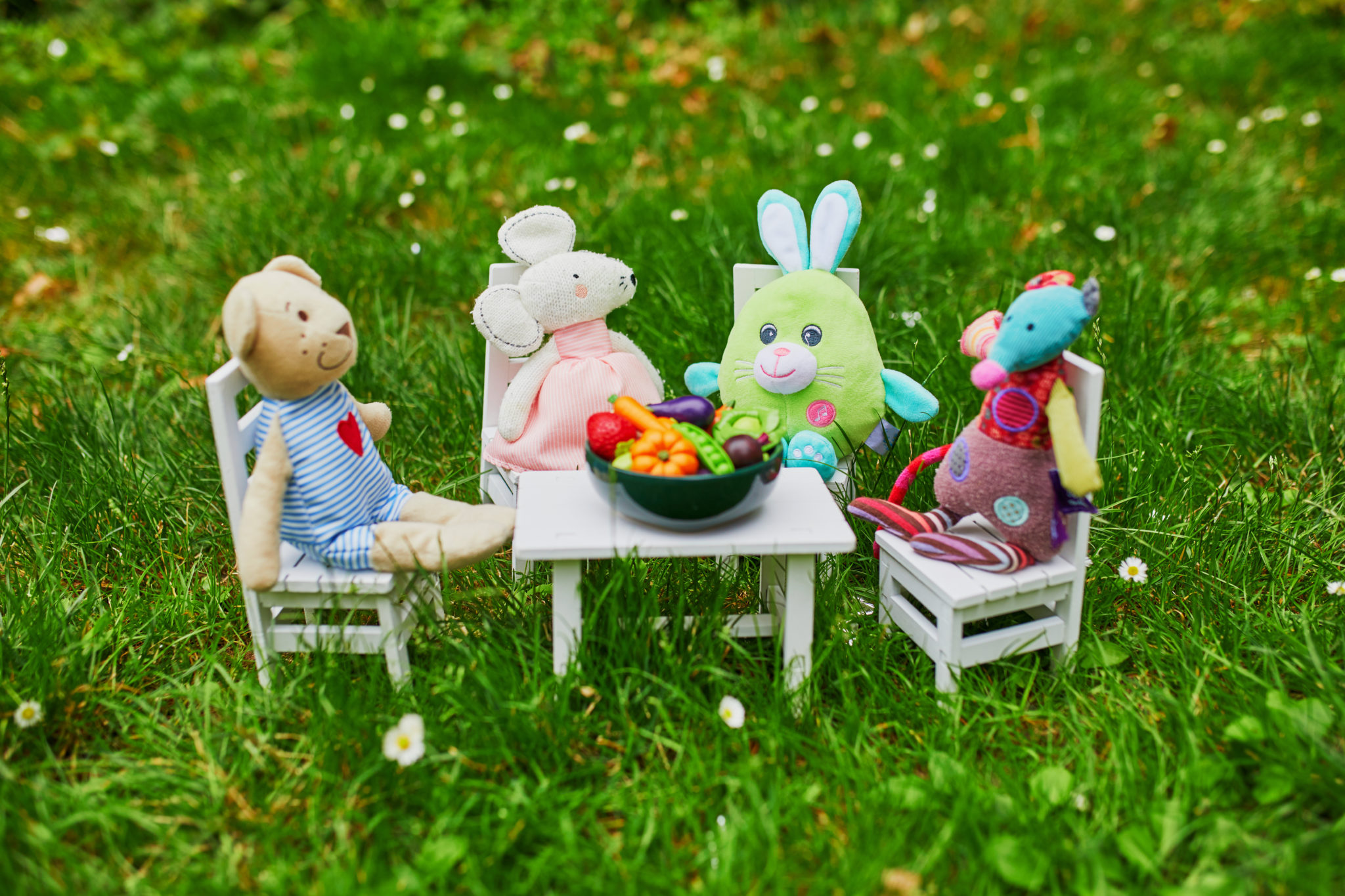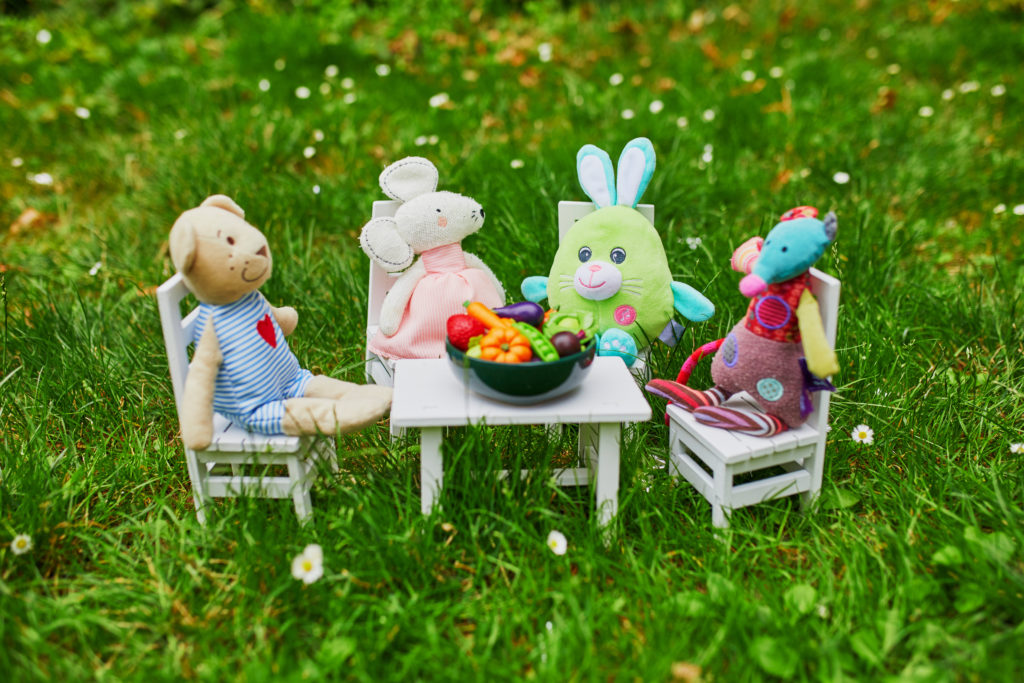 Serve lemonade and water for your beverages, and let the kids roam free. They can play on the playground, toss a frisbee, play catch, and enjoy the great outdoors. It'll be fun for the whole family, at a fraction of the cost.
2) Have the party in your home or backyard
Similar to using a local park, you can save money on your birthday party by hosting the party right in your own backyard or home.
The kids will have a blast knowing they have the freedom to explore, while the parents will enjoy having the children in a safe, contained area.
3) Buy food in advance when it's on sale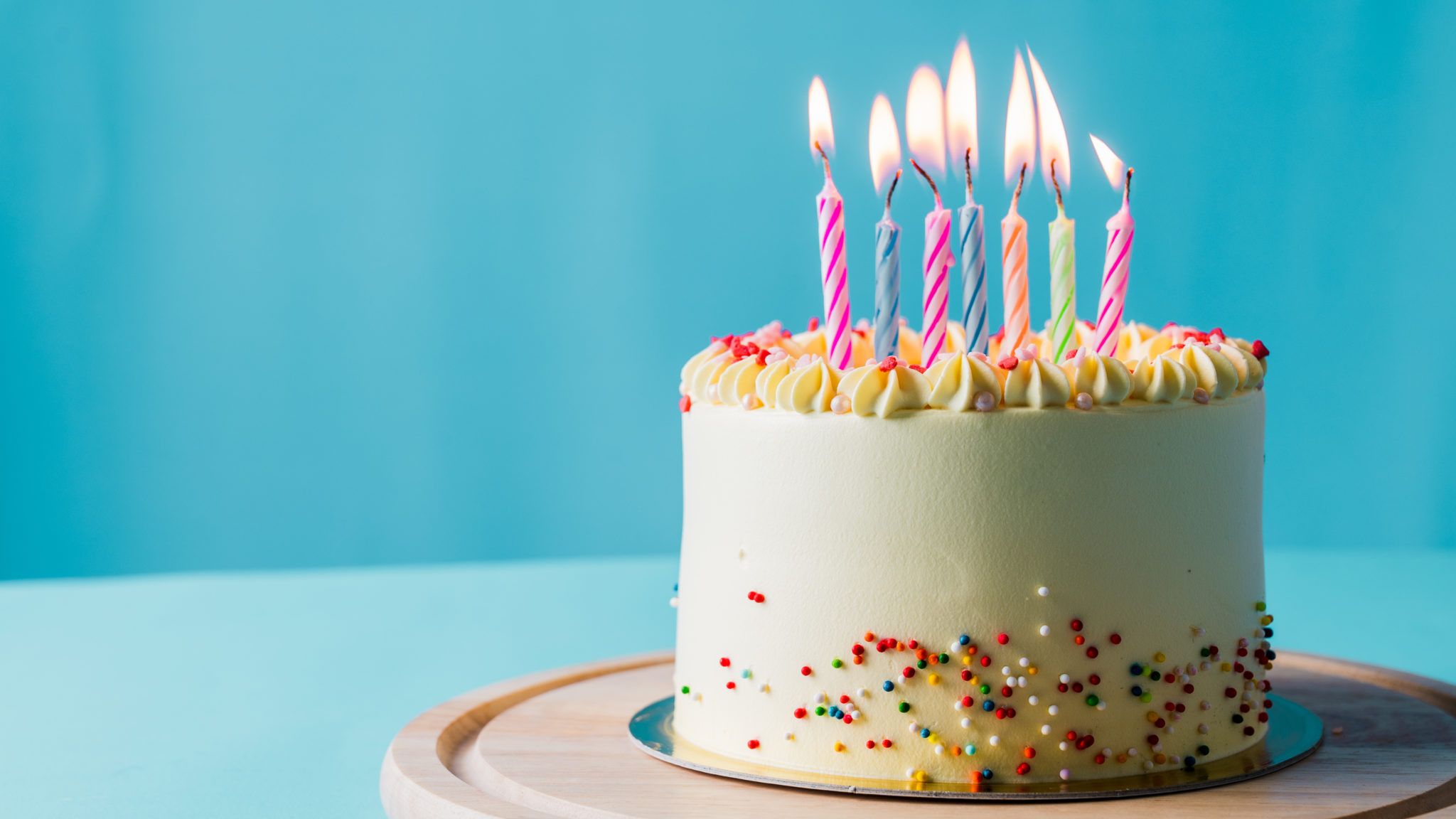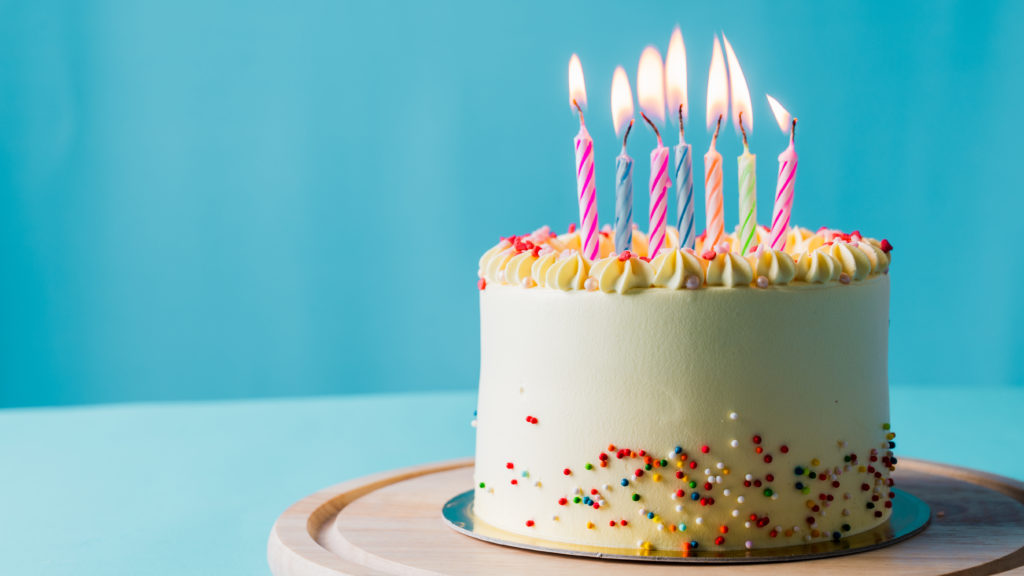 Whether it's birthday cake mix or ground beef for hamburgers, watch for sales in the grocery store.
Purchasing items in advance allows you to save money, and be extra prepared when the big day rolls around.
4) Consider throwing a party every other year
Some families choose to throw birthday parties only every other year, like for even-numbered celebrations (i.e. ages 6, 8, 10, and 12). This reduces spending, and allows you to have intimate family time on the opposite years.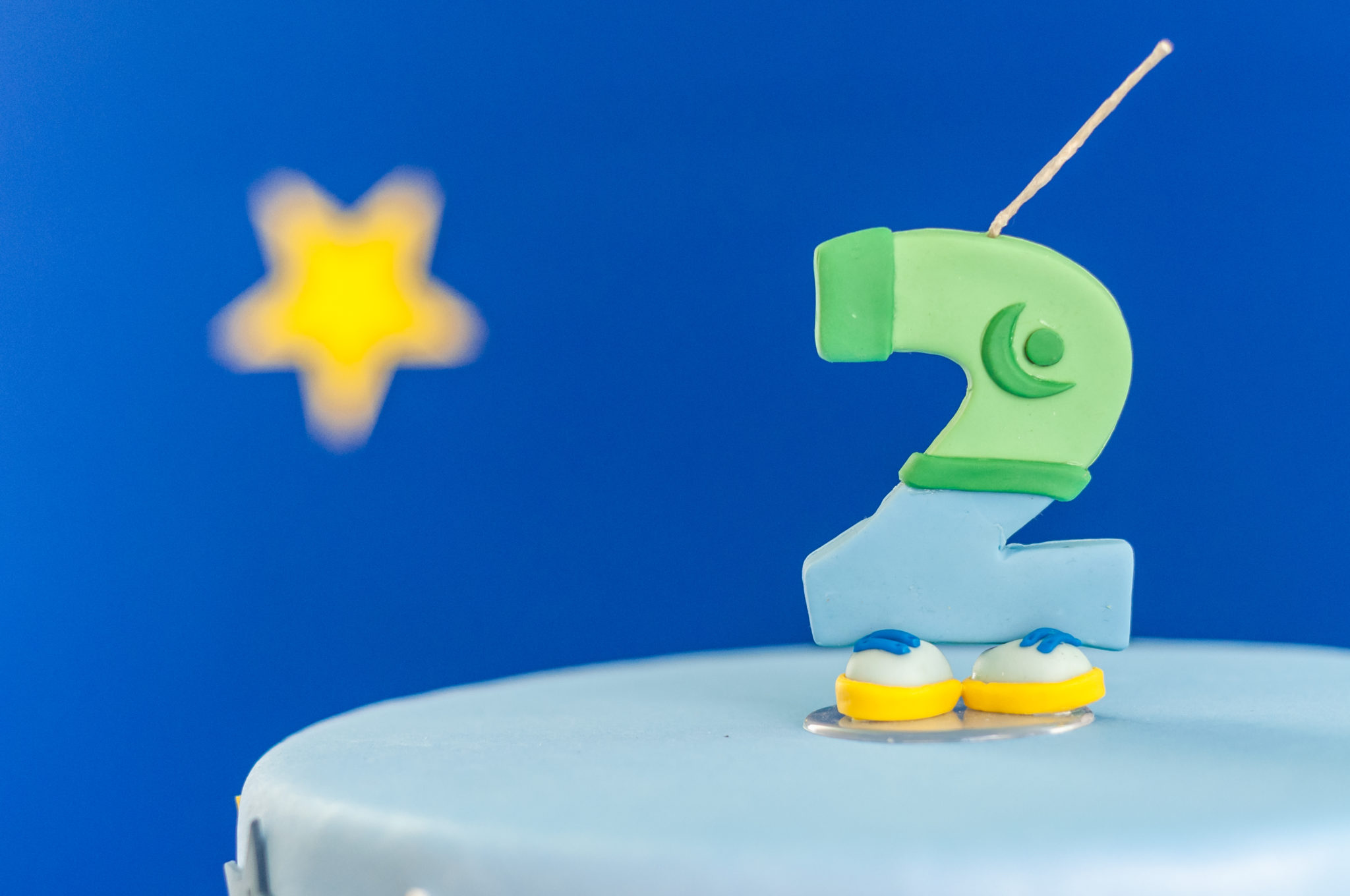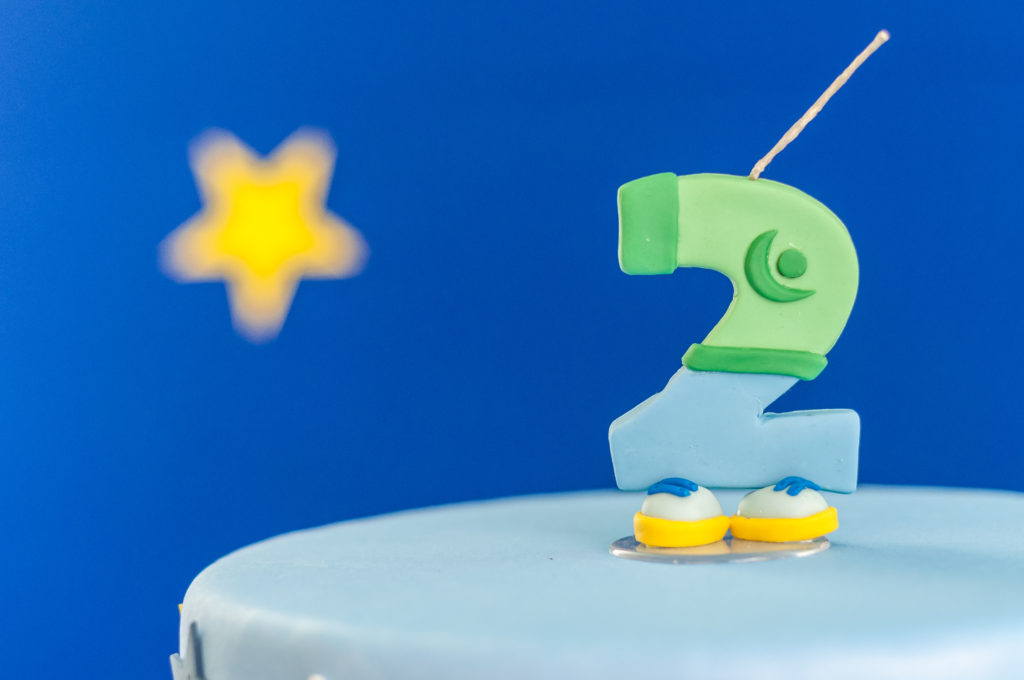 If it's a family tradition, the kids will see it as normal, and show extra appreciation for the times when they do have a party.
5) Use decorations you have around the house
From leftover streamers to tea party dollies, you can find simple ways to decorate with the items you already have.
You can also create banners, posters, and signs all from your computer. If you do buy decorations, ensure they are reuseable.
Purchase decorations that are neutral for different age groups and genders. This allows you to reuse the decorations in future years, rather than spending money on every birthday.
Pro shopping tip: Solid-colored items tend to be cheaper, and are easier to reuse.
6) Use free printables online
Many online blogs and websites have free printables for birthday parties. They have themed decorations ranging from cars and trucks to butterflies and princesses.
7) Plan a free or low-cost activity
To throw an exciting celebration, you don't need to spend a lot of money. Kids are easily entertained and appreciate any day that is made specially for them.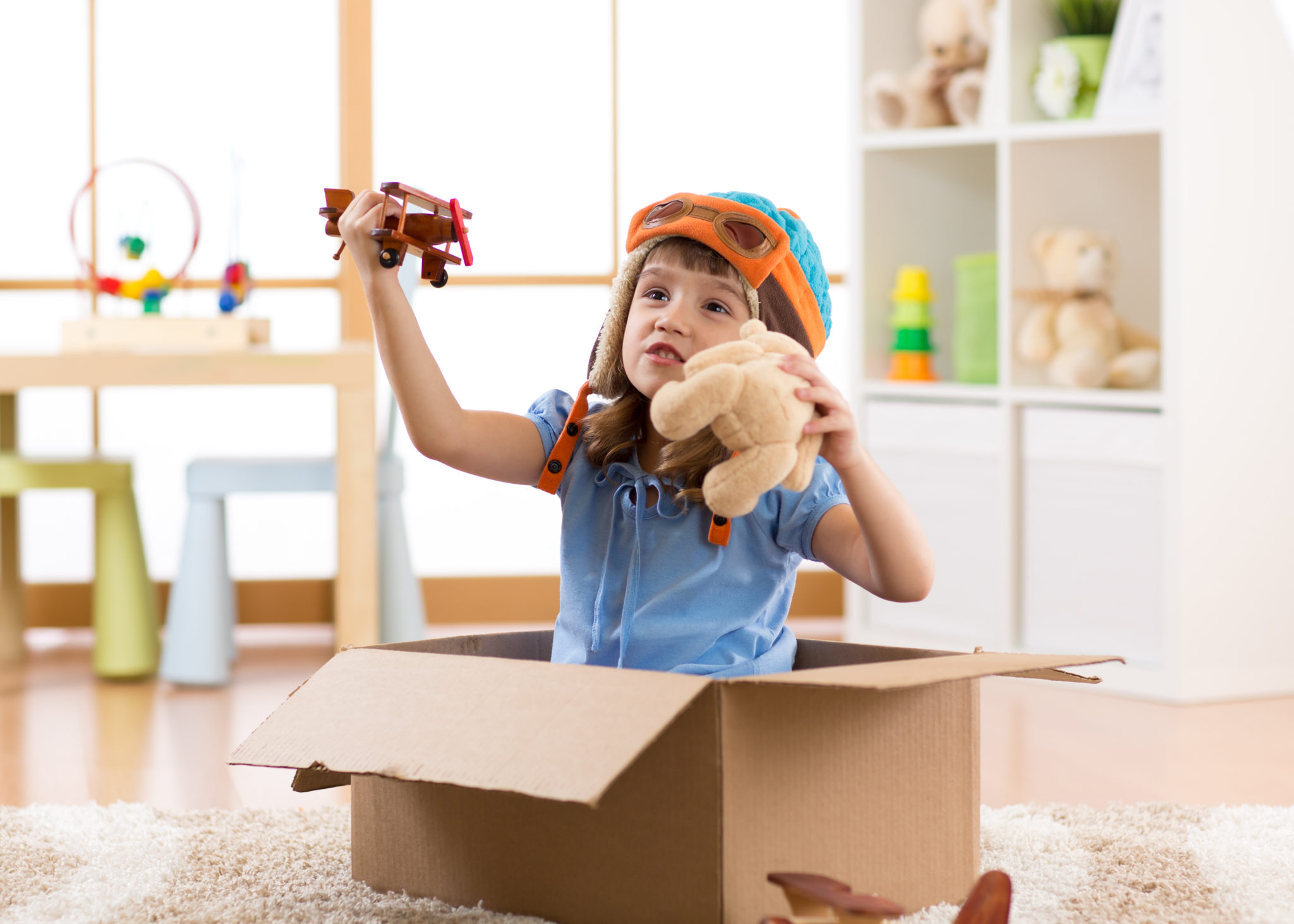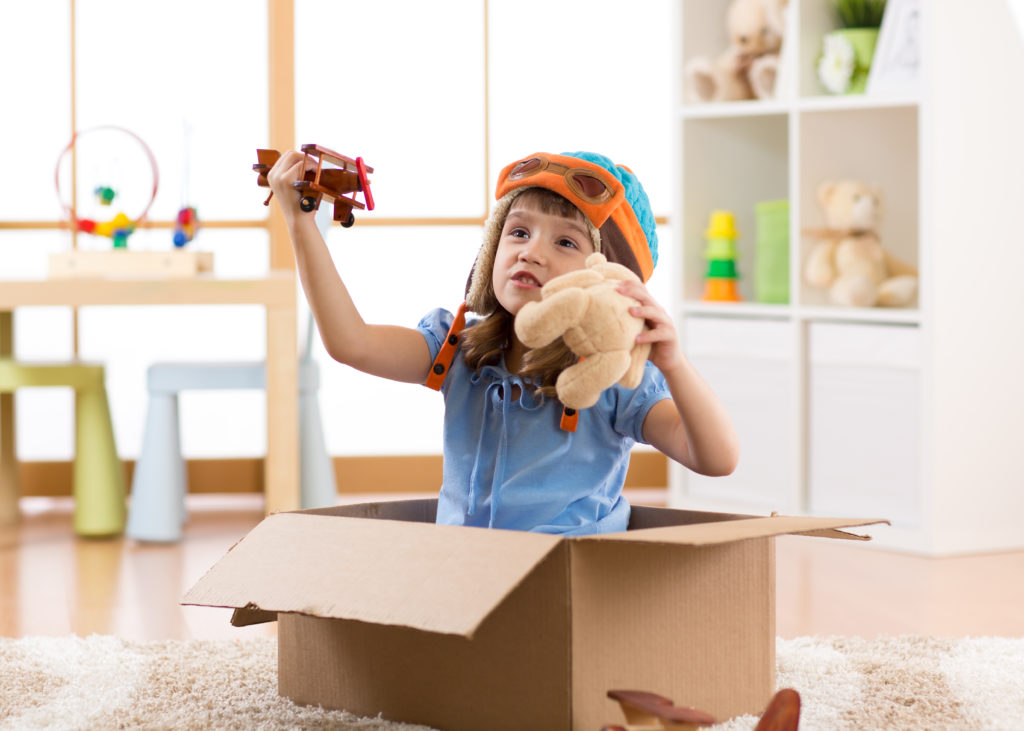 Ideas for free and low-cost activities for kids' birthdays include:
Play dress up and have a fashion show
Have a sidewalk chalk party
Host a scavenger hunt
Decorate sugar cookies
Play games like ring around the rosy and musical chairs
Have a play day in the park
Go on a hike
Build indoor forts
Play in the sprinklers
Go on a bike ride
Many more.
With just a little planning, you can create a day that your child will never forget.
8) Let their creativity shine
Throw a party where the kids get to use their imaginations. Offer options for the kids to get their hands busy making crafts and creations.
Ideas for kid-friendly crafts:
Lego building
Watercolour painting
Creating shapes with playdough
Drawing with coloured pencils or crayons
Making greeting cards for their parents or grandparents
Using paper mache
Making beaded jewellery (i.e. bracelets and necklaces)
Creating animals and shapes out of origami paper
And many more.
 9) Look for high-quality second hand gifts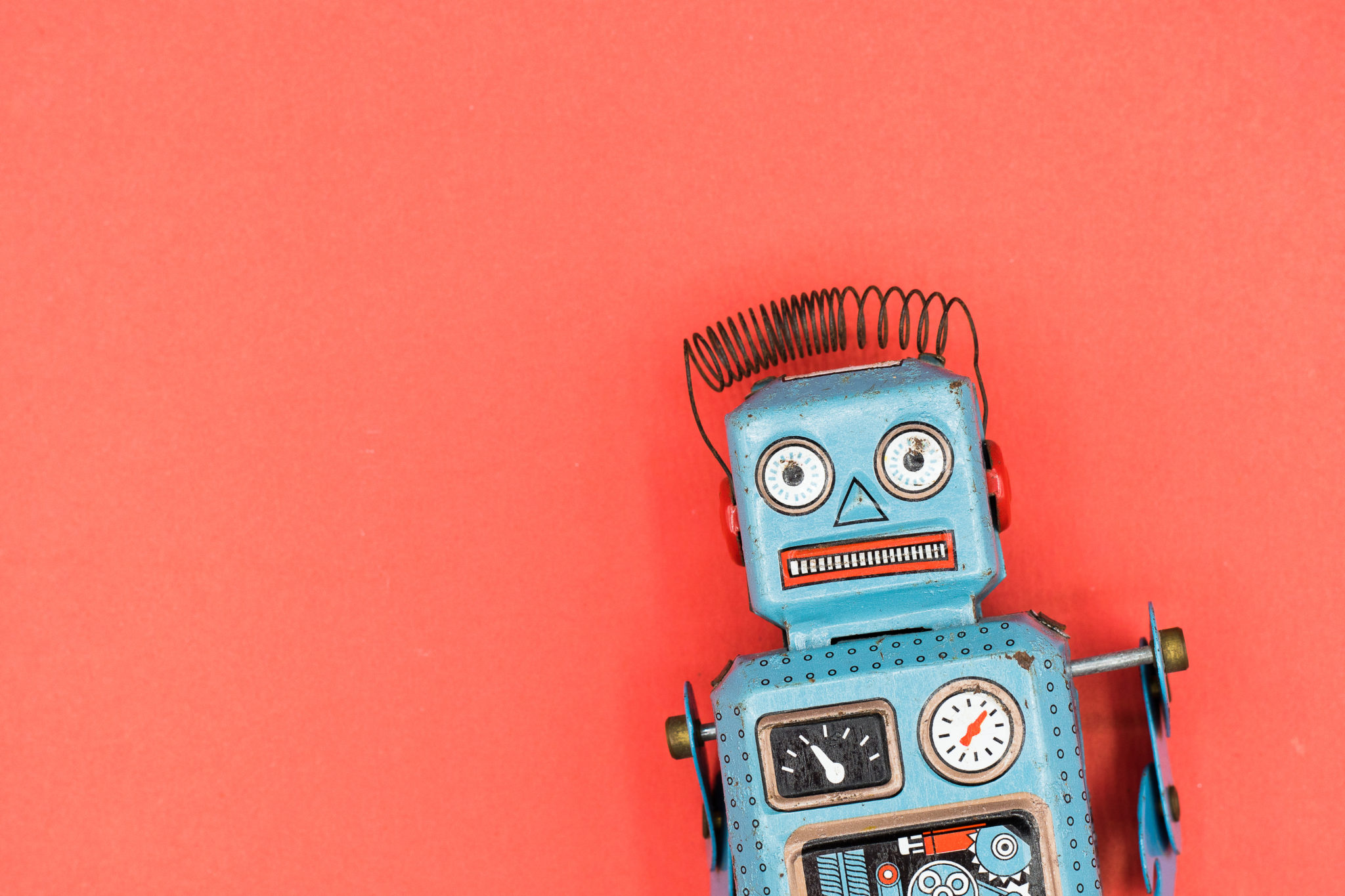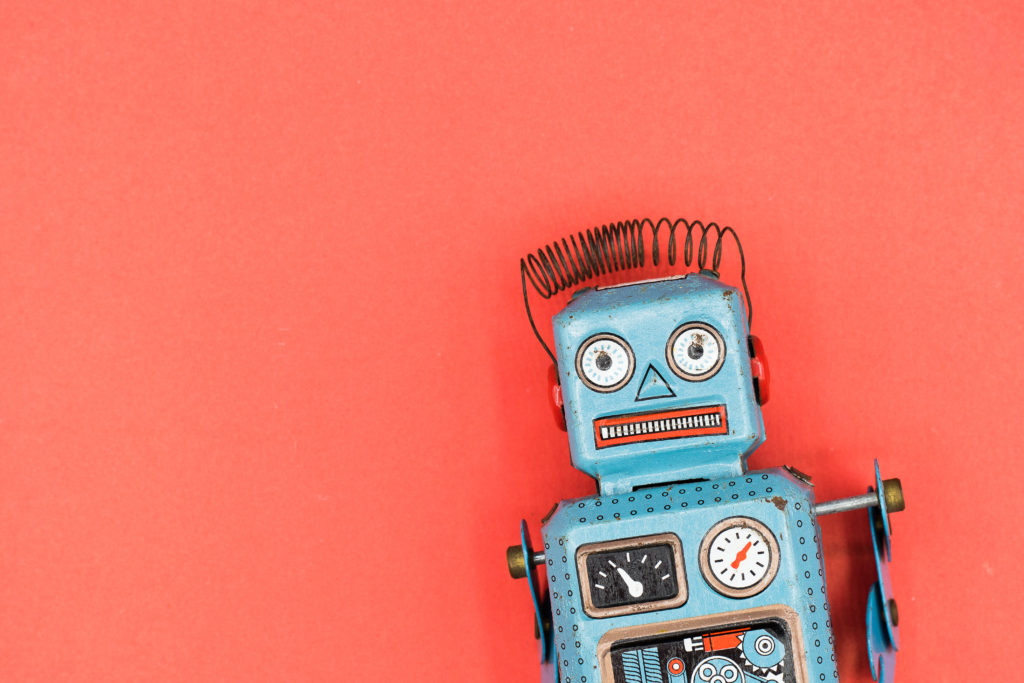 From garage sales to second-time stores, you can often find neat gems at an excellent price.
Gifts that are great second-hand? Board games, books, shoes, toys, and even clothes.
10) Use credit card rewards to purchase a birthday present
Many credit cards have rewards systems, where you can earn points or even cash back. Exchange your rewards for items, cash, or gift cards that can used as a birthday gift.
11) Consider a homemade pizza party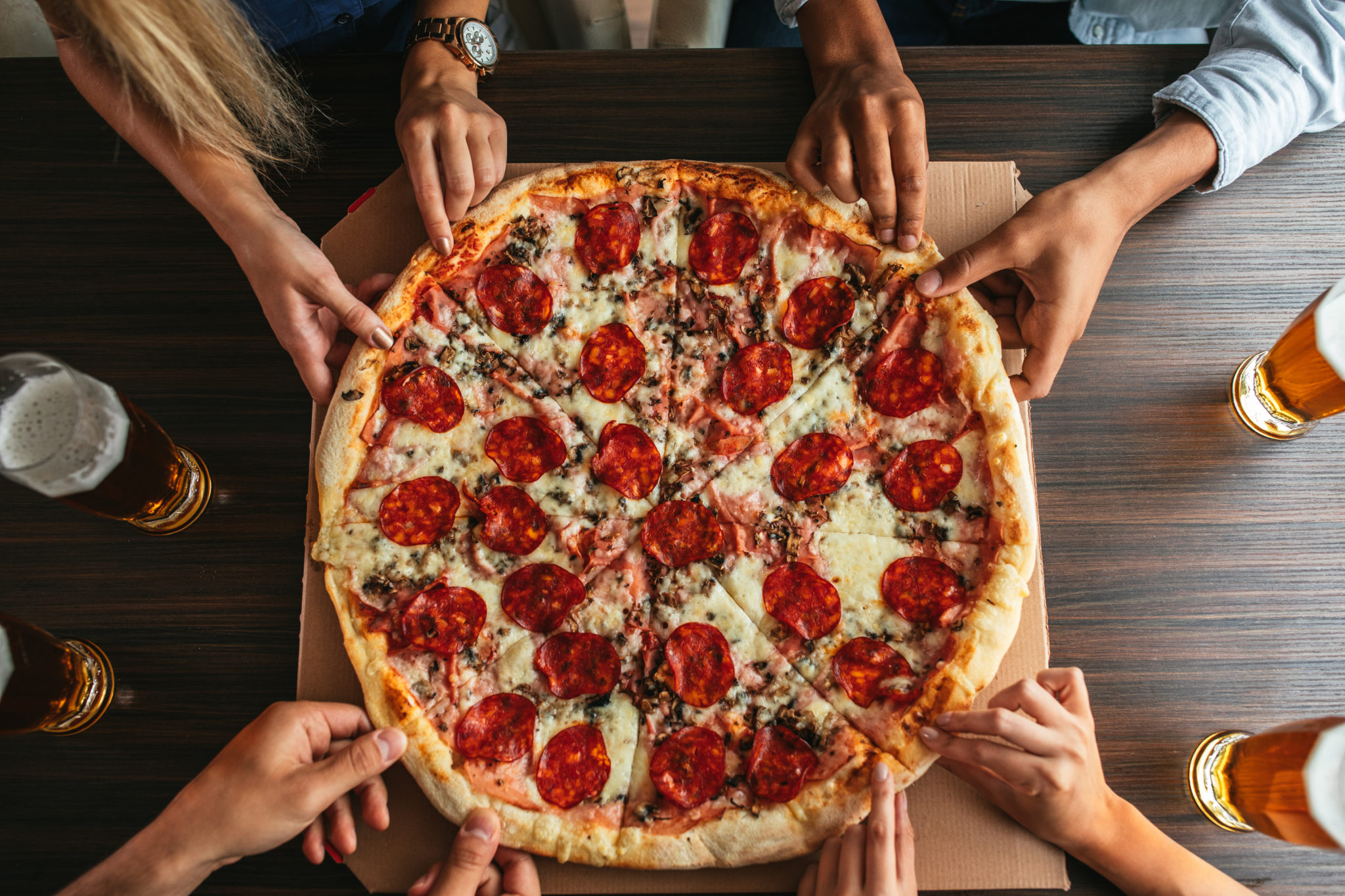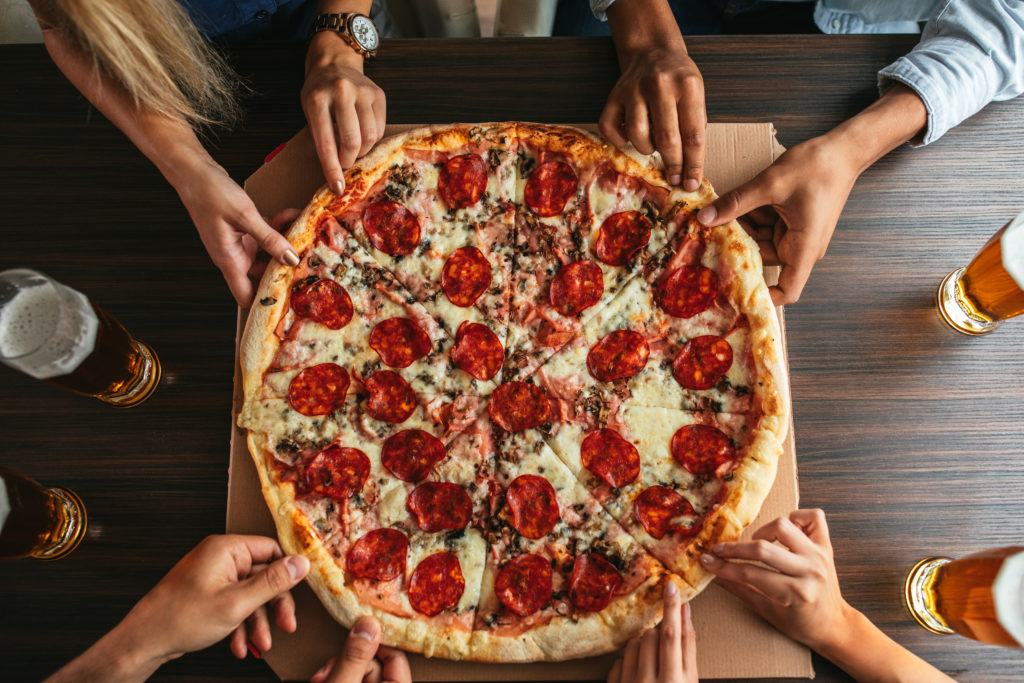 What could be more fun for kids than creating their own pizza with all of the toppings they love?
And it's affordable too. Pizza dough, sauce, cheese, and toppings don't cost much, especially if you make the pizza dough and sauce yourself.
Set up a "pizza shop" in your kitchen and allow the kids to roll the dough, spread the sauce, and sprinkle on the toppings they want.
They'll have a blast designing their pizzas and letting you help them with the oven.
After the pizzas are sliced and cooled, the kids will have a delicious meal they can be proud of!
12) Make the dessert yourself
Rather than buying an expensive, professionally decorated cake, bake it yourself.
A range of yummy desserts can be made without much time or effort.
Cost-effective birthday desserts include:
Cakes (from a mix or from scratch)
Cookies (i.e. chocolate chip, oatmeal raisin)
Cheesecake
Ice cream cake (several recipes are available online)
Cupcakes (you can make these in a variety of flavours)
Fruit pizza (a healthier option!)
Chocolate mousse or lemon cream pie
Homemade popsicles or frozen yogurt bars
Brownies
Rice crispy treats
And many more.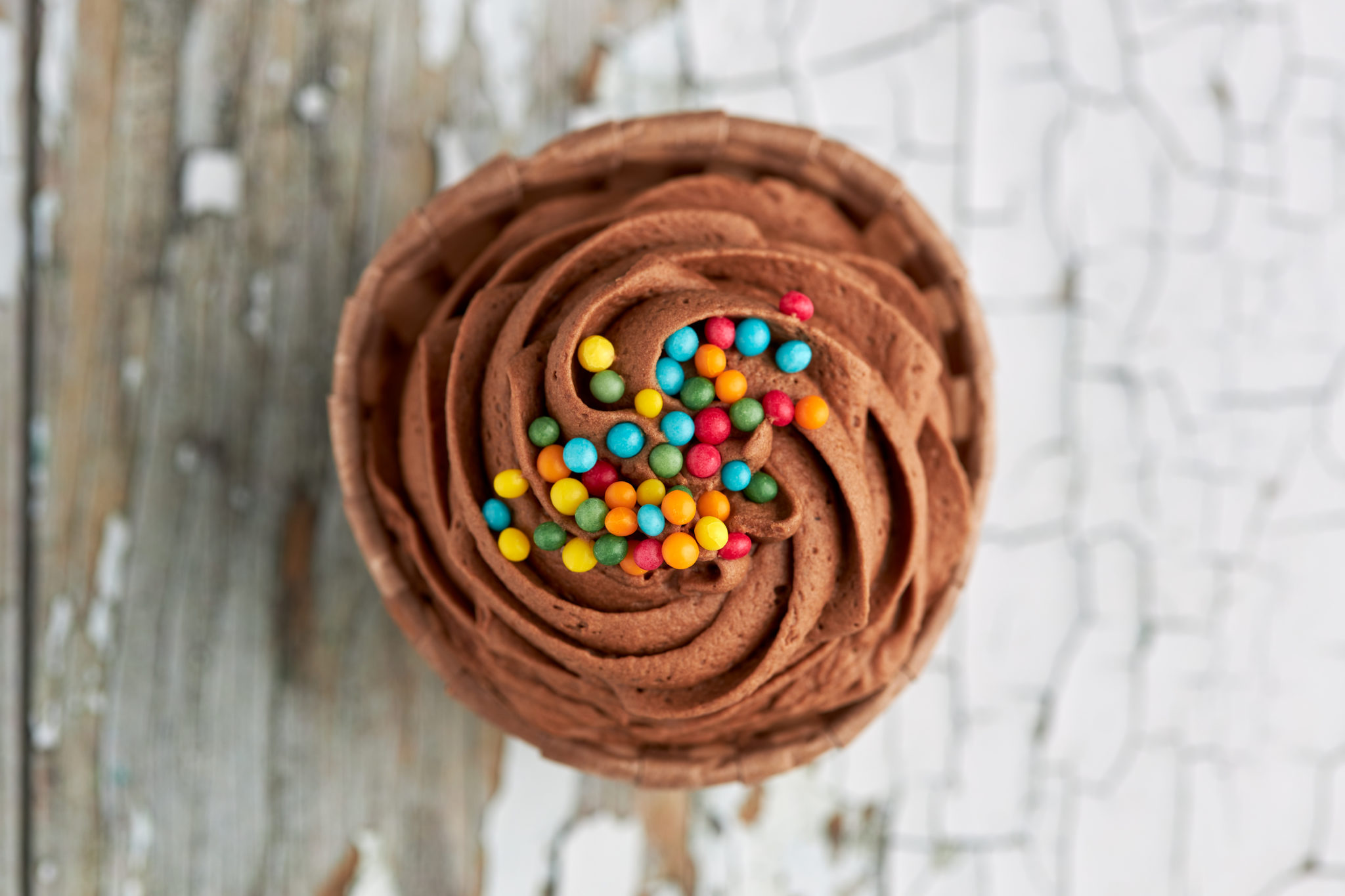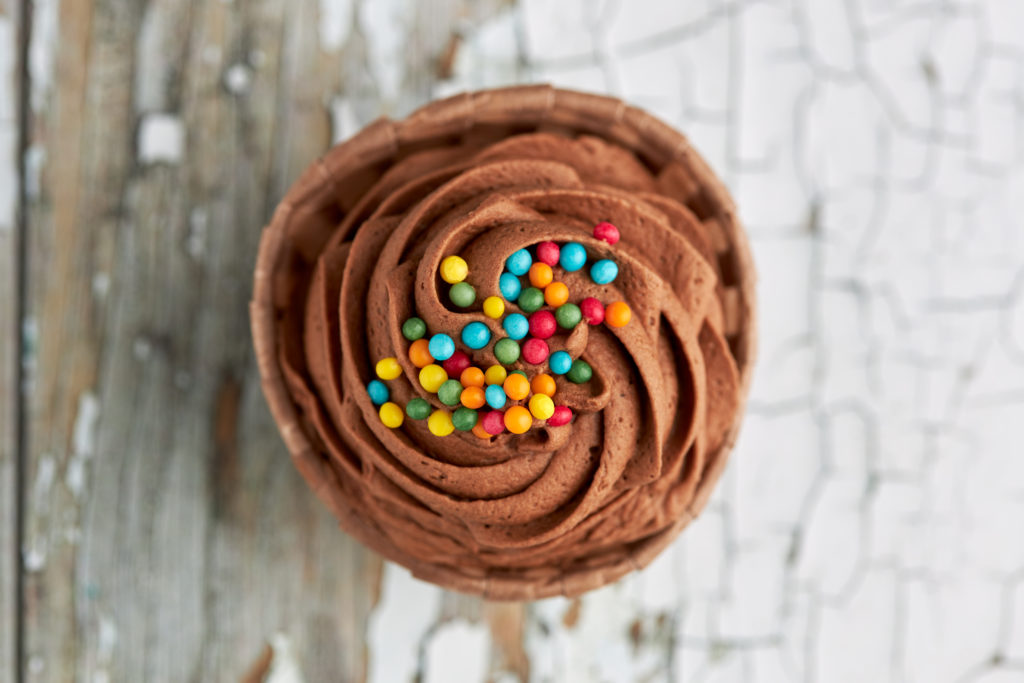 13) Forgo the party favours
Some birthday parties send kids home with bags of candy or small trinkets, but they usually aren't of much value and may even get tossed in the trash.
Skip the party favours this year and save yourself the money!
14) Make and send your invitations online
Instead of spending on cards and postage, create your invites online. Use a service like Eventbrite.com to track attendees and communicate all of the details.
15) Throw a dual birthday party
A great money saving birthday idea is to share a birthday party between two kids! If two of your children have autumn birthdays, for example, consider throwing a joint party.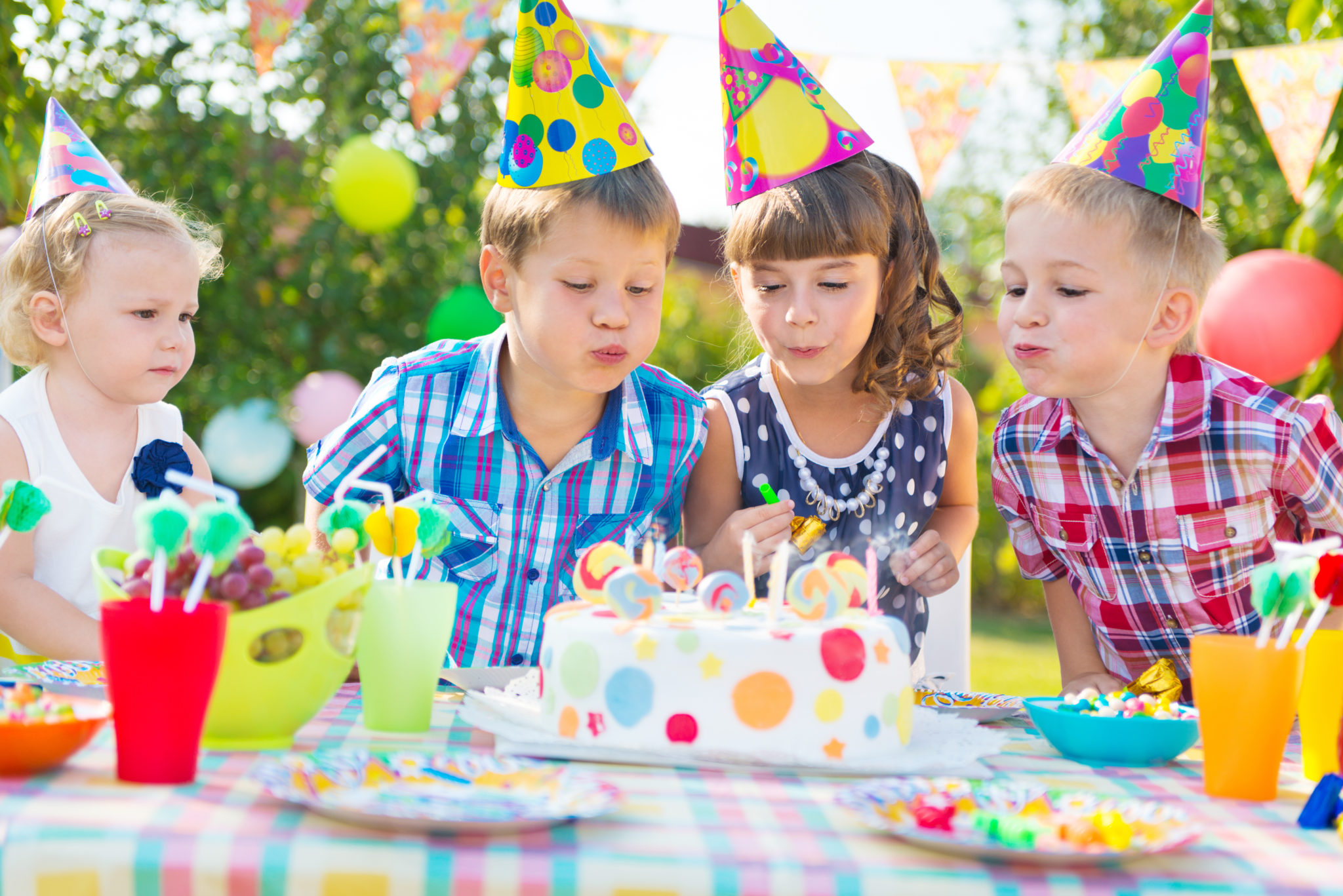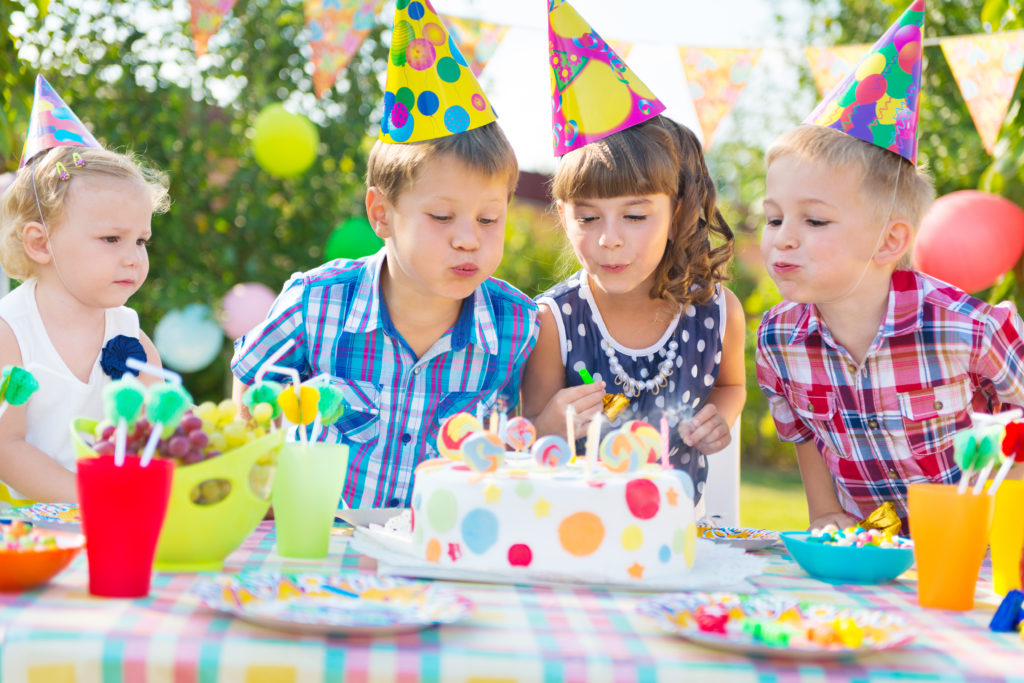 You can also throw a dual party with friends—like one with a child who has a birthday in the same month or season. This reduces planning, saves money, and is double the fun!
Before you plan it, make sure both kids are on-board.
16) Keep the party small
Skip inviting your child's entire class at school.
Choose a handful of close friends and family members like cousins.
This is the fastest way to reduce your costs, and throw a party that is much more manageable!
17) Stick to a budget
Pick a budget for the party, whether that's $50 or $100. Having this mindset will help you avoid spending on frivolous details.
No matter what you spend, you can throw a super fun and memorable party for your child.
18) Forget the competition
Don't worry about what other families or friends are doing. Focus on what your child enjoys. The goal is to make it a special day for him or her, not everyone else.
So forget the competition: this is about celebrating your child!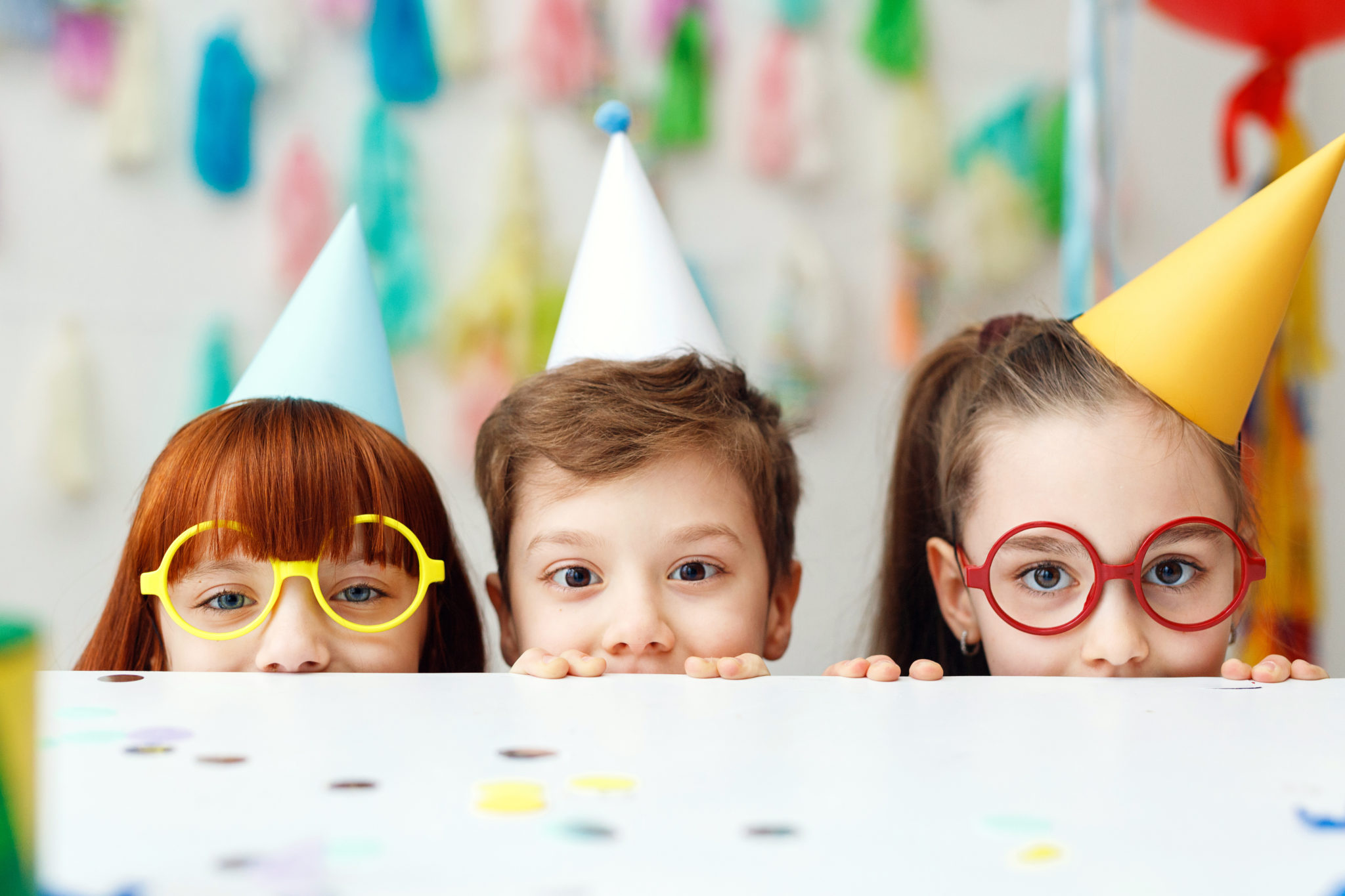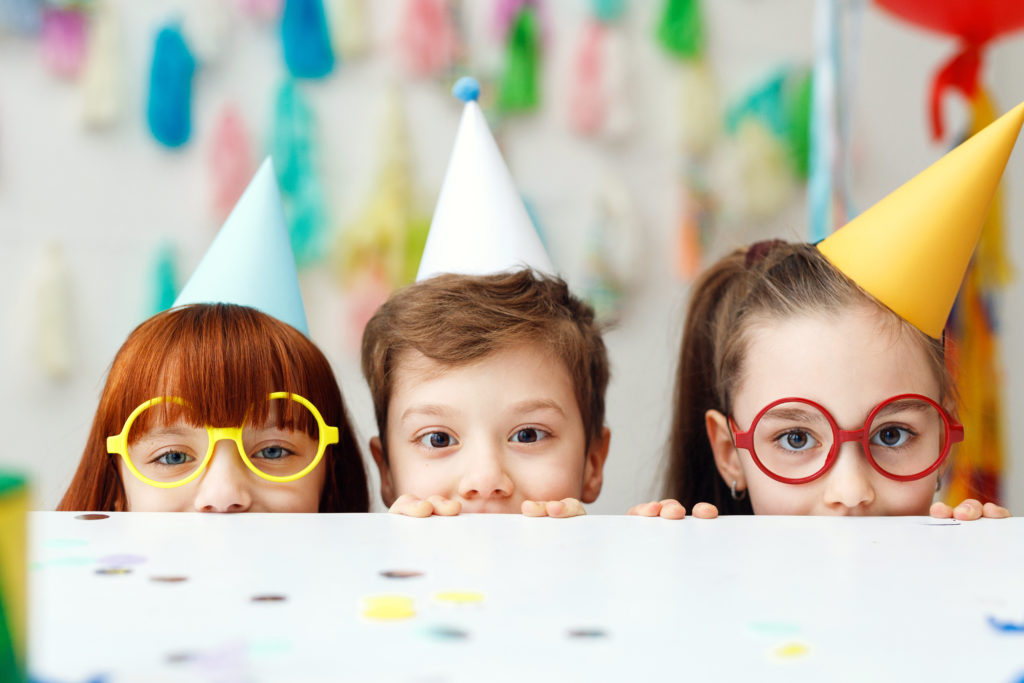 19) Don't make gifts the focal point of the birthday
Focus on the special moments and activities rather than the gifts. Prepare a special birthday song, cook a delicious birthday breakfast, or do other things to make your child feel loved.
If gifts become the focus, it can take away from the special moments, putting more stress on the need to purchase items in the future.
If you're planning a birthday party or have other upcoming family expenses that require a little extra cash, consider an online loan. Review the details to see if it's right for you.
You can apply with Swoosh today through our easy online application. It takes only a few minutes, and approval usually occurs within the next business day.