12 Romantic Cheap Date Ideas For When You're On A Budget
Looking for a beautiful, intimate setting for your next date night, but don't want to have to take out a small cash loan or risk looking cheap in front of bae? You're not alone. With the most common date being dinner and drinks at a restaurant, it's hard to think of fresh ideas. Plus, you could be looking at over $50 for a simple dinner for two—and that adds up, fast. Heading to the movies can be pricey too, especially if you purchase snacks and beverages.
So what are some good, cheap date ideas that will impress your date and keep you within your personal budget? Luckily, there are plenty of romantic date ideas that require little to no money (or planning).
Here are 12 of the best cheap date ideas that will save you some cash and make you look like a romantic.
Overview:
12 romantic & cheap date ideas
1. Take a walk in a botanical garden or park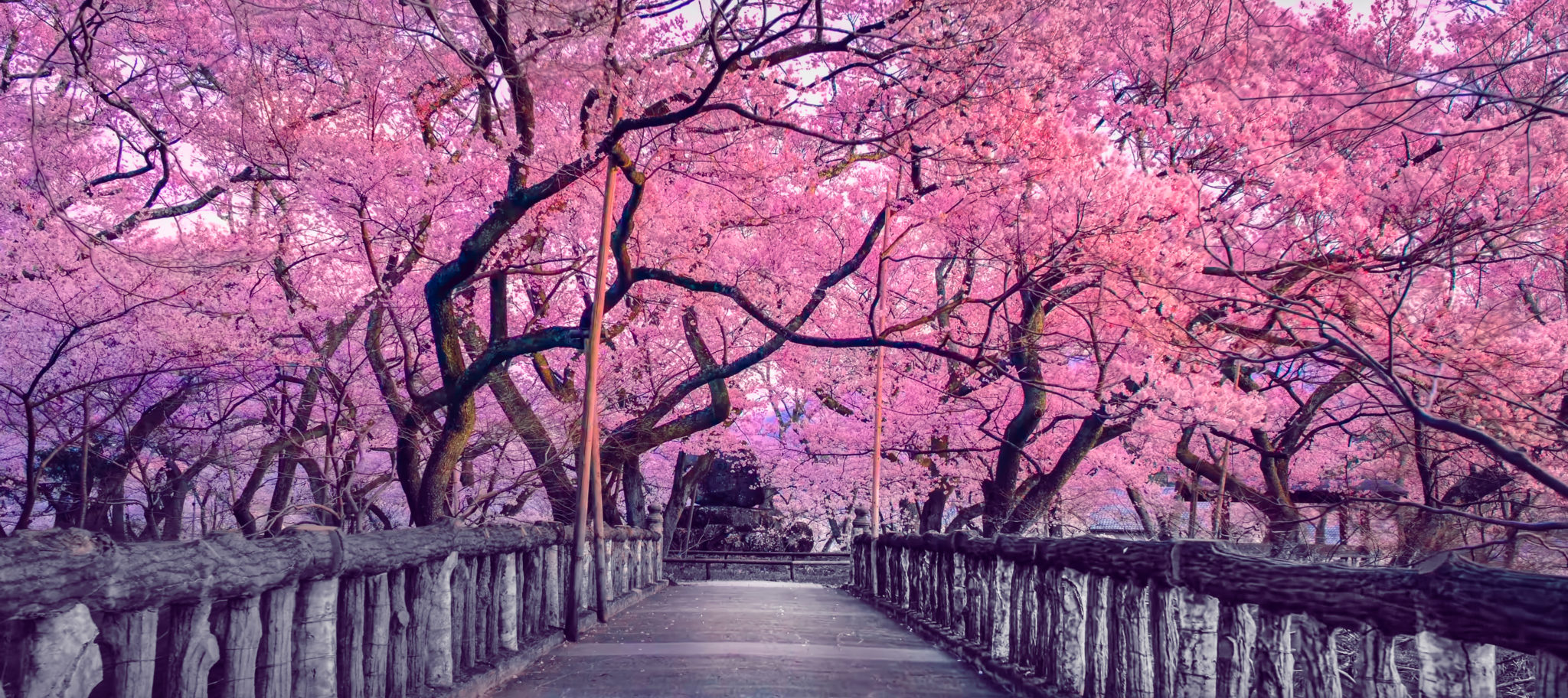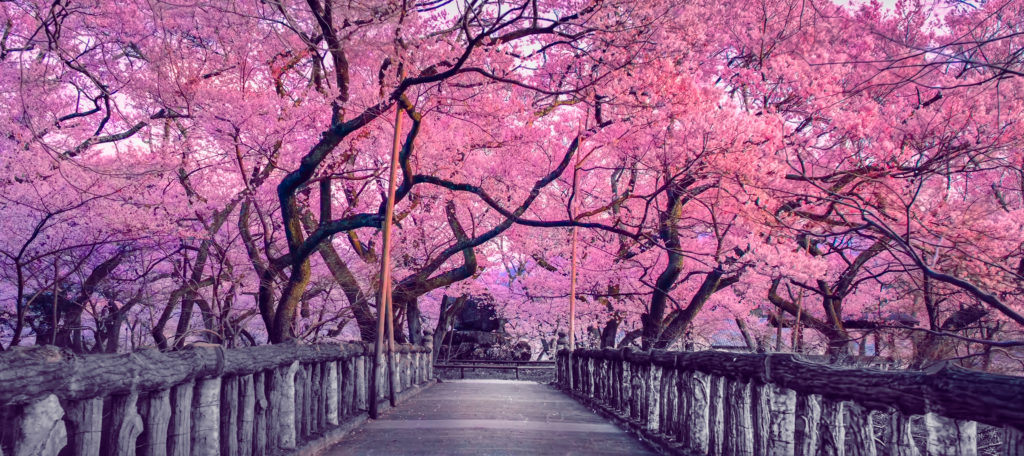 A stroll through a botanical garden or park on an afternoon or evening is one of the best cheap date ideas. As you walk beside each other, you can talk and explore all of the dynamic colours and blooms around you.
Many communities and universities have botanical gardens that are free of charge or require only a small entrance fee. Botanical gardens often have fountains and architecture that can spur conversation and inspire intimacy too.
2. Check out the best sunset-watching spot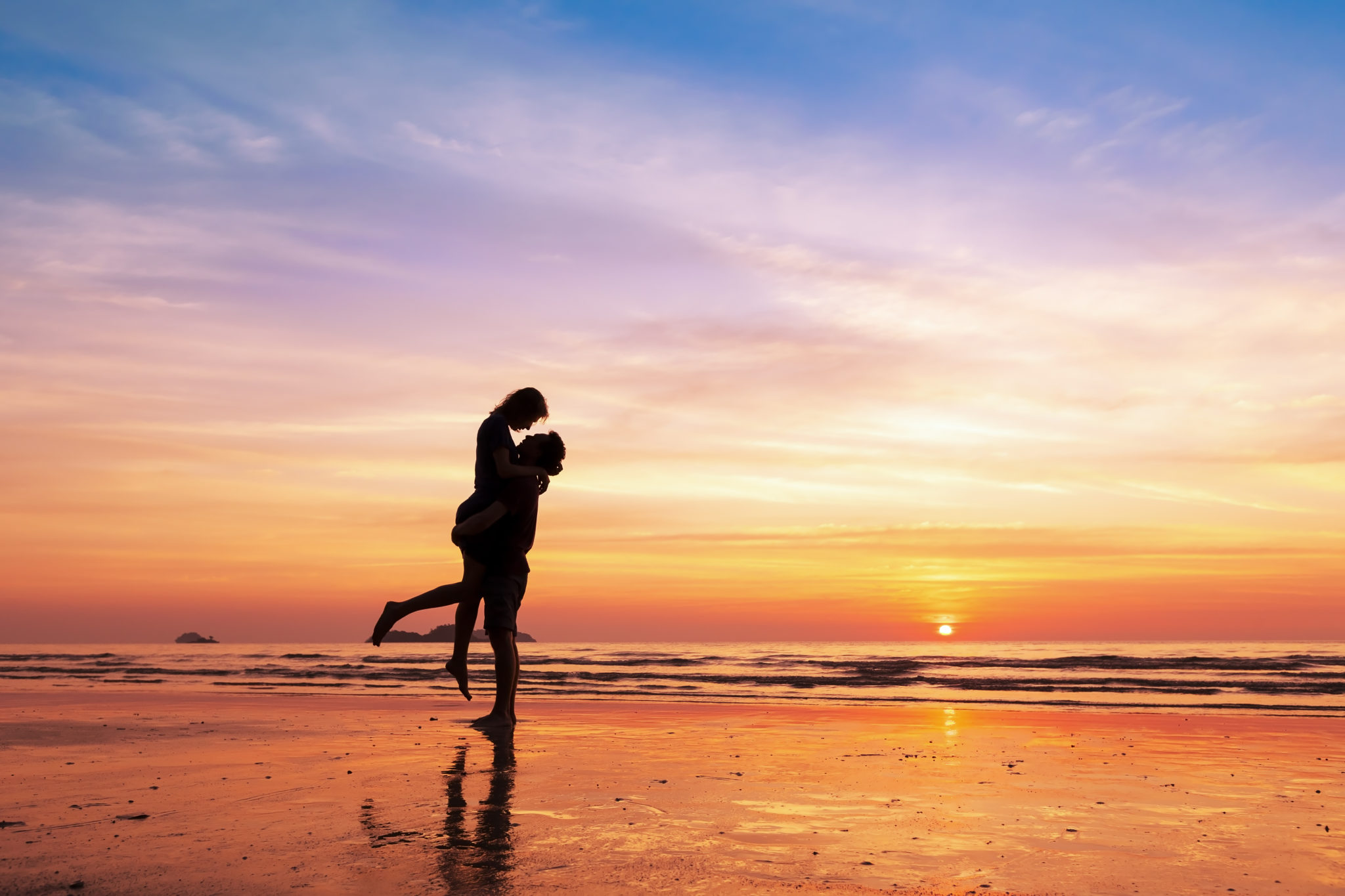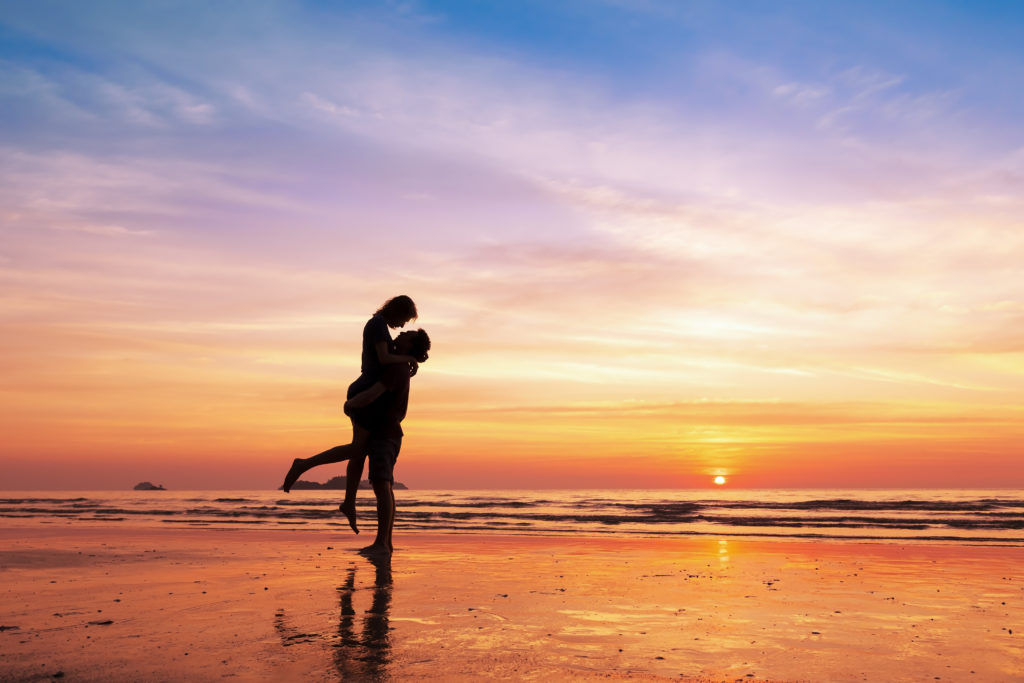 Watching the sunset is perhaps one of the best and most romantic cheap date ideas.
What's the best place to watch the sunset within one hour's drive of where you live? Maybe it's the ocean, on a small mountain, or at a remote part of town. If you're not sure, ask some friends in the area or look online.
Head to your chosen destination on your next date—which will hopefully be on a clear night without many clouds in the sky. Make sure you look up the time the sun will set and plan to be there at least 30 minutes prior.
Pack a blanket to sit or lay on, and throw in a bottle of wine or champagne with a couple of glasses. You can snuggle up while watching one of the most breathtaking views nature provides. We're guessing your date will have a hard time forgetting this night!
3. Pack a picnic for a park or beach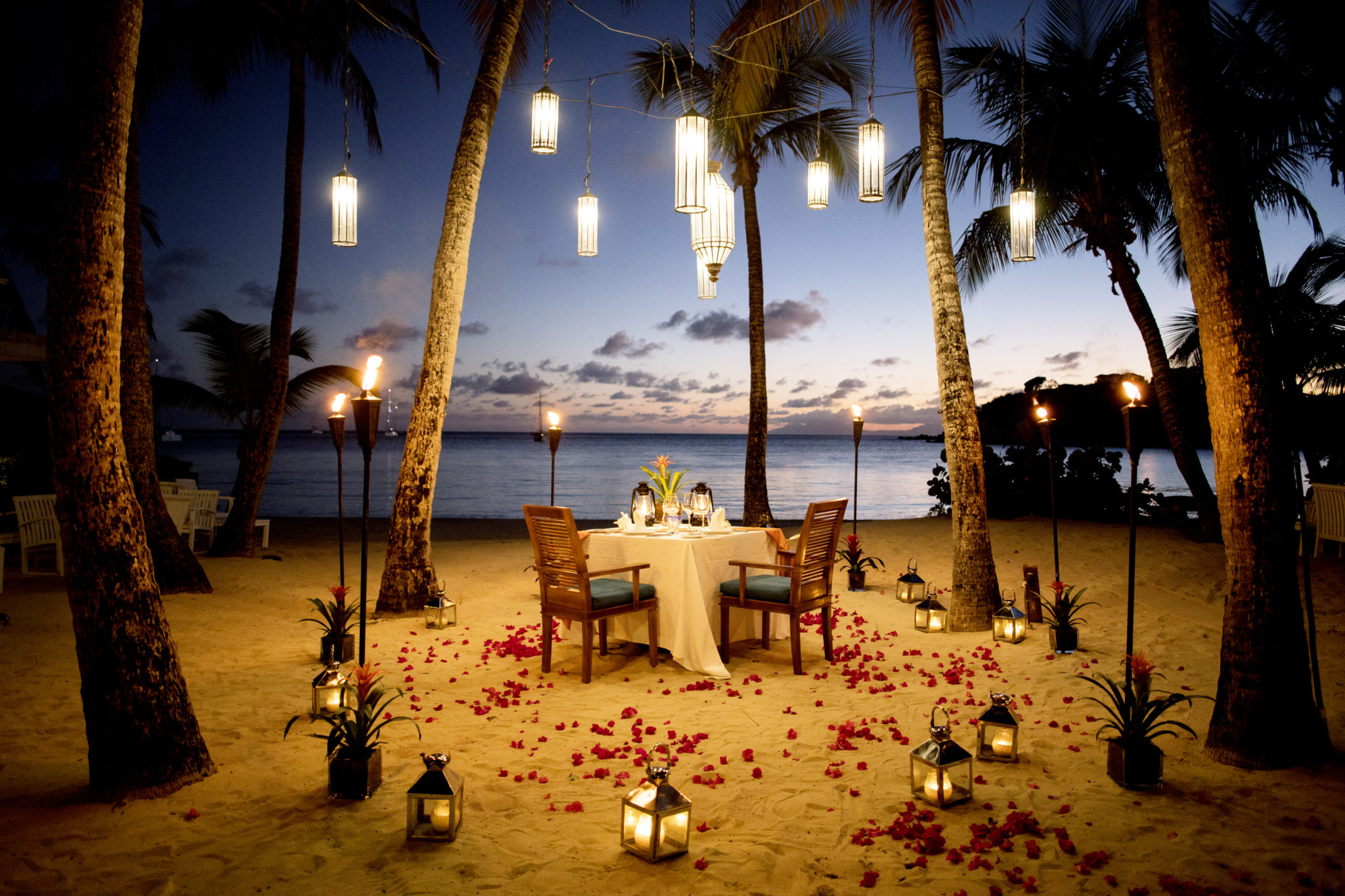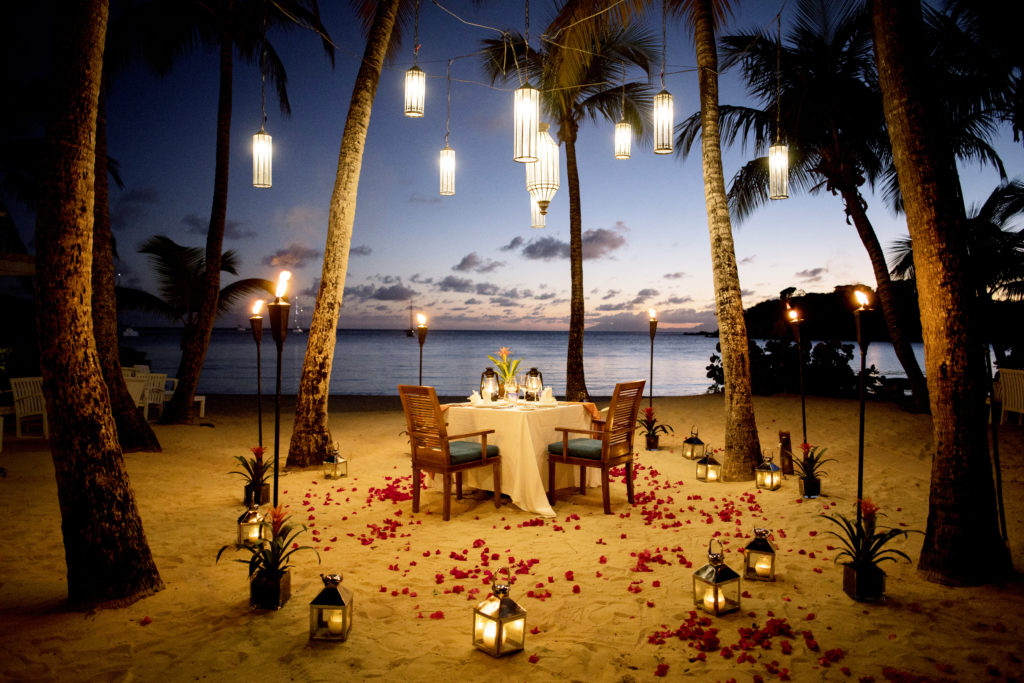 For a weekday evening or Saturday date, load up a basket with a delicious array, like sandwiches, cut vegetables, fruit, and dessert. Throw in a few beers or a bottle of wine, along with a blanket and even some pillows.
At your leisure, enjoy the food and drinks at a beautiful place, like a local park or beach. The energy and peacefulness of being outdoors sets a romantic tone for the whole event.
4. Cook a dinner in—with candles and music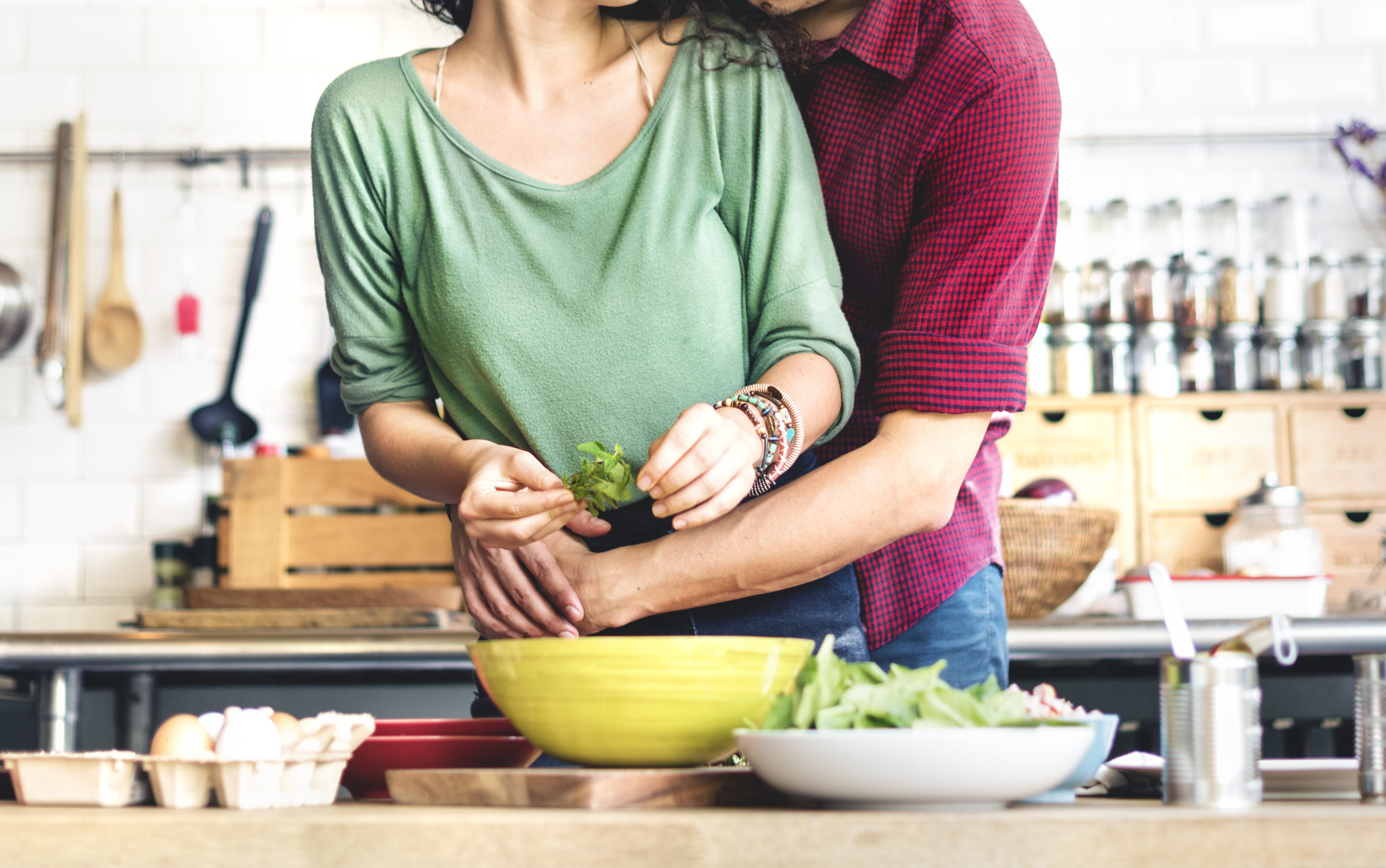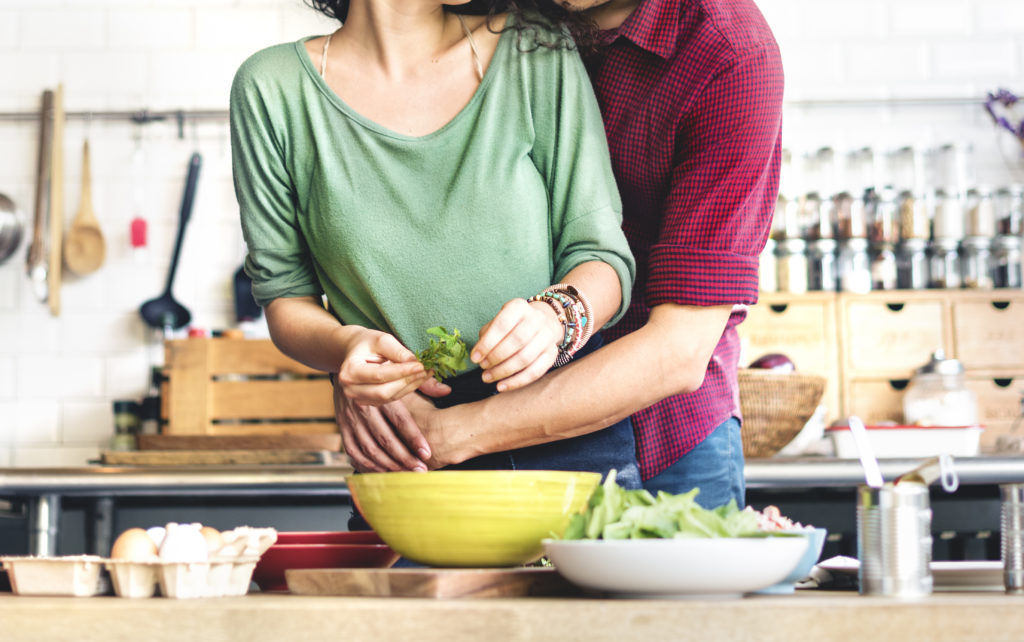 Create an intimate atmosphere right at home by cooking a meal in. Have everything prepared ahead of time, so when your date arrives, it's stress-free.
Set the stage by lighting candles, adding flowers, and playing music in the background. It will feel like a romantic restaurant—minus the cost! We love this romantic date idea!
5. Head to a local ice cream joint
Make it a fun, casual night by visiting a local ice cream shop.
Diverge from the beaten path by going to a smaller shop with outdoor seating. Encourage your date to order their favourite cone or sundae, and talk about summer memories. Afterward, go for a drive or take a walk to soak in more fresh air. For a more active date, consider riding bikes to the ice cream shop.
6. Attend a community concert
Check your community's schedule for free or discounted concerts and events.
Find one that matches the genre of music your date might like and head out for a night of good beats. Many local concerts are also at beautiful, outside venues – making this a cute cheap date idea!
7. Check out a local fair or festival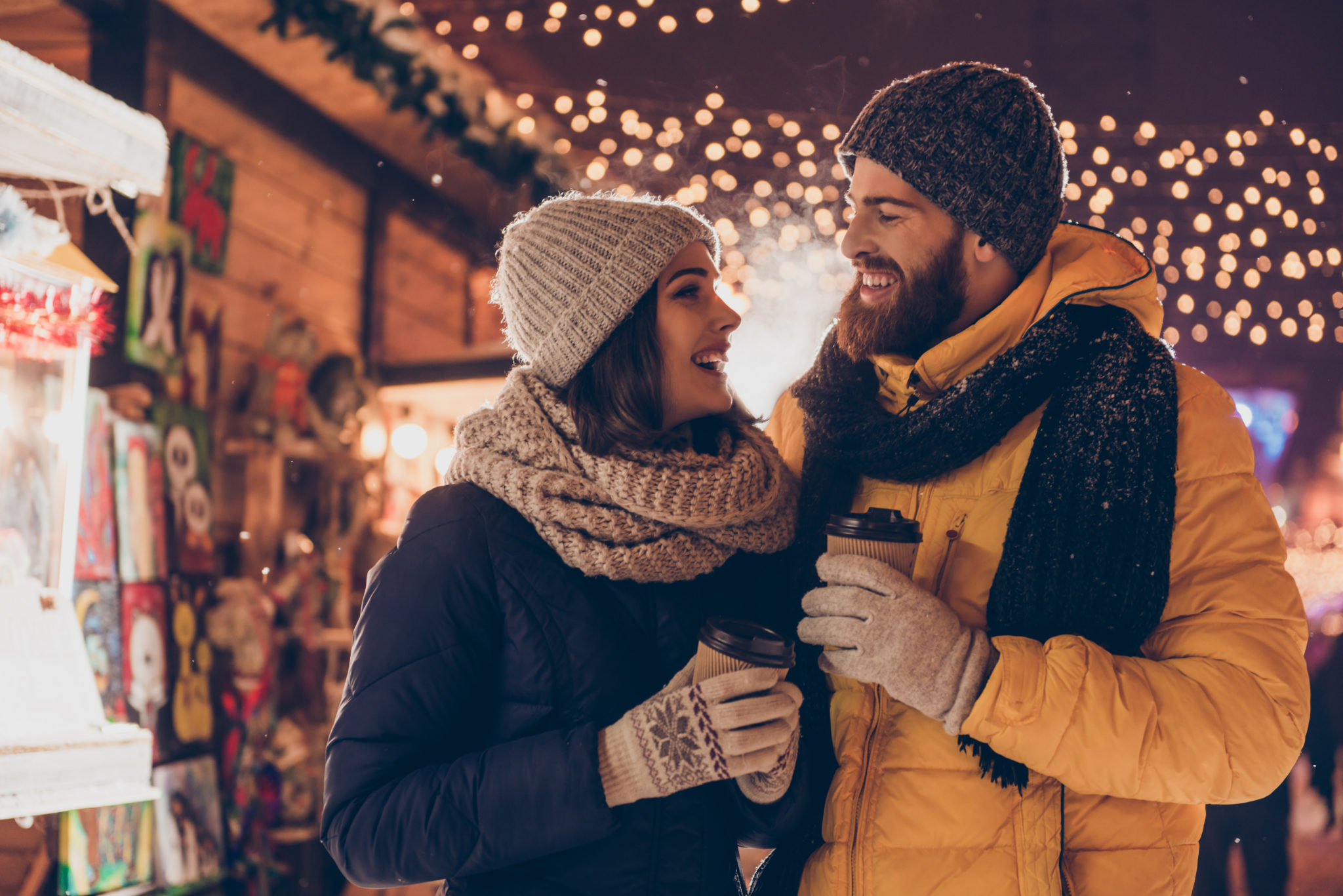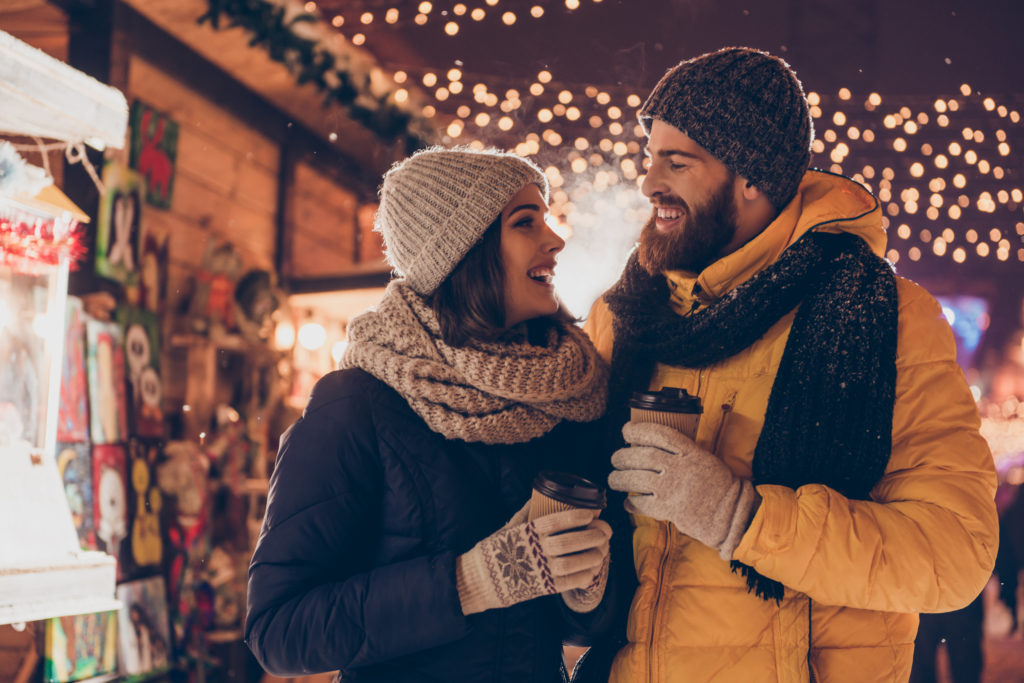 Your community or neighbouring city probably hosts festivals and fairs throughout the year. Check community websites and newspapers for upcoming:
Carnivals and fairs
Cultural festivities
Street fairs
Art galleries
Free museum days
Flea markets
Local events are a fun way to experience something new, meet interesting people, and build chemistry with your date.
8. Go to the beach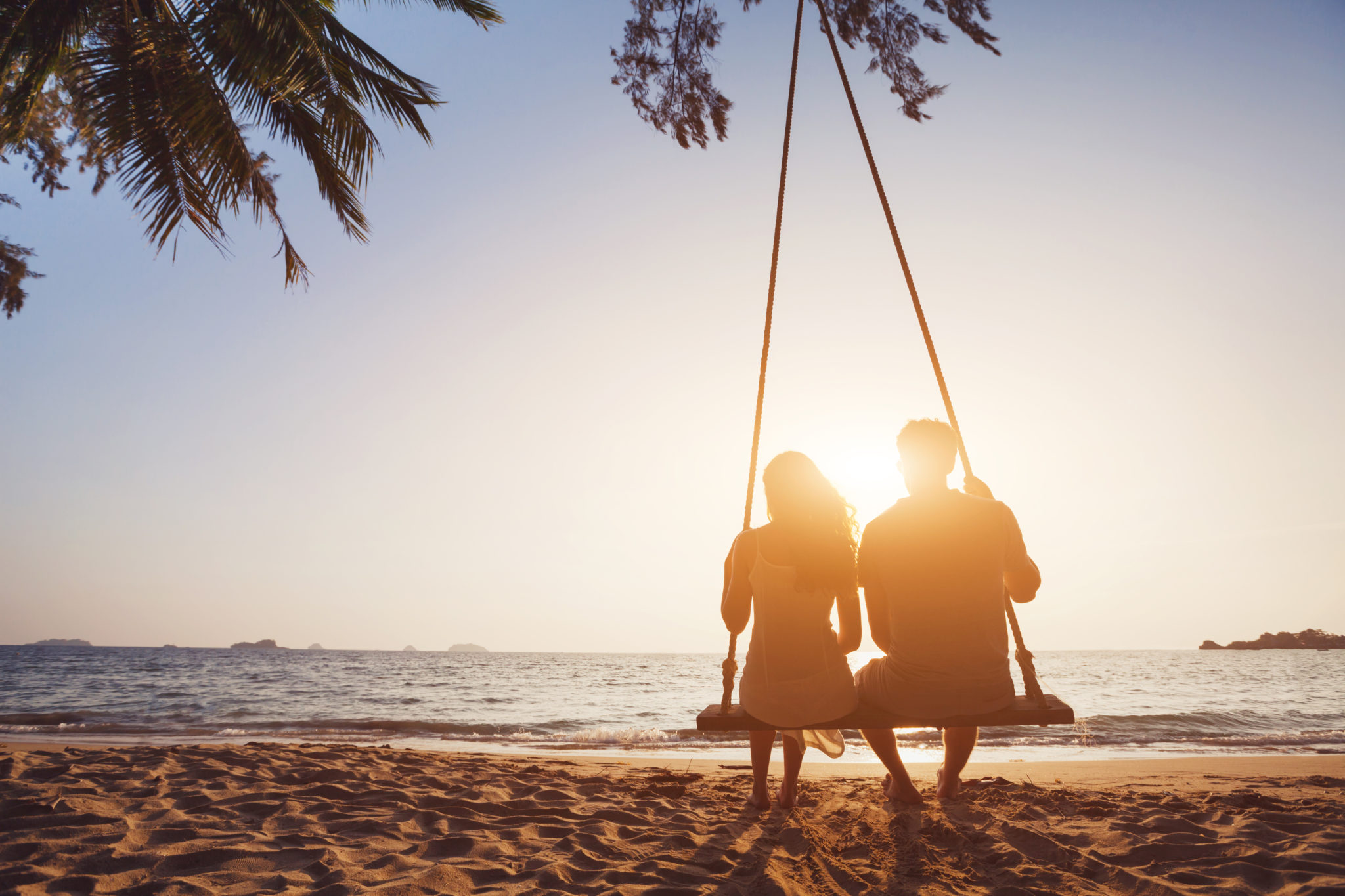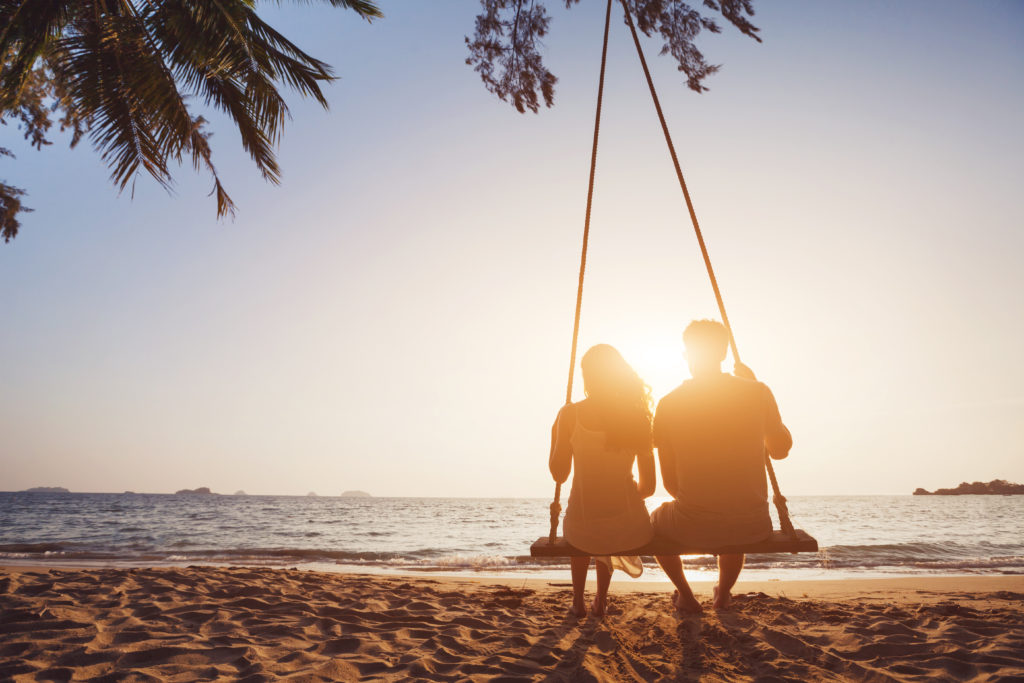 On both warm or cool days, being near the water is romantic.
With the waves crashing the shore and the sand beneath your toes, the beach has a serene and calming atmosphere. Bring a bottle of wine and a few snacks, along with a camera to capture some of the beautiful moments.
9. Take a hike
What can couples do for fun without money? Go for a hike! Nature is an intimate setting with plenty to explore—from the scenery, to the sounds and animals. This makes it one of the best cheap date ideas.
Research hiking trails within an hour's drive of where you live and plan for the most gorgeous route. Pick a trail with an overlook so you can stop there for rest and refreshments while taking in the view. Be sure your backpack has trail snacks and drinks to share. Different from a standard dinner or  movie night, a stunning hike will stand out in their mind and make them feel special.
10. Enjoy a glass of wine in the empty office where you work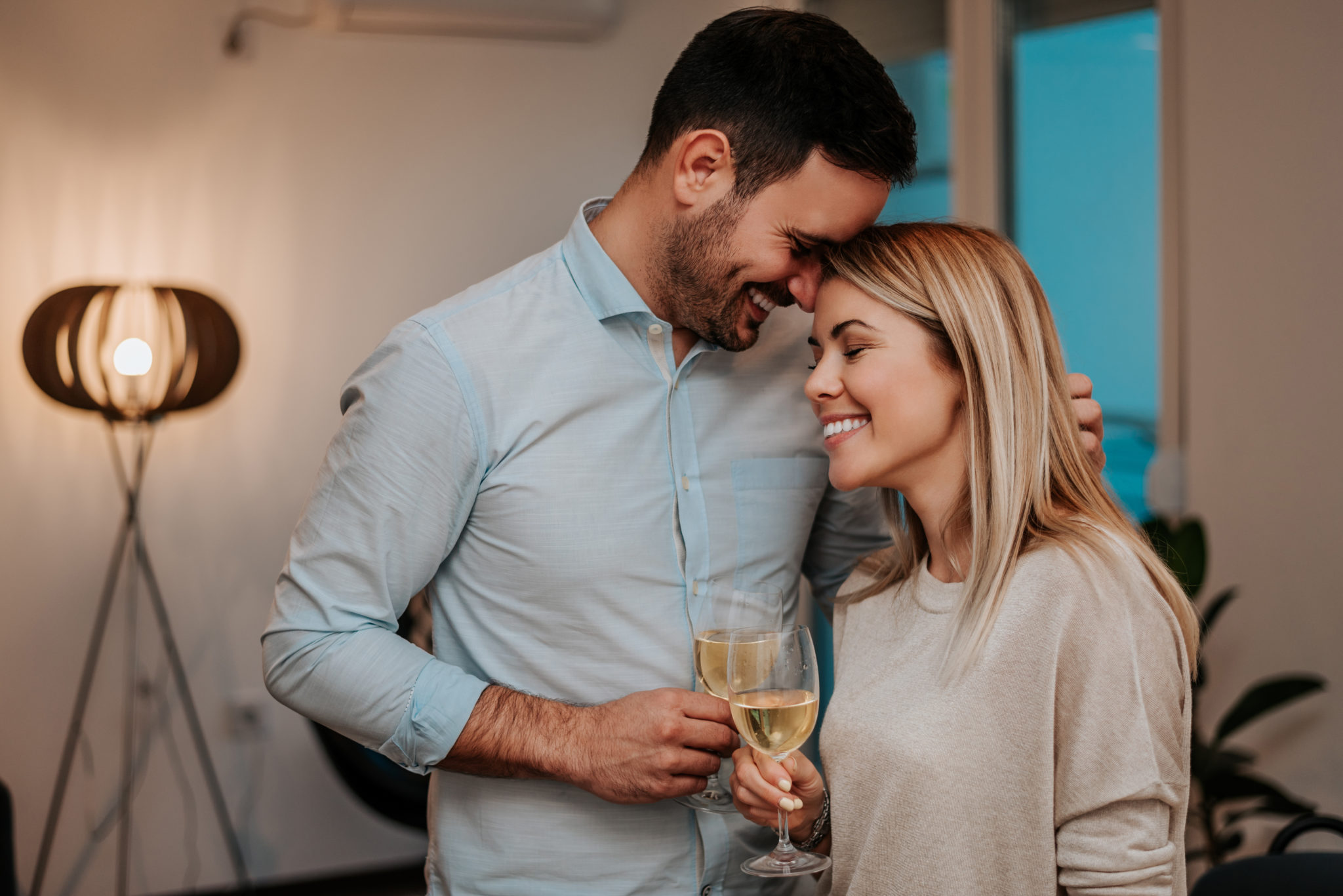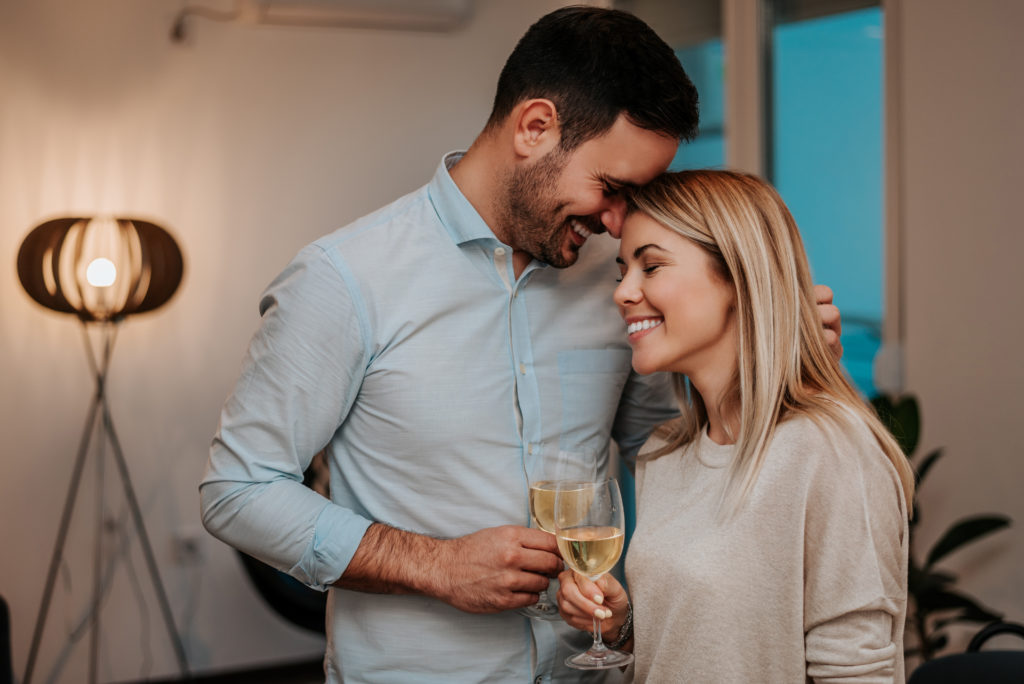 If you won't be caught or penalised, prepare two empty glasses and a bottle of wine in your office. Bring your date in after-hours and share a glass with no one around. You'll feel secretive and seductive, without breaking any rules.
11. Go for test drives
Have fun driving fancy cars together by heading to a local car dealership. Tell the salesmen you're looking for a new set of wheels and then .test drive high-end cars like BMWs and Jaguars—all with your date in the passenger seat. You'll be revved up after this date.
12. Paint canvas artwork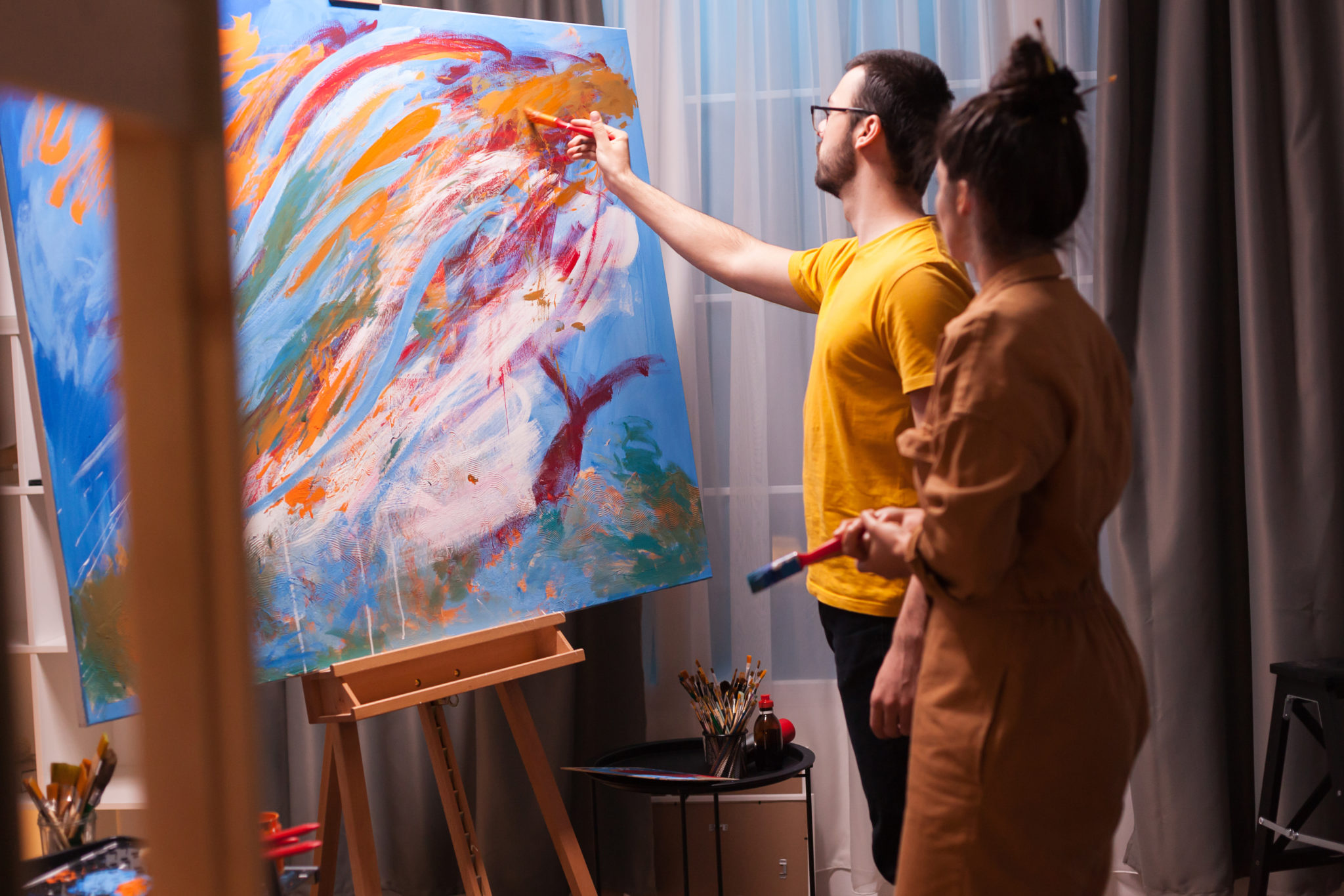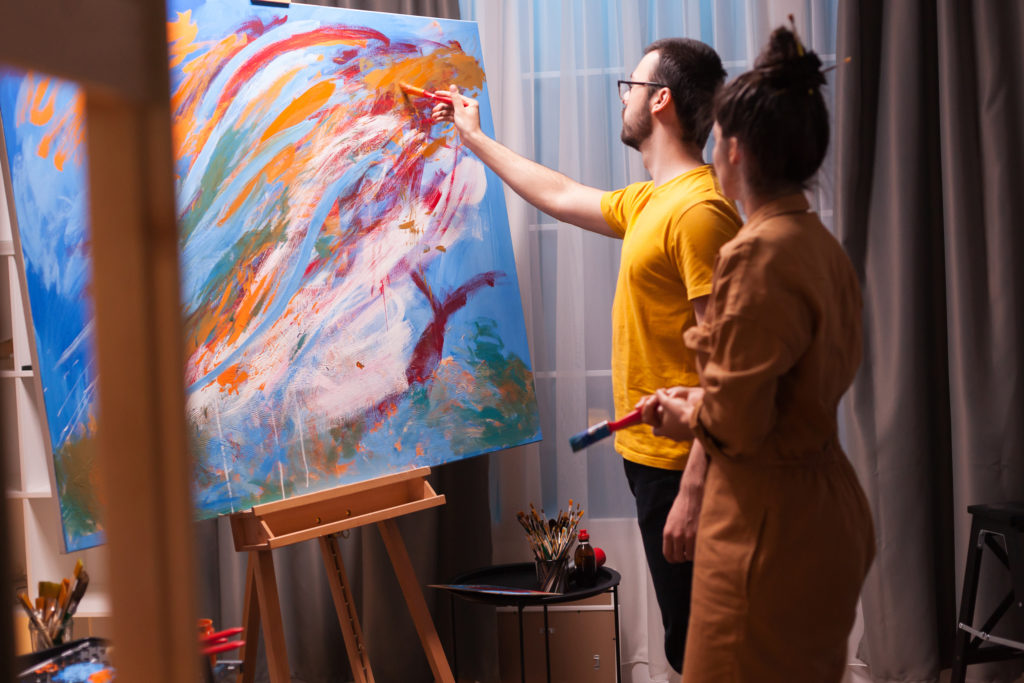 If your date has an artsy side, this cheap romantic idea is right for you.
Head to the craft store and buy blank white canvases along with a few colours of paint and some brushes.
When your date comes over, you'll spend the evening painting while you talk and share a glass of your favourite beverage. You'll both love the energy and creativity of such a unique date. And, you'll have something new to hang in your home!
Now you've read through our 12 favourite budget date ideas, go and spend some quality time with your partner! Want to plan an extra fun date or head on a holiday or day trip with your significant other? Consider a small personal loan or a holiday loan that can get you just the cash you need. Learn how to apply for a payday loan online or speak to our team if you have any questions about our online loans!
People also read: