A Guide to Enjoying Hobbies on the Cheap in Australia
It's your free time, so you want to enjoy how you're spending it, right? However, sometimes our hobbies take a toll on our finances. It might mean that we can't pursue certain hobbies while we try to budget. That's why we've put together our list of cheap hobby ideas!
Thankfully, just because you're trying to live within your means doesn't mean you can't have any fun or are stuck binge watching Netflix all the time. Think outside of the box, and look for new hobbies that won't break the bank. We promise you'll still maximise your fun!
Outdoor Activities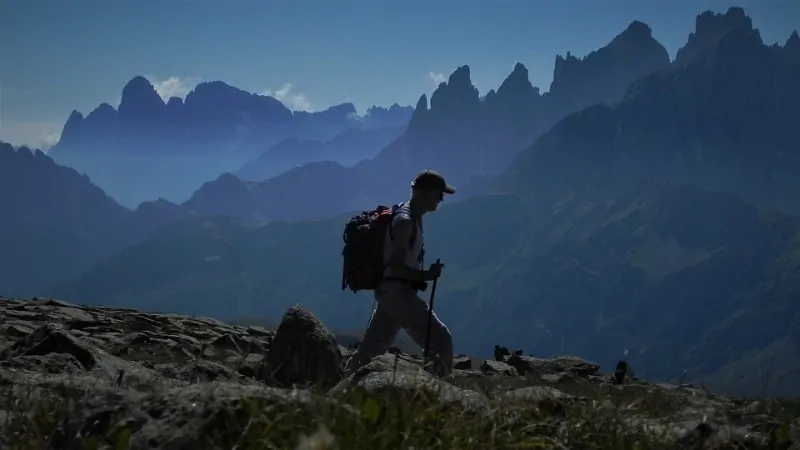 Hiking/Walking
To get started you simply need a good pair of sneakers and/or hiking boots, and then you can start finding the best places to take a walk or hike. It's a great way to reconnect with nature, breathe fresh air and get in shape while you enjoying some down time.
A plus to this particular hobby is that you might be able to pair it with another—i.e listening to a podcast or audiobook and you get double the fun! Check out Aussie Bushwalking for trails near you.
Jogging/Running
A really cheap way to get in shape is learning how to run. We say "learning" because there's lots of ways to run that might lead to injuries. Do some research online, find a good tool (like Couch to 5K) and purchase some good running shoes. Then you'll be off! You can also try Parkrun for a bit of competition. This cheap hobby idea can also replace your gym membership and save you money!
Camping
This hobby could easily get expensive if you're buying the top gear and staying at high end campsites at holiday parks. But camping can also be a relatively cheap way to travel.
If you have a good mate who likes to camp, reach out and see if you can join in and then figure out if it's for you.
Gardening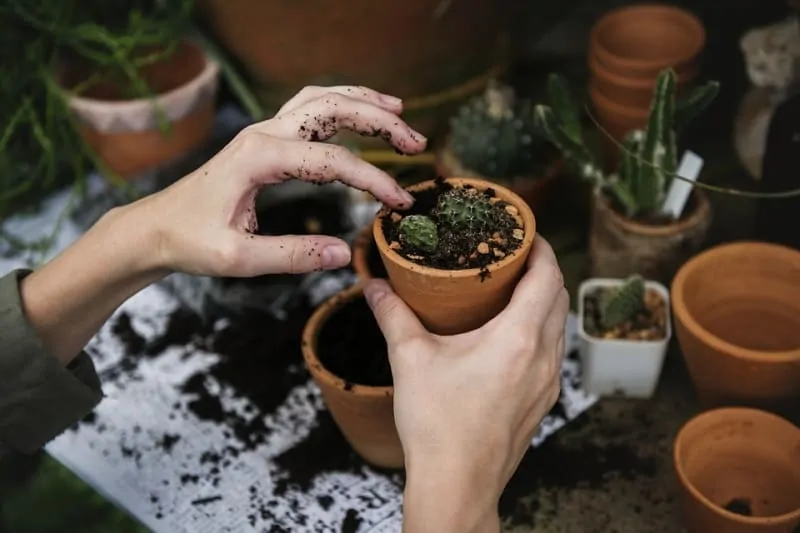 This cheap hobby idea is relaxing and rewarding. If you have a space at your home or a spot in your apartment complex that you are allowed to use, then gardening can be a relaxing way to spend time. The initial cost of getting seeds and/or bulbs isn't too expensive, especially when you start small.
If you plant some vegetables, you can harvest it and save a little money on food!
Swimming
If you happen to live near the beach or a lake or even a public pool, then this is a great way to get exercise for free. This awesome cardiovascular activity gets you out and about, and you can work on improving your strokes to change things up if you're doing laps.
If it's the beach you're at, then you can combine your swim with a nice walk on the beach before or after your swim.
Indoor Hobbies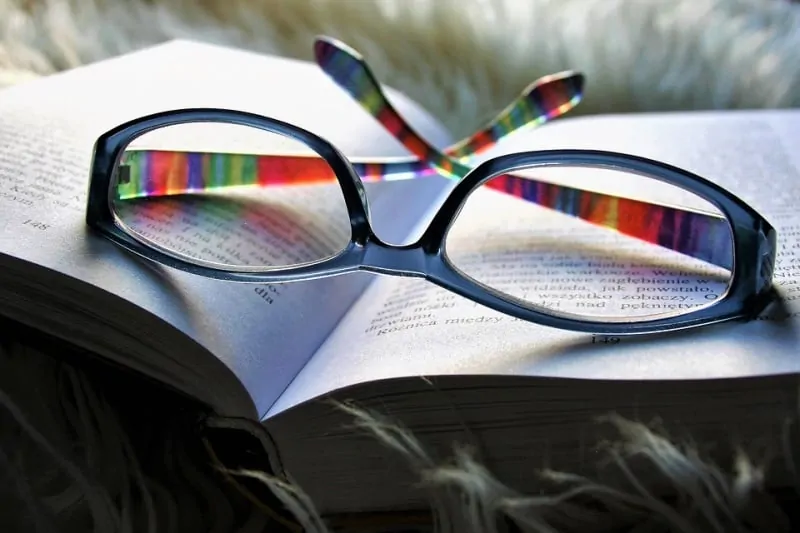 Reading
Head over to your local library and find the types of books you like reading, and borrow a couple of books to start. People often forget about this as an option to spend your free time, but once you start, you might remember what's so great about books.
Books serve as an escape, a chance to learn something new or dig deeper into a subject you already like. Plus, audiobooks allow you to listen to a book and do something else like your commute, go on a walk or even do the dishes. As well as a cheap hobby idea, you can expand your mind!
Cooking
Learning to cook or even advancing your skills in cooking will help you in several ways:
1. Buy less prepared food;
2. Go out to eat less;
3. Easy way to entertain friends.
You don't have to get super fancy and spend excessive amounts of money; just learn how to cook good food that you can incorporate into your regular meal plans.
Learning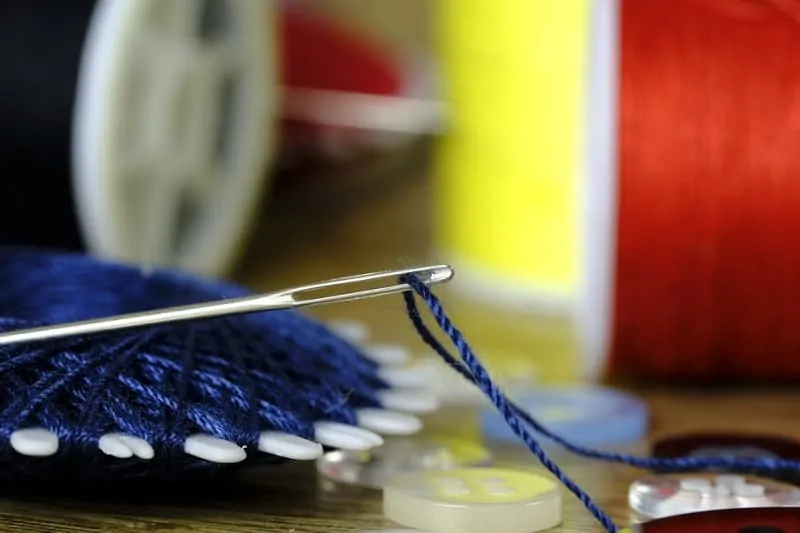 A new language? How to do something, like sewing, playing an instrument? Learning a new skill can not only save money if you do it frugally, but you might be able to apply your new skill in a way that also saves money.
For example, if you learn how to sew then you might be able to save an article of clothing rather than having to throw it out or donate it.
Gaming
Board games might mean an upfront cost, but as long you play the games a few times with friends, making a night of it, then you'll easily feel like it was money well spent. Video gaming, on the other hand, can be a more expensive hobby, but there are ways to make it a cheap hobby.
Play games on your computer or laptop that you already own, and you're saving lots of money there. Buy a used console and games, play until you are bored and then sell the game back to the place you bought it. And like board games, you can get online with some games and play with your friends.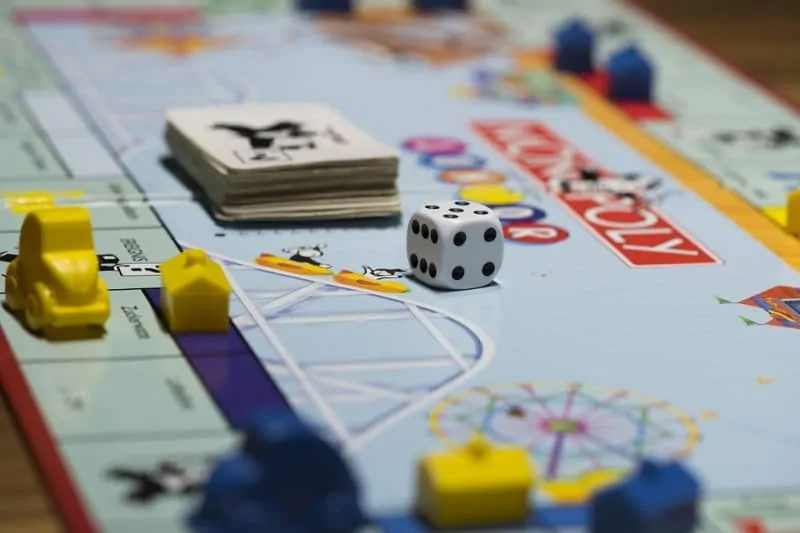 Volunteering
Giving your time up to volunteer is such an amazing way to give back in your community. Try to pick one or two organisations to start with and do a few low commitment jobs and see how it goes. It is a good idea to pick places that you care about, such as animal shelters, children's services or homeless shelters. Here's betting you enjoy it so much, you come back for much more!
Selling stuff online
This is a hobby that benefits you and your budget! You get to declutter and get rid of stuff you don't want anymore, and you might make some money along the way. There are lots of websites out there, so you might want to start with just one site, such eBay, and see how it goes before you expand into several sites that you need to manage.
No need to worry though if you need upfront cash for a new hobby. You can turn to Swoosh Financial for a quick cash loan that will bridge you through the initial outlay. Our online personal loans will help you in your time of need, and you'll get your cash quickly.
With our fixed payment plan you will know how long it'll be to pay off the loan, and you'll be able to rest easy that you can enjoy your new hobby while keeping to your budget. Apply now!