How to Earn Money Fast: Quick Legal Ideas for Extra Money
So the car broke down… unexpectedly, or you were in a little fender bender that happened to be your fault. Or perhaps you splurged on a holiday and you're starting to feel like you need to take out a cash loan to cover your day-to-day expenses. When little accidents or issues in life creep up, it can mean you have to dish out extra cash that you might not have at the time. Rather than sticking it on a credit card, there are ways you can get extra cash quick in Australia. Keep reading to learn how to earn money fast with our 13 amazing ideas.
Overview:
How to earn money fast: 14 legal ways to make money
1. Make cash now by selling your stuff
One of the easiest and quickest ways to make some extra cash in a bind is to sell your stuff. Whether you just hold a garage sale or you put stuff up on Gumtree or Facebook Marketplace, it's a great way to bring in some much-needed cash fast.
What to sell to make money fast
Here are some of the best home items to sell to make cash quick in Australia:
Old games in excellent condition
High-quality or handmade clothes
Cameras you don't use anymore
Those Beanie Babies you've been holding onto since you were 10
Any old stamp or coin collections
Textbooks you don't need anymore
Anything out of print or out of production
2. Sign up for focus groups to earn quick money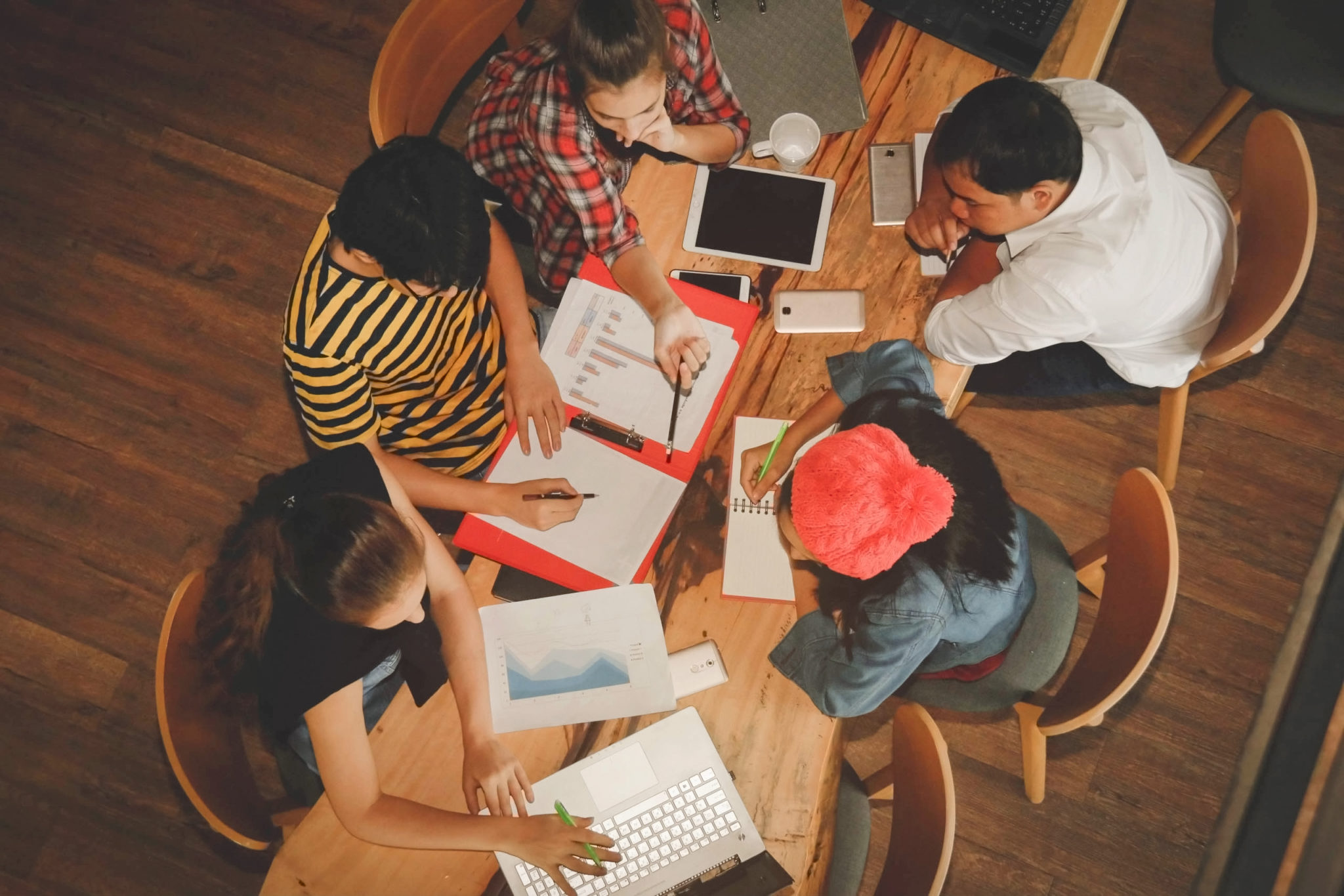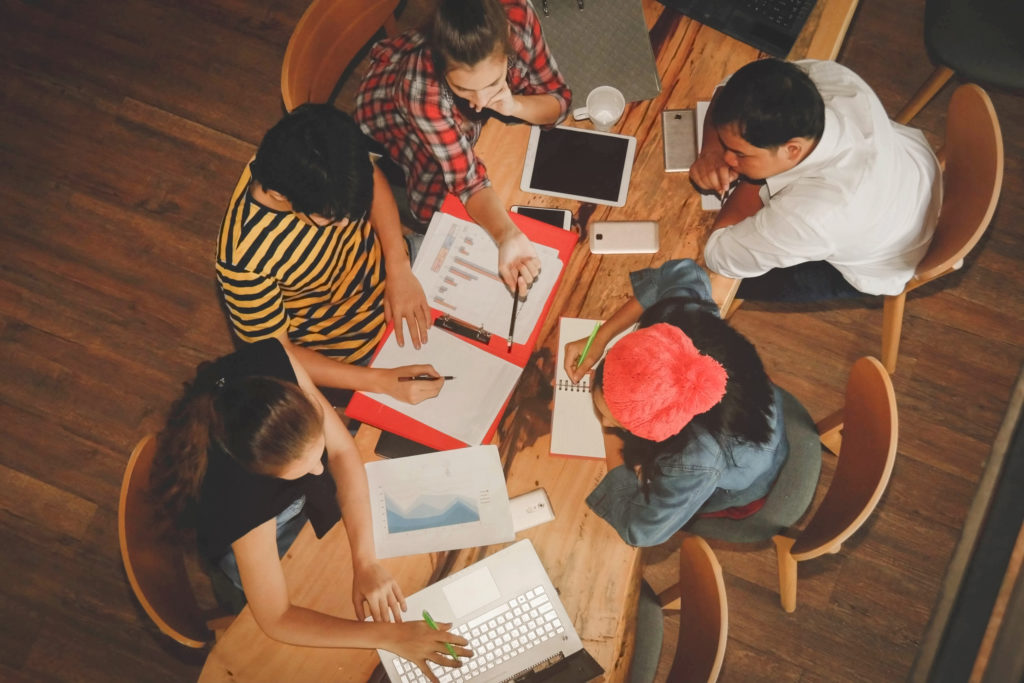 When looking at how to earn money fast, focus groups can be an excellent way to get a quick boost to your finances. Find out what the local market research companies are in your town, and then sign up to be on either the weekly emails or just on the list of potential participants. Sometimes just a quick call to a market research company and seeing what studies are available that week could result in a quick $50-100 in one evening. You are given the cash on the spot (most of the time), and it only takes up about 30-90 minutes of your time. It's a great fix when you're wondering 'how can I make $100 a day?'.
The only downside is you usually can't participate again for at least six months. So whilst it might be good to make some extra cash in a bind, it's not a long term prospect. That said, you could find all of the companies and hop around as needed.
3. Rent out a spare room – one of the easiest ways to get money
Have a nice guest room? Or even better, a finished basement with a private bathroom? Start earning cash on a regular basis by renting it out for people on holiday or a weekend getaway. Check out places like AirBnB to set up your host account.
4. Babysit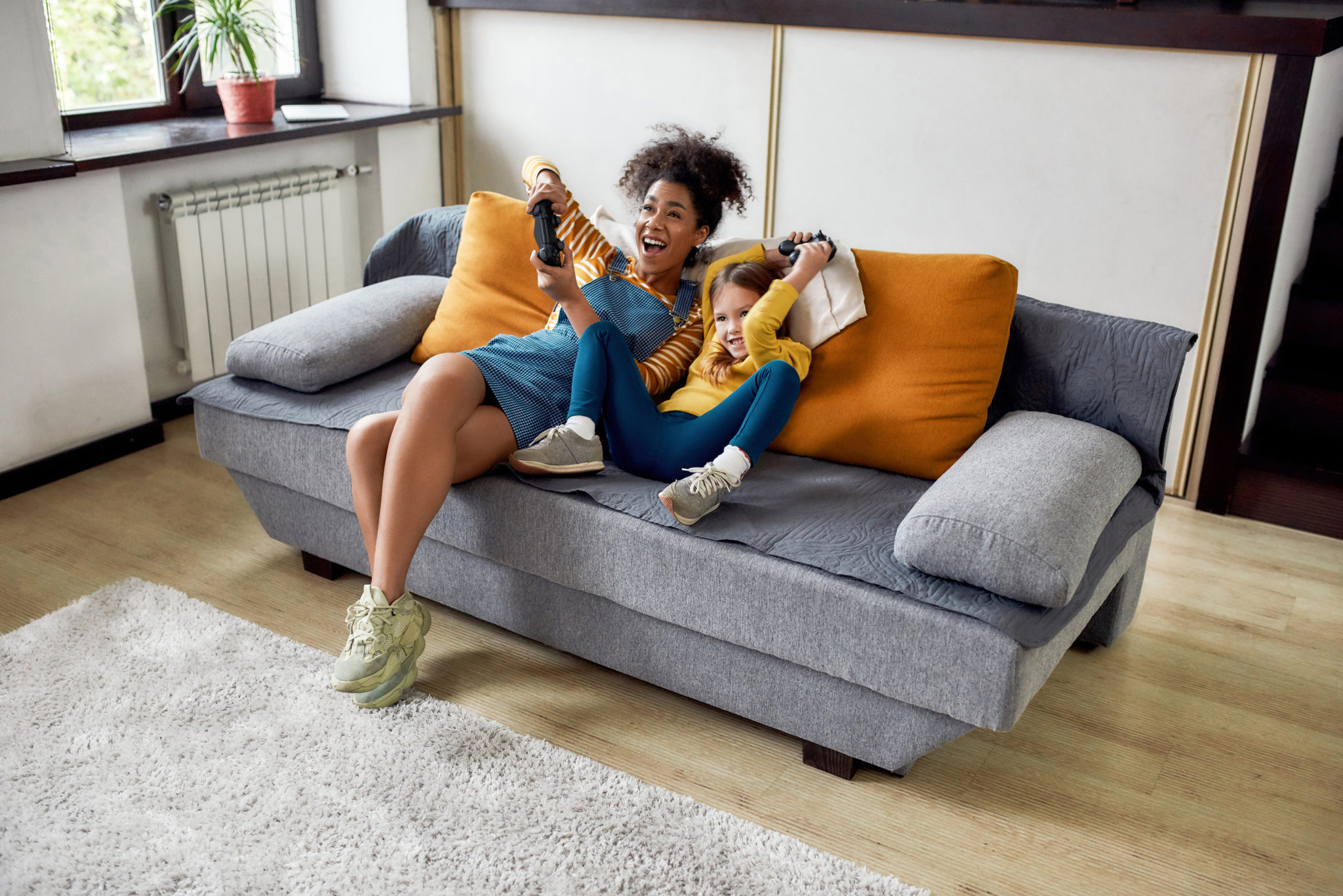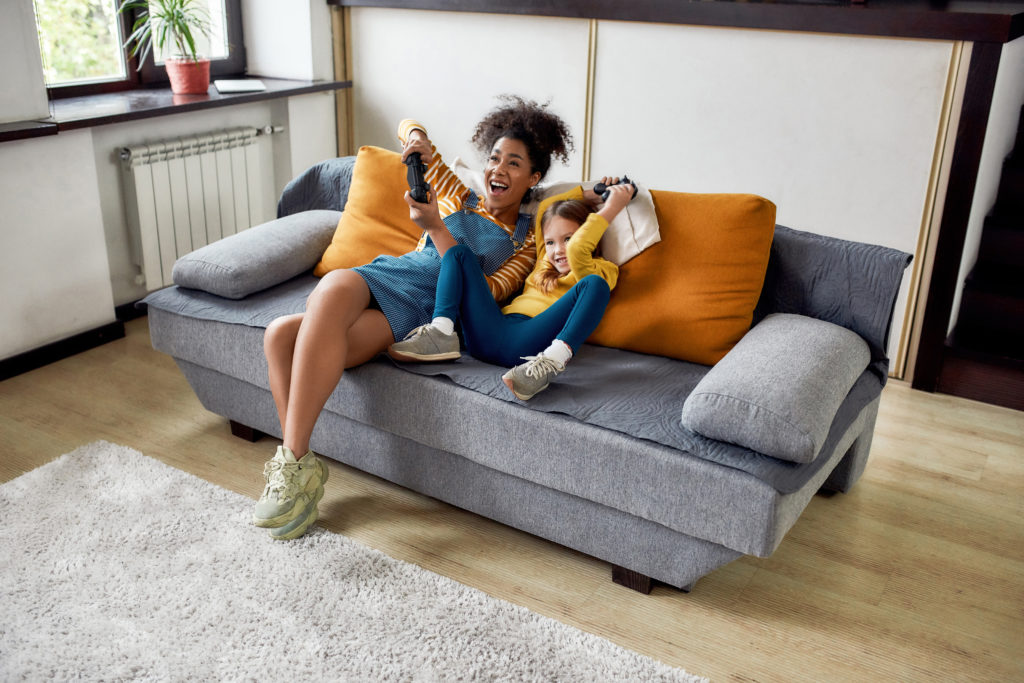 This quick cash job is always in demand! Most parents would love to hire a young, responsible adult to watch their kids, especially over longer periods of time like a weekend. Thanks to places like Care.com you can easily advertise yourself to local families. Or if you know a network of family friends who have kids and might need a sitter, then try starting there. Once word gets out that you're good and available, you might be surprised to find parents fighting over you, and you'll easily be able to earn money now fast!
5. Do odd jobs for some fast money
If you are lucky enough to be handy with tools, then your answer to how to earn money fast is an easy one!. You can make some quick cash by helping out neighbours, friends, family and more by utilising your skills.
Perhaps you have an eye for graphic design, or are handy with jobs around the home. Things like painting, fixing a broken item in the home, cleaning gutters or even more complicated jobs like unplugging a drain are things people will gladly pay someone else to do. There are places to advertise online such as gumtree.com.au and airtasker.com that make it easy to make some extra cash in a bind.
6. Participate in medical research
This is an excellent option if you're looking at how to earn legit money fast. Like participating in a focus group, you will need to find the local companies that do paid medical research. However, unlike a focus group, these groups pay more per study. Usually it means at least one or two overnight stays, but it can be longer. . It's important to note that there are basic health requirements that must be met -but should everything align, then there's a chance to make upwards of $1,000 or more for a few days of your time.
7. Become an Uber driver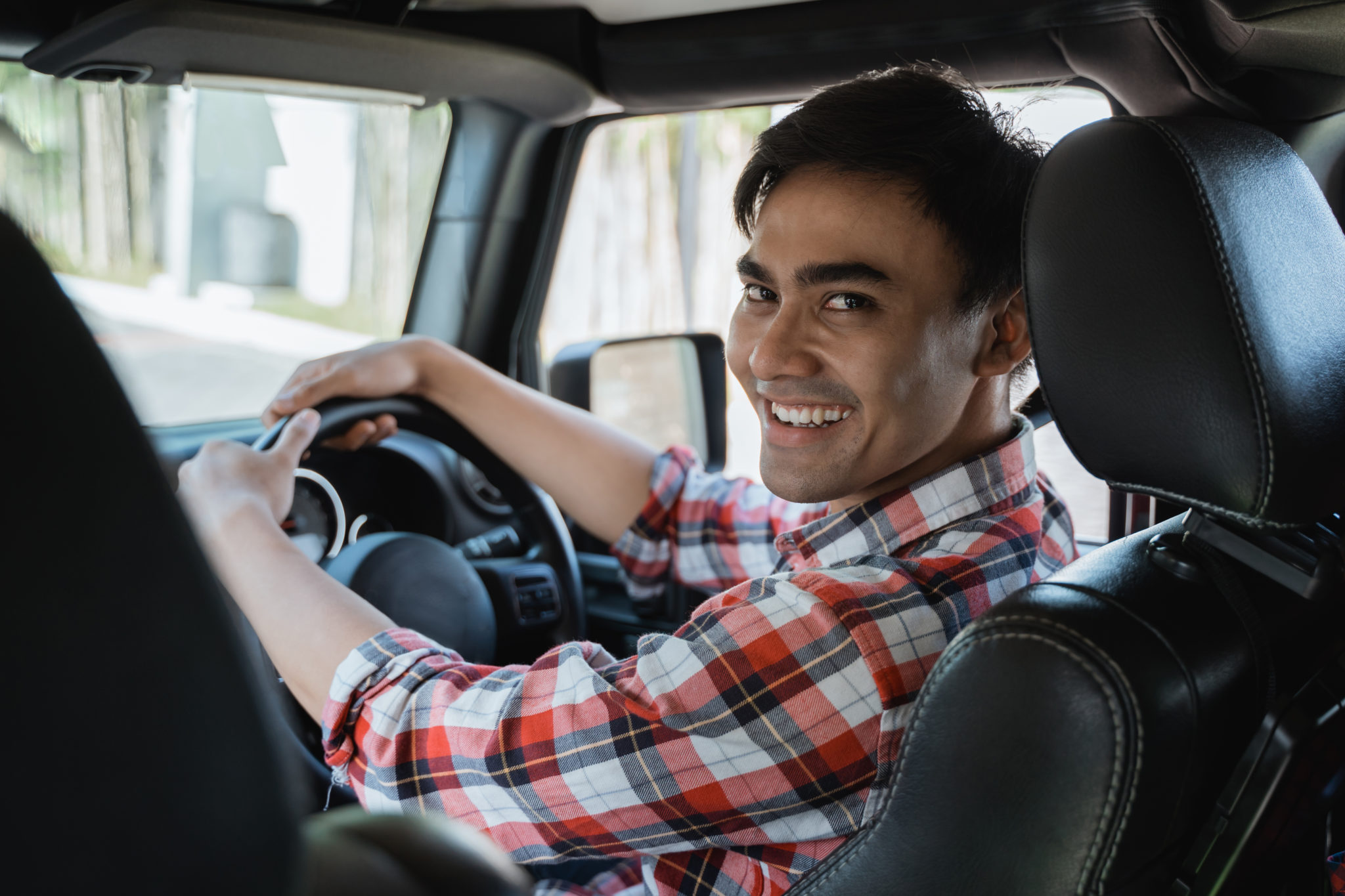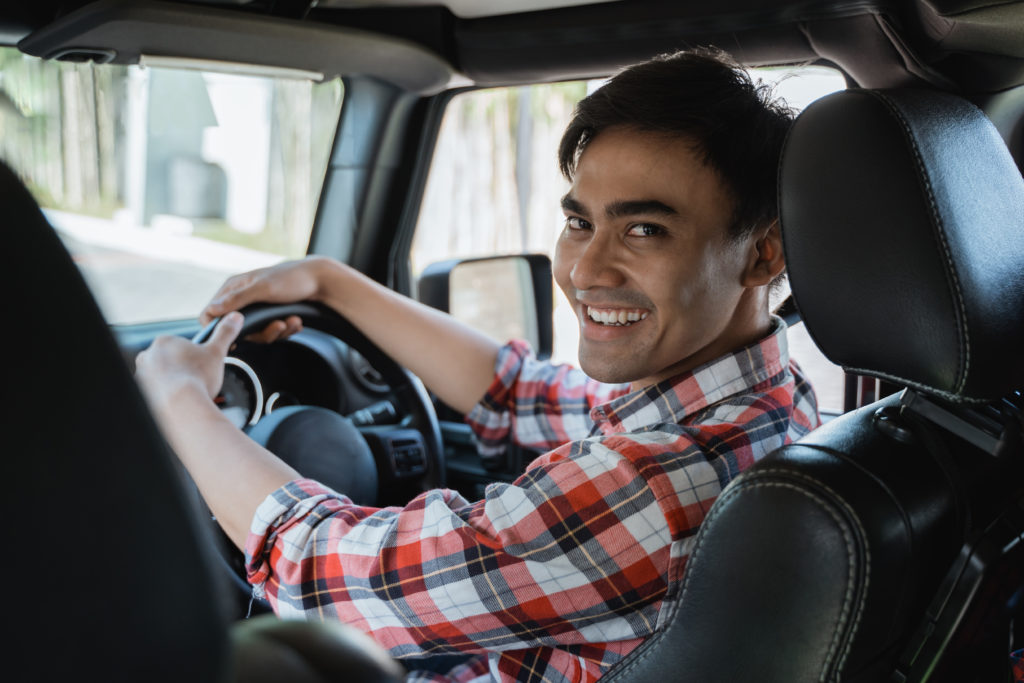 A great side job idea for some extra money. If you have a good, reliable car that people wouldn't mind riding around in, then you might be able to become an Uber driver. It's pretty simple to get started; check out the requirements and application process. Then you're off and running once you pass the background check and vehicle inspection.
8. Be a mystery shopper
This is a super easy way to make money fast and one of the best options for people who love to shop! And who wouldn't enjoy getting paid to shop? Register at a place like Retail Mystery Shoppers Australia, and then you can pick and choose which tasks you can take on so it works with your schedule. The task will outline exactly what you need to do, and after you are done then you will write a very detailed report.
9. Pet and/or house sitter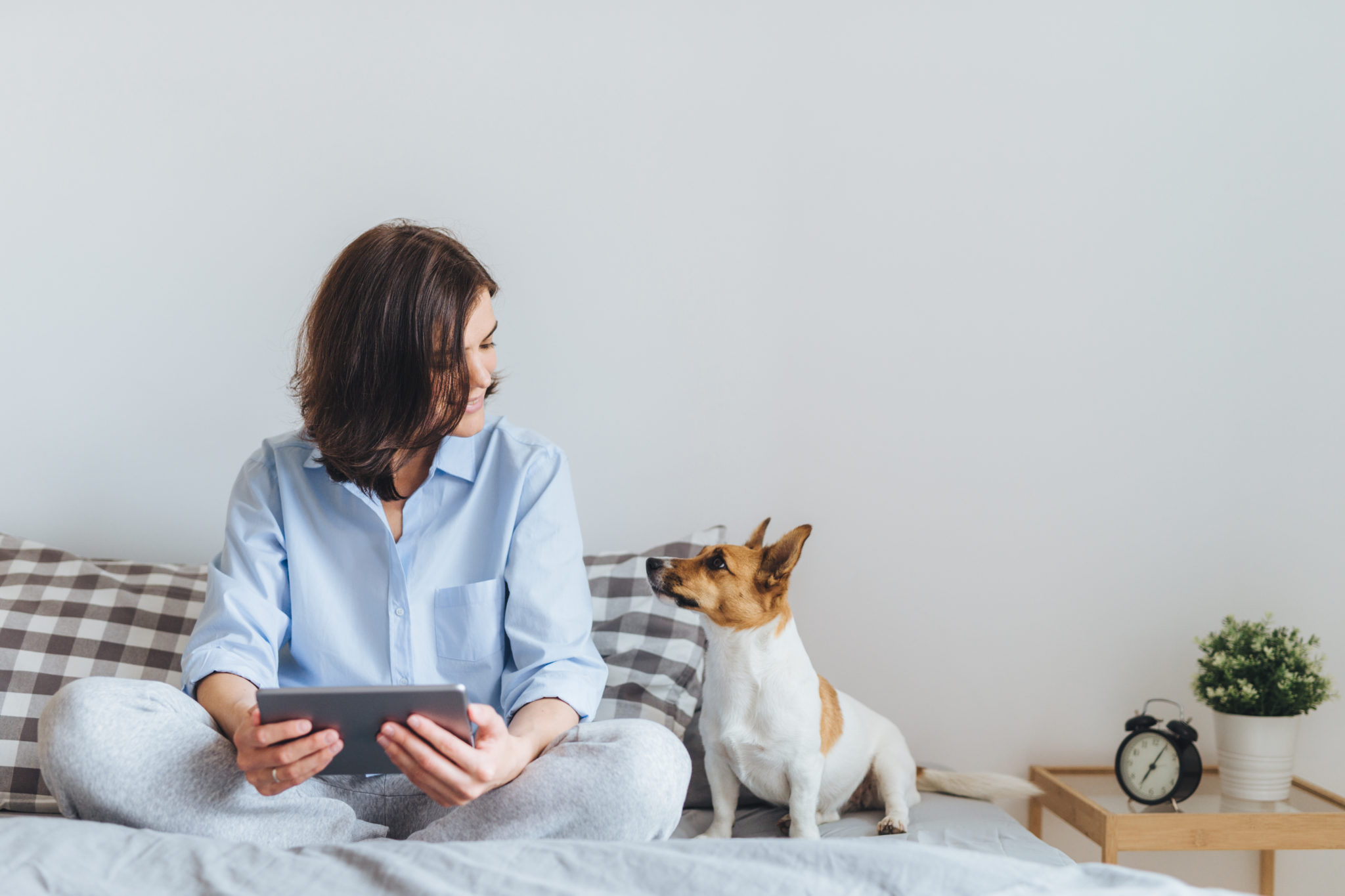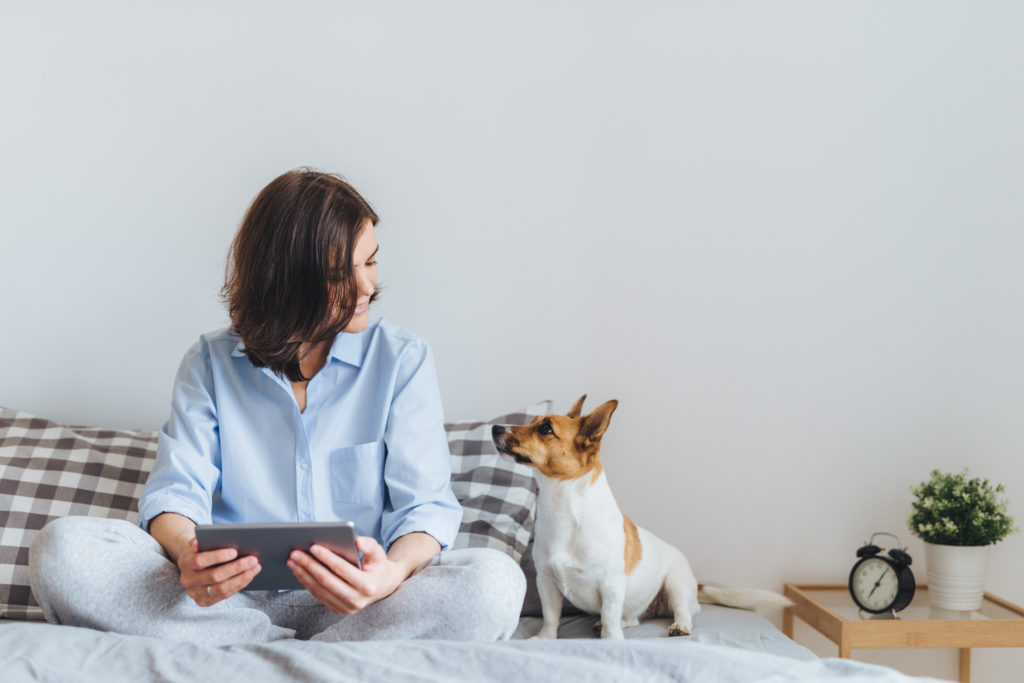 If you are good with animals and don't mind staying at other people's homes, then being a pet and/or house sitter might be an excellent way to earn some extra cash. Do some quick checking around to figure out the going rates or use sites like Pawshake or Aussie House Sitters to advertise your services. It could be a way to make some extra cash in a bind while you are just going about your daily life.
10. Clean houses
Another option that would involve getting the word out is cleaning homes for side cash. But once you get up and running, you could bring in a decent amount of money each week, even if you only do it a few days. It might also be a good idea to pair up with a buddy who needs the cash to make it easier to get through houses faster. You can check airtasker.com for this as well or other odd job sites.
11. Sell scrap metal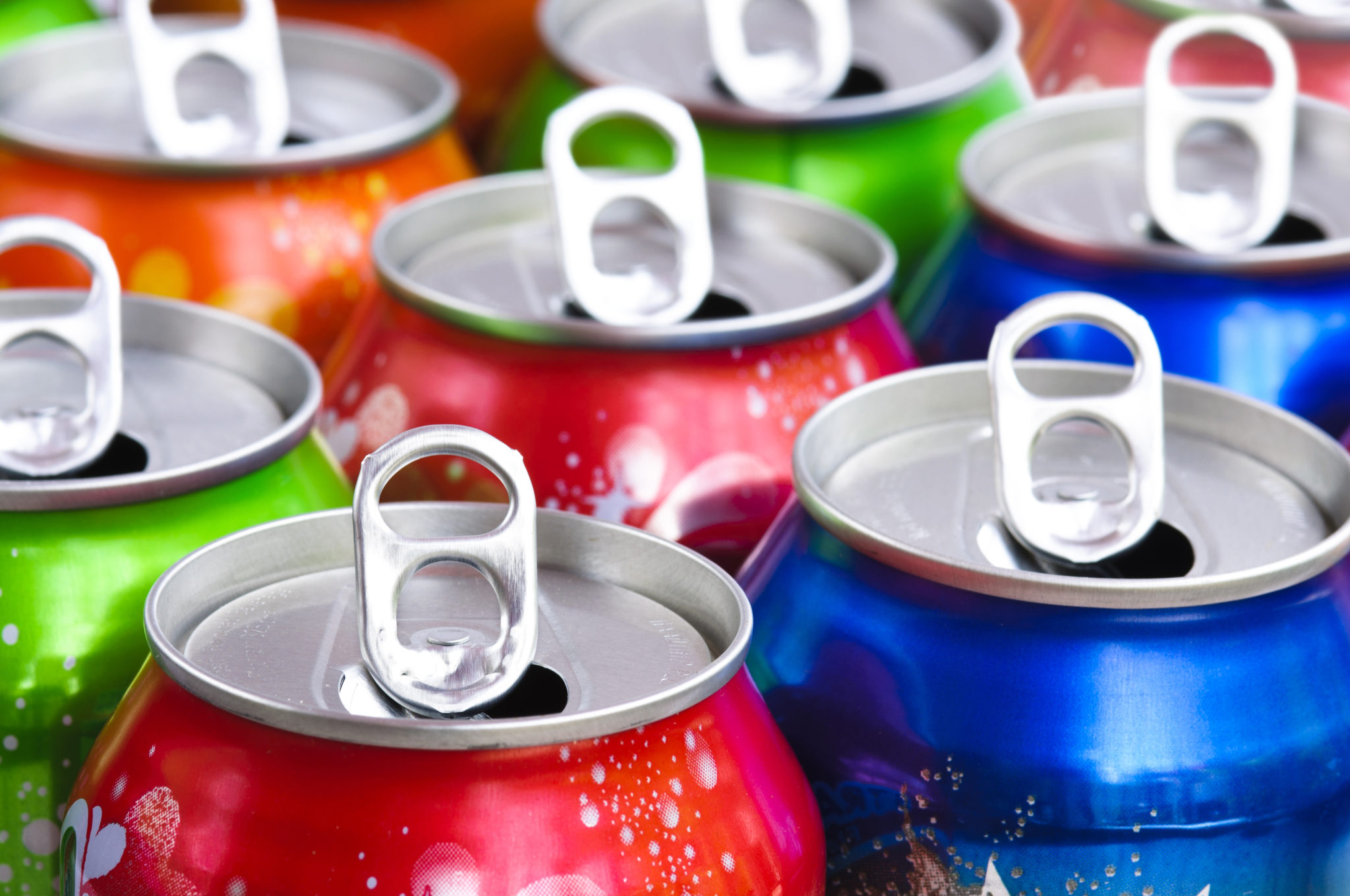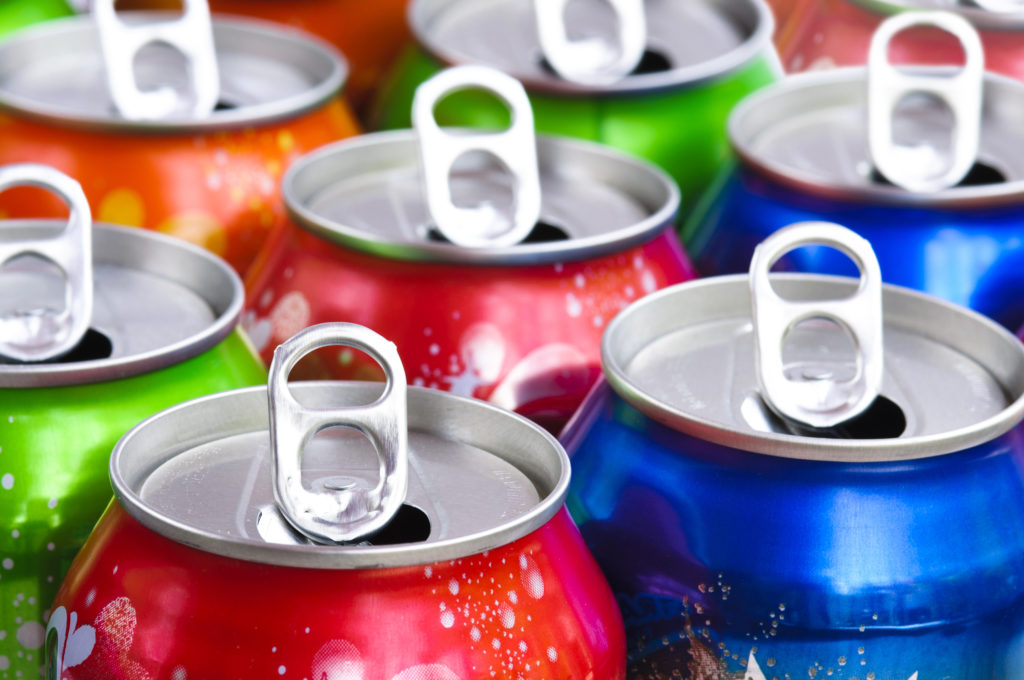 There's good money in that junk — at least your metal junk. Cars, leftover copper piping or wiring, soda cans or even broken appliances are all something to think about when looking to turn metal into extra money. Search 'scrap metal dealers' to find your closest scrap yard and get rid of junk while earning cash.
12. Visit a pawn shop
If you're wondering, 'how can I make money right now?', you could go to a pawn shop. There you can do one of two things:
Sell your item outright to the pawn shop, or
Actually pawn it, which means you are selling it temporarily to the shop with the option to pay back the item (in addition to interest, fees and charges).
13. Start a blog to earn cash online
You don't have to be an expert in blogging to make money from it. You might not be an overnight success but if you build yourself a platform then you will be able to find many options when looking at how to earn money fast.
When you have an established blog, you can earn income by selling ads through Google and you can even take payments from other sites looking to host an affiliate link on your blog. By establishing ads on your blog you can set yourself up with an easy passive income, that you don't need to stress over.
You may also be able to get paid to promote a product or service through your blog. For instance, if a local clothing store is launching a new swimwear line, they might be interested in hiring you to promote their products. Once you have your blog set up, it's like your own easy online business, and if you do it right, it can make you a lot of money.
Looked into how to earn money fast but still need cash now?
At some point or another, you might need some extra cash quickly. So, if these methods take a little longer than you need, you might consider bridging the gap with a fast cash loan, which can get money in your hands within 24 hours. And then you can always use the above side gigs to help make your loan repayments.
At Swoosh, you can apply for an online loan in minutes. If you're 18 years old, have a registered vehicle in your name, are a permanent resident of Australia (or valid visa holder) and have been employed for 3 months, you may be eligible. Learn how to apply for a payday loan online or speak to our friendly team if you have any questions.
People also read: