How To Make Money from Working Online
As technology and internet speeds improve, working remotely or online is a rapidly growing trend. We are truly in the age of the digital nomad. Whether you're out of work or need a career change, it is a convenient way to make extra cash. (especially if you have children and are trying to make money around their busy schedules!)
Many online jobs offer part-time or full-time options. Freelancers, in particular, have a great deal of flexibility when it comes to choosing the number of hours they want to work. Whether you need a full-time alternative career or are simply looking for an easy way to make additional income, there are ways to make money online for your particular situation.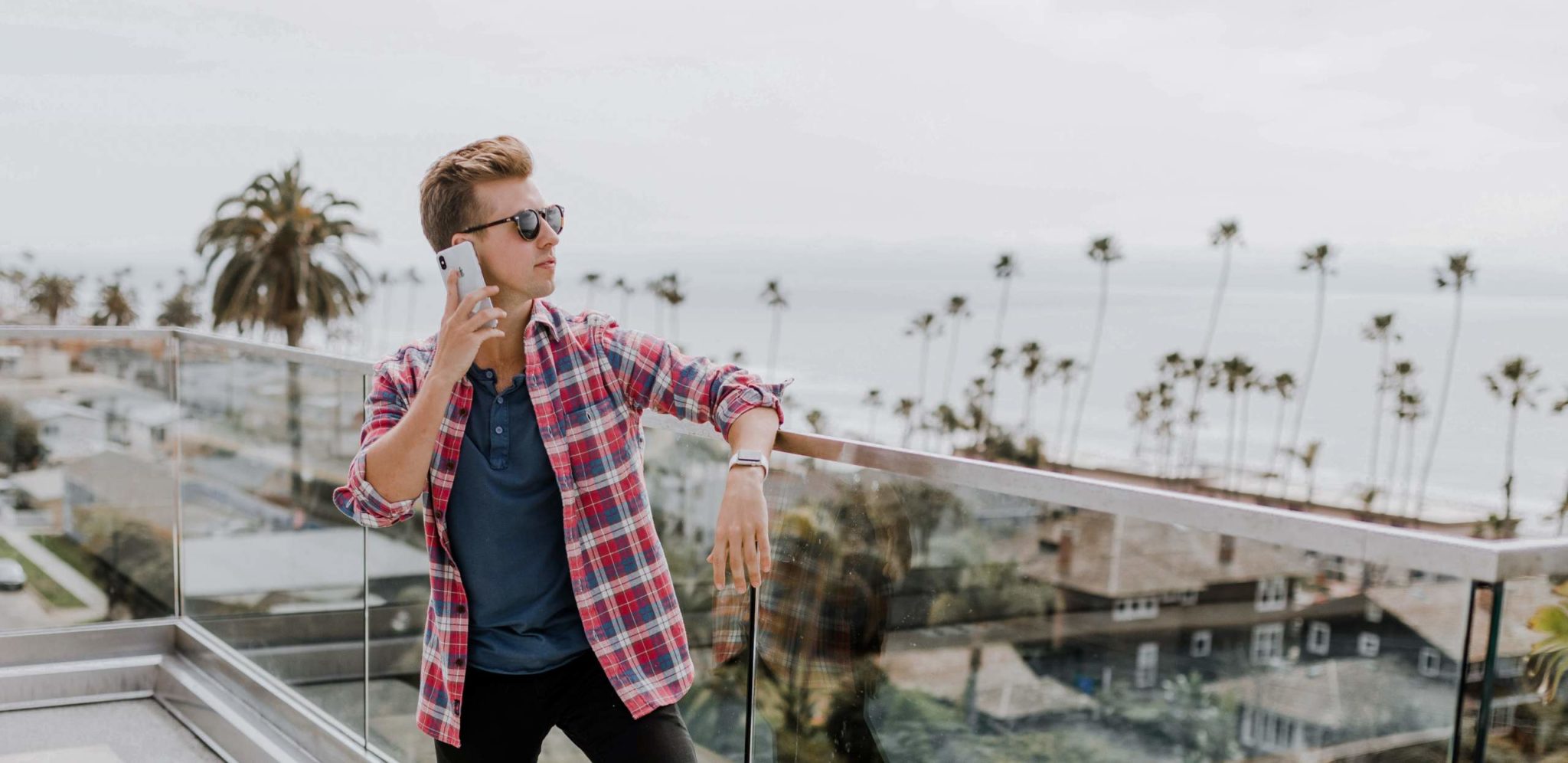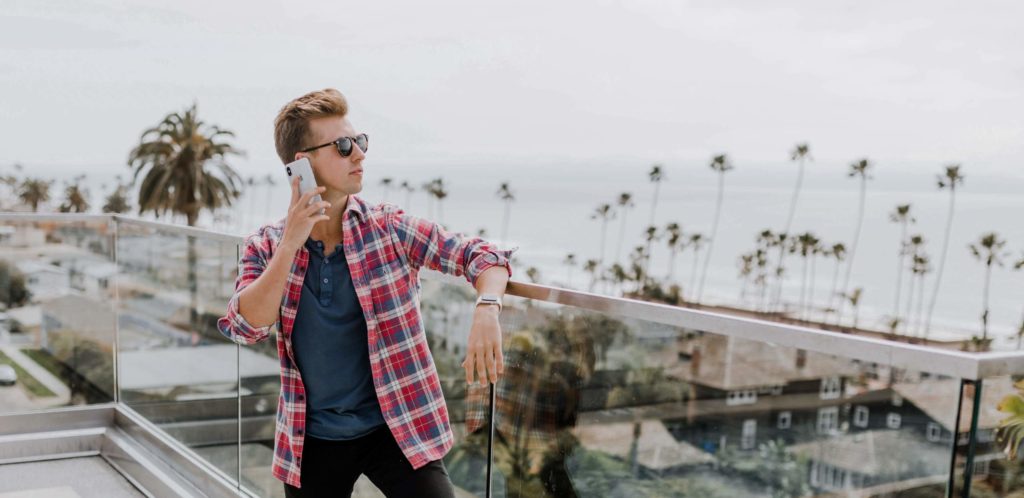 Who Works Online?
People who choose remote work come from many different industries and backgrounds. Online work can be performed from any location. These are just a few of the types of individuals who enjoy the freedom and flexibility of online work:
Stay-at-home parents
College students
People who can't drive
Residents of rural locations
Part-time workers
Retired folks
Introverts
Benefits of Online Work
Working online offers many great benefits compared to traditional careers. Whether you're feeling stuck in an office or looking for a way to make some extra money in the evenings, here are some of the common benefits reported by online workers:
Ability to travel while working
Working beyond retirement age
Flexible work/life balance
More environmentally friendly
Lower stress and higher morale
Increased efficiency and productivity
Of course, remote work isn't for everyone. There are some disadvantages to online work that can cause some people to feel less fulfilled with this career option. Some remote workers experience higher levels of stress, loneliness or an inability to meet personal deadlines. Without a community to keep you accountable, it can be difficult to stay productive.
Successful online workers are able to set their own schedules, be proactive when finding work and manage multiple schedules easily. If you have these skills, even a basic understanding of computers is all you need to start your new and exciting career.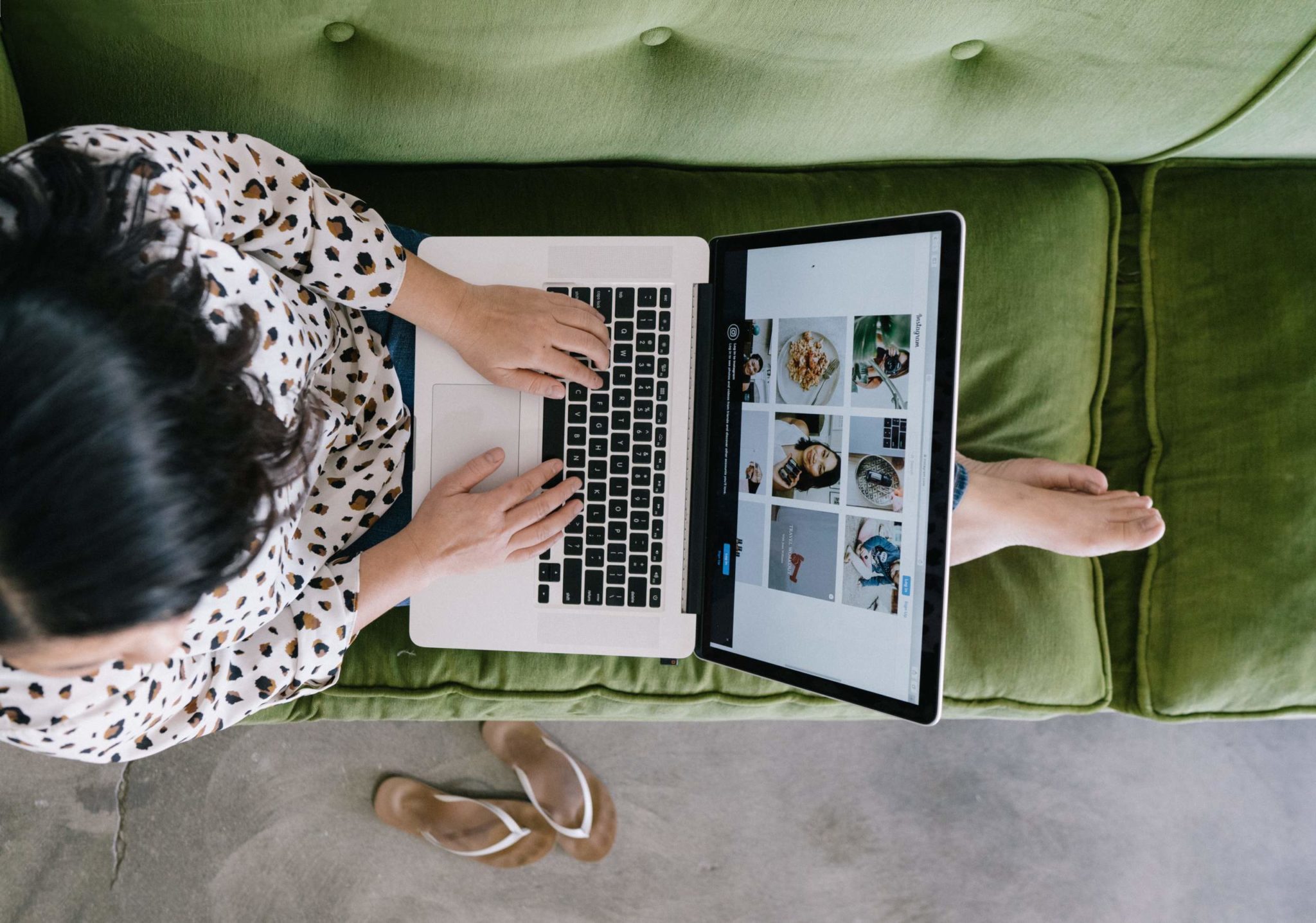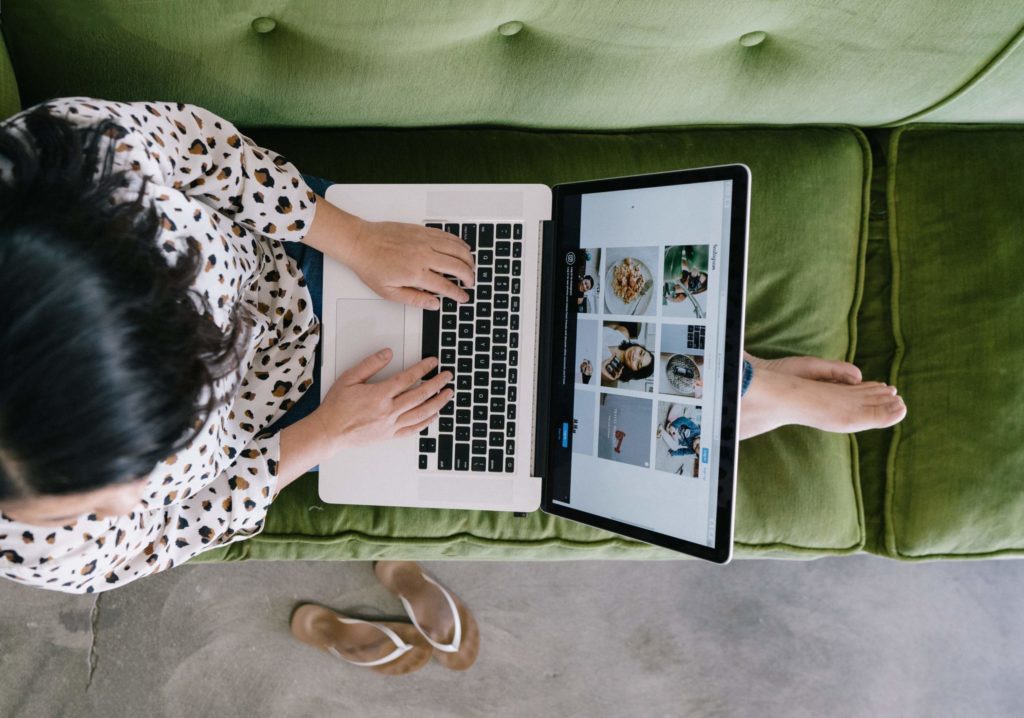 Best Industries for Working Online
You may be surprised at the variety of jobs available for online workers. The latest platforms, like Slack, are designed to help connect remote workers. And you don't have to be a software developer to find a great online career.
Some industries use jobs boards. These websites host diverse career, job and gig opportunities for nearly any skill level or experience set. You can browse these websites to find odd jobs whenever you need additional income.
Web Development
Web development is a career that easily transitions to an online position. Because all of the work is done via the Internet, it's easy to conduct your work from home or any location. You'll need experience developing websites to be successful.
Choose to start your own company and begin advertising immediately, or search for jobs in web development with an established business for a more stable and immediate paycheck.
Content Writing
Writing is a popular way to earn income on your own time. If you're a skilled writer who is excited about exploring new topics and writing dynamic blogs and web pages, you'll love a career as a content writer.
Finding a high-paying job can require some digging, but there are many content-writing job boards, companies and gig opportunities online. Content writers can also choose to launch their own business, which requires some patience, persistence and marketing skills.
Editing and Proofreading
Do you have an eye for grammar mistakes? Editing is a popular way to earn online for anyone with experience proofreading, correcting mistakes and refining content. Depending on your experience, editing positions typically pay better than writers. However, many editors are required to have previous experience or a degree in English or a related field.
Teaching and Tutoring
Perhaps the most popular and trending industry is online teaching. Most of these positions are teaching English as a second language, but someone with a teaching certificate or experience can also find a position teaching another subject.
Check out companies that operate out of countries all around the world. Whether teaching adults or children in China, Brazil, South Korea, Russia or any other country, this field can be very rewarding. Prepare to plan around time zones and teach at odd hours.
Surveys
Interested in sharing your opinions online? There is a diverse range of survey-taking positions that pay a small amount for every survey. The work may not pay as high as others, but it requires no experience and is easy to find. Testing apps, shopping surveys or surveys about website experiences are all available for anyone interested in filling out forms for some extra cash.
Airbnb
App-based accommodation services such as Airbnb are rising in popularity. This means you can make serious money by renting out your spare room. Have a look at our comprehensive guide to becoming an Airbnb host. That's free real estate.
Investing
Just like traditional investment options, there is a diverse range of online investing opportunities. Use affiliate marketing, make online investments or shop for real estate online.  Not only will you be working online, but you can also generate passive income. The ASX website has a great resource centre to help you learn about the stock market.
For a little more inspiration, check out our article – 10 extra online skills you can sell today for more $$$
If you are looking for a career change, here is our list of the Top 10 paying jobs in Australia
If you need extra funds to keep you going until your online business is setup, we can help with a Fast Cash Loan