A Few Important Things to Consider Before Investing in a Brand-New Pool
Although it might make sense on paper, you don't want to start having your new pool installed in summer – it might mean valuable warm days are wasted! So even though it might be winter, cooler months are the ideal time to start researching for and building a pool. There are many things to consider when investing in a pool.
To get you started on summer fun, Swoosh have assembled a great assortment of handy hints to think about when you're on the hunt for a pool.
Determining what pool is right for your budget
In Australia, pools can cost from $600 to $100,000.
Pools are typically divided into two distinct categories: above ground and below ground pools. Above ground pools are by far the cheaper option. The pool itself might cost between $500 and $3500, without factoring in the cost of installation. It will typically consist of constructions made from resin, aluminium, steel or wood.
Below ground pools – available as concrete or fibreglass – are much more expensive because they require excavation, much more labour and are often necessitate higher quality materials and more complex setups. As such, concrete pools can cost over $35,000, with more elaborate designs costing over $100,000, while a fibreglass pool shell will set you back between $6,500 and $25,000.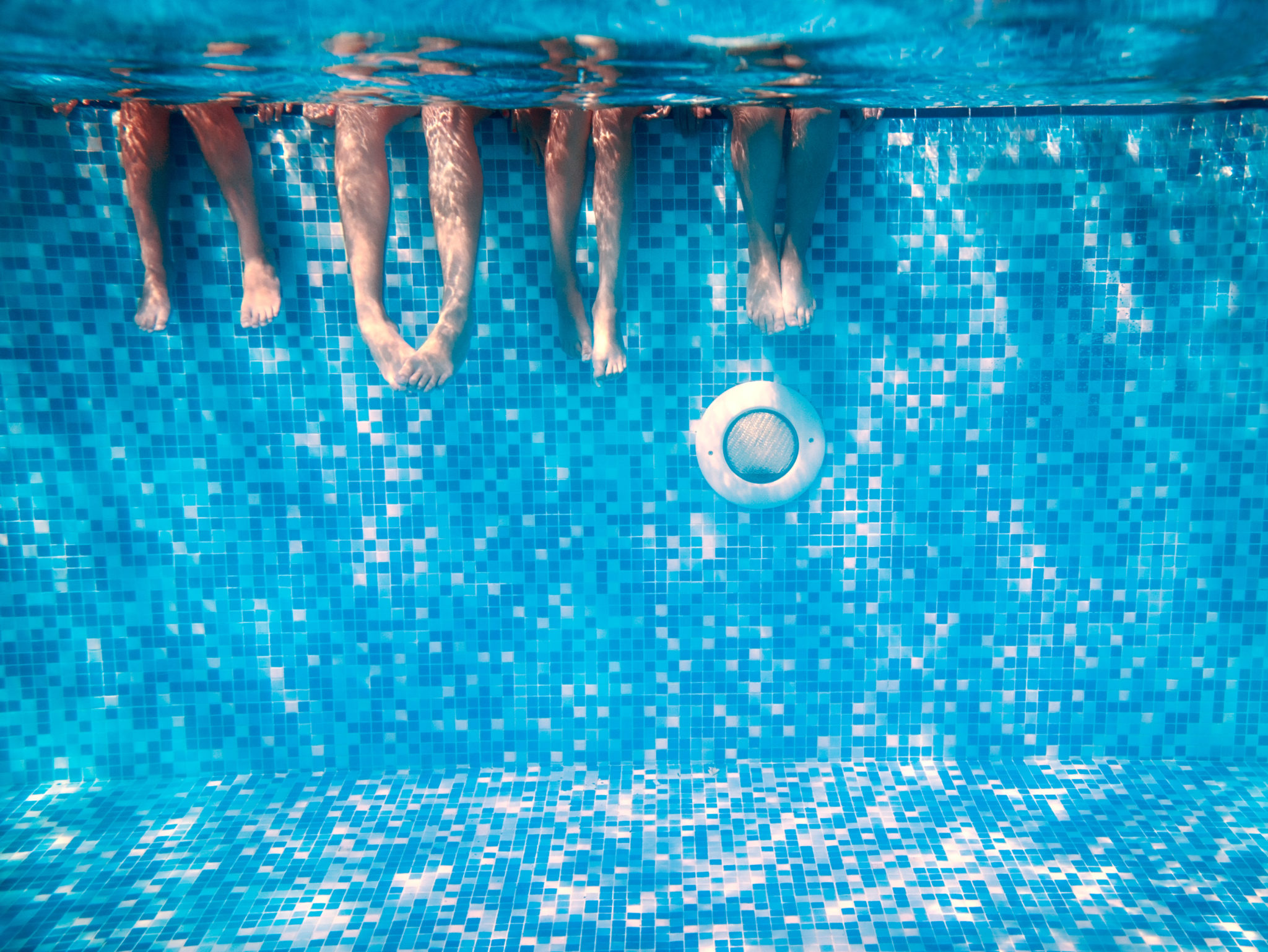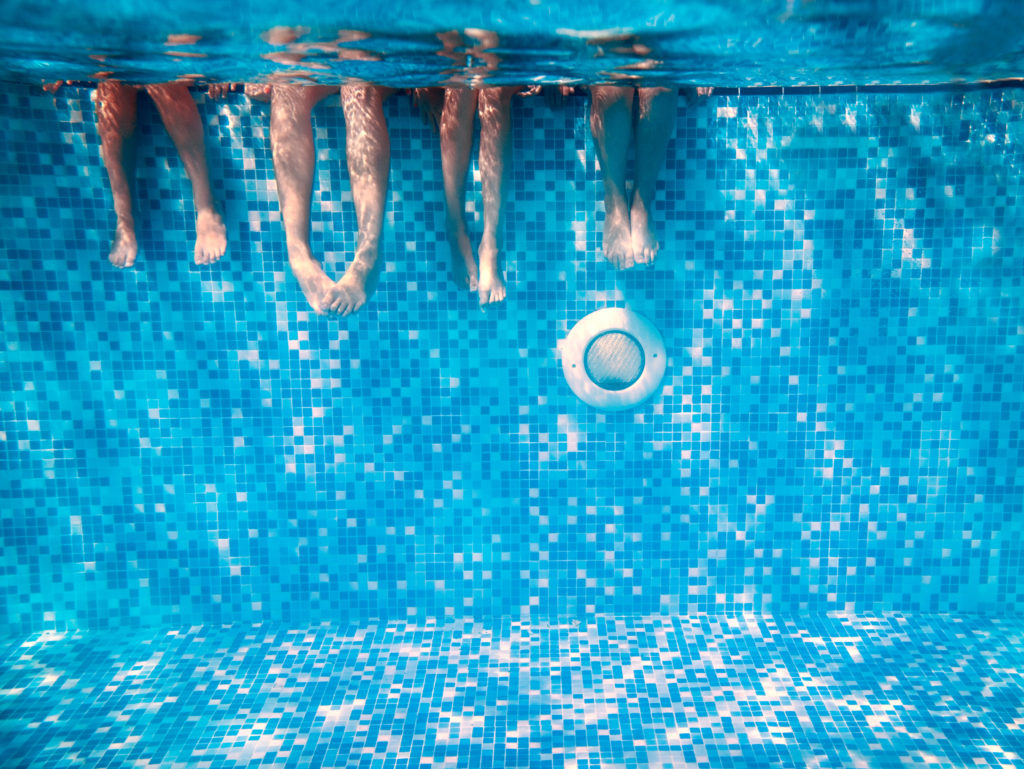 Which pool is right for me?
After deciding your budget, there are still some decisions to be made. For those deciding to install an above ground pool, you will have to decide whether to choose an oval or round shape (as these shapes naturally last longer than awkward squares and rectangles). Oval shapes are typically more space-efficient and can allow for water games. However, a round pool can still suit a single, couple, or small family very effectively.
A few more options are available for those deciding on a below ground pool. Concrete pools, while the more expensive option, allow for custom shapes and can be built to conform to a certain space. This is great if your yard is an awkward shape.
Fibreglass pools are available as a shell that is placed in an excavated hole. This means that they can be much quicker to install than concrete pools for a smaller cost. The downside to installing a fibreglass pool typically ends up being the limitations of the shell itself. Unlike concrete pools, fibreglass shells are not customisable, and only a limited number of shapes are available.
Even if you have bad credit, you may still be eligible for a loan with us
Below Or Above Ground Pool?
Above ground pools may be considered a cheap option, but we aren't talking your typical blow-up pool. Adding decking and fencing can make an above ground pool something special. And in the long run, they are much less permanent. On average in ground pool will cost you $30 – $70k. This is factoring in fencing, landscaping and connecting power and water. The typical above ground pool can range from $4 – $12k, making it a much cheaper option.
Below ground pools are definitely the more permanent option, but that doesn't mean your above-ground pool can't be wonderful!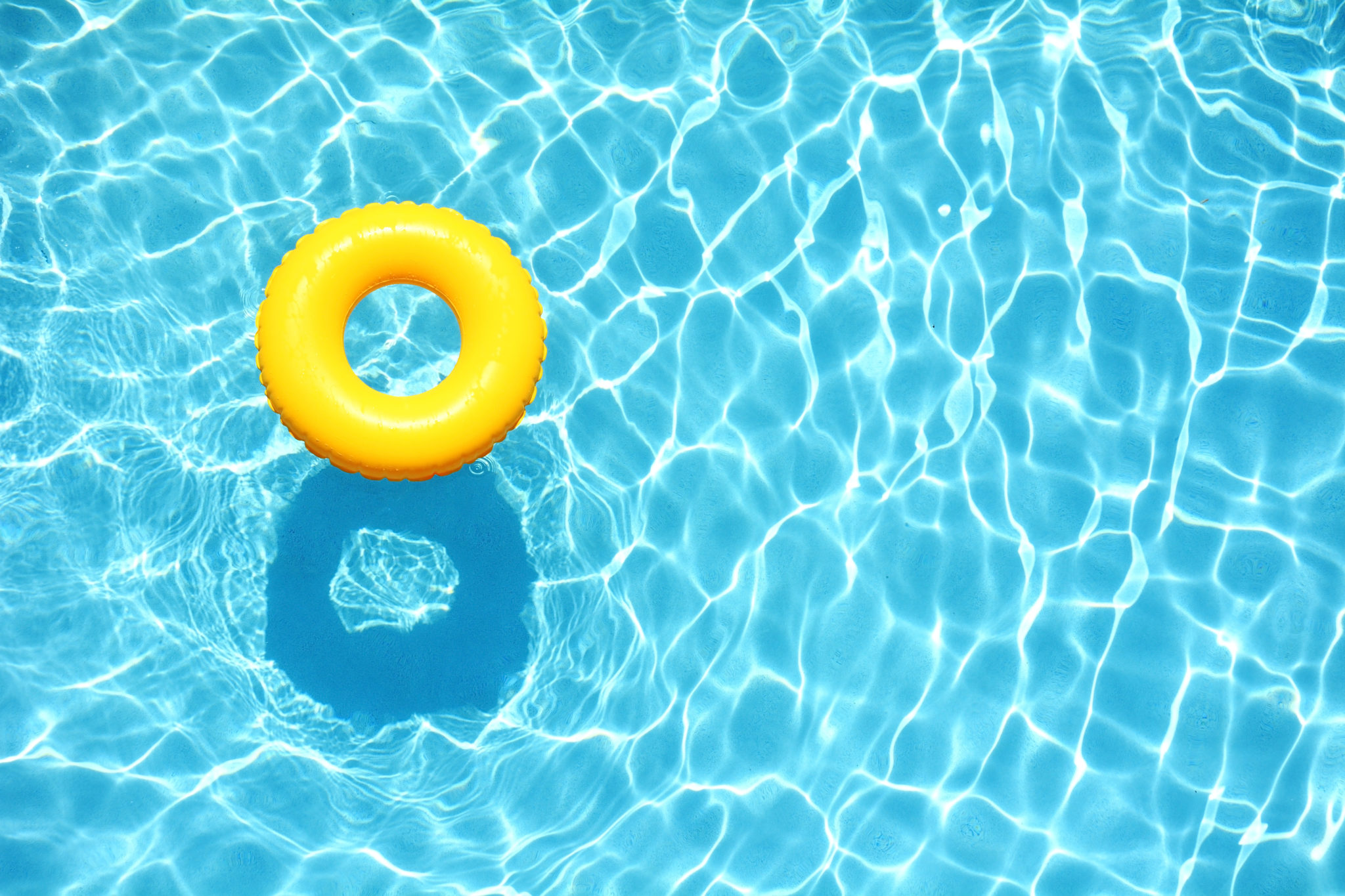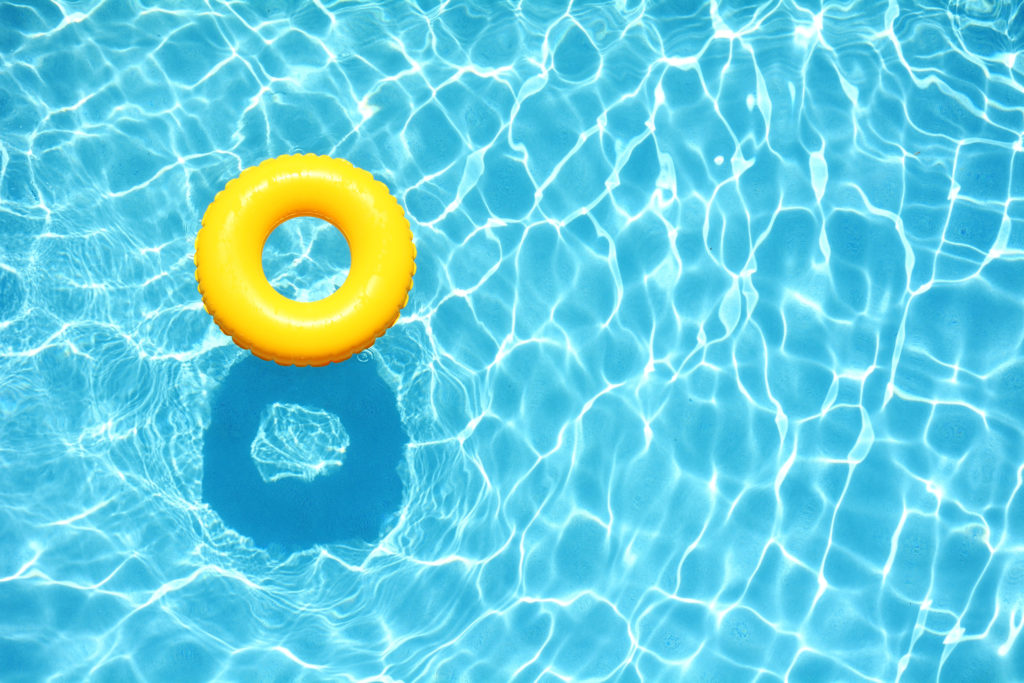 Don't forget the little things!
It's not just the pool itself you'll be looking at spending your hard-earned cash on. A relatively comprehensive list of associated things that need to be managed as well should be factored into the initial budget. This is so that you don't end up with a pool that can't be used properly!
Bigger things such as fencing to ensure pool safety, and the potential need for garden/paving/decking. Additional ongoing costs include the water itself and general cleaning and maintenance of the pool and pumps. These require both labour and cost of chemicals.
Make your next summer perfect with a pool
Pools are fantastic for fun, exercise, and stress relief in general. For these reasons, they act as great investments for you, your family and your property.
If you're looking for that little boost to get you the pool of your dreams, get in touch with the team at Swoosh today. With our quick online approval process, you'll be able to get the cash you need quickly to get your amazing summer potential started.