Australia Day
What Is Australia Day?
Australia Day is the official national day of Australia. Celebrated annually on 26 January, it marks the anniversary of the 1788 arrival of the First Fleet of British ships at Port Jackson, New South Wales, and the raising of the Flag of Great Britain at Sydney Cove.
Our national day provides an opportunity to acknowledge and learn about our nation's past. It's also a time to reflect on and learn about our national journey including the ongoing history, traditions and cultures of Aboriginal and Torres Strait Islander Peoples. Not all Australians are happy to celebrate this day, some consider it a day of mourning, and others use the day to mark the survival of their ongoing traditions and cultures.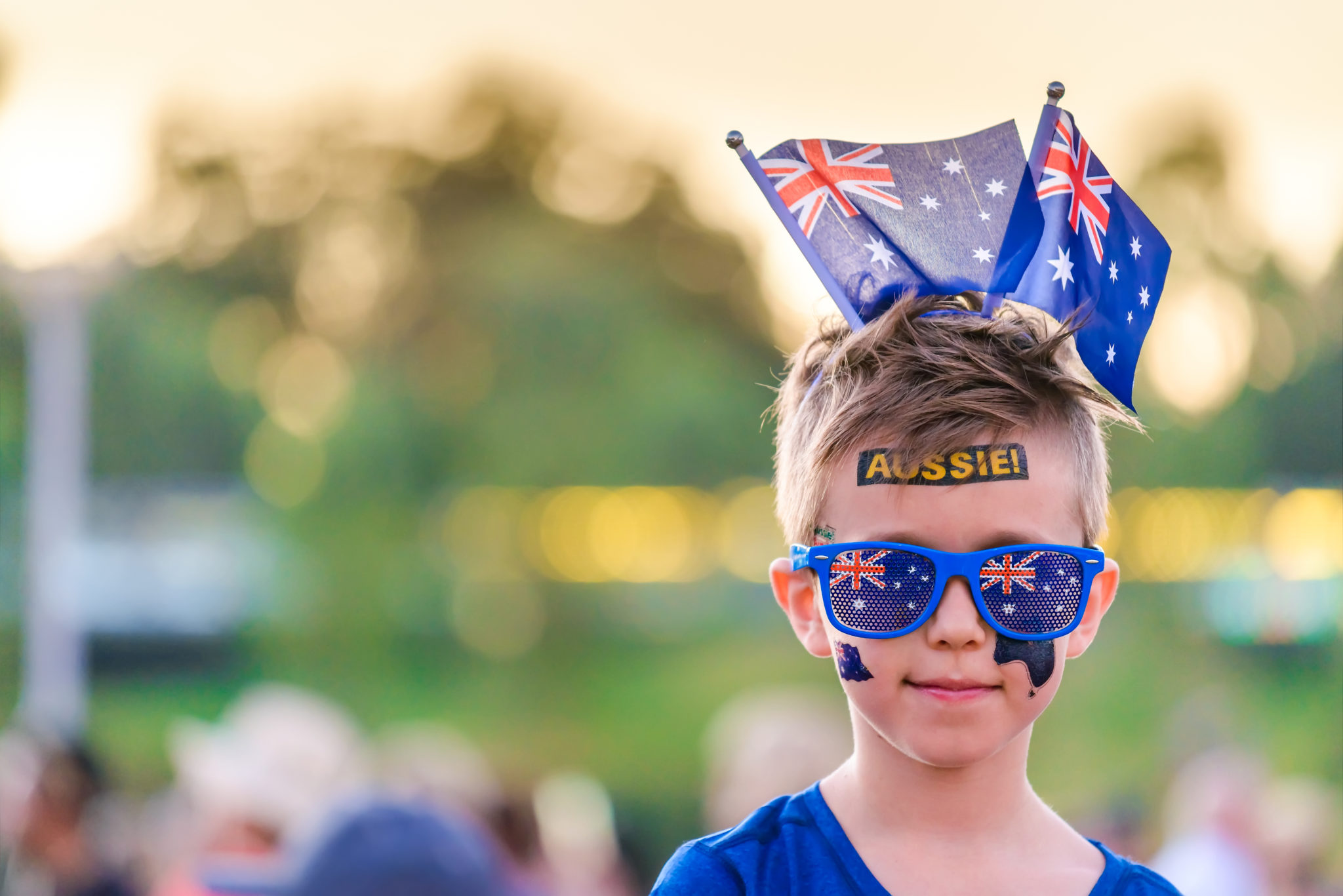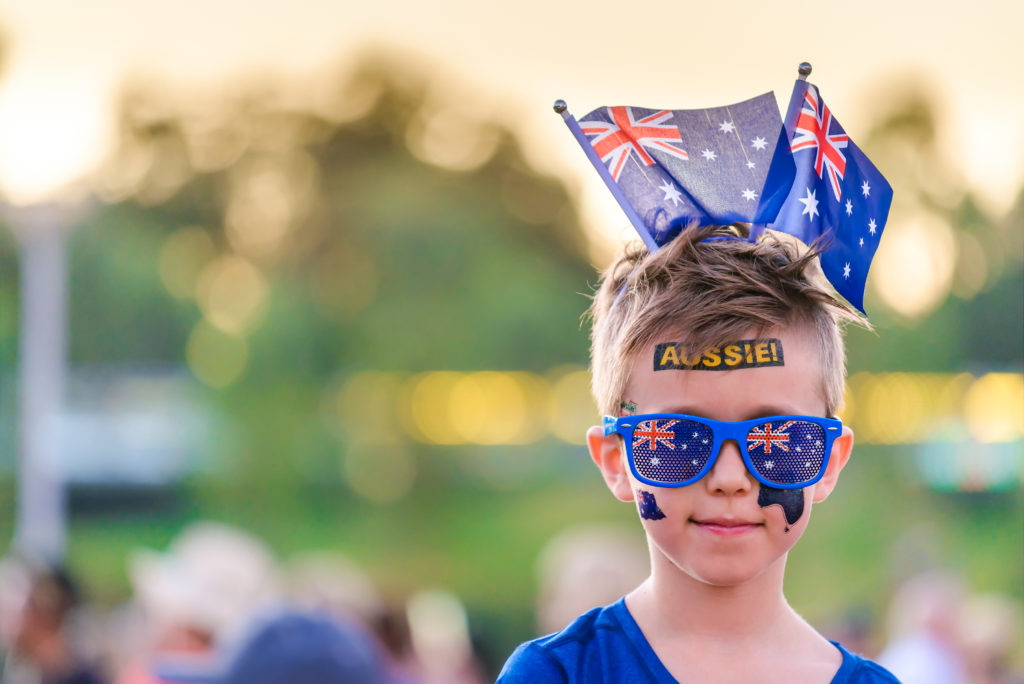 There has been a push recently to change the day of celebration to include all Australians. Notable suggestions include May 8. Maaay 8. Maaaate!
Another notable date is 27th August – Don Bradman's birhtday. We're not sure how we feel about this one. Surely not every Australian loves cricket?
Also mentioned is 1 December, the first official day of our iconic summer.
Across Australia there are protest marches each Australia Day campaigning to change the day. Many people choose to participate as a way to celebrate and campaign for change. Here are some other ways you can celebrate the day. Many new Australians spend the day celebrating getting their citizenship. However you choose to spend it, it's a time to be grateful to live in our fair country.
Wherever you are in Australia this public holiday, why not check out the biggest celebrations here
If you need money to get you through January, apply for a small loan today