How To Boost Your Income & Points As An Air BnB Host
More and more people are turning to Airbnb as a source of extra income. There are a few options if you are looking to boost your income with Airbnb. You can rent out a room in your house for travellers to stay in. Alternatively, you can make big bucks by renting out an entire property.
Becoming an Airbnb host is simple. Simply follow these five easy steps.
Decide whether you will hire out your entire home or apartment, a single room, or multiple rooms.
Create a list of all the features and benefits of your property or room.
Research the market.
Set your price.
Set-up your Airbnb listing now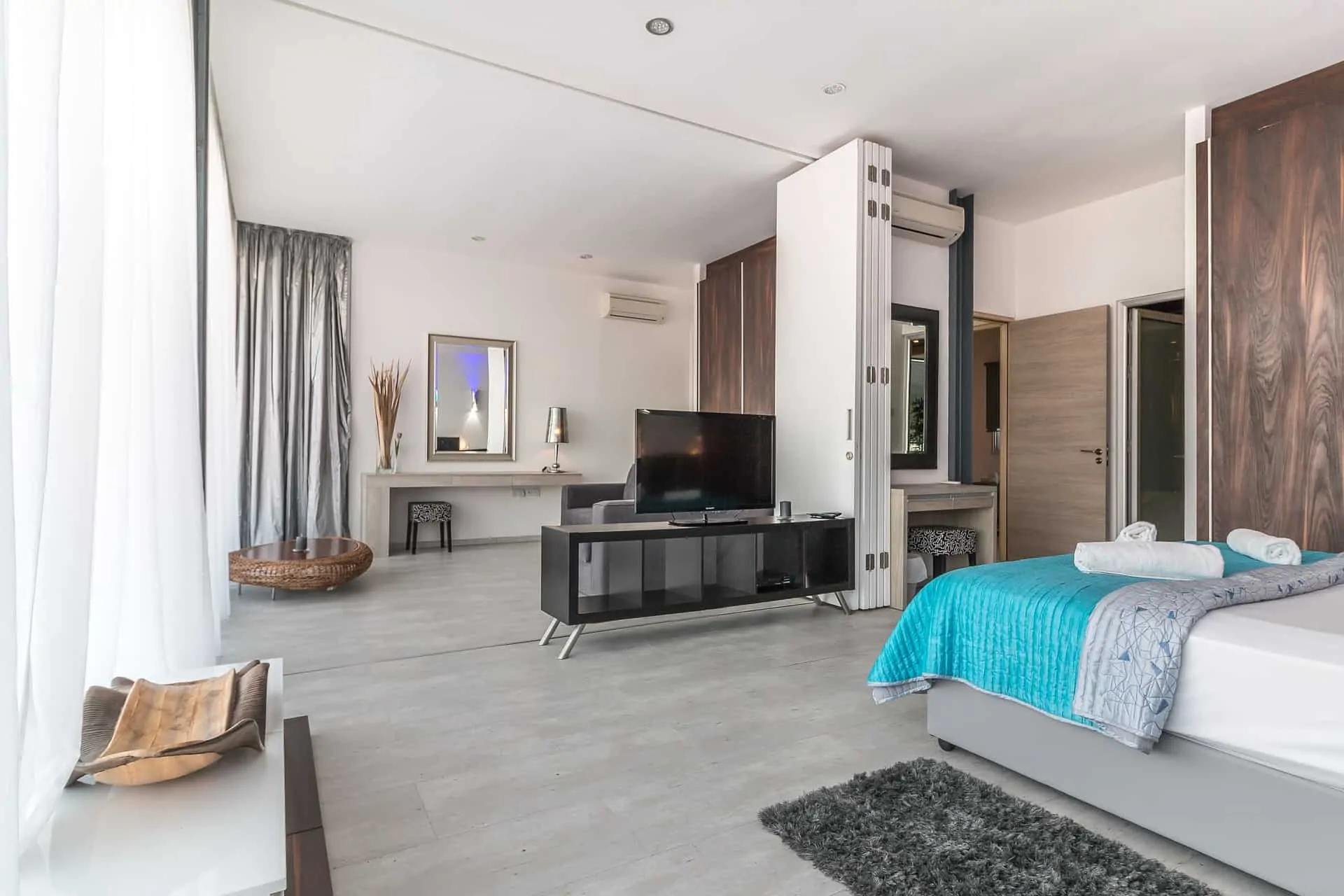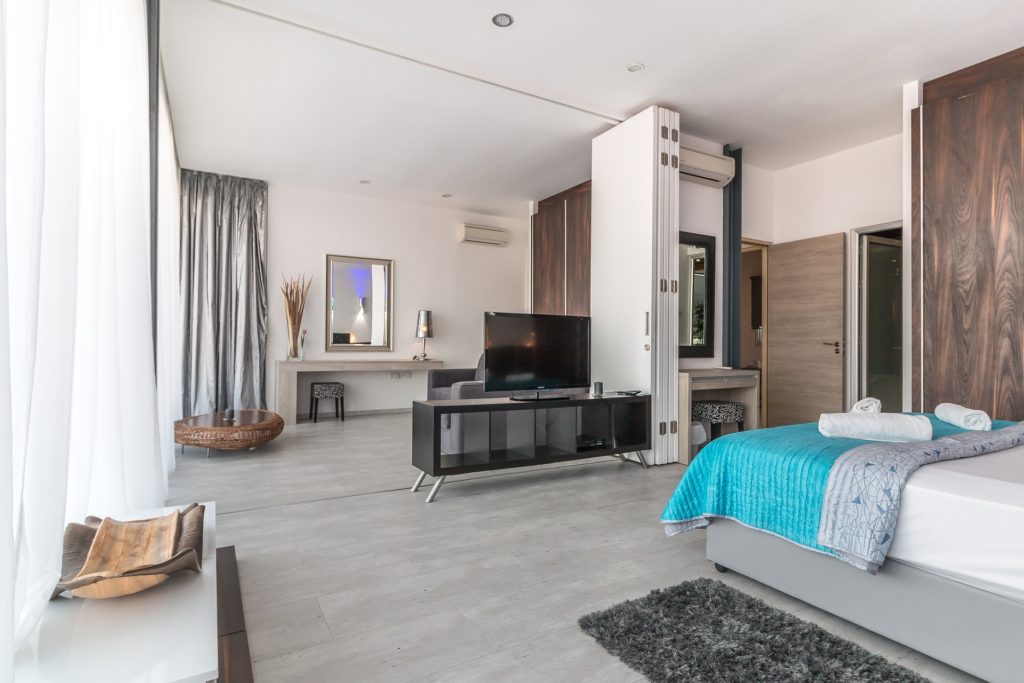 There are plenty of benefits to becoming an Airbnb host and getting an income boost flowing in.  Let's take a look at why being an Airbnb host might be right for you.
Benefits of becoming an AirBnB host
The biggest pro for most people is the extra money you can earn.
You could use the extra income you earn to complete renovations or upgrades to your existing home. A win-win, since you benefit from the upgrades and it may be partly tax-deductible too.
It's a low-cost way of advertising your room/home when compared to other forms of marketing and advertising.
Your guests are often barely using their room/accommodation. There is a chance you will attract people who simply need a comfy bed for the night. During the day they are out exploring the sights, working, or perhaps attending a conference.
You can read reviews about your guests and find out more about them before you let them book your room/home.
Airbnb provides a guarantee whereby your property is protected from any damage caused by guests (in case something happens to go horribly wrong). You are also in control of being able to reduce your risk of this occurring.  Airbnb allows you to set your own house rules which can help act as a way to attract the kind of guests you are after. So you could set a rule that there are to be no parties after 8pm, or you could make a rule that it is a no smoking property.
The flexibility of blocking out dates when you may need the room or home for your own visitors, yourself, or just because you'd like some quiet time with no guests.
No need for clunky booking systems. Airbnb takes care of the booking process for you, making it much quicker and easier.
Airbnb makes it easy for you to know how to price your property, by providing a demand forecast tool. This is on a destination basis so you know when the high demand and low periods are within the year. Allowing you to maximise dates available, and therefore financial returns, when at the peak of demand.
Tips for being a good host
There are several factors that influence how much people will pay for a property.
Privacy
Having a separate entrance or an entire apartment to themselves is very attractive to a potential guest. Many people convert a small granny flat on their property into a great money spinner. This is not always possible if you are renting out a room in your home. In this case, think about the guest experience. Is there a way you can leave a key for them to let themselves in if you are not home? Maybe you could rent out the bedroom that has the ensuite. You could even add a kitchenette with a fridge and tea and coffee facilities.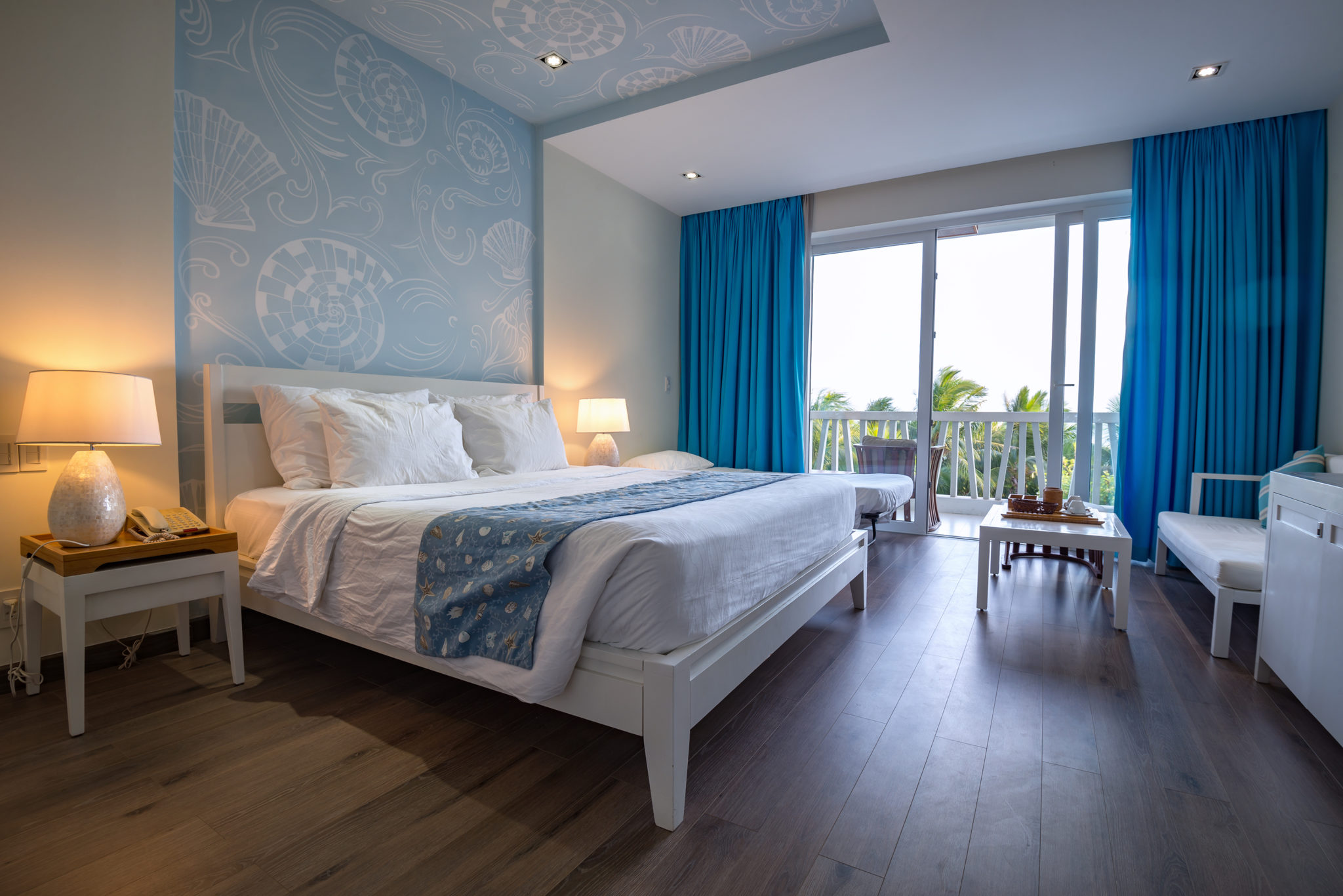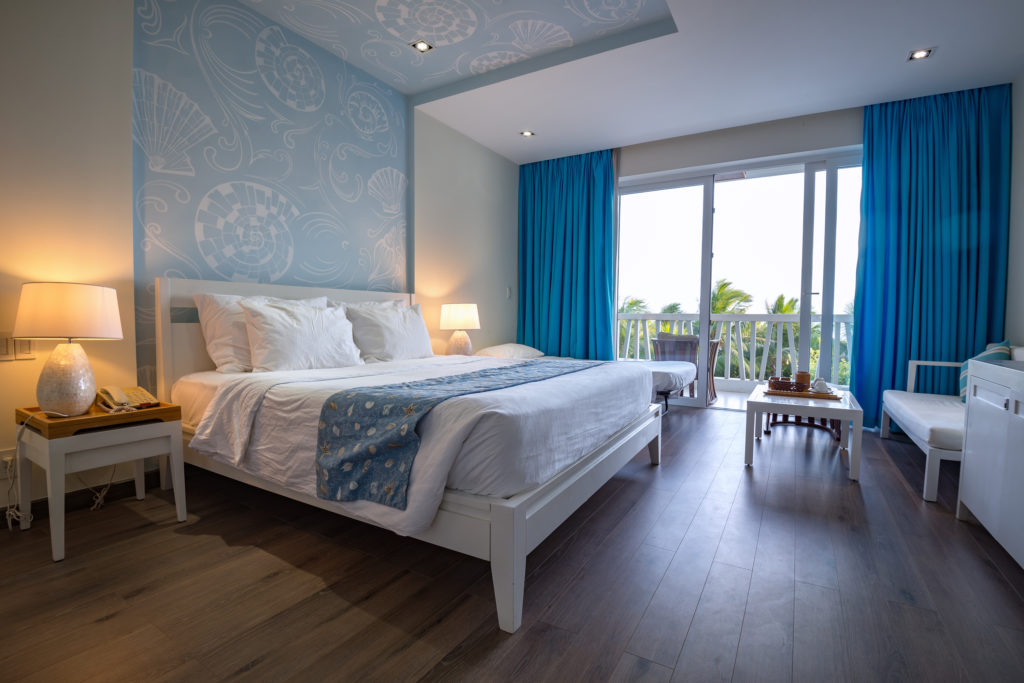 Facilities
Everyone loves free WiFi and Netflix. What else makes your stay more comfortable? Think about adding some of the following
outdoor seating
cooking implements
breakfast cereal and long-life milk
tea and coffee facilities
bin bags
toaster
iron and ironing board
extra toiletries
hairdryer
tampons (trust us, the ladies will appreciate this)
The list goes on. Not all these are essential, but the more you can provide for a guests comfort the more likely they are to leave you a glowing review. Better reviews are a great way to boost your income on AirBnb, as you can charge a little more.
Location
Ok, so there is not much you can do about this. Obviously, innercity apartments will command a higher price than a place in the suburbs. So think what else you can do to add value. If you are in the suburbs, leave a guide to great local places to eat, shop and visit. Make the most of your surroundings by keeping the gardens lush and well maintained.
A guest book
Consider leaving a guest book for visitors to sign. This will let you know what they loved about the place, and can help you see what you need to improve. It's also a lovely touch for the next visitors.
If you need some cash to help you get your room or house ready for AirBnb, simply apply here for a fast cash loan.
FAST CASH LOANS WITH SWOOSH FINANCE