The Best Rewards Credit Cards in Australia
Are you looking for a credit card that will reward you for your spending? Rewards credit cards can do just that!
Earn points as you spend and redeem them for travel, gift cards, shopping and more with a rewards credit card. Think of it as forced savings for Christmas or that well deserved holiday, so you don't have to take out a small personal loan. But what are the best rewards credit cards that give you the most bang for your buck in Australia? Read on to find out!
Overview:
What are reward credit cards?
Rewards credit cards give you extra benefits. You earn them according to how much money you spend on your credit card. The lender converts your spending into rewards points. These points can be used to earn rewards, such as discounts or prizes. But, which credit card gives you the best rewards? Keep reading to find out!
5 Types of rewards cards
Cash back: Cash back credit cards (Australia) suit customers looking for cash back or gift cards.
General rewards: These rewards suit customers looking for a choice of options when redeeming points, such as merchandise, gift cards, automotive, entertainment, lifestyle, food and beverage, or additional rewards. A few providers who offer these types of rewards are:

Westpac Altitude Rewards Program
American Express Membership Rewards
NAB Flybuys
CommBank

Frequent flyer: These rewards suit customers looking for flights or other travel products. They are often directly linked to airline frequent flyer programs. Some airlines that offer frequent flyer point programs include Qantas, Virgin, Singapore Airlines and Emirates.
Instant rewards: These rewards suit customers looking for an instant discount at the point of sale.
Supermarket rewards. Woolworths and Coles have rewards credit cards that give you cash back in the form of shopping cards which you can use at the till to reduce the cost of your groceries.
What you need to know about reward credit cards
Before you jump in and sign up to the best rewards credit card on the market, here are a few reward card must-knows.
Rewards credit cards have higher interest rates and annual fees than standard credit cards so if you have an ongoing balance, the amount of money you will pay in interest and fees will outweigh the value you will get from any rewards.
Things to avoid in a rewards card
Points capping. Some rewards cards will have a cap on the amount of points you can earn in a month or over a year period. If you're a big spender, a program that does not have any points caps would suit you.
Points expiry. If it's going to take you a while to build up enough points for a reward, you'll want a program with no points expiry.
Bonus points. With some rewards cards, you will get the opportunity to earn bonus points. You might get them as a lump sum when you sign up for the card, or when you spend a set amount on the card in a specific time frame. When weighing up bonus point offers, you should review the ongoing interest rate and any fees attached to the card, especially if there are spending limits to earn the bonus points. You don't want to overspend and get into debt just to earn $50 cash back.
Your lifestyle. Do you only ever travel with Virgin Australia? Then choose a program that's linked with the Velocity Frequent Flyer program. If you want the flexibility to choose between travel or shopping rewards, then go for a general rewards program that will allow you to redeem points for more than one type of reward.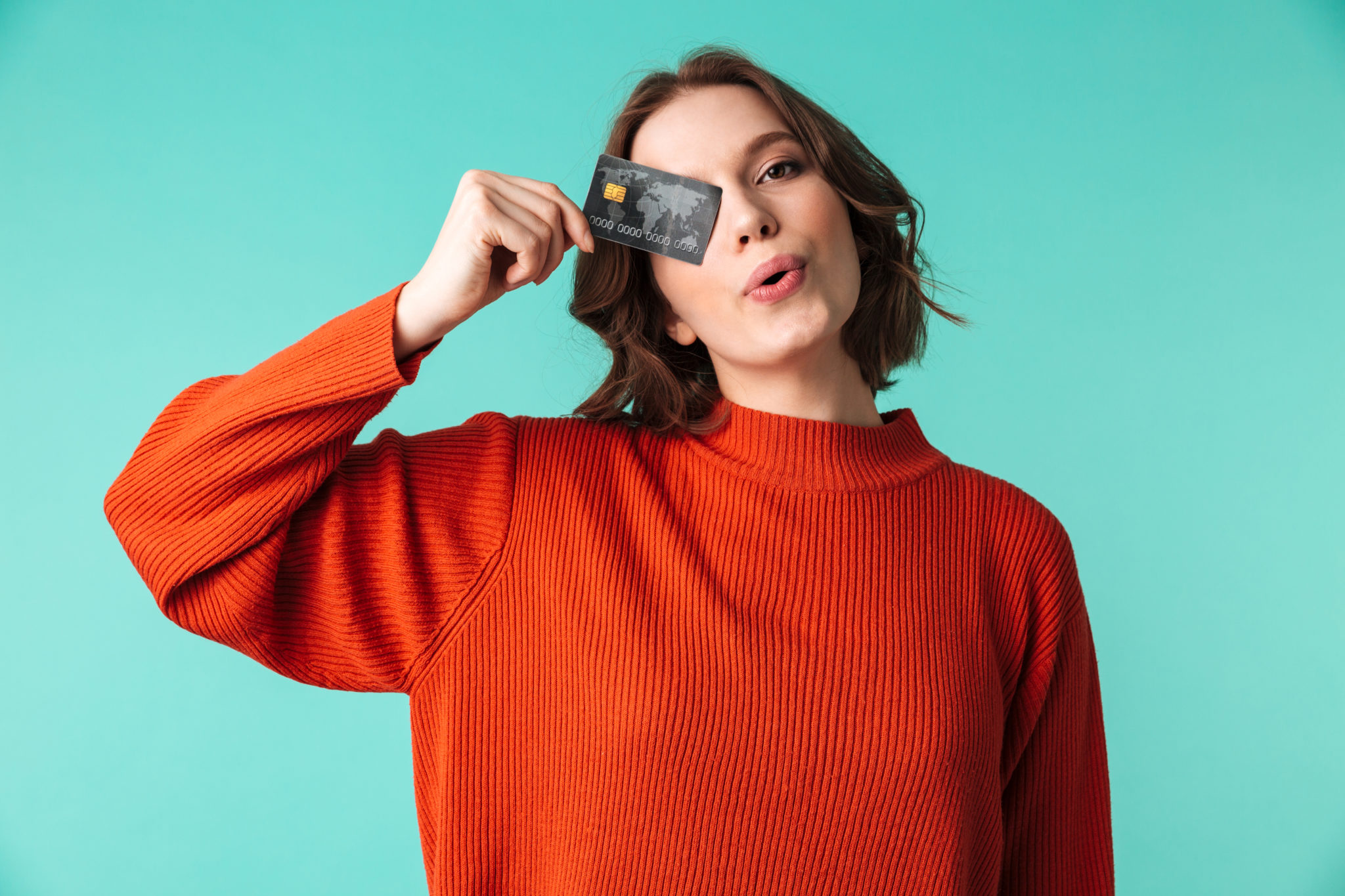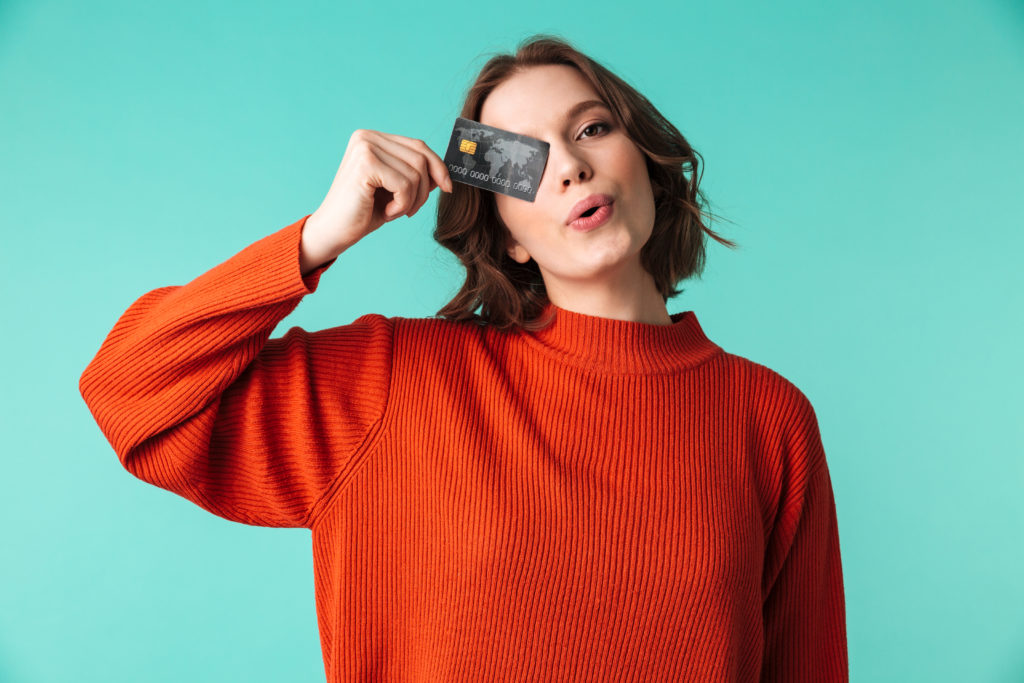 The best rewards cards in 2020
We've selected the best rewards credit cards out this year, including some great exclusive offers. Check them out below.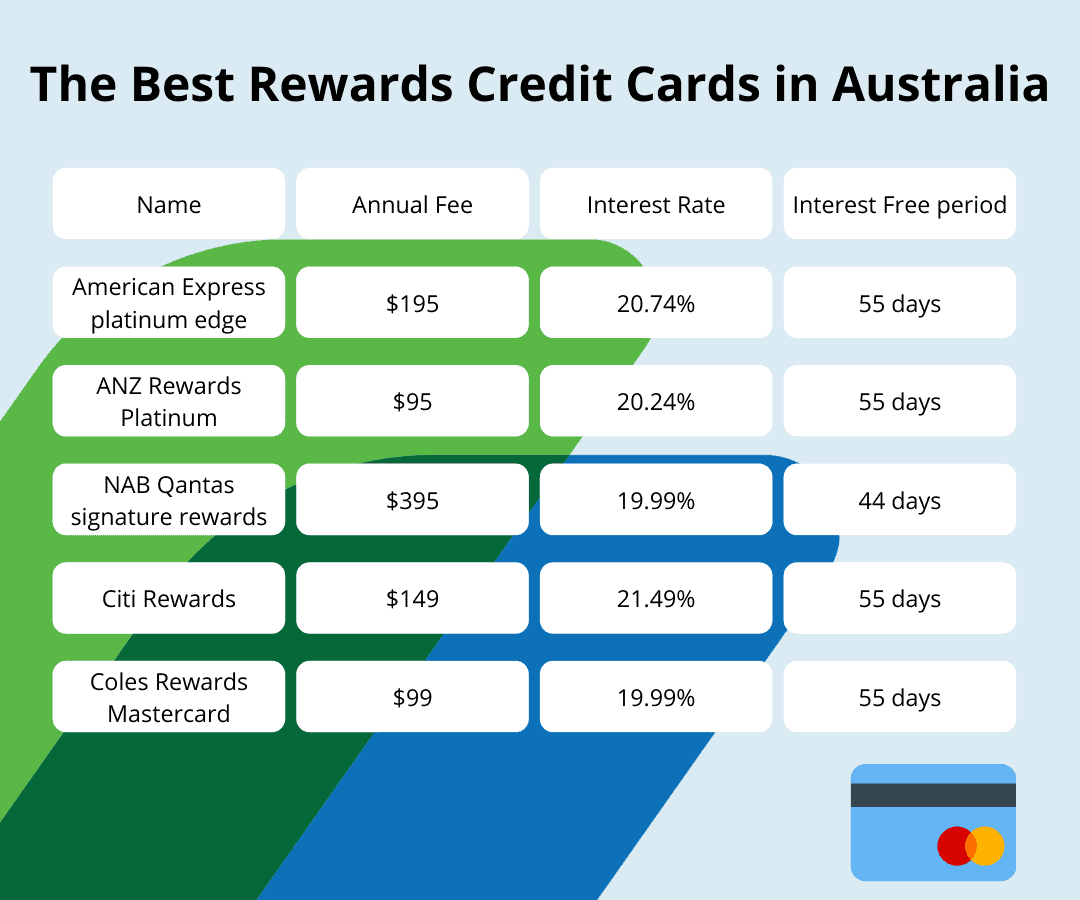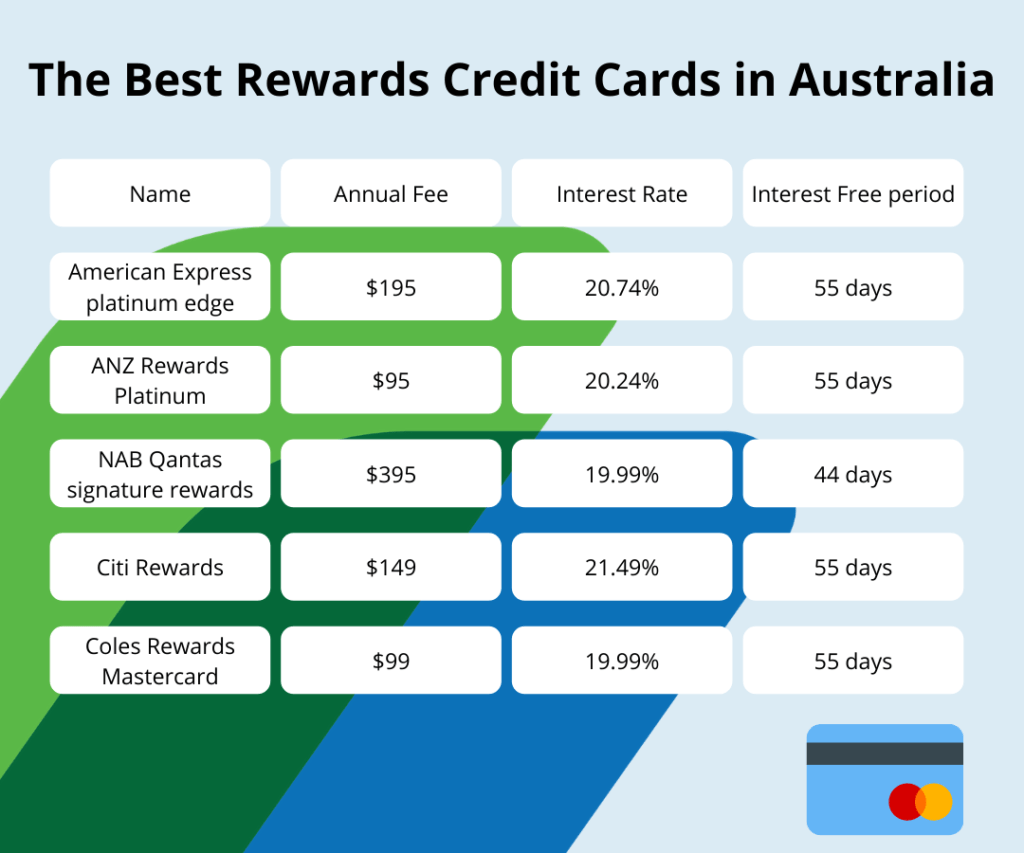 Key Benefits
Redeem points for travel credits through webjet
Earn $200 travel credit each year
Earn points from spending at major supermarkets
Key Benefits
0% balance transfer for 20 months
Spend $1500 in the first 2 months to get a $500 gift card
Complimentary travel insurance when going abroad
Key Benefits
1 point per 1 dollar spent
Complimentary travel insurance when going abroad
130000 bonus points when you spend $3000 in the first 60 days
Key Benefits
Free bottle of wine when dining at partner restaurants
Free purchase insurance and warranty
130000 bonus points when you spend $3000 in the first 60 days
Key Benefits
Spend $500 in the first 2 months for $100 off a Coles shop
0% balance transfer for 18months
2 Flybuys points per $1 spent
If you're shopping around for the best reward credit card, you can also check out this great reward credit card comparison (Australia) site. You can also find a bunch of other comparisons here.
If you need fast cash while you're deciding on the best reward credit card for you, you can apply for a cash loan at Swoosh Finance. Our online loans are easy and fast to apply for, and you can even get your money on the same day depending on the time of your application. Learn how to apply for a payday loan online or contact our friendly team if you have any questions.
Reward Credit Cards FAQ
Is it worth getting a rewards credit card?
Whether the rewards credit cards are worth it or not depends on how you use them. Rewards programs are designed to encourage people to spend. So, if you are going to put every expense on a credit card and pay it off regularly, then it might not be a bad idea. However, if you don't frequently use your credit card, the annual fee of having rewards might actually be draining your funds.
Is it better to get cash back or points?
It depends on whether the points are redeemable at places where you would have gone anyway, like supermarket points/credits. You have to do your grocery shopping, so points towards that are great. However, if you're collecting points for stores that you won't usually go to, then opting for cashback is more sensible.
What is the best way to use credit card points?
Credit card points are redeemable on a wide range of things, allowing you to splash your points on merchandise, gift cards, travel miles or points, or cash back. The best way to use your credit card points is to align it with your interests or goals. If you're planning a holiday, getting travel experiences or credit might be for you. But, if you're trying to budget your income better, you may opt for cash back.
Whatever your reason to accumulate and spend your points, there is a reward programme out there to suit. And you're looking for a more instant solution to your financial woes, apply for a Swoosh fast cash loan and receive your money the same day.
People also read: