Instant Approval Credit Card—Everything You Need To Know
Choosing a credit card can be a daunting process. We've broken down everything you need to know about instantly approved credit cards and how to get one. We start at the basics of what an instant approval credit card actually is. We also cover how to get one, the pros and cons to consider, and alternatives to an instant approval credit card, like a same day loan for example.
Overview:
What is an instant approval credit card?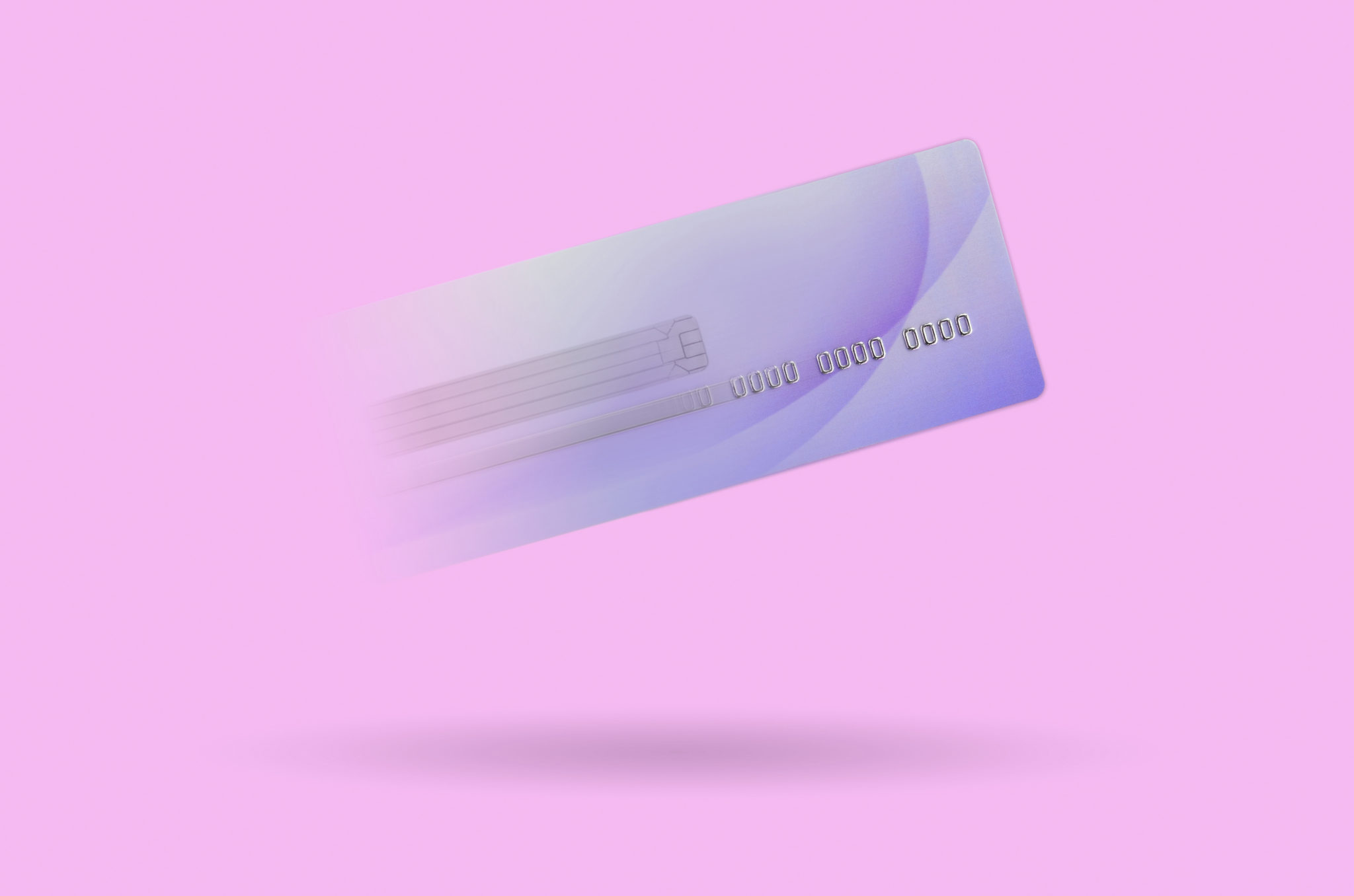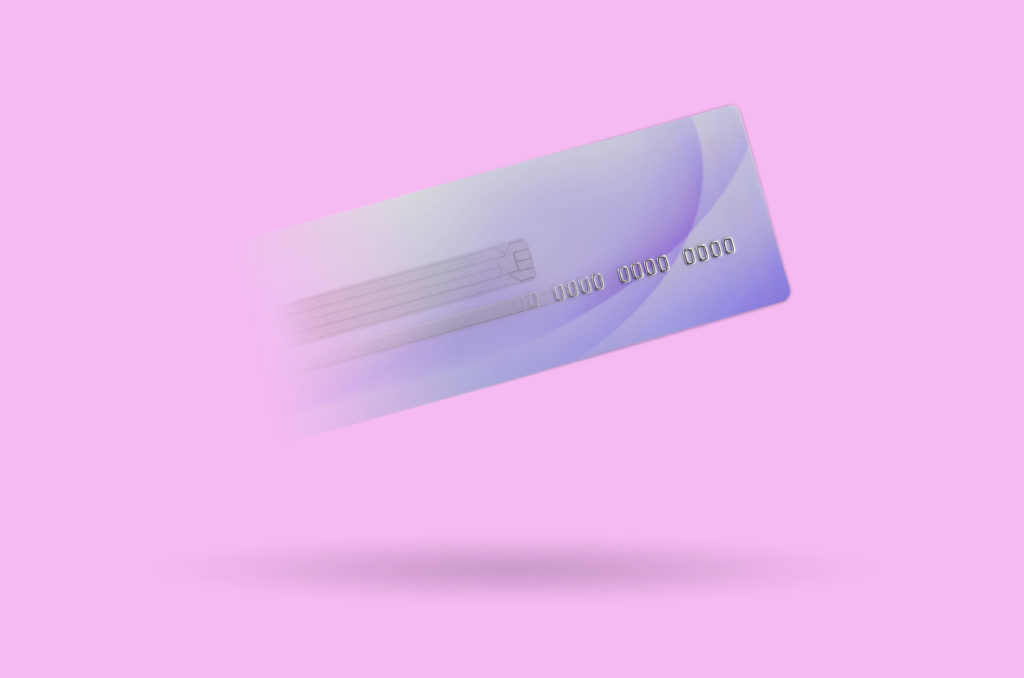 Instant approval credit cards are just what they sound like—credit cards that you get a response for (almost) instantly. If a credit card company offers an instant approval credit card it usually means you hear back within 60 seconds to a few minutes after you submit your application. These companies will typically offer conditional approval upfront until a deeper assessment of your personal and financial situation is completed.
Pros and Cons

Pros:
It's fast—they're not called instant approval credit cards for nothing. Generally, you should get an answer back within 60 seconds of submitting your application.
You can start making purchases immediately if the company offers online credit cards or provides a temporary credit card number until your physical card arrives.
You can apply online (sometimes in just minutes) with most reputable credit card companies—so you don't have to leave the comfort of your home!
A lot of companies offer $0 first-year annual card fees (plus lots of other offers)
Cons:
It may not always be as fast as you think. There is no guarantee that you will receive a response within 60 seconds even if the credit card company claims it only takes that long. This can be for a variety of reasons, including needing more time to review your application, missing information in the application, or maybe you applied outside of business hours.
As with all credit cards, the temptation to use them more than you should is a factor to consider. You don't want to pay late fees, so here are some guides to help manage your spending if you know you'll be tempted.
Make sure to read the fine print. Instant approval credit cards can come with steep interests rates. Introductory offers are great but make sure to check what you'll be paying once the grace period is over.
How to get an instant approval credit card in Australia
There are a few ways to get an instant approval credit card in Australia. One of the most popular ways is to apply online (surprise, surprise!).
You don't just have to apply online. You can apply in person too but, in addition to needing to travel to submit your application, you'll need to ensure you bring everything you need with you. The upside to applying in-store is that you can get one-on-one advice. You can also get personal assistance with your application and perhaps increase your chances of being approved.
How to get easy instant approval on a credit card
To make the approval process easier, make sure you have done the following:
| | |
| --- | --- |
| Check eligibility criteria | This should be your first stop before you even start the application for an instant approval credit card. |
| Credit your credit score | Certain lenders won't approve your loan if you have a bad credit history. |
| Upload all required documents | Double check everything has uploaded correctly before you submit your application. |
These steps may seem obvious, but you'd be surprised how many people miss out on getting instantly approved for their credit card because they've missed basic requirements.
Checking you have everything again can be annoying. But it will save you heaps of time in the end. Because it removes the extra step required to fully complete the application. After all, you can't be instantly approved if the lender needs to chase up the basic required information. Especially if your application needs closer inspection anyway, missing any required documents will only delay the process.
What does it mean when you are not instantly approved for a credit card?
If you are not instantly approved it's usually because the lender needs more time to assess your application.
Eligibility for instantly approved credit cards

Eligibility for an instantly approved credit card is much the same as applying for another credit card but with stricter conditions.
Criteria typically include:
Be 18 years of age or older
Be an Australian citizen or permanent resident
Have a stable income and be able to pay the credit limit on the card
Have a good credit rating
Haven't filed for bankruptcy
Check your credit score rating
It's wise to check your credit score rating before you apply for a credit card. This is because credit card applications are noted in your credit history and could influence your future credit rating.
In Australia, your credit score will either range from 0-1000 or 0-1200. While there is no definite number that will ensure you get instantly approved you probably want to make sure you have a 'good' credit score or higher.
Compare credit score ranges and then check your credit score to see where your rating lands.
What is the instant approval credit card application process?
Applying for an instant approval credit card involves the following steps:
Compare credit card options
Check eligibility criteria
Gather required documents and information
Apply online, over the phone, or in-person
Receive application outcome within 60 seconds*
*Application processing time may sometimes take longer.
What will I need to provide in the application?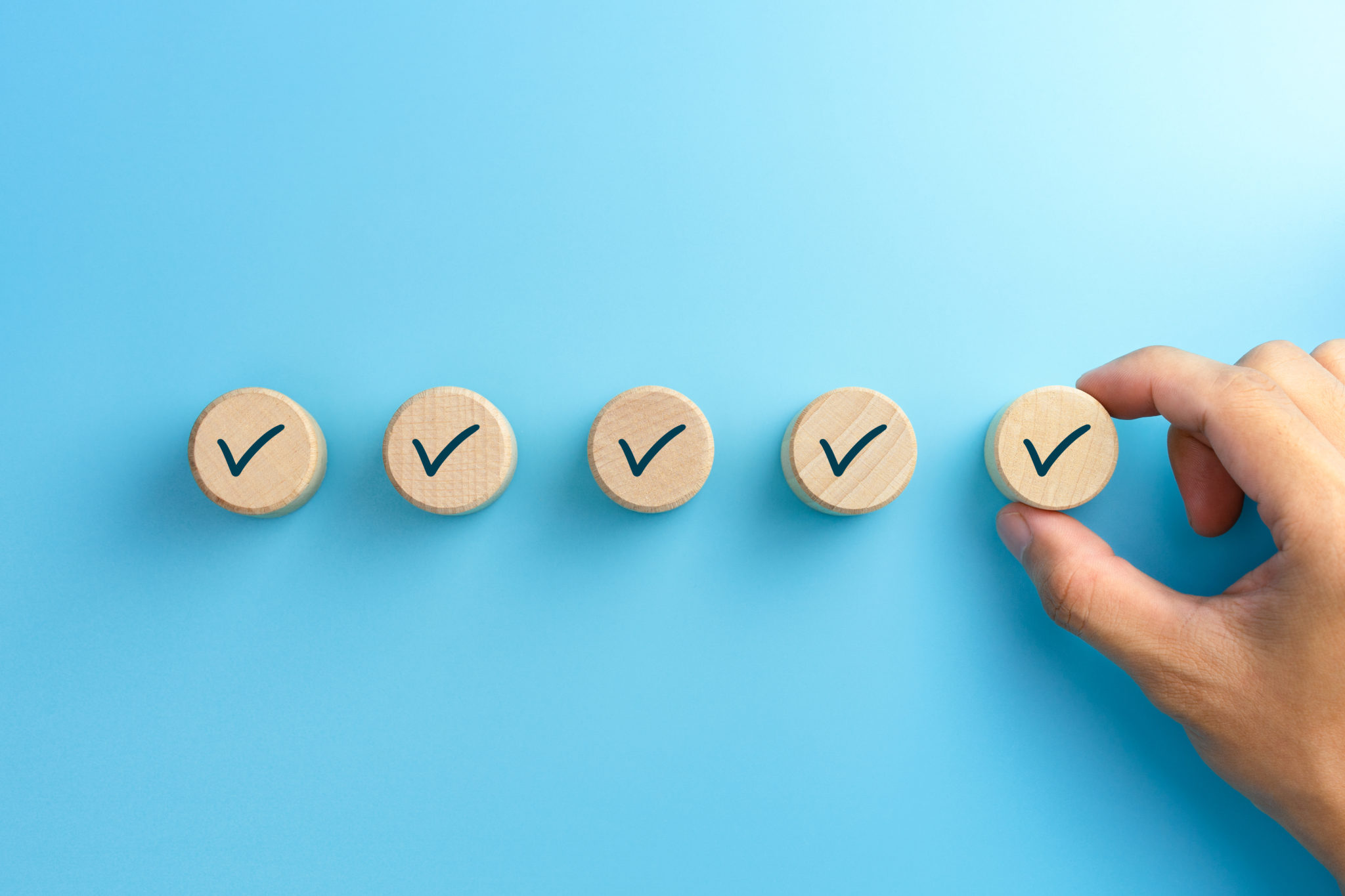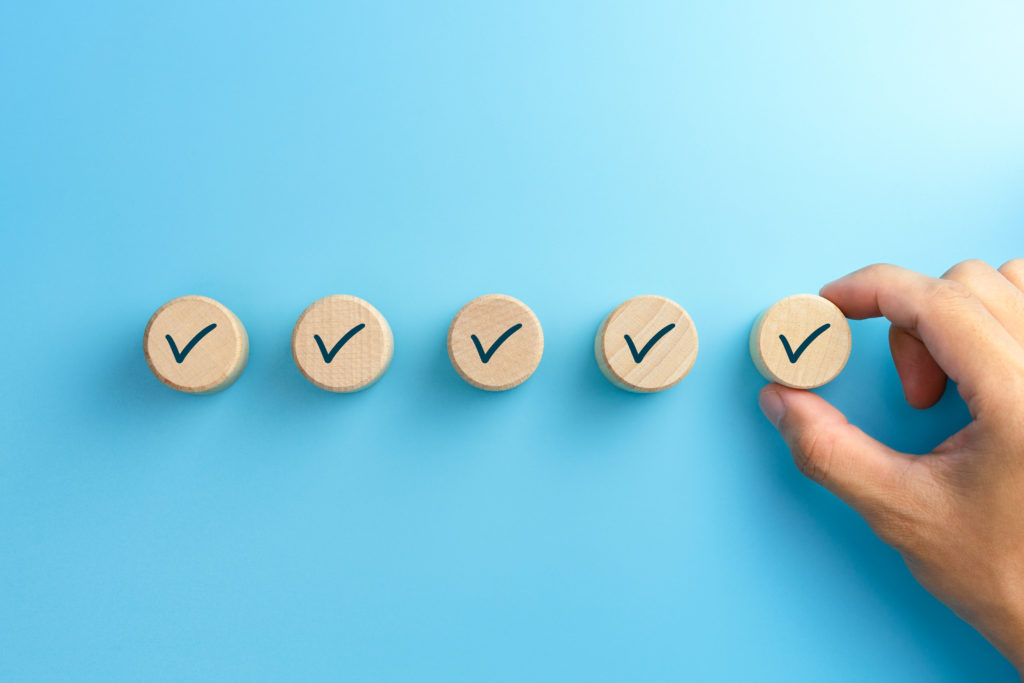 Come prepared to submit the following information:
Proof of identity—such as driver's license or passport
Personal details—including name, address, date of birth, and contact information
Proof of income—such as payslips and bank statements
Other financial details and spending habits—including any debts, assets, and living expenses (such as rent, grocery bills, and transportation).
You're out of luck if you were hoping to apply with no credit check. Card companies need to establish your suitability very quickly because the decision is near-instant. If you have bad credit history and need some cash fast you could try applying for a small cash loan instead.
Best instant approval credit card

Now that we've gone over what a credit card with instant approval is, you probably want to know which one is the best. The best credit card for you will depend on what you're looking for and your individual financial situation. As such, there is no 'one size fits all' option but there is information that can help guide your decision.
Here's what to keep in mind when choosing the best credit card option for you:
Who are you?
Are you a student, a business, a frequent flyer, applying for a credit card for the first time? Who you are is going to impact what limits, fees, and benefits you'll need and which option is the best for you.
What are you using the credit card for and how often?
This is when you'll want to take a look at the finer details to choose a card that is going to offer the best fees, limits, and benefits for your specific requirements.
How much are you going to spend?
Perhaps a better question is how much will you need to spend? Look at the maximum and minimum credit limits to ensure you'll have enough to suit your needs but won't be tempted to spend more than you should.
How much can you afford to pay?
Manage your spending by only applying for a credit card with fees and limits you can reasonably afford to pay.
What rates and fees are important to you?
When comparing credit cards consider the introductory rate, interest rate, interest-free days, annual monthly fee, rewards program fee, late fee, and overdrawn fee.
Comparing instant approval credit cards
Comparison sites like Finfty or RateCity are handy but these lists are not exhaustive. Keep in mind that they do not necessarily list all the relevant information you need to make an informed decision. They can also be sponsored to list a particular credit card first as a featured suggestion.
These sites are useful as a starting point but they should be taken with a grain of salt. It is always wise to do the final research yourself.
Alternatives to instant approval credit cards
If you need money fast, there are other near-instant ways to get some extra cash in your pocket, such as:
Read our guide on getting instant approval for a personal loan and 5 tips to make the most out of Buy Now Pay Later.
FAQs
What credit cards give instant approval?
Most Australian financial institutions will offer instant approval credit cards. You can compare them here.
Which instant credit cards can you use immediately?
Companies that offer instant card numbers or temporary virtual credit cards mean that you don't have to wait for your physical card to arrive before you can start using it. You can compare instant approval credit cards you can use right away at Finder.
Is there an instant approval credit card for bad credit?
Unfortunately, you are not likely to be approved if you have bad credit. You can apply for a small loan if you're in need of cash. But be aware that these loans can come with high interest rates.
Learn how to fix a bad credit rating.
Can you get an instant approval credit card with no credit check?
You will need to undergo some kind of credit check when applying in Australia because of the fast approval process.
Where to apply online for instant approval credit cards?
Most financial institutions in Australia will have online applications. You can apply on their websites.
What is the easiest credit card to get approved for in Australia?
You can find a list of easy credit cards to get approved for here.
Is there an instant credit card approval for students?
Some student credit cards offer instant or fast approval.
Can you get an instant approval credit card with fair credit?
The higher your credit score is the more likely you are to be approved. Having a 'fair' credit rating may mean the decision process takes a little longer while they assess your financial situation, employment, lifestyle, spending habits, debts, and other assets. However, each financial institution is different and you may still be granted a credit card instantly.
People also read