What You Need To Know Before Building A House
Building your dream house can be a very exciting time in your life. But before you jump into it, make sure you know all the ins and outs. You don't want to find out about any hidden costs when you're halfway through your building.
Building a home provides a tremendous opportunity to build exactly what you want. You get to choose room sizes, layouts and the colours and design features to match your vision. What's more, with a lot of home plans, you can build with the flexibility to alter and extend your home as your family grows and changes.
Choosing Your Land
When choosing your piece of land, consider the local services you will need such as shopping, transport, education and childcare, as well as things that can add to your quality of life like sporting, recreation and entertainment facilities.
Check for any height or setback restrictions and consider the energy savings that can be made by choosing the right solar orientation.
What's Your Budget?
No matter how much you think the building process is likely to cost, it's likely to cost more. There could be any number of items that aren't included in the estimate your builder gives you. For instance, your builder is unlikely to include costs such as electrical and gas metres, NBN hookups or window coverings.
Items such as landscaping and outdoor concreting, fences and gates, decking and letterboxes might also not be included on the estimate. These are known as finishing costs, and could run anywhere from 15-25% of your budget.
You'll also need to take into account site costs, which are the costs associated with preparing your site for construction, and you may also have to pay for planning application fees. It's essential to know how much you can afford. It also pays to be realistic about your goals so you can allocate money to the things that matter to you most.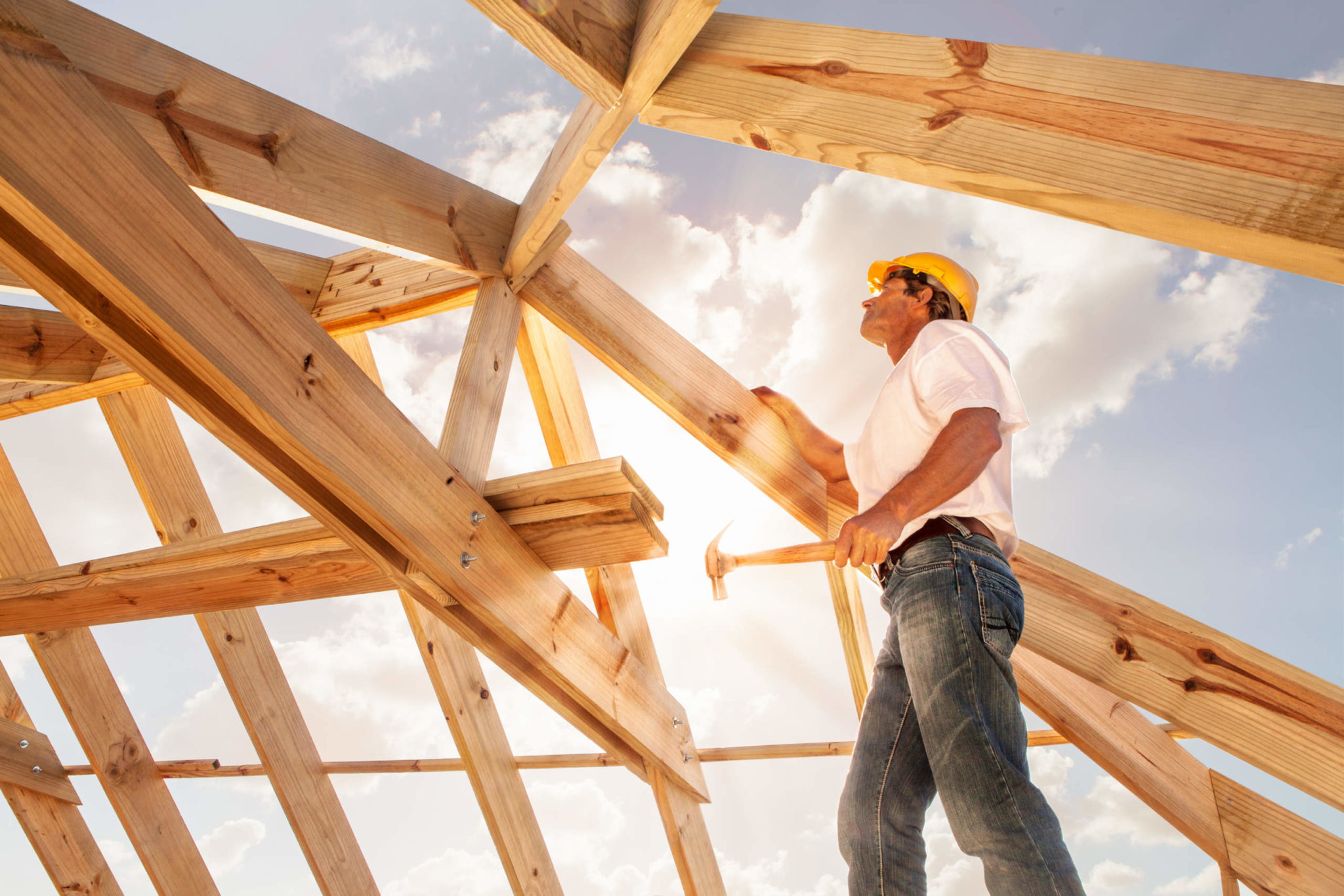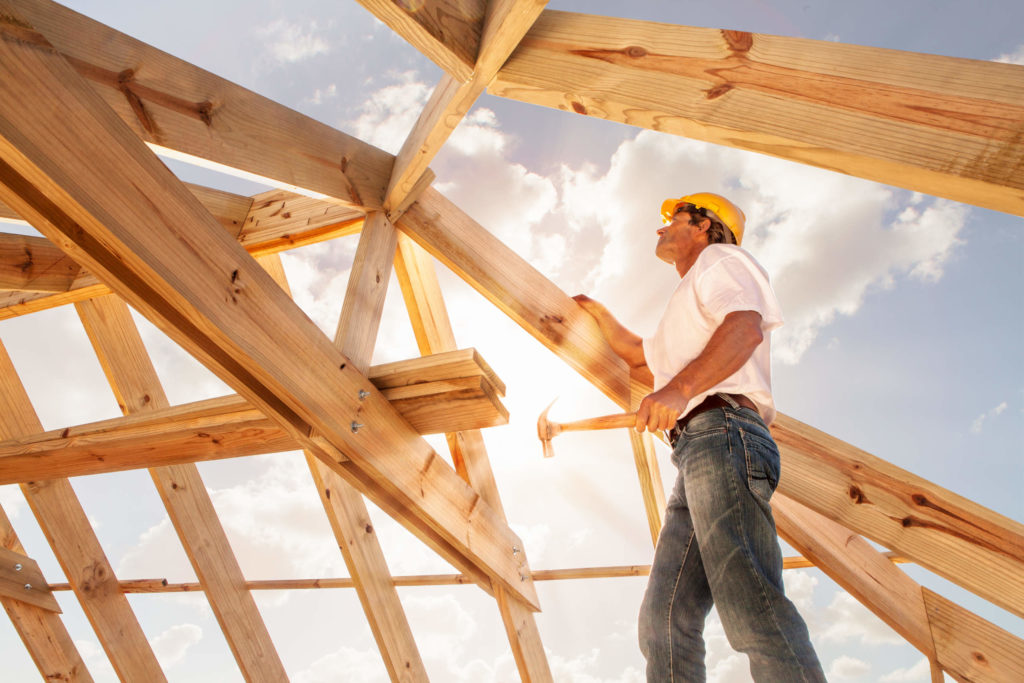 What Are You Entitled To?
If you're building your first home, you could be entitled to a First Home Owner Grant (FHOG). Not only does each state have different grants, but the federal government has its own schemes. This could substantially offset the cost of your home. To find out if you are eligible, check this link.
Likewise, depending on your state or territory, you might be eligible for stamp duty concessions on the purchase of your building lot. For a full rundown of each state and territory's stamp duty concessions, head here.
Get A Construction Loan
When you're building a property, you'll need a construction home loan to finance the process. A construction home loan is structured differently than a regular home loan in that the lender won't release all the funds at once. Instead, the lender will decide how much you need for the project, and will then release the funds in periodic payments to your builder. These periodic payments are known as draws. Draws are paid out at the completion of each individual stage of your construction.
Another way construction loans can differ is in the size of deposit lenders require. Because construction loans are inherently riskier, lenders might require at least a 20% deposit.
What Types Of Permits Do I Need?
For most types of homes you'll need two permits:
• A planning permit from your local council shows that your building plans meet planning controls for your area, including use of land for development, appearance, environmental codes and more.
• A building permit from a building surveyor to state that your plans comply with local council and safety regulations so that building work can begin.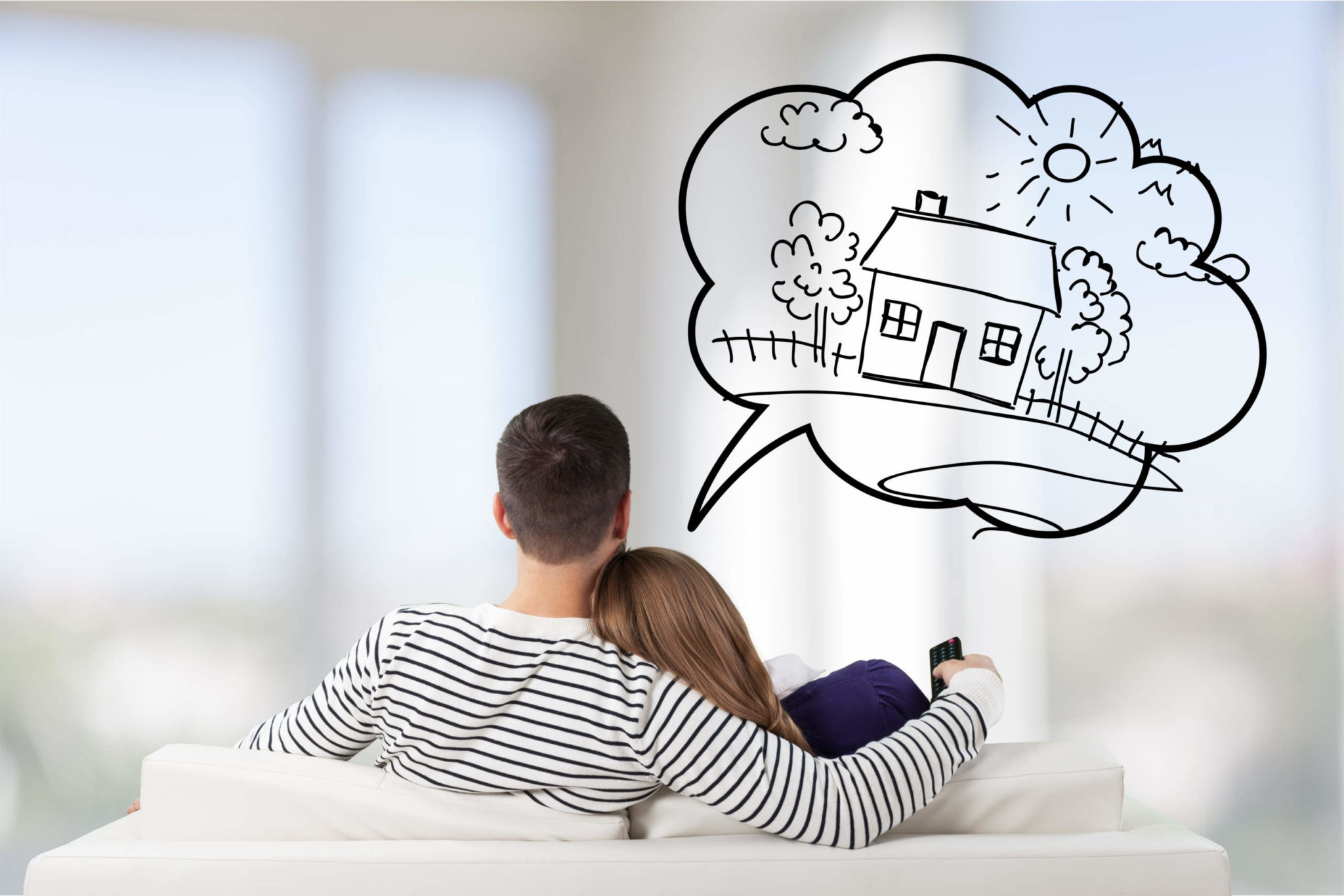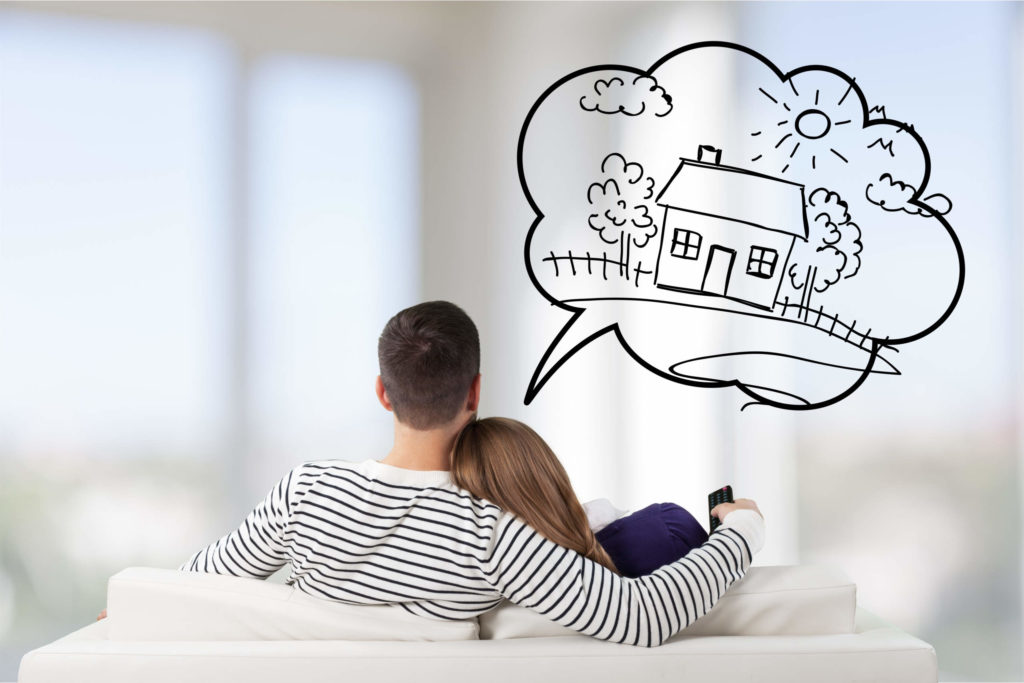 What Should I Be Asking My Builder?
Some important questions that you should be asking include the following:
Check they are licensed and have no history of bankruptcy or outstanding disputes with your state building commission.
Visiting recent projects and getting referrals from previous clients.
Asking about details of your building plans to make sure they understand what's involved.
What is included in their quote?
How long the build is likely to take and timing for key project stages.
Do they work with reliable subcontractors?
Who will be managing the site?
Will they be working on other projects while yours is underway?
Do they carry all relevant and necessary insurance?
If you have a preferred house plan in mind, these useful tools could help you create your mock floor plan:  Floorplanner and RoomSketcher .
For help with the extra costs, you can apply for a small loan here