Why You Should Start A Personal Finance Plan Now (Even If You Are In Debt)
No matter how much money you have in the bank, everyone needs to have a personal financial plan. Whether it's just enough to buy a coffee until the next paycheck or you're a good little saver and you have that six-month emergency fund stashed away. How much you plan versus how much you just wing it depends on the person.
A lot of people, especially those just starting out in their career and in their early 20s, often just live paycheck to paycheck, paying bills as they can and not really considering the future. Or perhaps you're older, but not necessarily wiser, just scraping by and trying to pay off some debt you've accrued. Then again, you could be super frugal and saving everything you can, but unsure of what you should be doing with this extra money you saved.
Well, no matter your situation, you still should be planning for your future. Financial planning is a key component of making sure you are tackling debt, staying on budget and saving towards your goals.
Where do I start?
Hiring a third party neutral person might be exactly what you need to provide expertise on budgeting, guidance on making investments and saving for retirement. These are the components of a personal financial plan.
In CEO magazine's 2016 article entitled Why you should start financial planning early, author Amanda Cassar wrote that many people:
"believe that financial planning is only for the wealthy or those about to retire. The truth couldn't be further from this. Starting early will pave the way to success. Potential triggers for seeing a planner include: entering the workforce, getting married, buying a home or starting a family. It might sound a little cliché, but if you fail to plan, you may just be planning to fail."

What to think about when hiring a financial planner
A financial planner can help you create a personal financial plan. According to the Australian Securities and Investments Commission, a financial planner is "a person or authorised representative of an organisation licensed by ASIC to provide advice on some or all of these areas: investing, superannuation, retirement planning, estate planning, risk management, insurance and taxation. May also call themselves a financial adviser."
The best way to start the search for someone to build your personal financial plan is to ask your family, friends and coworkers for recommendations. Or if you already have an accountant or lawyer, then they might have good ideas. Another great place to check is the associations for the professions and use the 'find an adviser' option.
Once you narrow down the list to those you want to check into further, then it is a good idea to get an idea what services you can expect.
What to look for in a financial planner
ASIC says to check out each person's financial services guide to understand what you will get when you engage them. ACIS says this guide is usually located on the person's website or that person should be able to provide a copy, and contains:
Services offered
How much it will cost and if they receive fees or payments from third parties
An overall supervisor/company
License number
Product providers connections (often advisers are affiliated with banks, fund managers and life insurance companies, which guides what products are offered).
The next step is setting up meetings — typically the first meeting is free. You'll just discuss what the person can do for you and what you are looking for from this service. Talking with a couple people will give you a chance to see how different people approach financial planning and also look at cost.
Typically, simple planning advice costs anywhere from $200-$700 while more complex advice could be in the range of $2,000 to $4,000.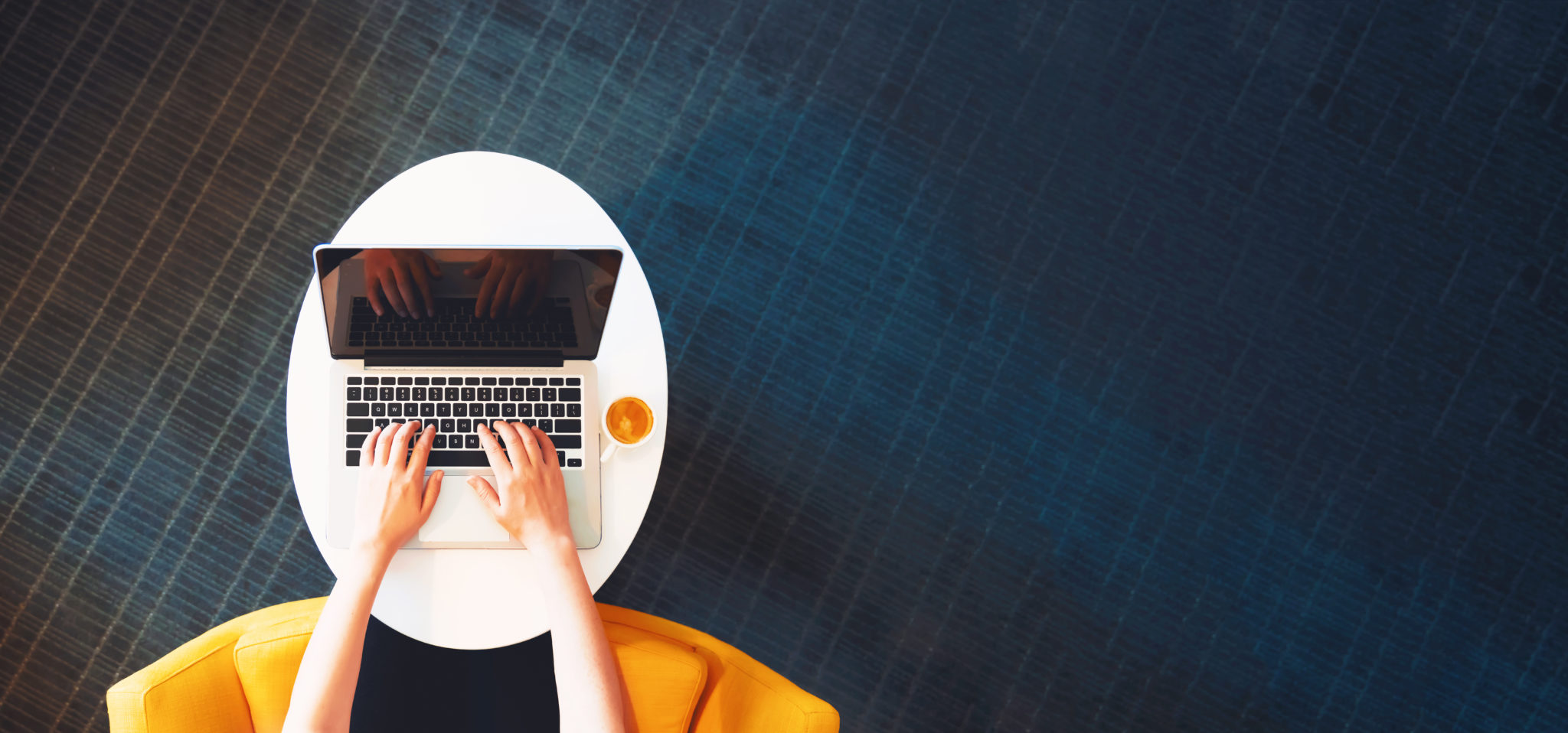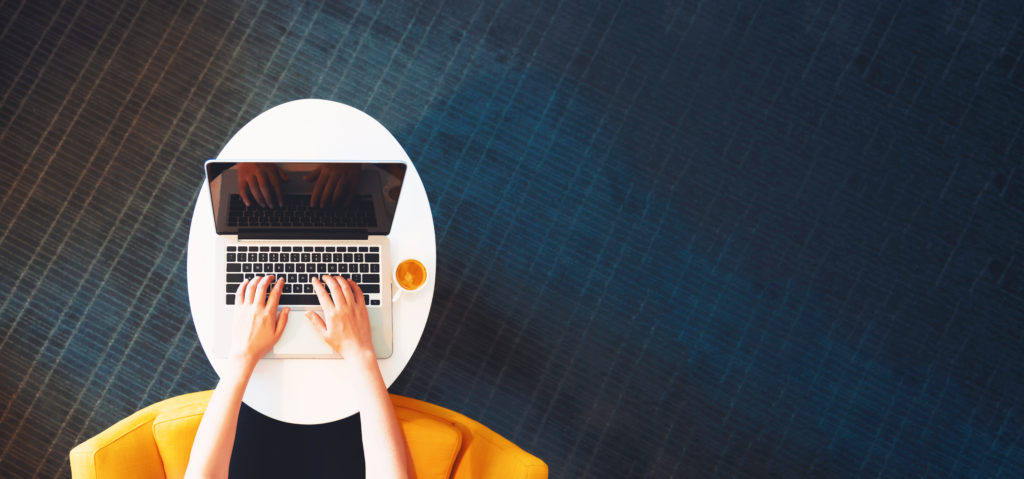 Author Amanda Cassar wrote in another CEO magazine article in 2016 that people should remember that:
"This is a pretty intimate relationship you're looking at starting. You are going to be trusting this person with vital personal information and working with them to achieve your financial goals. It's likely to be a long-term engagement, and you want to be comfortable knowing you're in safe hands. Therefore, it's worth doing a little research to find out just exactly who you're going to be trusting with your finances."
Prepare for the meetings
Once you decide on who you are going to engage and in what way, you'll need to start preparing for the first actual planning meeting. The planner will need information from you in order to get started. You'll need to come armed with the following:
Assets and accounts: what money do you have saved and what are your debts (from mortgages and student loans, to personal debt such as credit cards, etc.)
Money coming in: What is your annual salary? Do you receive bonuses? Do you have any additional sources of income (second jobs, side gigs, etc.) or money you receive from a trust or gift?
Taxes: Withholdings, deductions and all things related to taxes
Your estate: A will (if you have one; if you don't, that's another conversation!), beneficiary information
Investments: Do you have any investments? Real estate? Retirement?
Also, make sure you take into consideration any upcoming changes to your finances. Are you getting married? Planning to have kids? Buy a house? Inherit money? These are all things you should talk with the planner about and think about as you set up your personal financial plan and look to the future.
Cassar wrote in the same CEO magazine article, "Actions now have a huge impact on your future. The earlier you start to plan, the better. The bottom line is that you have to plan and save now, enjoy life, and live within your means. Some planning firms now cater exclusively to Gen X and Gen Y clients, so make sure you find someone you're comfortable with, who gets where you're at and what you want to achieve."
Getting out of debt
At the very least, a financial planner can help you maximise your monthly budget to pay off debt. Finances can be a very emotional thing. It's beneficial to enlist the help of a neutral party to help you figure out where you can shave off extra money. What can be ditched while you're getting out of debt? What things can not be sacrificed?
By talking with a financial planner, you might be able to find ways to improve your financial situation. These strategies may never have crossed your mind.
For example, the planner might provide ways to reduce your tax liability, thereby increasing your monthly income. The person should also help you figure out what order to tackle the debt. There are many ways to prioritise paying off debt. You may decide to pay off smaller debts first. Or higher interest debts first. A financial planner will help you make these decisions. And keep in mind, you need to let the adviser know if anything changes in your life that would affect your ability to follow the budget.
Protect what assets you have (or prepare for future assets)
If you happen to already own a home or a car, you need to think about how to manage those along with your debts. From an expensive bike to an artwork or even a custom surfboard, you need to manage your assets. A financial planner can help you get the most out of your assets.
One of the perks of meeting with a financial adviser is tapping into their wealth of knowledge. Their plan will help you take care of bills in the short term and set you up for long term success.
They should be able to create a personal financial plan in which you may have to give up some luxuries like the gym membership — check out our ideas here for ways to keep in shape without it — or eating out at restaurants. But it will be worth it to get your budget in order, especially if you can get debts paid off.
Cassar wrote further in the CEO magazine:
"Perhaps the gym membership is non-negotiable, but washing your own car and doing the lawn and the pool yourself can not only save you dollars, but help with your health and wealth also. Luxuries that can be given up for long-term security may include brand label shopping, cable TV and regular meals out."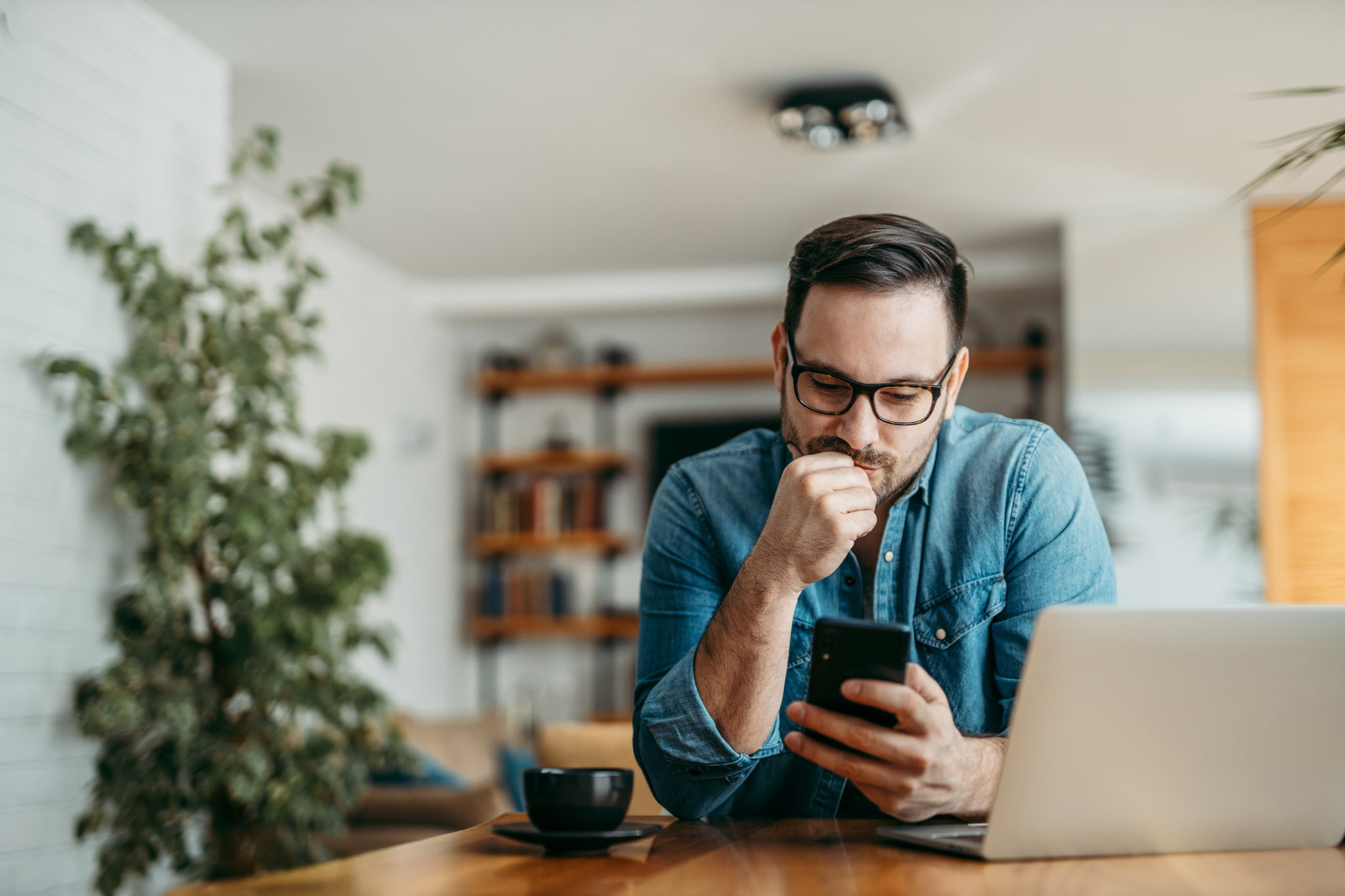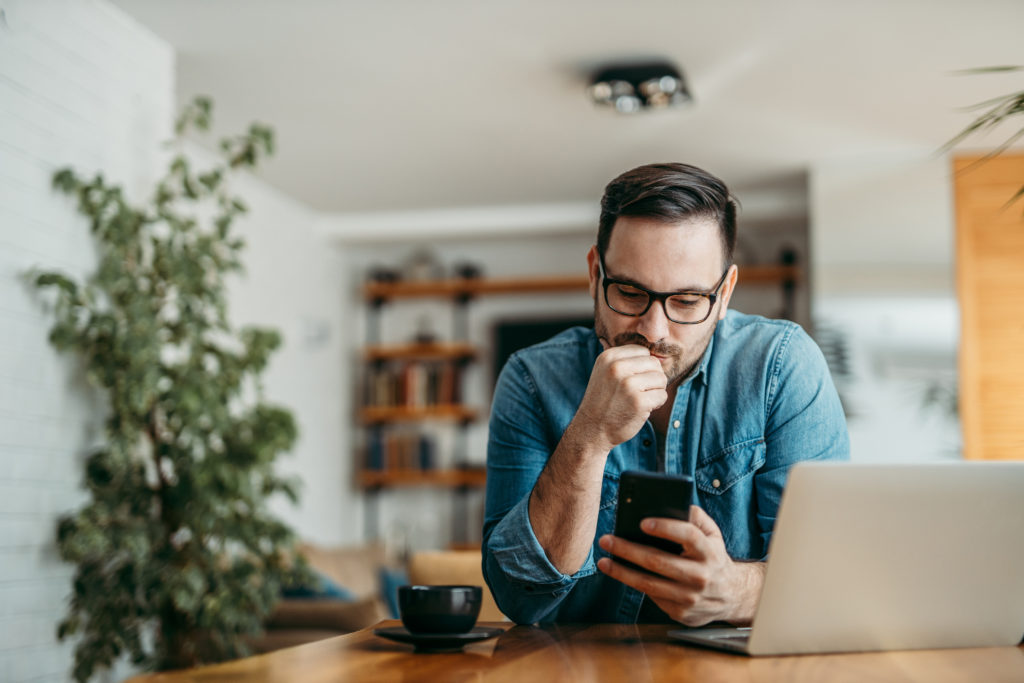 Building that savings account
Any financial adviser worth their salt should draw up a plan that first aims to pay off debt. The nest step should be to find spare money to save. While you should certainly use any means to eliminate debt, it is also important to set up an emergency fund. Then as soon as you are able set up a long-term savings account.
That long-term savings account should be enough cash flow to take care of you for six to eight months.
A good financial adviser will want you to learn how to save and make it a habit. Once you get used to saving a certain amount, you should increase the amount of money you save. This is a key component of a good personal financial plan.
Of course, the ultimate goal would be finishing debt payment and changing over to building wealth. Maybe you'll really start to feel like you need that adviser for your personal financial plan!
Baby steps to investing
Once you are happy with your personal financial plan, your adviser can help navigate your entry into the investment world. Don't worry, you don't have to put thousands and thousands into your portfolio in order to keep your adviser happy.
Make sure to keep track of your investments and watch their value fluctuate with the market.
Review your goals and decide how much risk you are willing to make. Invest with the mindset that you may make a loss. This will avoid overextending yourself. Your adviser can help you find investments with a level of risk you are comfortable with.
If you are investing with a long-term goal in mind, don't worry too much about short-term fluctuations.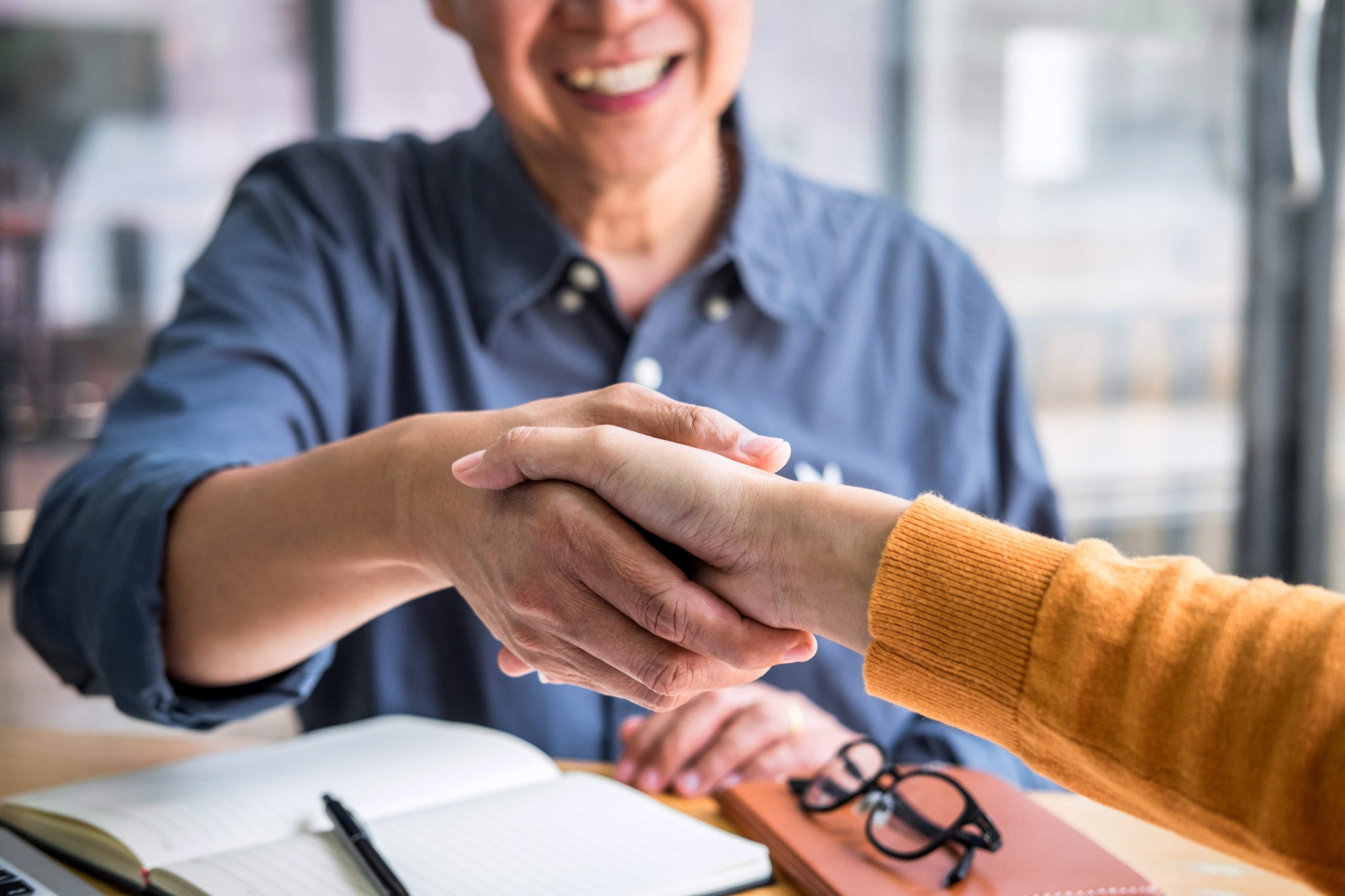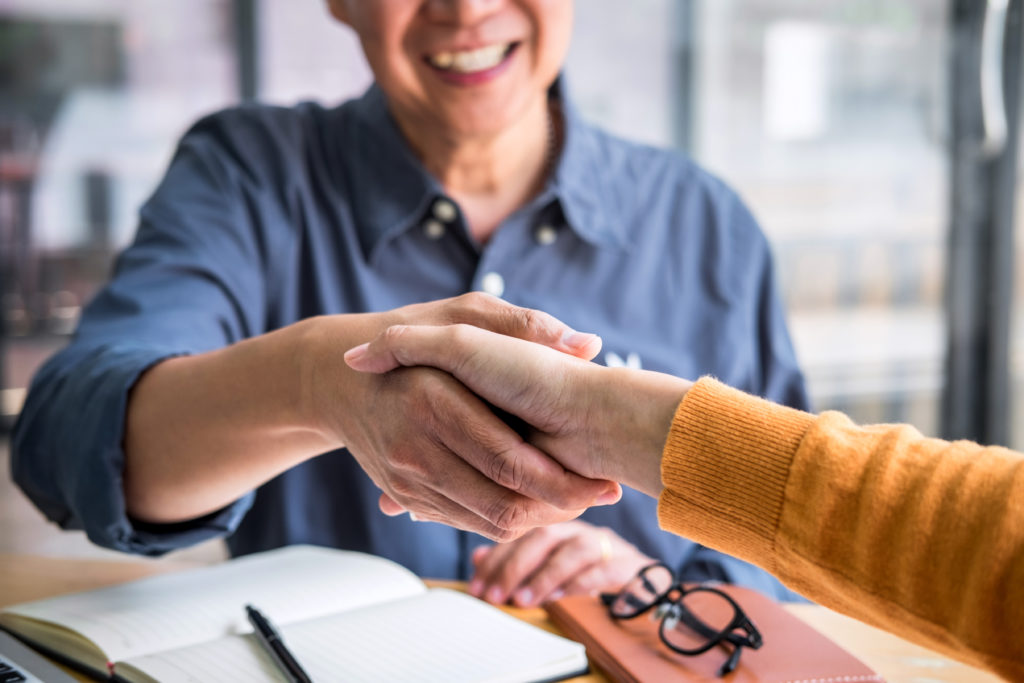 Break up or stay together
After your initial meetings with your financial planner, you can take your budget and run with it. Just make sure to review your personal financial plan each year and decide if it still works for you.
If you engaged your financial planner for a plan of attack to get your budget in line and figure out the path to better money management, then you may only need to have a couple of meetings. Once you have your personal financial plan you can put it into action. Then you can continue to follow their advice so you can keep on the path the adviser created for you.
At this point, then you'll know that you got what you needed, and you can walk away from the "relationship."
However, if you are in the process of planning for the future or wanting to make a major purchase, it might be a good idea to keep the window open for more services. You should check in with the adviser if you decide to make a change to your plan. That would affect your budget, and the adviser should be watching for ways to help you.
Just in case…
Given all this financial talk, you should keep in mind that no matter how much planning you do, there could be an emergency or a disruption to your personal financial plan. Life happens, and unfortunately sometimes that costs money.
Whether it's a car accident, repairs, a medical issue or some other problem, taking out a personal loan might be necessary so you don't eat into your savings. Check out the online loans from Swoosh Financial. With fast approval Swoosh has you covered so you can receive extra cash quickly and concentrate on financial planning.