Should You Get a Personal Loan to Improve Your Credit Score?
Australia is a great place to live, but it isn't always cheap. It can be easy to find yourself in a bad debt situation. And when that happens, it can be hard to work your way out of it again. But improving your credit score doesn't have to be an impossible task. We'll take you through how personal loans could help you to improve your credit score – plus, whether it's a good option for you.
Overview
Does a loan increase your credit score?
Yes, it can do. As soon as you apply for a loan, your credit score is impacted because an application for credit is recorded in your history. But a properly managed personal loan can increase your credit score over time. It depends on your unique credit situation and how well you manage your debt.
That's why you should consider your situation and options carefully before you decide to apply. To help you out, we'll break down how to use a personal loan to increase your credit score and what not to do.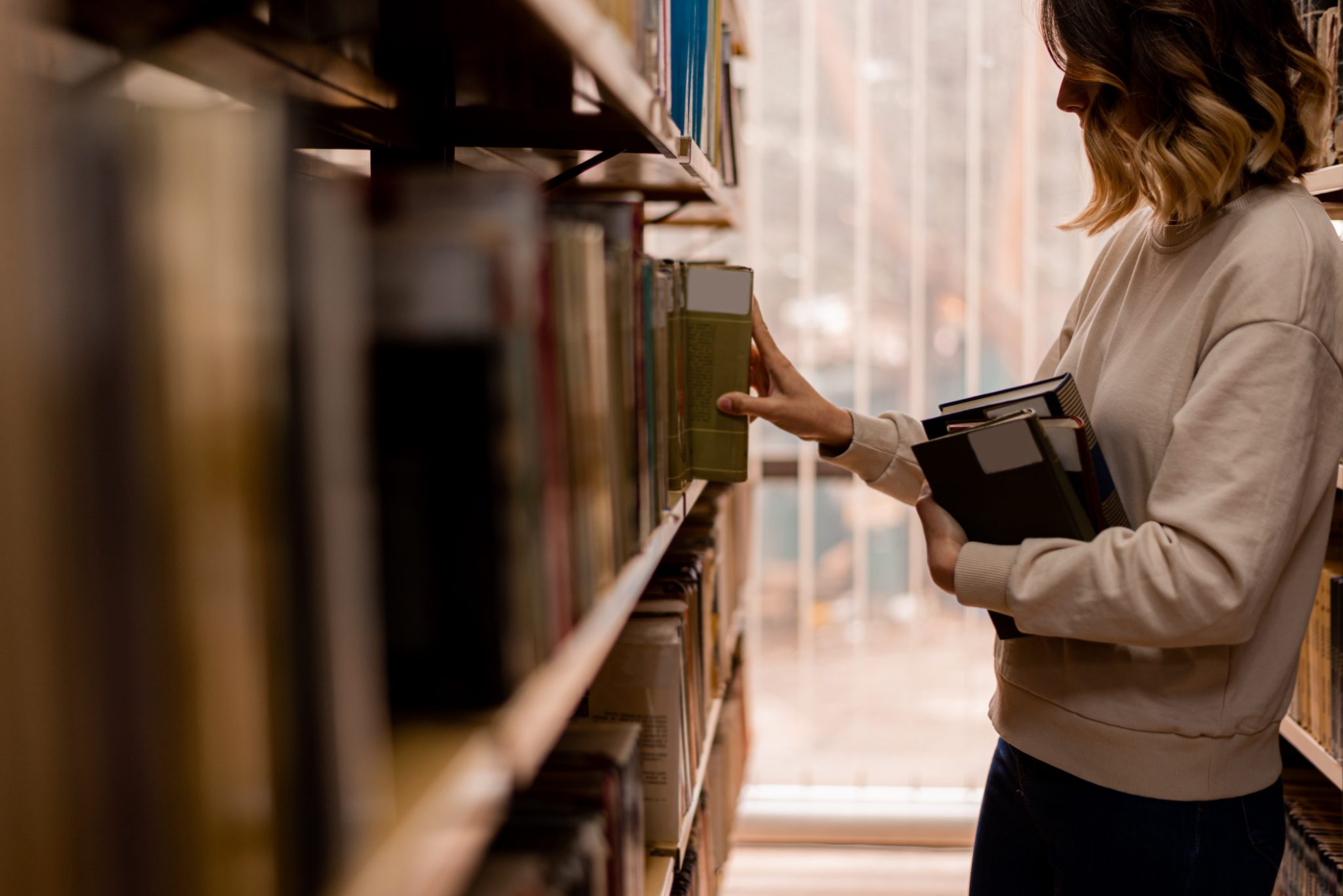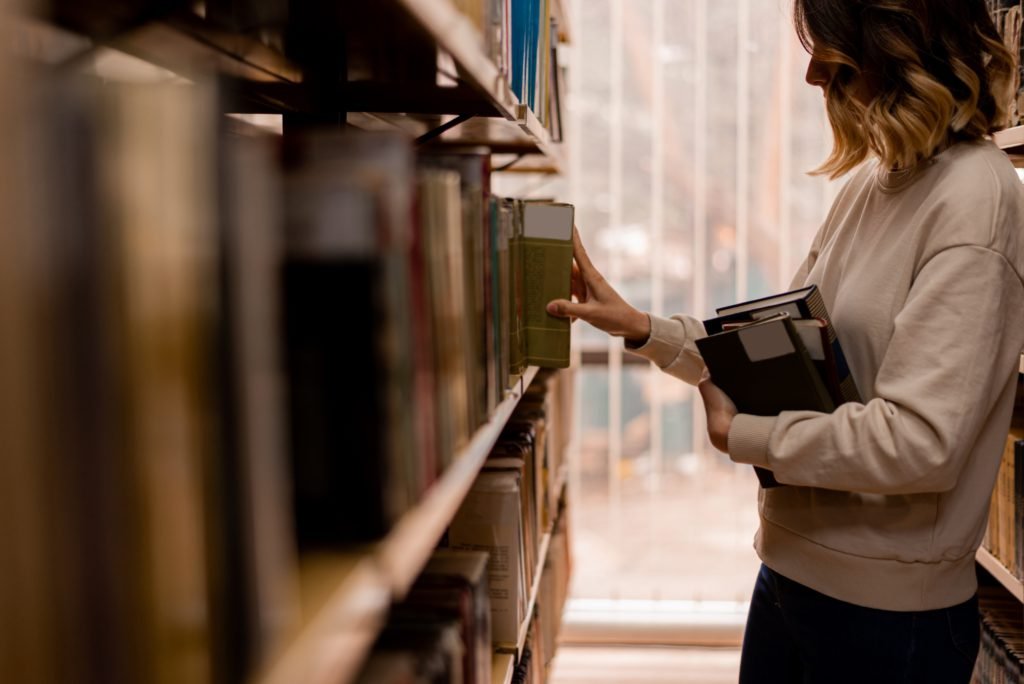 How your credit score is determined
Before we dive down into getting a personal loan to build credit, it's good to get an idea of what your credit report and score are made up of. That way you can understand where a small personal loan could help your score improve. As well as how it might negatively impact your score if you don't manage your debt right.
There are 3 major credit reporting bureaus in Australia. And each one calculates your credit score slightly differently. Still, the basic elements involved in calculating your credit score remain the same.
Your score is calculated is through the information included on your credit report, including your:
Repayment history
Credit applications
Credit report requests – also called 'hard' inquiries
Defaults
Credit accounts and products – like credit cards or personal loans
Repayment history
Bankruptcy
Defaults
Age/length of credit
When you research credit score information be sure to check that it is from Australia. There is a lot of advice for American credit scores out there and it isn't always relevant to us Aussies.
What doesn't count
Your biological age won't impact your credit score. But while your age might not impact your credit rating, the length of your credit history and age of your accounts will. The longer your history of managing debt effectively, the better it will look on your report. You can read about how your credit history length affects your score on Experian.
It's also worth mentioning that your employment history and income do not count towards your credit rating. Although lenders do typically factor this information in when they assess your loan application.
Read more: What Is A Good Credit Score & How Can You Improve It?
Example of how a credit score is calculated in Australia
Different elements of your credit report are weighted differently when it comes to calculating your rating. Below is a basic breakdown of a standard Equifax scoring model to give you an idea of how the assessment works.
Keep in mind that scoring models and algorithms can change. Also, be aware that this is not a full list of what is included or how much it will affect your score.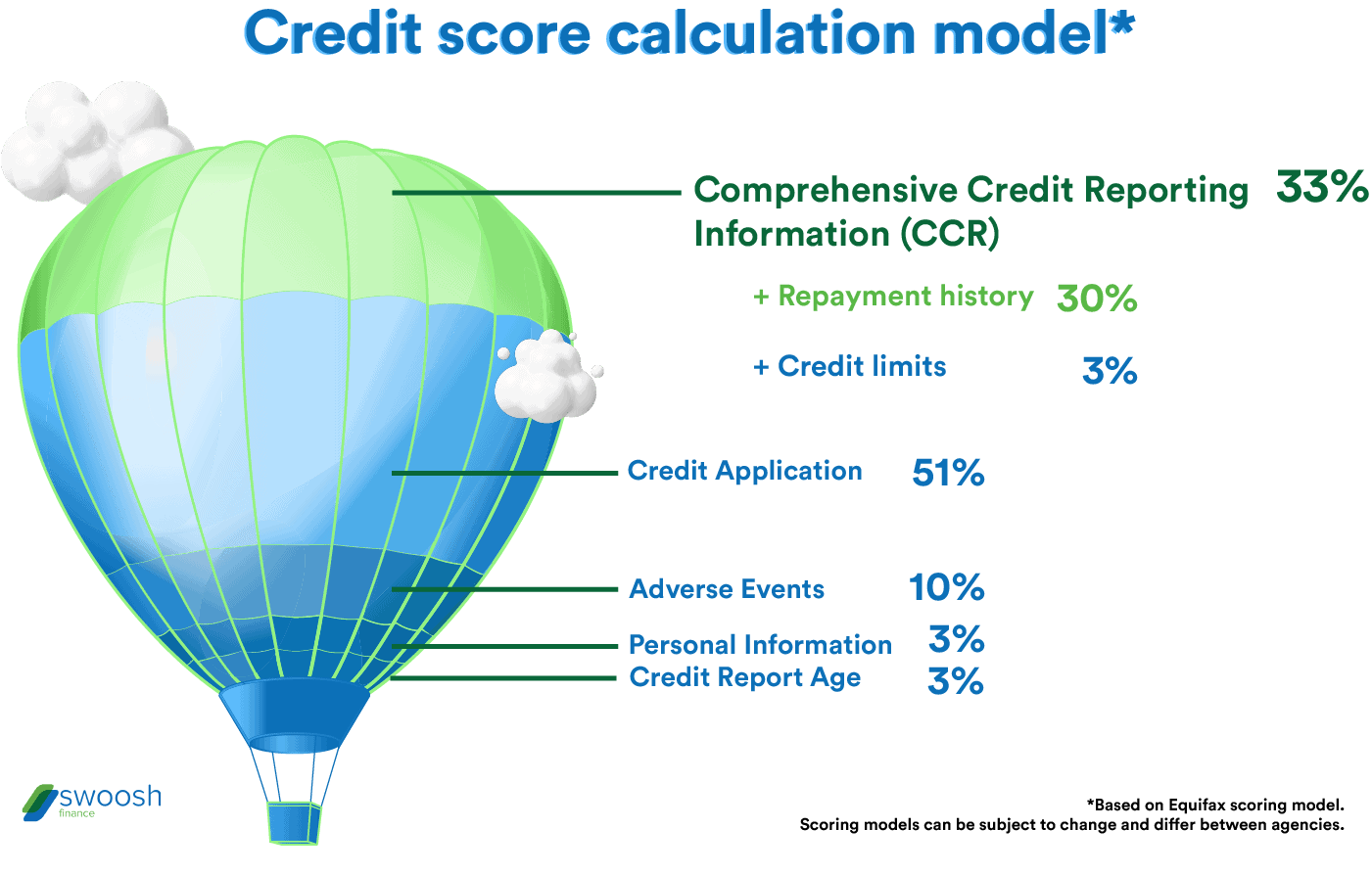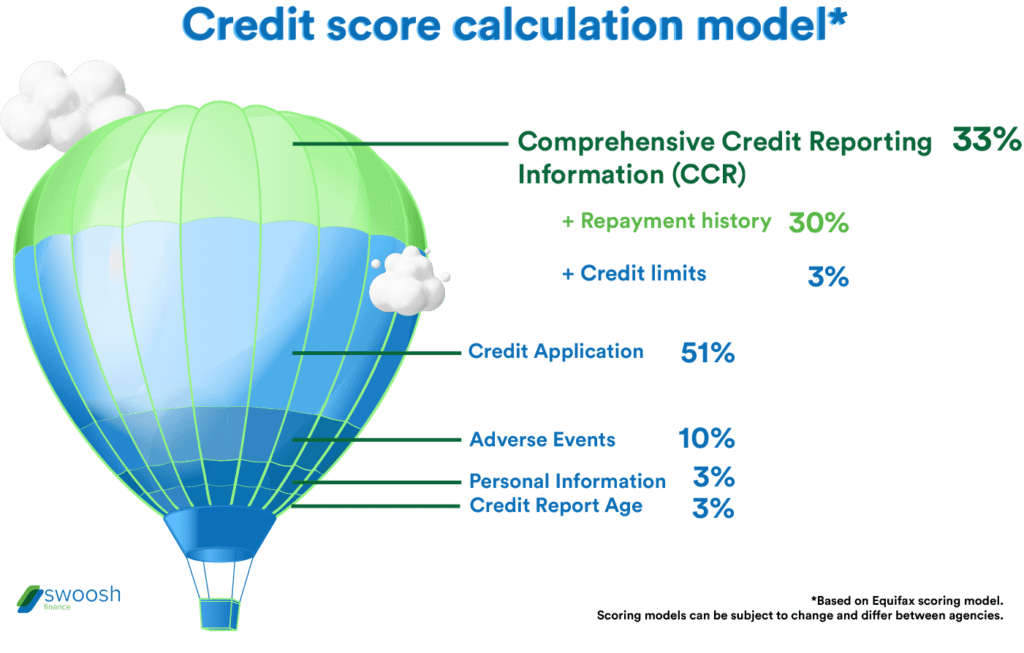 Example credit score calculation model breakdown*:
Comprehensive Credit Reporting 33%

Repayment history 30%
Credit limits 3%

Credit Application 51%
Adverse Events 10%
Personal Information 3%
Credit Report Age 3%
*Based on Equifax scoring model. Scoring models can be subject to change and differ between agencies.
How to use personal loans to build credit and improve credit score
As you can see above, the primary way a personal loan can help you build credit is by making repayments on time. Repayments make up a significant slice of credit score calculations because they prove that you can manage your debt responsibly. And that you are not taking out more than you can handle or spending more than you can afford.
If you are struggling to make payments on time, then a debt consolidation loan can help simplify your repayment requirements. By merging existing debts into one simple payment, you only have to focus on that one recurring payment.
So if you make repayments on time, with a lender that reports to at least one of Australia's credit bureaus, you will eventually start to see your responsible management of debt positively reflected in your credit history.
Whether you're starting out on your credit journey or have had a period of bad credit history, a small personal loan can help you get back in the air.
Are personal loans a good way to improve credit scores?
If you're thinking to yourself, 'Okay, a personal loan can help me build credit, but should I get one?', well, the answer requires some thought.
As with any type of loan, it will depend on your individual circumstances. For example, it might be better to focus on paying off the debts you currently have before you look for more finance.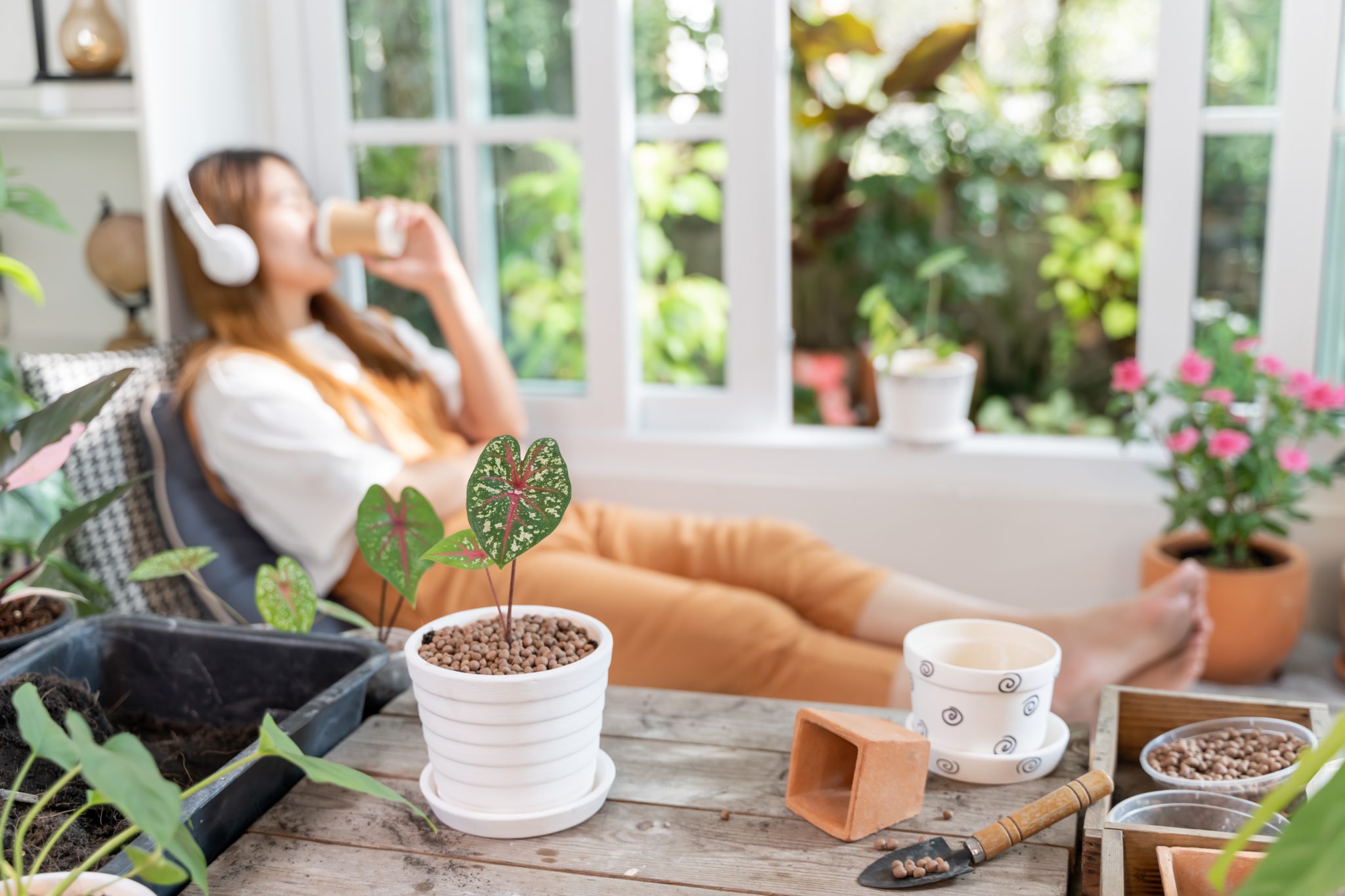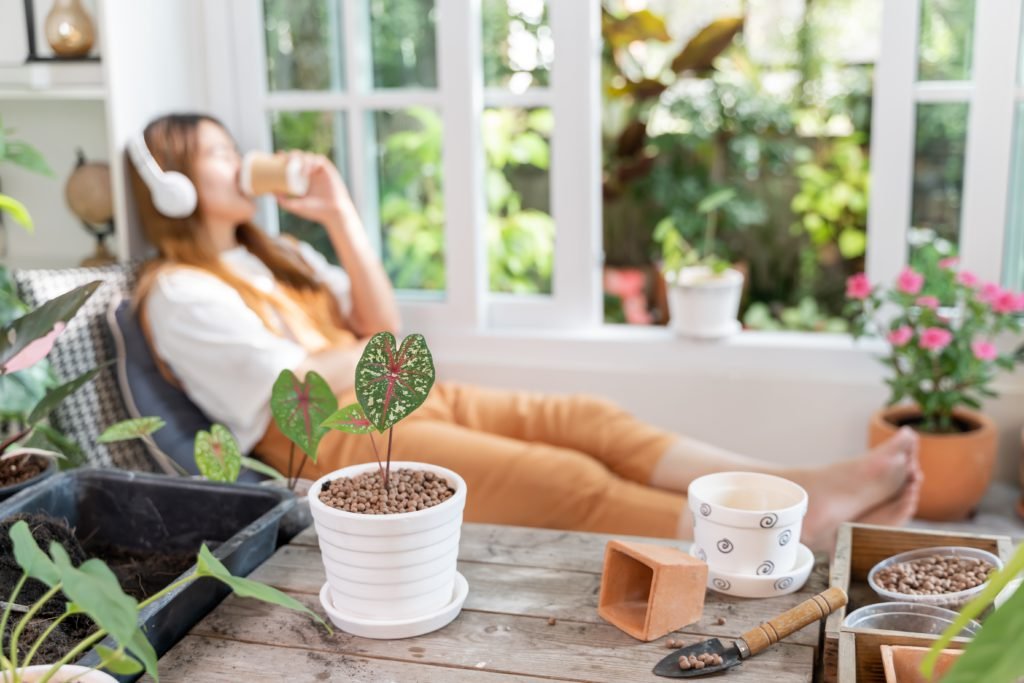 Here are some reasons a personal loan might be a right fit for you to help build credit:
Bad credit history
If your credit history has gone through a rough patch it can be hard to get approval – even though your circumstances have changed. You can get a small personal loan, even with bad credit history. By starting out small you can work your way back up to larger loans and a better credit rating.
Easy approval
If you want to work your way up to a larger loan, a small loan is an easy approval solution that will get you cash now. You can start showing that you are making scheduled payments on time and help give your credit score a boost.
Debt consolidation
You can consolidate a number of other debts into one easy payment. Not only can it make your debt easier to manage but you could end up paying less on interest. But make sure to compare terms, fees, and interest rates before you decide. You want to make sure debt consolidation will simplify your financial situation, not make it worse.
Limit access to revolving debt
Credit cards are another option to help improve your credit. But if you struggle to cap your spending, you might fall into the trap of paying off your card and then immediately maxing it out again. A personal loan will get you the funds you need without the constant temptation to continuously spend.
Credit mix
Credit reporting agencies like to see that you can manage different types of debt. If you only have revolving credit, like a credit card, a personal loan can provide you with another type of credit called 'instalment credit'. Instalment credit means you pay fixed payments over a set period of time.
But keep in mind that when you settle the loan you will lose instalment debt out of your credit mix – unless you have or apply for another instalment loan.
What to avoid
Like any type of credit, there's the possibility of damaging your credit if you don't meet your loan or credit agreement.
Below are risk factors to consider before you apply for a small loan to help improve your credit rating.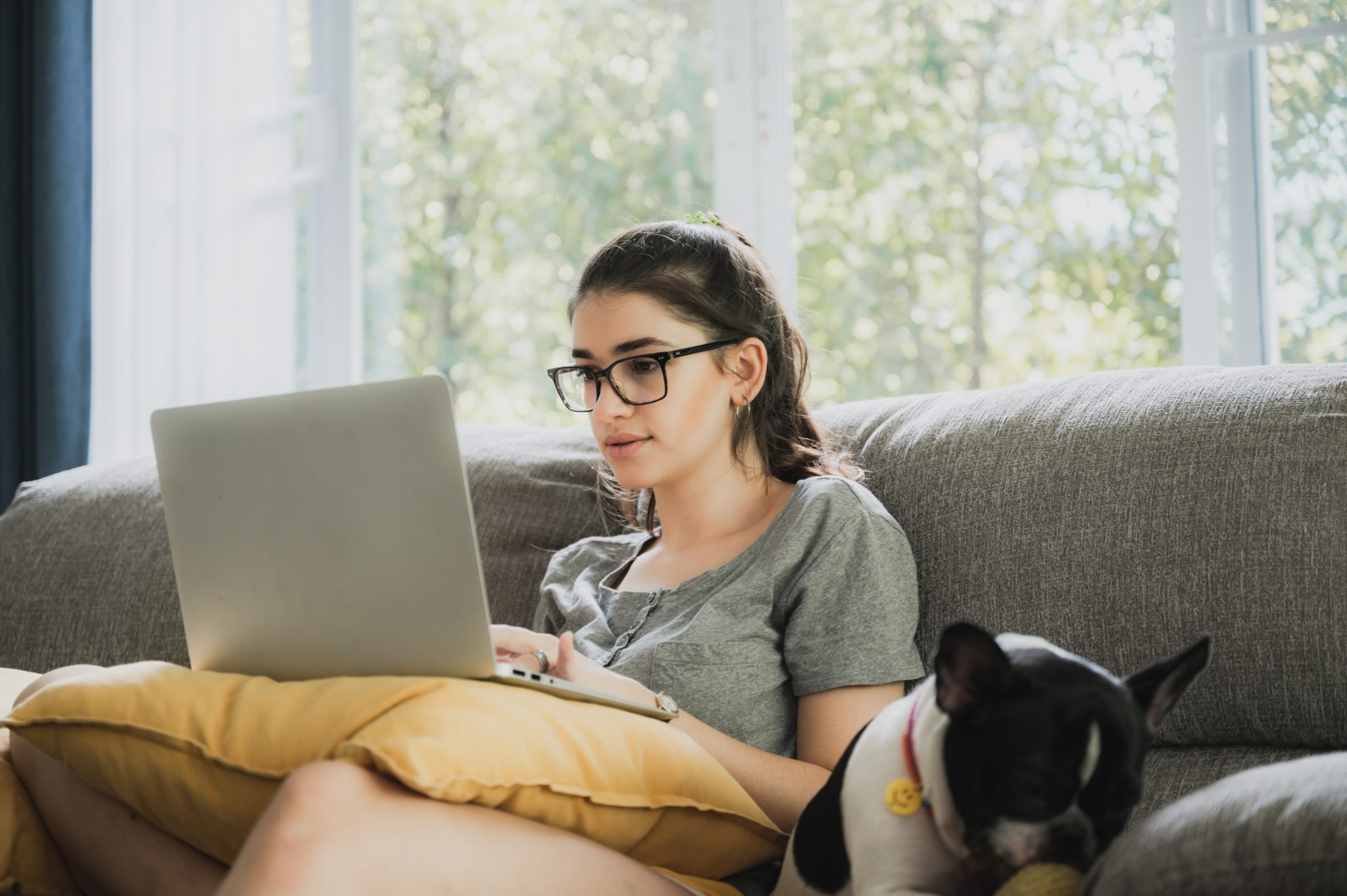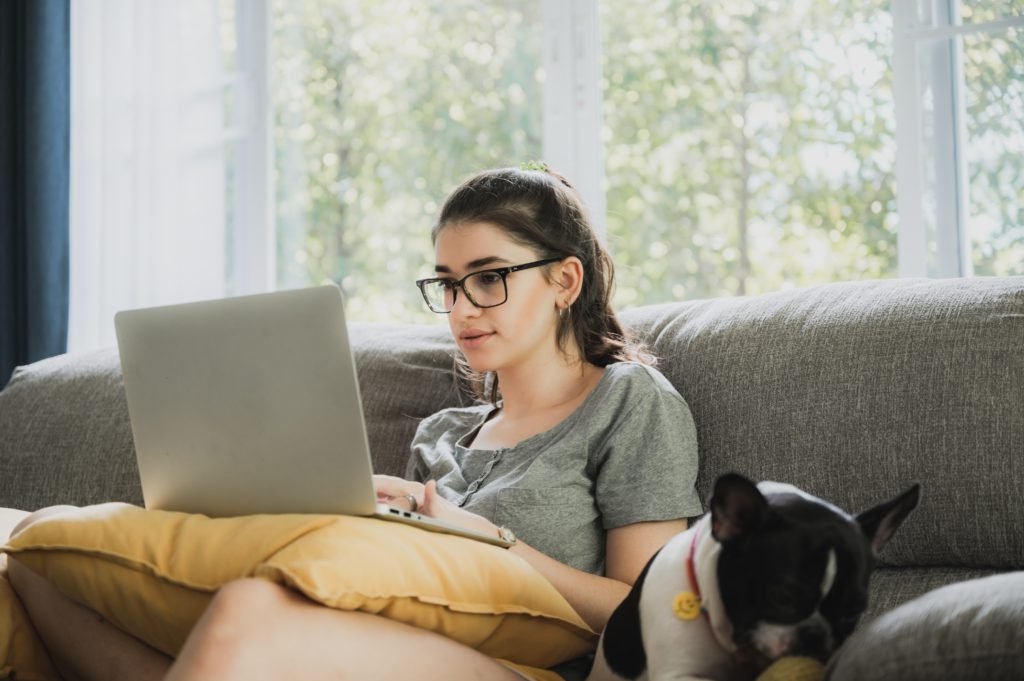 Missed payments
If you're struggling to keep up with payments on your other credit then you might not want to get into any more debt. Unless you're taking out something like a debt consolidation loan – and the loan will actually help you to manage your debts better.
Defaults on your loan
Defaults will have a large negative impact on your credit score, even if you pay them later. A default stays on your credit report for 5 years, so you want to make sure you can handle the new debt before you apply.
Hard inquiries – applying for too many loans at once
When you apply for a loan or credit card, the bank or lender will check your credit report. This is known as a 'hard inquiry' and it will have a temporary negative impact on your credit score. This is part of the reason you should avoid applying for too many loans at once. Applying for a bunch of loans at once can also make it look like you are in financial hardship.
Does paying off a loan improve your credit score?
Once you've done the hard work and get to the end of your loan you may find a temporary dip in your credit score. Seems strange, doesn't it? Well, this can happen for several reasons, including:
Your average credit age decreases – the impact this has will depend on how long you have been paying off the loan. If you have a small, short term loan, it probably won't impact your history too much. But if you have a larger personal loan that has been active for a long time, your average active credit age will take a hit. This can have a negative impact on your score.
It was your only type of instalment debt – credit mix plays a role in calculating your credit score. If you only have revolving debt, like a credit card, it may impact your score when you finish paying off the loan.
Don't try to delay settling your loan by missing payments though. Any negative impact will likely be temporary and it's far better to maintain a history of on-time payments.
Help managing debt
If you're having trouble managing your finances, you could find yourself in a debt cycle. Meaning you spend more than you earn and are unable to settle your loans.
If you need help managing your debt then there is a wide range of resources available for you. Here are some helpful websites and articles to help get you back on track:
Where to get a free credit report
Information can have an impact on your credit rating quite a while after your situation has changed. This can make it hard to take out a loan or mortgage, even though your financial situation has changed. Read about how long types of credit information stay on your credit report.
That's why it's good practice to check your credit report regularly. Particularly if you intend to apply for a loan. You can get a sense of your credit health, see what information is recorded, and where you can improve.
In Australia, credit bodies are required to give you free access to your credit report every 3 months.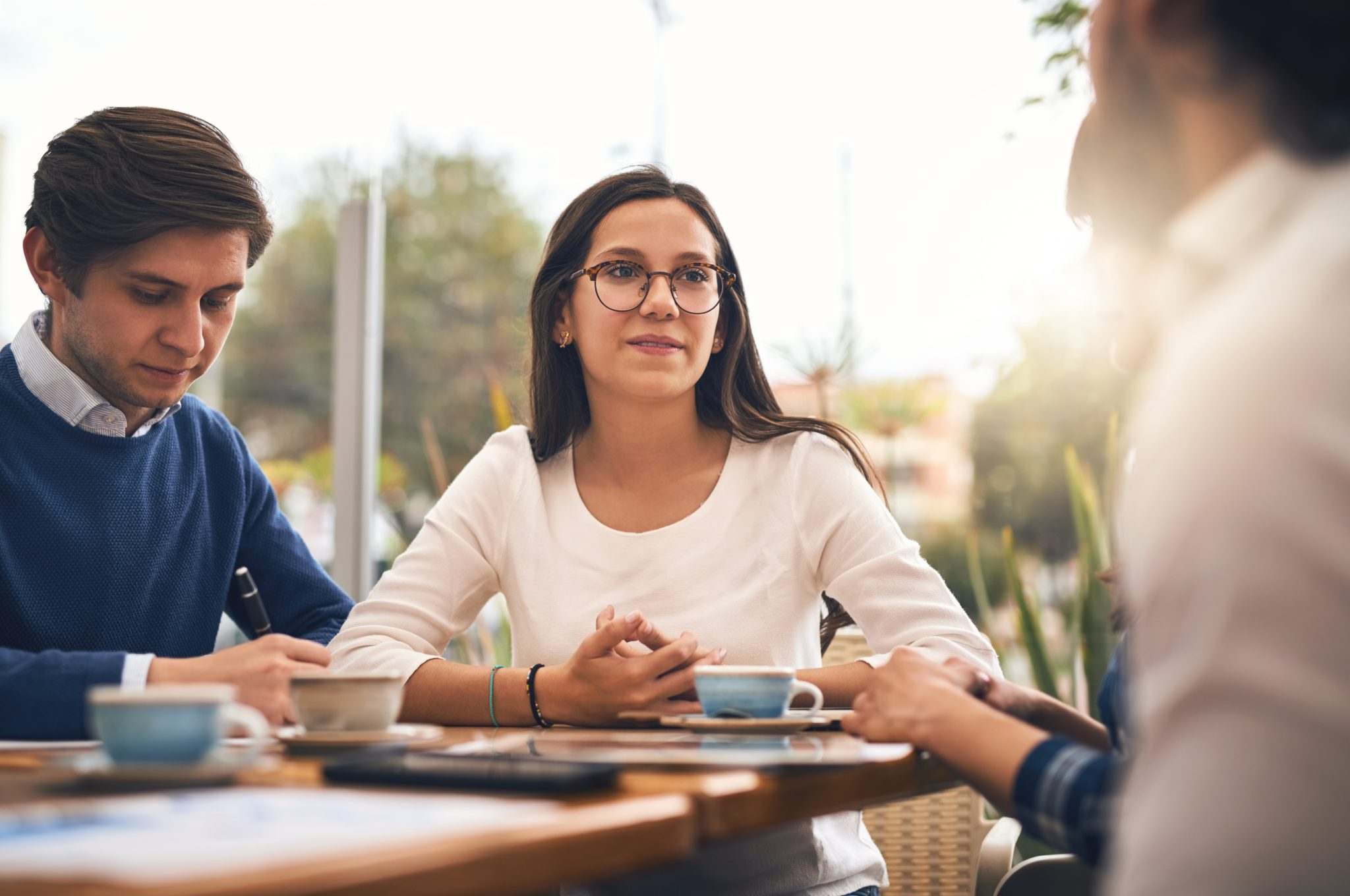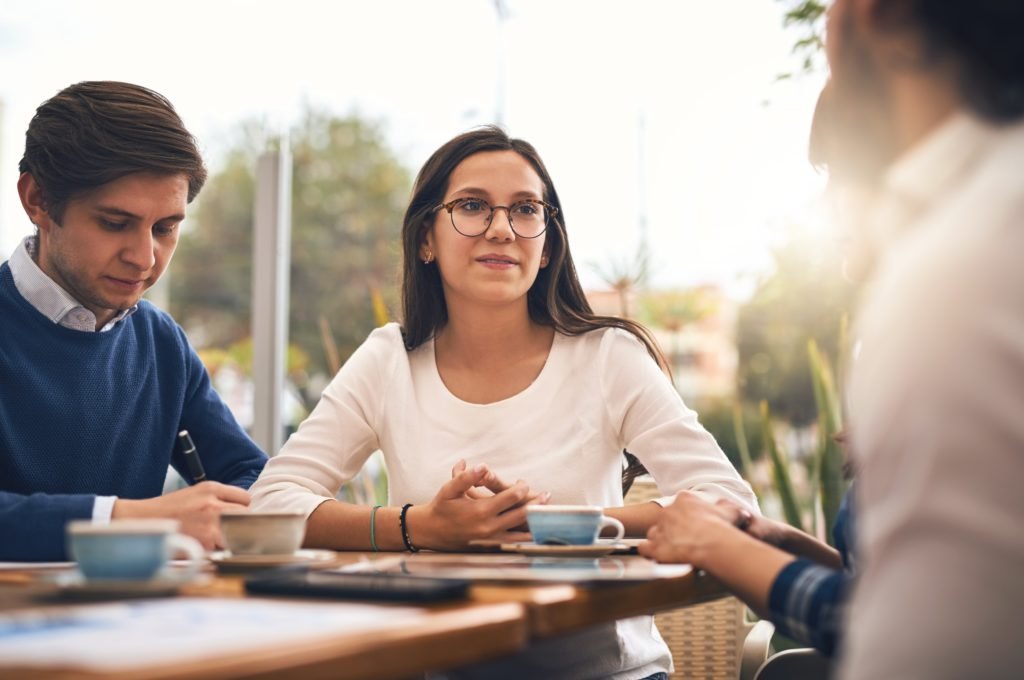 What to look for: best personal loan to help improve credit score
Review lenders carefully before you commit to anything. You'll be connected to them for as long as it takes to pay off the loan. So you want to make sure you're with a lender with good rates, fees, and customer service.
Here's what you'll want to consider before you sign a loan agreement:
Check they are a registered lender
Compare interest rates and fees between different lenders
Are the reviews mostly positive?
Is the lender upfront with fees, terms, and conditions?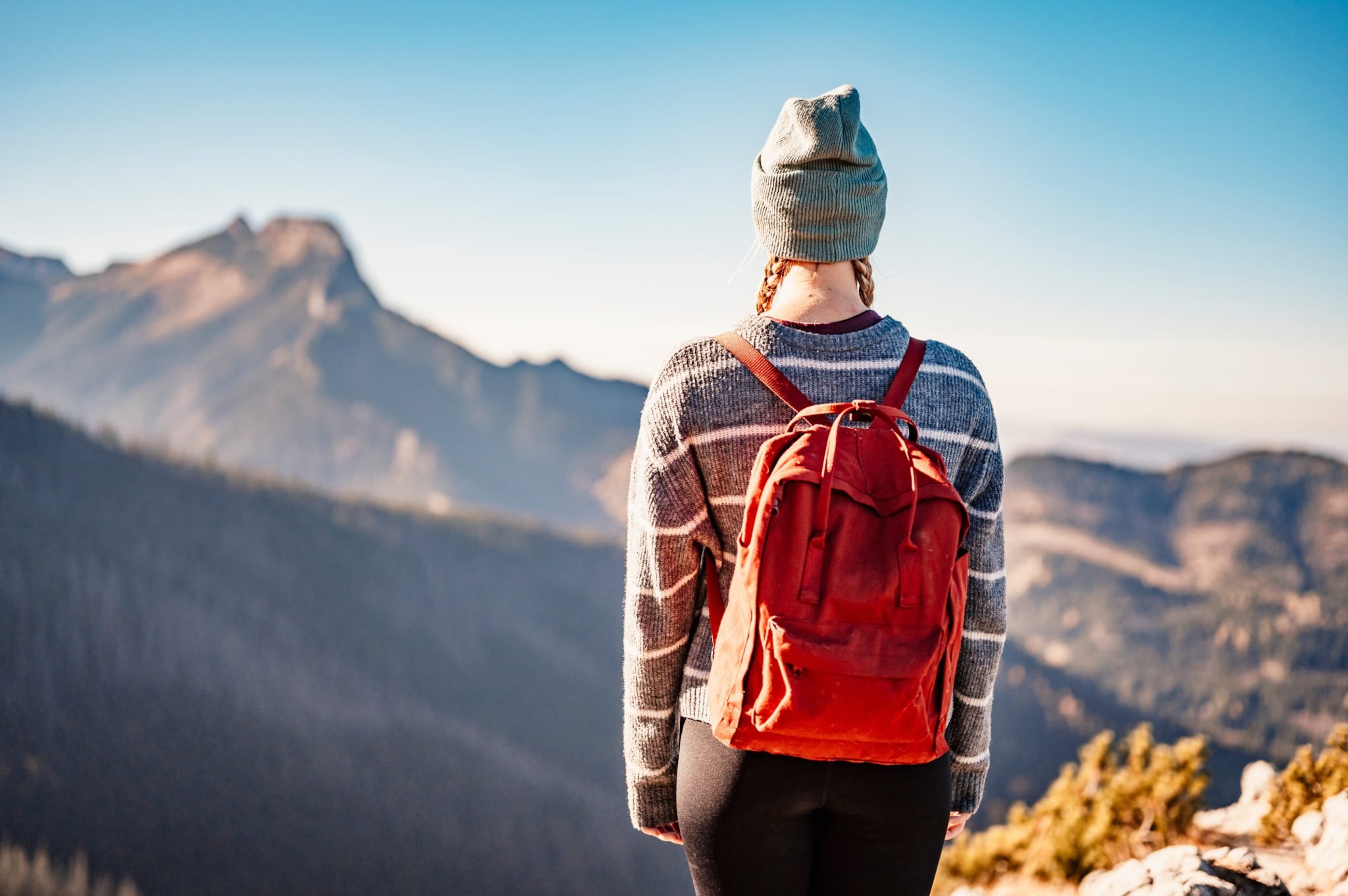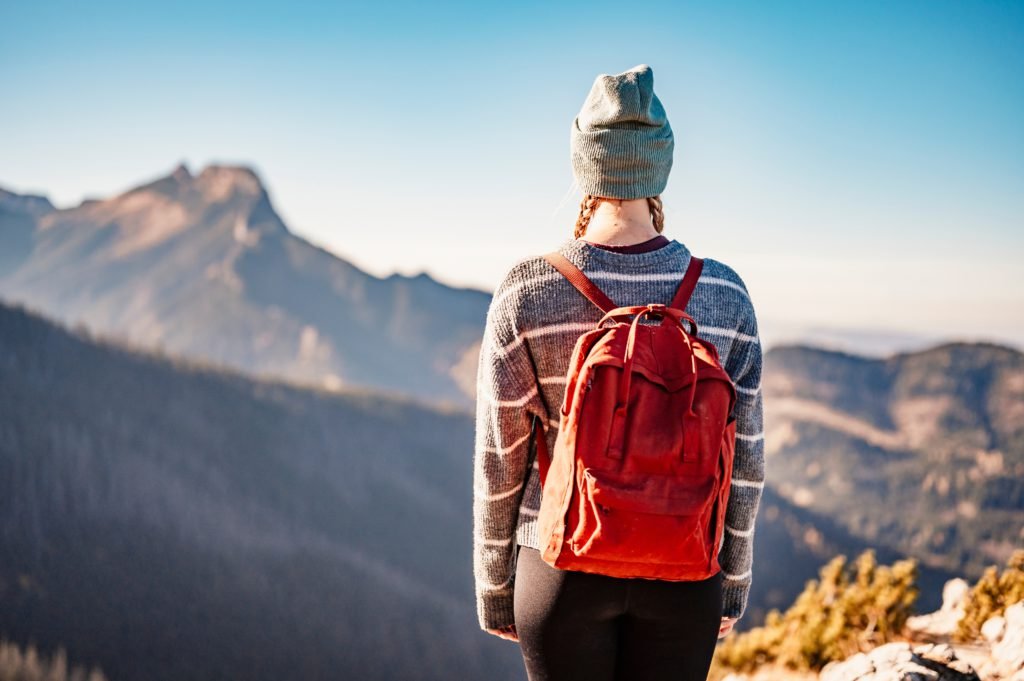 Looking to consolidate debt?
If you need to get back on track with your payments and are in the market for a debt consolidation loan, applying is easy with Swoosh. The application is 100% online and you could be cashed up within the hour.
Check out how it works or read more about other options to help improve your credit score.
People also read