Loans For No Credit History
It's not just 18-year-olds that have little to no credit history. There are a lot of 'credit invisible' people both in Australia and the rest of the world. But what does that really mean and can you still borrow money? We break down everything you need to know about loans for people with no credit history.
Overview
What does no credit history mean?
If you have never applied for credit before you probably have a limited or 'thin' credit history file. This means that there is no record of how well you have managed certain types of debt. And because of this lenders cannot properly assess your creditworthiness – at least not using standard measures.
Having little to no credit history makes it harder to get approved for loans or credit cards when you eventually need one.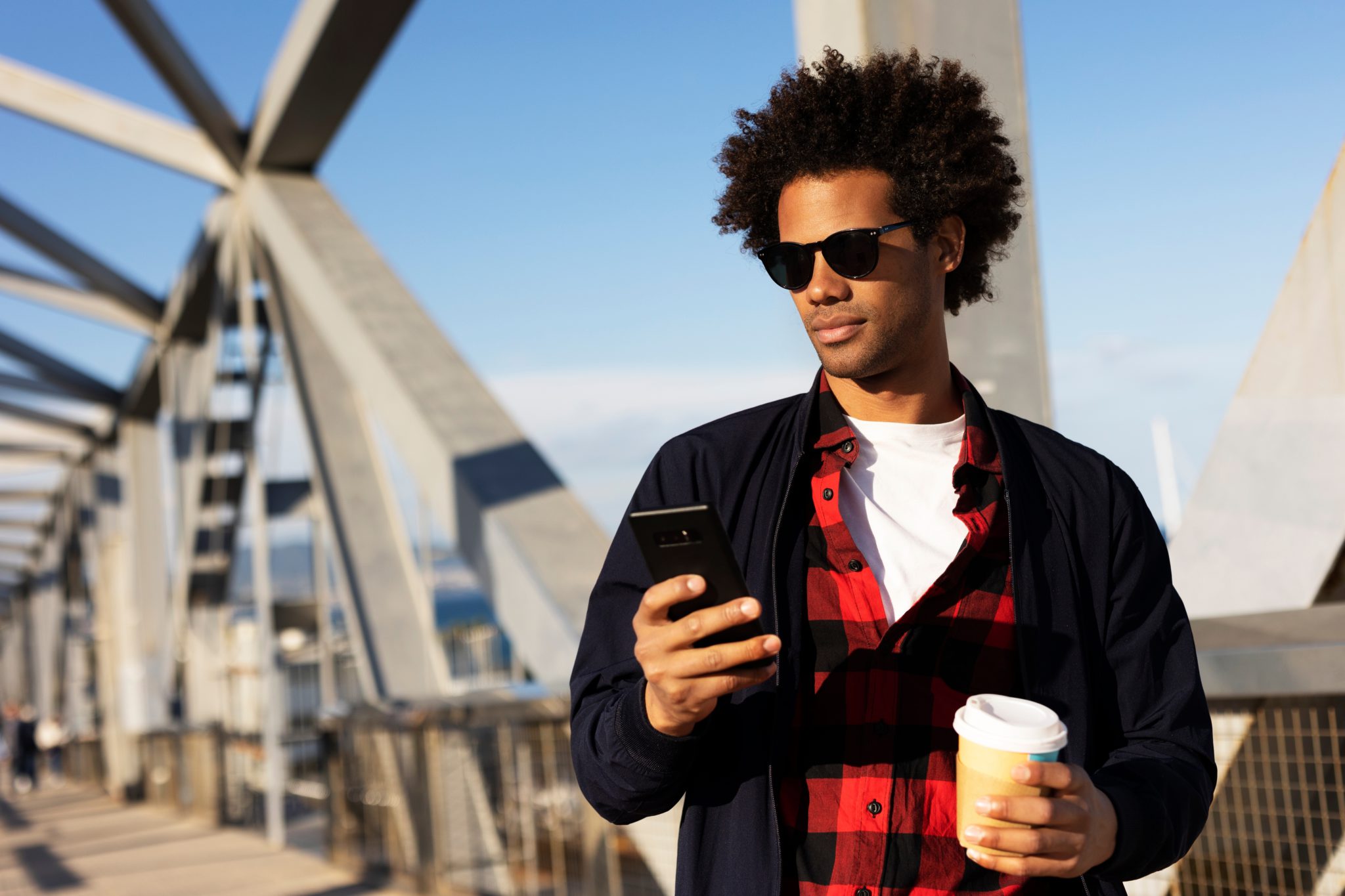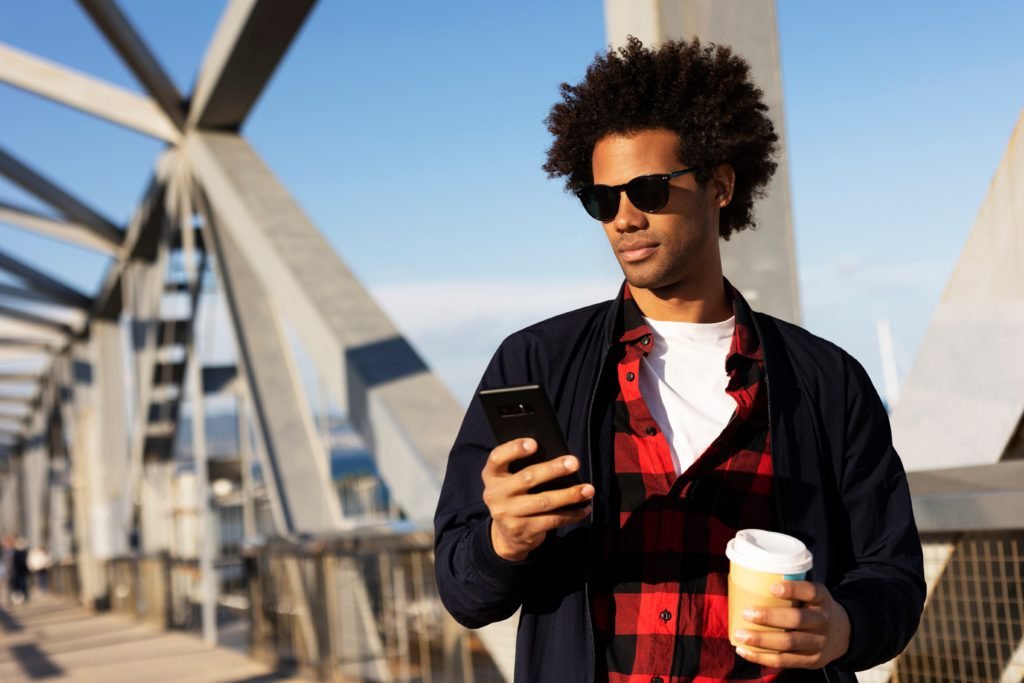 No credit history vs no credit check loans
No credit check loans are when lenders do not look at your credit report as part of the assessment process. There are a few reasons people can be reluctant to apply for a loan that needs a credit check. You might be scared of your past bad credit history impact your chances of loan approval. Or you might have applied for other loans recently and been declined – applying for too many loans at once can negatively affect your credit score further. For these reasons, some people seek out no credit check loans.
On the other hand, no credit history loans are suited to people who have a thin or non-existent credit history file. So even if the lender checks your credit file, your non-existent history won't be an eligibility issue.
In both cases, other types of evidence are used to verify eligibility for the loan.
Why do I have no credit history?
Here are some common reasons both younger and older generations can have limited or no credit history:
Never having taken out a loan or credit card
No recent credit accounts or loans
Recently immigrating to a new country
Paying for everything using cash or debit card
Living with family or in a sharehouse and not paying bills directly
Using prepaid mobile services instead of a mobile plan
Your credit provider does not report to any credit bureaus
If any of these sound familiar to you, then you are not alone. More people are staying at home longer, not getting their driver's licence, and struggling to enter the workforce after university. In short, all the usual credit-building life milestones get more and more delayed.
And it's not just young people who are in this boat. If you have not needed finance for a long time, it can be just as hard to get started again.
Luckily, there are ways to get started, or restarted, on your finance journey!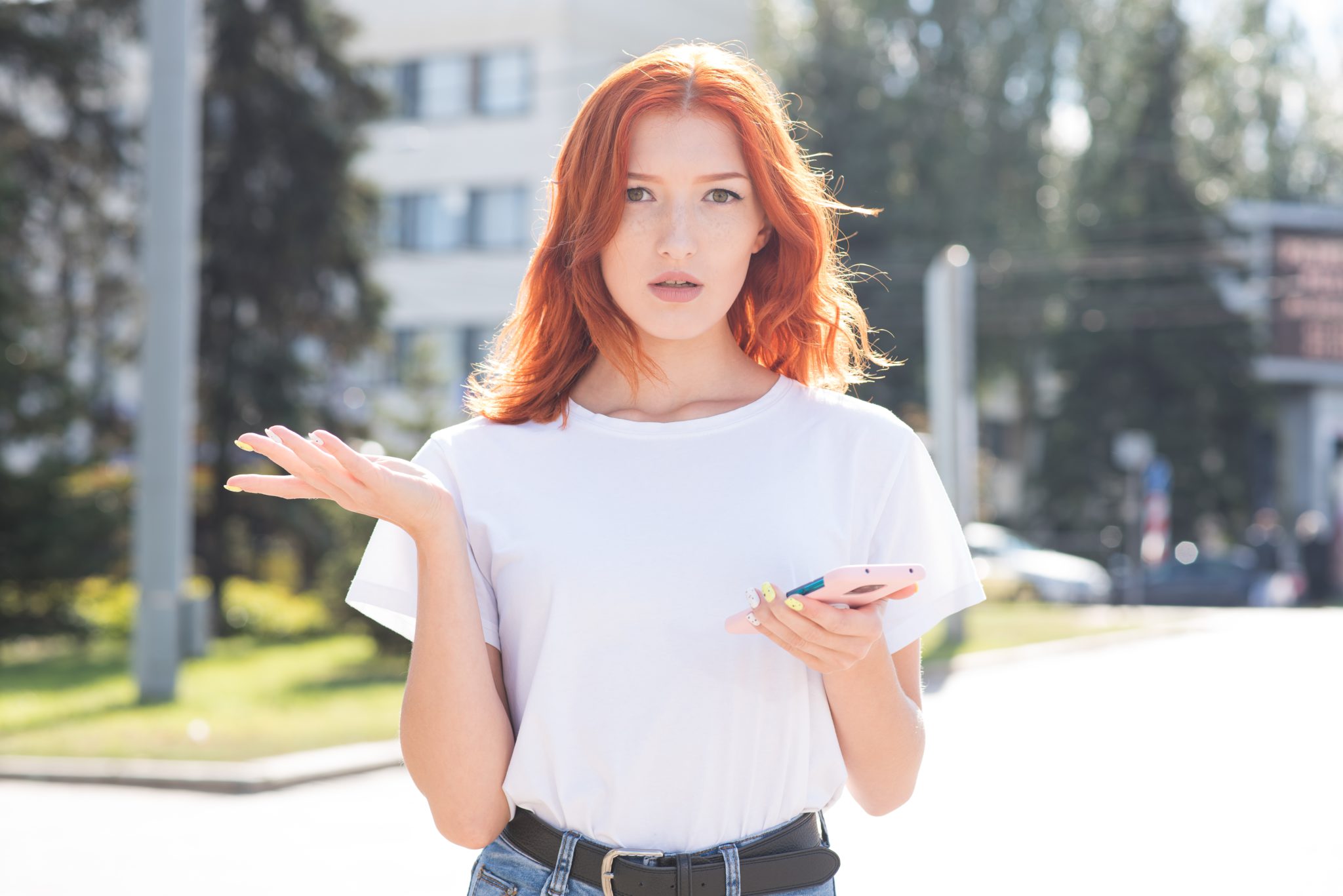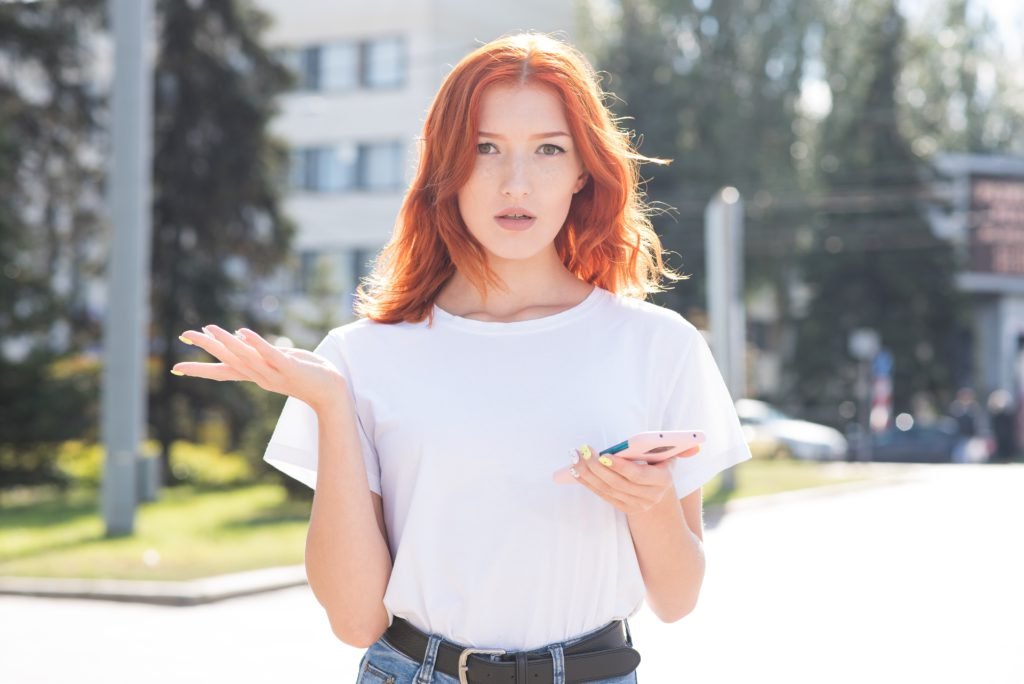 Is it bad to have no credit history?
It can be harder to get a loan when you have no credit history. Some banks and lenders are starting to catch on to the changing relationship people have with credit and look at alternative data for credit scores. But there is still an old-fashioned mindset when it comes to verifying financially responsible behaviour.
Unfortunately, it makes it hard to start out on a personal loan journey for something large like a mortgage. But there are still lenders that offer loans for people with no credit history.
Small loans can be an easy way in to start developing a history of loan payment management. Many small loan lenders have a simpler eligibility process and do not require a history of repayments to verify suitability. Be careful to review the loan terms and fees before you apply though, so you understand what kind of debt you are taking on, how much you will be paying, and how it will affect your credit score. You want to make sure you're taking the best step forward that you can in your situation.
How to get a loan with no credit history
When you apply for a no credit history loan, the lender will need to look at other evidence to verify that you are a suitable loan candidate.
Ways you can demonstrate good financial management:
Show a history of regular savings
Have a steady income and employment
Don't change jobs too often
Have a strong rental history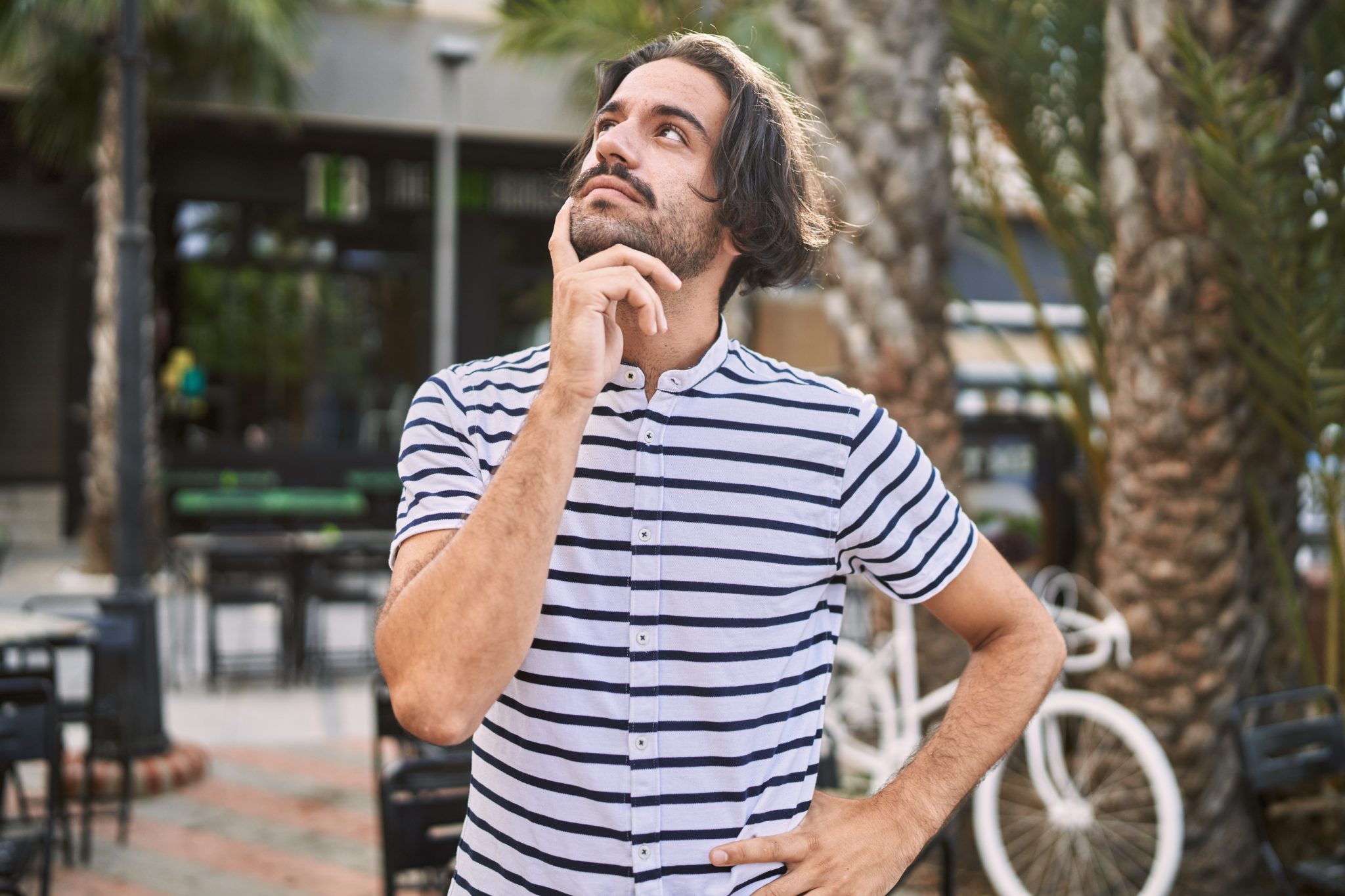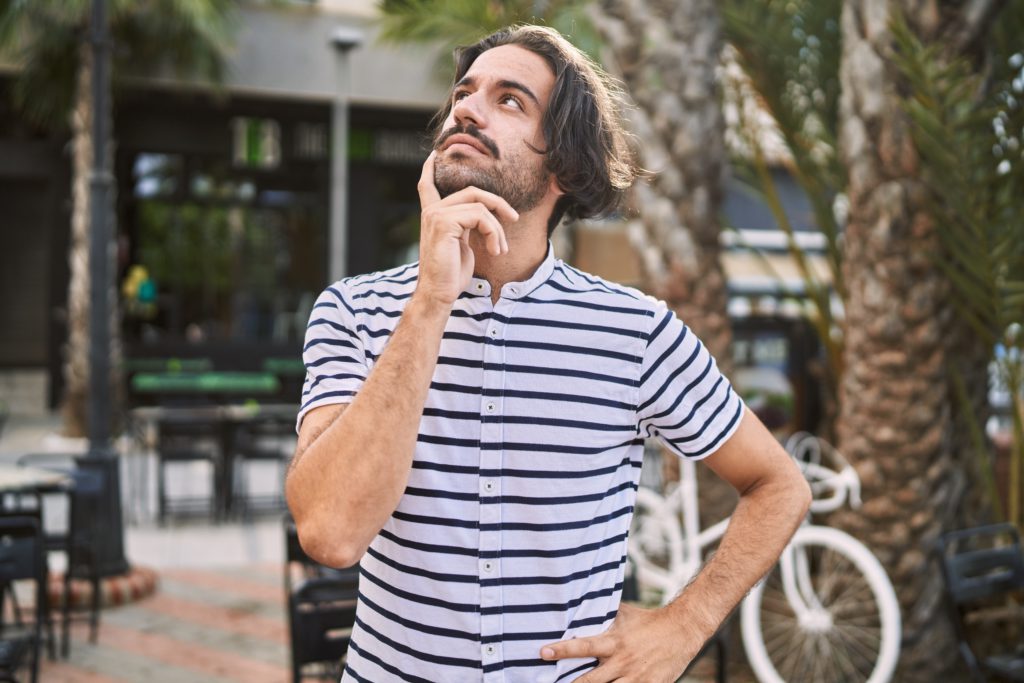 Apply for a loan with no credit history
Swoosh offers small, first-time personal loans for people with no credit history. No history and no co-signer needed. As long as you meet 4 simple criteria, you can get finance today:
A permanent resident or valid visa holder of Australia
Employed with a regular income for at least 3 months
The owner of a vehicle registered in your name
No credit history? Here's how to start
7 ways you can start to grow your credit history when you're just starting out:
Apply for a credit card with a low credit limit
Become an authorised user on someone else's credit card (make sure they have good credit first)
Get a co-signer loan
Have your name put on the rental lease
Pay bills directly yourself – so they are in your name, not someone else's
Switch to a post-paid mobile plan
Take out a small secured loan
Your credit history is made up of several components. And to build a good credit history, it's important to make sure you tick all the boxes. Read about how a credit score is calculated in Australia to understand what matters as you start to build a history.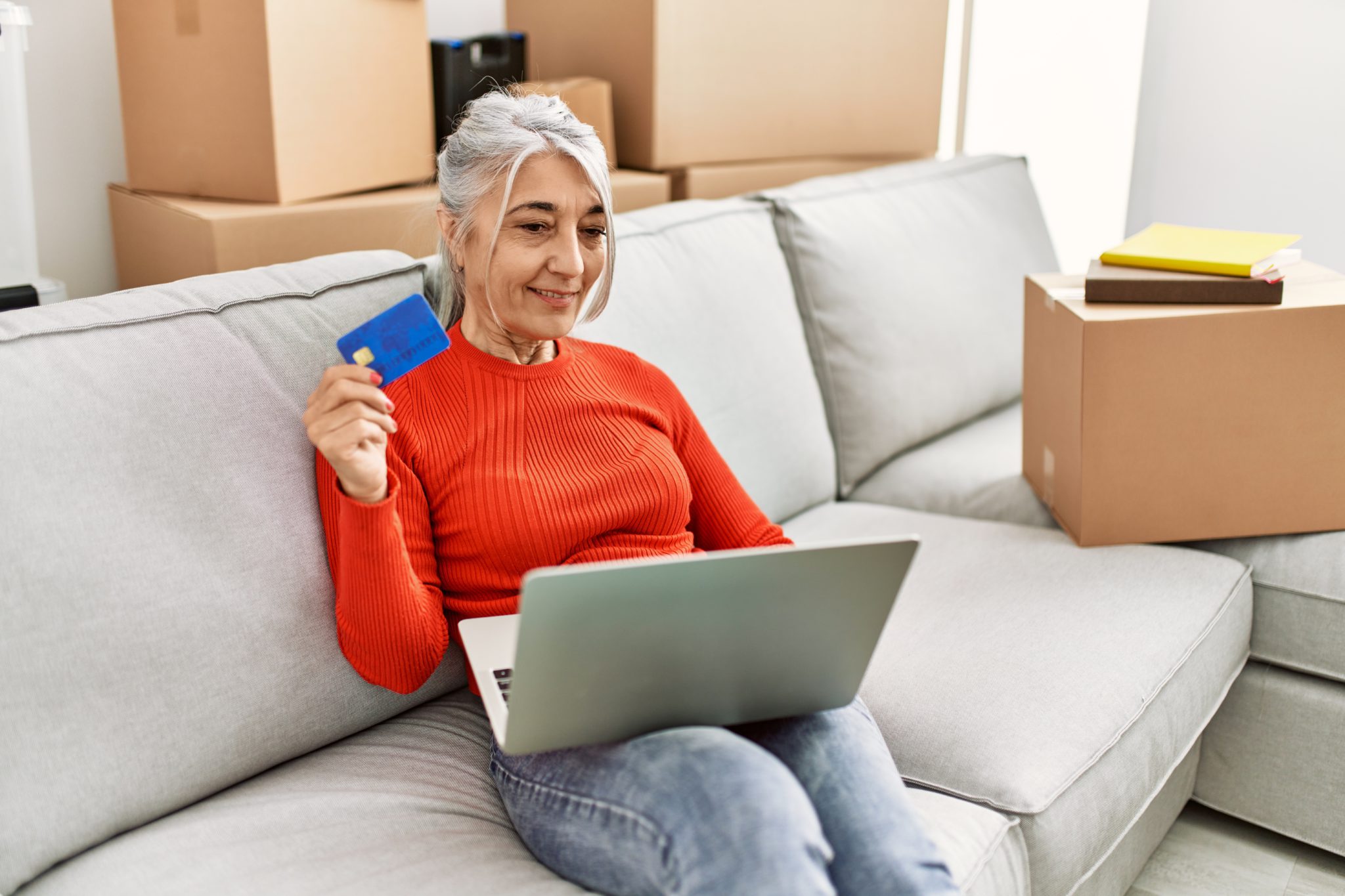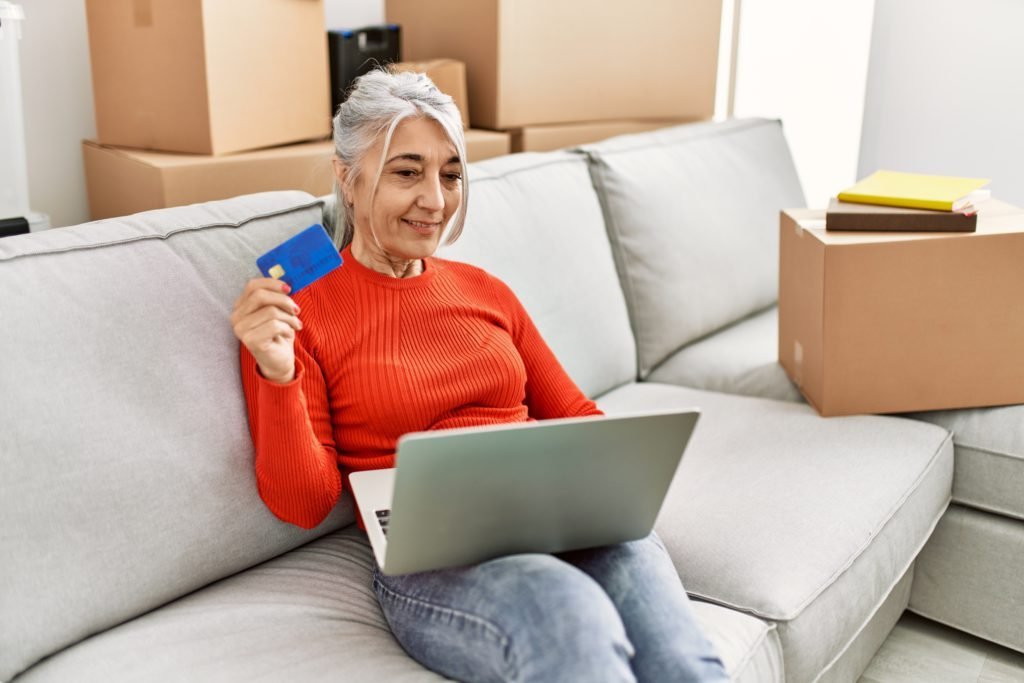 How long does it take?
If you're just starting out, it's going to take a while to display a solid history of on-time payments and effective debt management. Each credit bureau is slightly different, but it will typically take up to 6 months before you have enough history to get a credit score.
Here are some basic tips to get you started on building a good credit history, not a bad one:
Use a credit card (but not too often) – it looks good to have an open credit card account combined with a loan utilisation rate.
Make on-time repayments – this has a significant influence on your credit score, so make sure you have enough cash in your account and make those scheduled repayments on time!
Don't apply for too many loans at once – this can signal that you are having financial difficulties.
Take out different types of credit – having a good credit mix demonstrates you can handle different types of debt.
Work up to a longer loan term – the longer you have had a particular account open, the better your average credit age will be.
Some factors you can start implementing right away. And others, like credit age, will simply take time to build. What you can do in the meantime is get in touch with a free financial counsellor and plan out what your future credit journey will be. That way you can take measured steps forward and avoid taking on bad debt that will negatively impact your score.
FAQs
Can you get a credit card with no credit history?
Yes, a low-limit credit card or a secured credit card are good options for people with no credit history. You could also apply for a small personal loan initially and quickly build up a little history before you apply.
What is your credit score when you have no credit history?
If you have no credit history then you won't have a credit report or credit score.
Why is bad credit better than no credit?
It's actually better to have no credit history vs bad credit. With no credit history, you're starting with a clean slate. And although it will take time to build up a good history, you have nothing holding your score back.
If you have a bad credit rating, it will take several years for the information to be removed from your credit file – even if you pay off any outstanding amounts or correct any other issues. So even though you have gotten on top of your debt and are managing it well, it will take longer to rebuild your score.
Can you finance a car with no credit history?
You can get a car loan with no credit history in Australia. But it will be a little more tricky and you won't have as many lenders to choose from. Make sure you have a stable income that will cover the repayment costs and a demonstrated history of saving to improve your chances of approval.