Do Cash Loans Without Credit Checks Really Exist?
In Australia, are there any loans with no credit checks? Getting a loan in Australia can be difficult, especially if you have bad credit or no credit score. This is where no credit check or bad credit loans come in handy. Read on to learn more about cash loans without credit checks.
Overview
What are loans without credit checks?
According to the National Consumer Credit Protection Act 2009 (National Credit Act) from ASIC, most lenders want to complete a credit check on a loan application to see how well you've managed past debt. This information helps the lender to qualify you as a potential borrower and offer a competitive rate. The rule of thumb is the higher your credit score, the lower your interest rate. Loans without credit checks are loans where your credit score is not the deciding factor in your ability to borrow.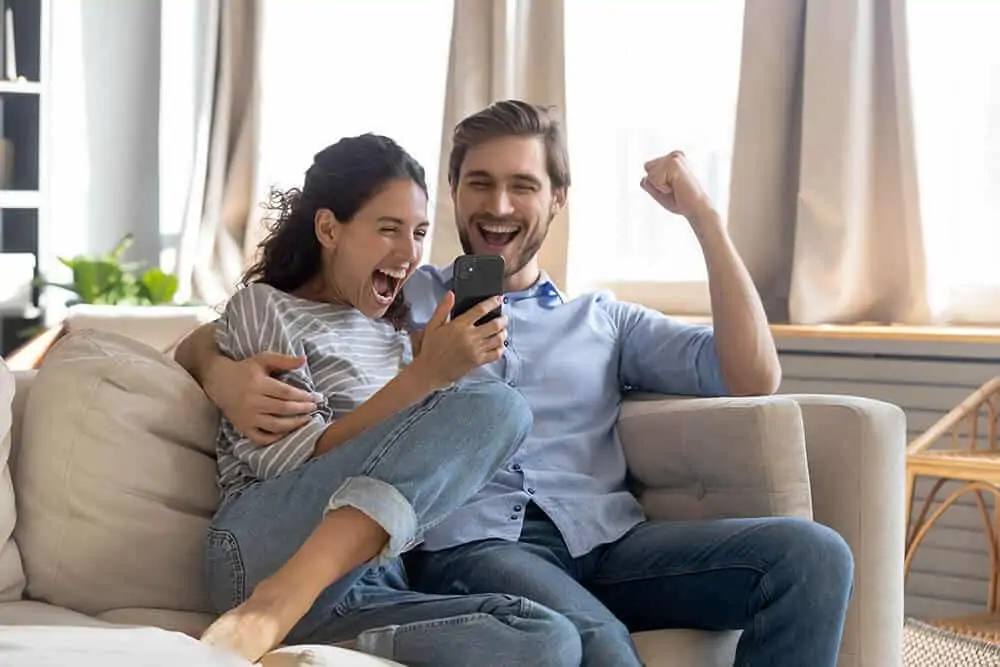 How do no credit check loans work?
Loans without credit checks are based on your current bank statements and pay slips to determine your affordability. More often than not, loans without credit checks will require you to pledge collateral—a personal asset used to secure the loan and one the lender can repossess if you fail to meet the repayment terms. These are often called secured loans or loans against cars.
Who are these loans for?
Cash loans without credit checks are particularly helpful for people who may have made some financial mistakes in the past or have a poor rating. So if you've ever asked yourself "can I get a loan without a credit check?", the answer is most likely "yes!".
How to get a loan with no credit check?
While borrowing from a bank might be some people's preferred option, loans without credit checks are the only solution for many. There are a number of providers who offer no credit check loans. These include:
Pawn shops: Pawn shops sell items, and they give out short-term pawn loans too. They'll usually give you a ticket with your cash, which you'll need when you repay the loan in order to get your pawned item back.
Pay advance apps: This is a new way of getting a no check loan. There are a number of apps that will now give you a cash advance before your payday and deduct the amount from your next paycheck.
Online lenders: A lot of payday lenders (like Swoosh) have no credit check loans to help people with poor or no credit history.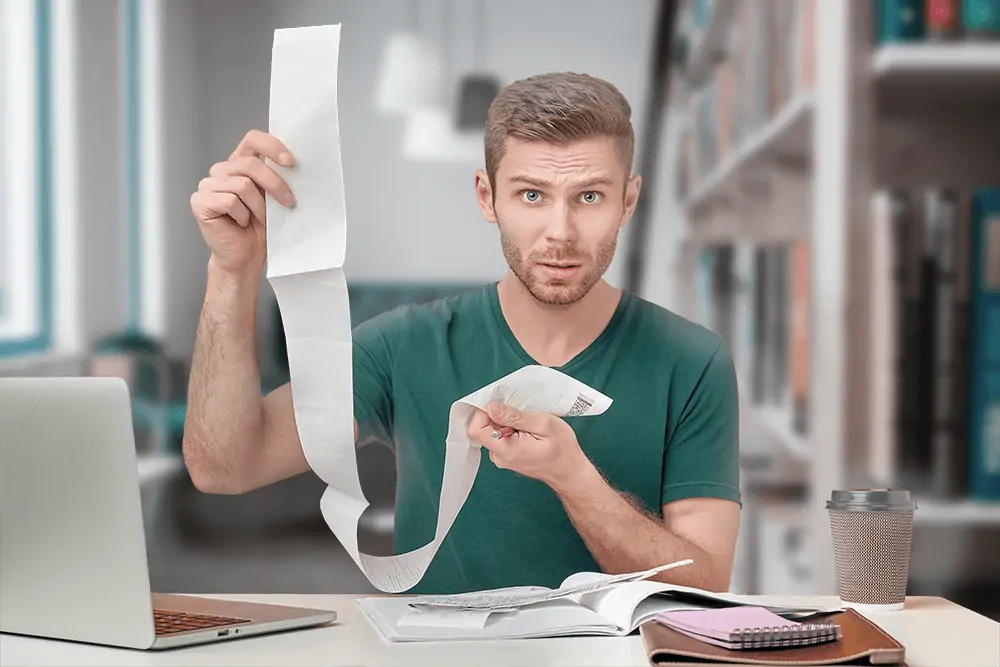 What can I use this loan for?
Once approved, you can use your cash loan for any reason. This loan can be used for:
Paying your car registration
Car repairs or modifications
Buying furniture
Covering moving costs
Paying off multiple loans so you only have one to worry about (also known as debt consolidation loans)
Medical, dental, or specialist expenses
Travel or holiday expenses
Utility bills
Unplanned funeral expenses
Groceries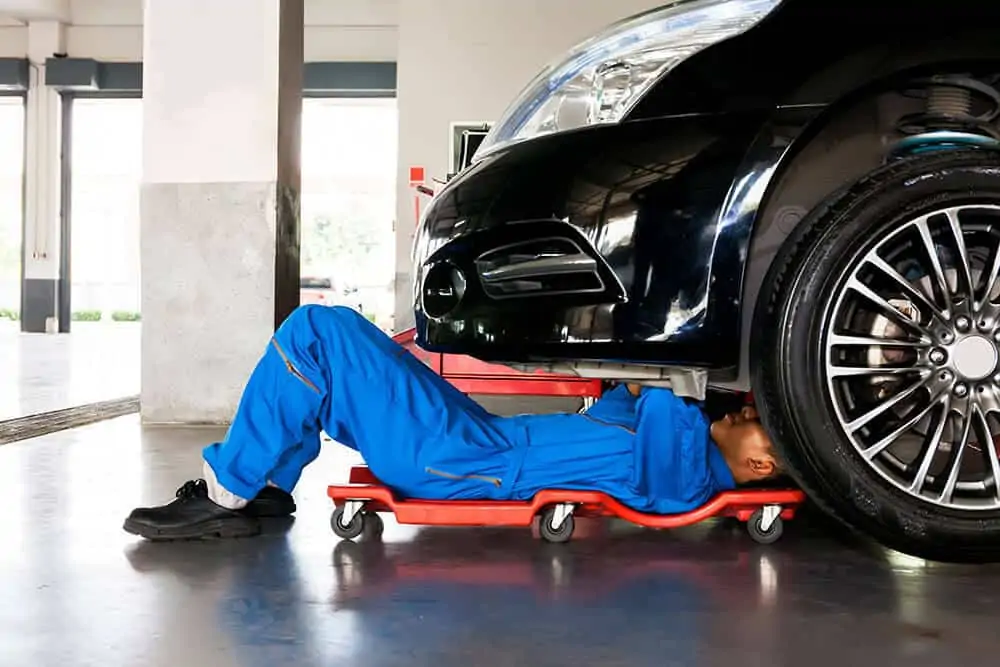 Does Swoosh offer cash loans without credit checks?
As a responsible lender, we conduct credit checks on every application. However, we also evaluate current bank statements to determine if you have the ability to repay your online loan now.
In this way, we don't solely rely on a credit report, because we understand that bad credit history follows thousands of Australians each year and it can happen to anyone. So if you're able to pay off the loan now, you can borrow money against your vehicle and get your cash flow sorted.
For more information on our application process and procedures, check out our FAQ page.
How can I get an instant loan online?
It's very easy to apply for no credit check loans in Australia. In fact, if you meet certain criteria, you can apply for a short term loan within minutes. Learn how to apply for a payday loan online or speak to the experienced customer support team at Swoosh if you have any questions about cash loans without credit checks.
People also read: