22 Brilliant Ways to Use a Cash Loan in Australia
Cash loans give you the opportunity to live the life you're meant to live—one without stress or anxiety about money. But what can you use a cash loan for in Australia. Here is a list of ideas.
With a simple online application, you can get a loan in a matter of hours. Cash loans are easy, fast, and stress-free.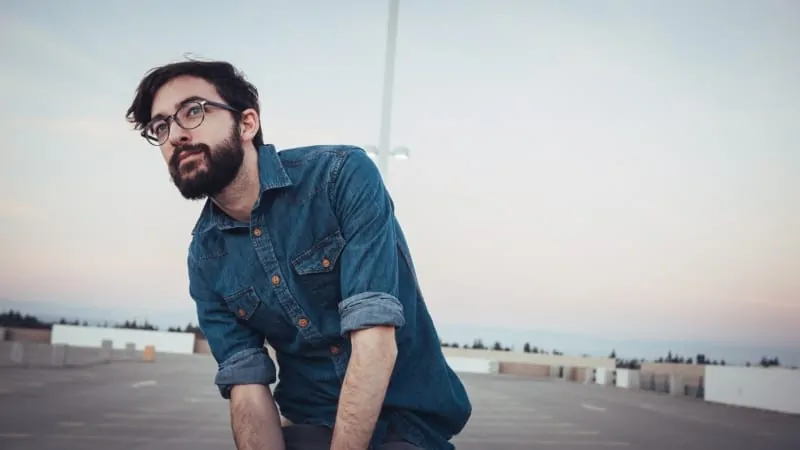 From unexpected bills, holidays and debt consolidation, cash loans can be used for a variety of reasons. When you receive a cash loan from Swoosh, you can use it for whatever you desire. The flexibility of your loan ensures you have the funds you need—when you need them.
The approval process is speedy, making sure your cash is deposited quickly into your bank account. Approvals usually come within hours of your application submission (if you submit during normal business hours). Then, the cash is placed in your bank account overnight. In other words, we make it a fast and worry-free process.
To help you get the most out of your cash loan, we're sharing 22 brilliant ways you can use a cash loan in Australia. Kick start your goals and dreams with these ideas.
1. A much needed holiday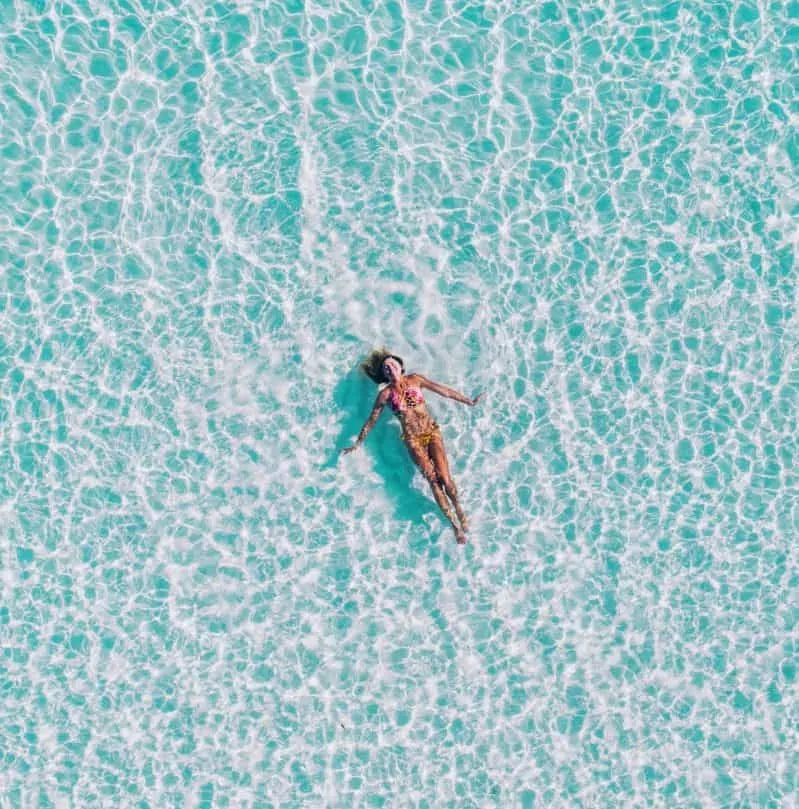 Australians are known for being extensive travellers. They often receive more time off from employers than residents of other countries like the United States.
By taking holidays and getting away from our normal environments, our hearts, minds, and bodies can experience true refreshment. If we don't take time off to let ourselves relax, we can end up with increased stress levels and additional health issues.
With a cash loan, you can take the holiday of your dreams sooner rather than later. Whether it's for flight costs, activities you want to experience, or lodging expenses, put your cash loan toward what matters most to you.
Rather than waiting until you're 60 or 70 to travel the world, take the time now.
2. A down payment on a new vehicle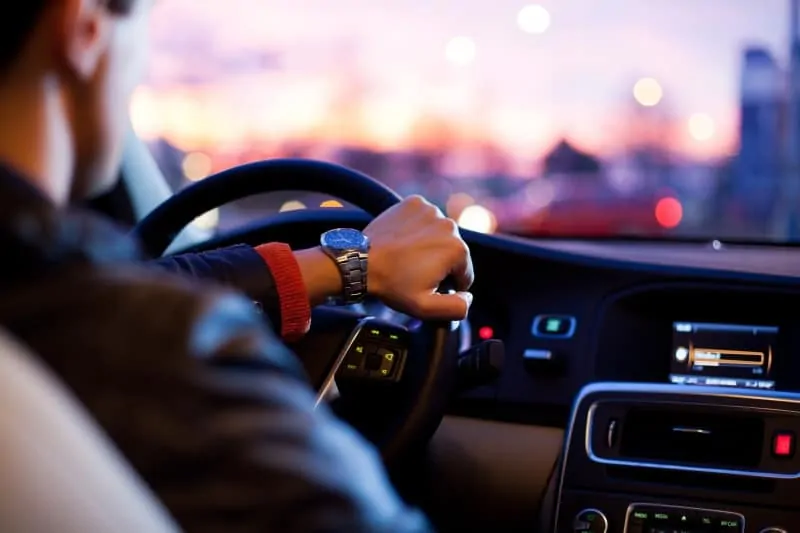 Your car or truck is what gets you from point A to point B. If your car is on its last legs or you feel it will cost too much to repair should something go wrong, consider scanning the market for a new vehicle. Purchasing a used car can save you money, but still leave you with a vehicle that will meet all of your needs and more.
For extra cash to put into a down payment (reducing your monthly payments), choose a cash loan from Swoosh. You'll receive the funds within one business day, making the vehicle purchase process that much easier.
3. Unexpected medical expenses
A car accident. A broken arm. A root canal. An expensive x-ray. The cost of healthcare can sometimes be unbearable. And sometimes there's nothing we can do to prevent our medical needs.
If health issues are giving you stress, alleviate additional pressure by paying your medical expenses with a cash loan.
4. Car, truck, and van repairs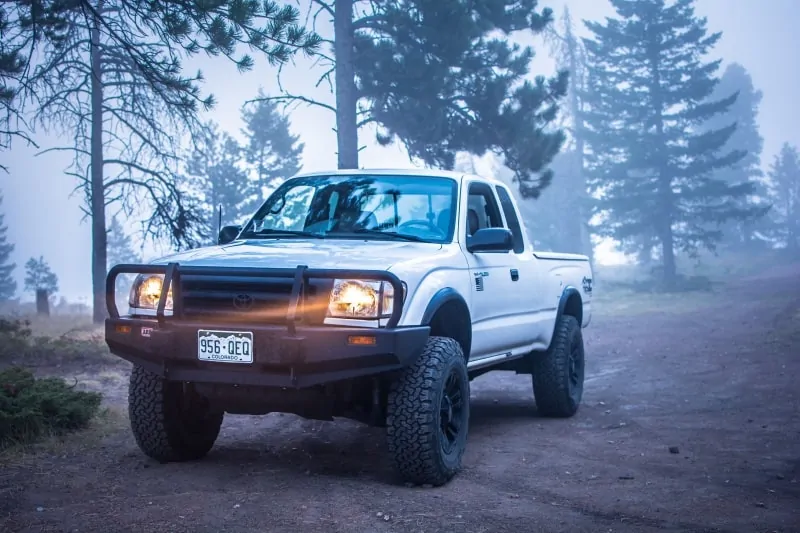 Vehicle repairs cost anywhere from hundreds to thousands of dollars. And we need our cars to drive to work, school, daycare, grocery shopping, and more. Rather than be out of a car—or to prevent rental car expenses—use a cash loan to repair your vehicle right away.
You'll be back on the road in no time, and you can set up a repayment plan that works for you.
5. Debt consolidation
Debt consolidation is a way to refinance your debt. You can utilise a loan to pay off several others, often reducing your interest fees and monthly payments.
If you have a few debts and are struggling to keep up with payments, debt consolidation might be the right approach for you.
Our easy debt consolidation loans allow you to pay off several other loans or credit cards. These cash loans allow you to reduce and simplify your debt—making your life more streamlined.
If the interest rate and fees are lower on your consolidation loan, you can get back on track faster.
6. Concerts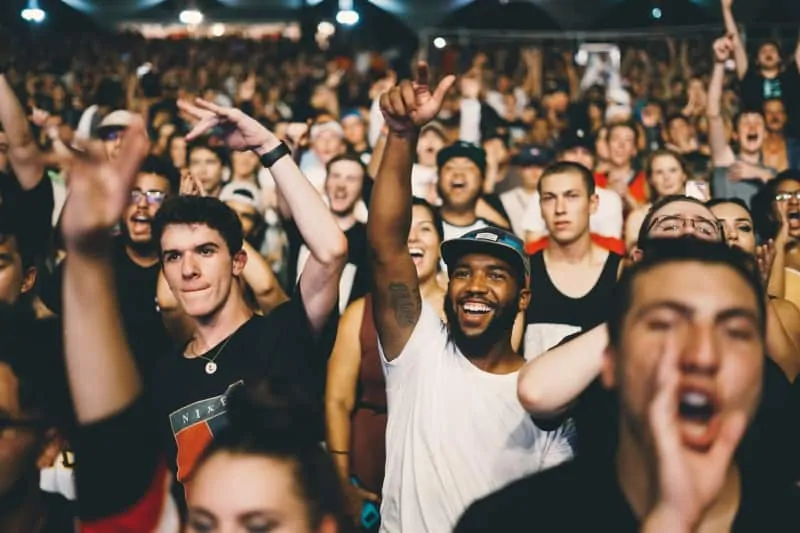 Having the opportunity to see one of your favourite bands or musicians live is something that shouldn't be passed up. However, festivals like Splendour in the Grass can end up costing over $1000 including accomodation. Whether the concert is local or will require some travel, the trip can be made possible with a cash loan. Apply for the amount you need for the concert, and if you end up with a surplus, you can use the rest of the loan for something else.
Whether it's AC/DC or Keith Urban, tell your friends you'll be there.
7. Educational or training courses
Want to advance your career quickly? Training courses and educational programs are often the best way to make a jump in your knowledge, skills, abilities. Maybe you're interested in a computer programming class or learning a new language. Whatever your goals are, make the best investment: investing in yourself.
8. Home renovations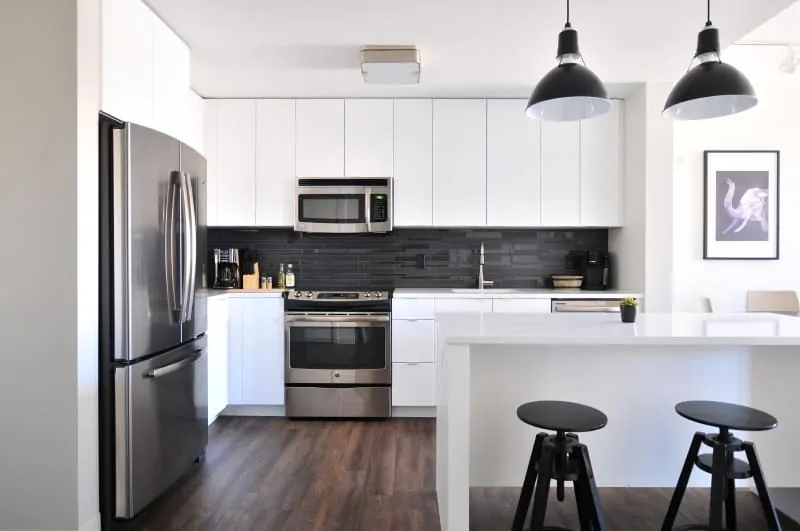 Do you need new appliances? A new roof? Or a remodeled bathroom? Apply for a cash loan to help offset the cost and get your project started sooner than later.
By putting time and money into your home, you're increasing the value and ensuring you enjoy living there as well.
9. Boat or jetski purchase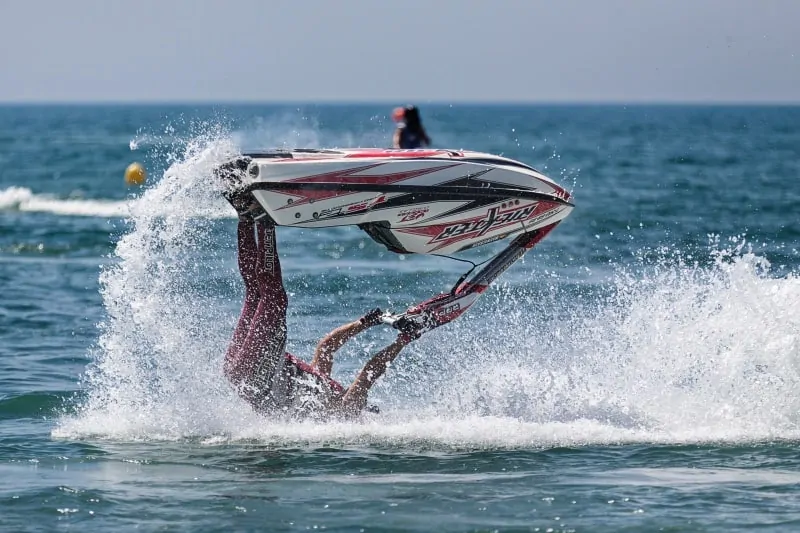 Make your spring, summer, and autumn burst with fun. Buy a speedboat, sailboat, kayak, or jetski for you and your friends.
Even if the upfront investment is more than you usually spend, it's an investment that will pay off within a couple of seasons on the water.
And with a cash loan, you can put down a larger first payment—reducing what you pay monthly.
10. A new Smartphone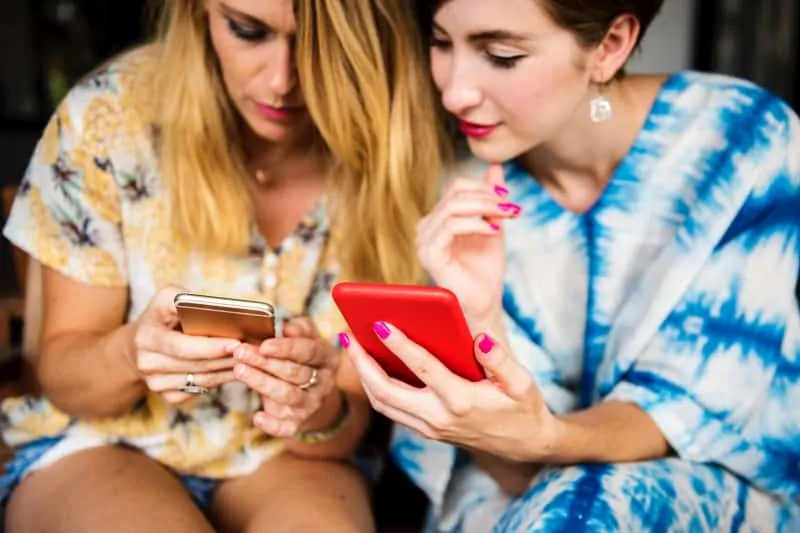 We use our phones for everything: calling, texting, browsing the internet, social media, taking photos, recording videos, Snapchatting, and more. Make sure your phone functions well for all of your day-to-day happenings.
Can't afford a new phone right now? Use a cash loan to get the money you need, then pay it off over time.
11. Holiday plans
Whether it's travelling to see grandma for Christmas or enjoying your summer holiday, your time is your greatest asset. By spending your holidays the way you truly want, you'll have memories that last a lifetime.
Apply for a cash loan for up to $5000. If you have leftover cash after your holidays, put it toward anything else you want, like a downpayment on a new car.
12. An engagement ring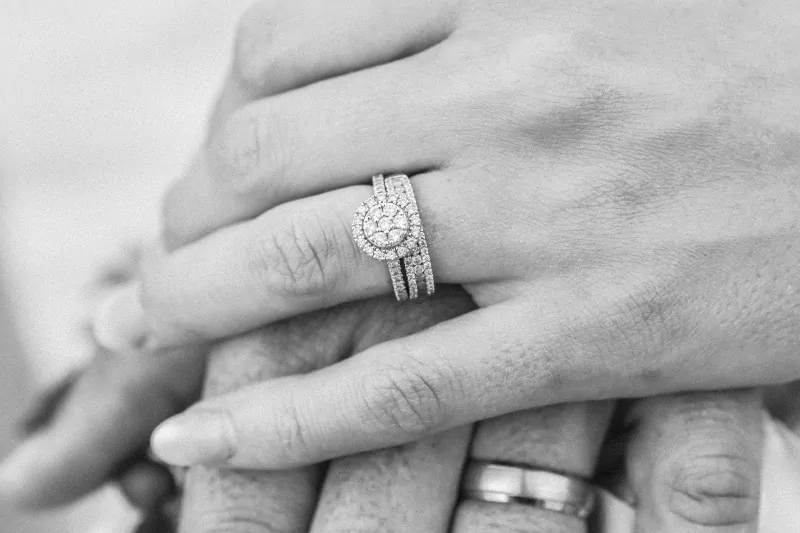 Have a special someone in your life and want to take it to the next level? Cash loans are a perfect way to purchase a ring now and pay it back over time.
Choose a diamond or other gemstone that matches your fiancé-to-be's style. Then select a white or yellow gold setting to bring it all to life. You'll make the one you love happy, and the two of you can start dreaming about your future together.
13. New furniture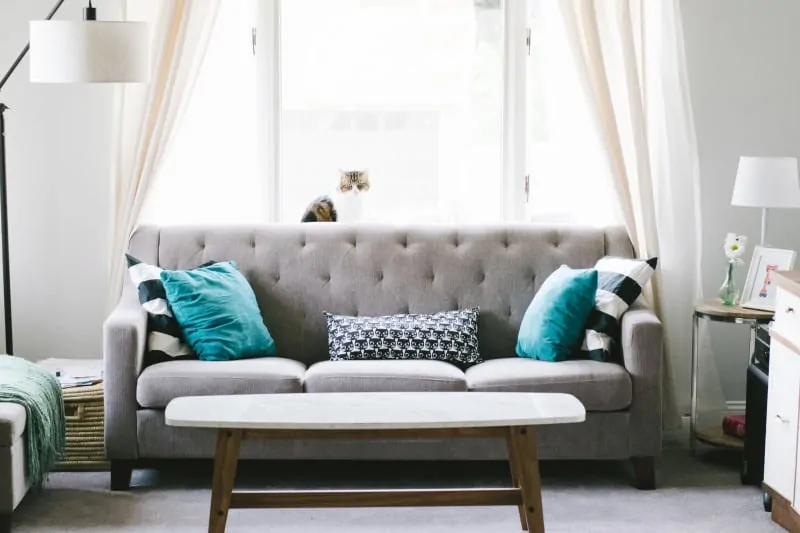 Your home is the place you relax at the end of a long day and the place where your family and friends gather together. Ensure you have comfortable and sharp-looking furniture for your day-to-day needs and parties.
Because couches, chairs, and coffee tables can be a big expense upfront, use a cash loan to offset the cost.
14. Help before your next payday
Sometimes we just need a little help to get by. With bills piling up and credit card payments due every month, sometimes we aren't able to cover everything until we get our next check. By using a cash loan, you'll have all of the funds you need, and you'll have less stress bringing you down.
15. Gift giving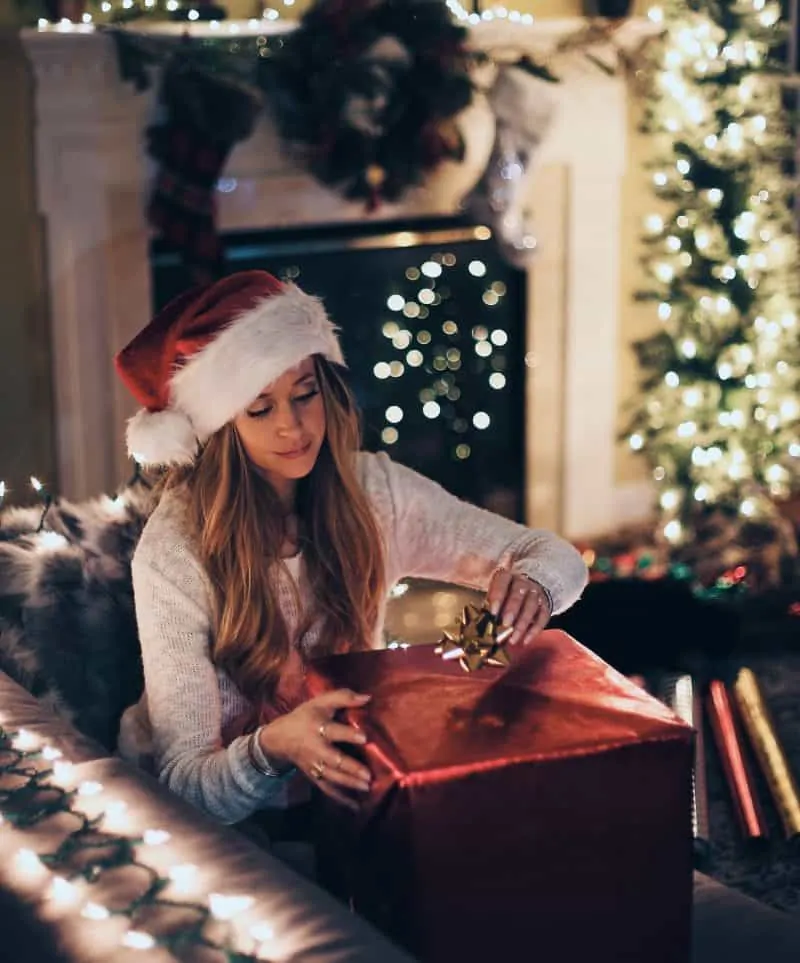 Christmas, Hanukkah, and other holidays bring out the tradition of generous gift giving between family and friends. Depending on the number of people you need to shop for, you may need extra assistance to make ends meet during the gift giving season.
A cash loan can give you a little cushion and ensure you can still buy nice things for the ones you love the most.
16. Impromptu excursions
Snorkelling, camping, seeing a new city: the options for getaways in Australia are endless.
Take advantage of all that our beautiful country offers with an impromptu excursion. With your closest friends, siblings, or significant other, set off on a trip that you won't forget.
Need extra cash to make it happen? Choose an online loan that you can pay off on your own schedule.
17. Child care costs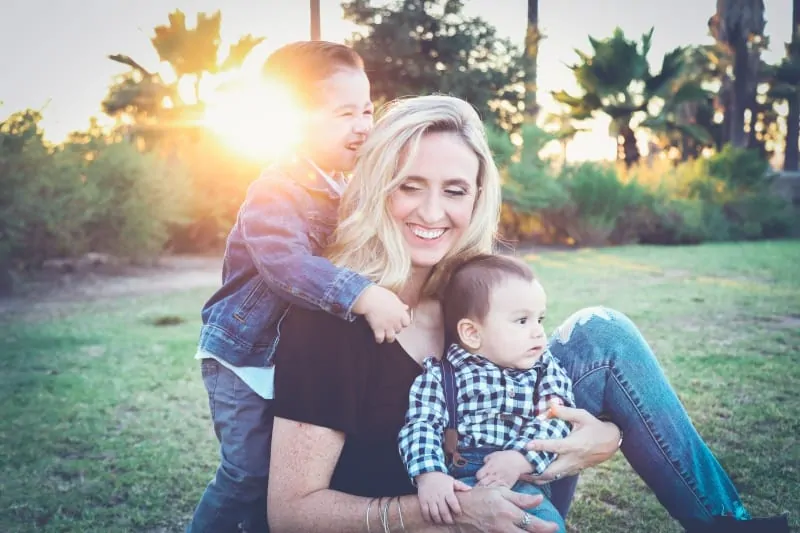 Child care centres are pricey (to say the least). The cost per child per day can equal $100 or more. And sometimes we just don't have enough to make ends meet, especially with all of the other expenses we have.
So, if you have a little one and want them to attend the best centre, supplement your payments with a cash loan.
18. Upgraded wardrobe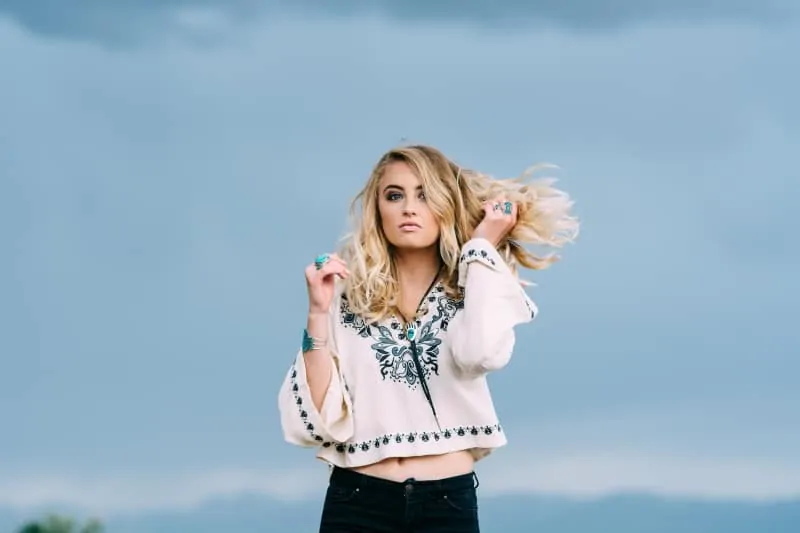 What you wear is a representation of who you are. It's been shown that those who dress the most professionally are often looked upon for promotions.
If you don't have enough extra funds right now for new clothes, a cash loan can help you refresh your wardrobe—giving you more confidence and style (and a better chance at those promotions).
19. New computer or tablet
Have a slow computer or one that's running out of space? Consider purchasing a new or refurbished computer. The time you'll save in doing your work are worth the cost alone. You'll probably have an easier time completing important tasks with new technology—whether that's editing photos or backing up your GoPro videos from a recent trip.
20. Flight costs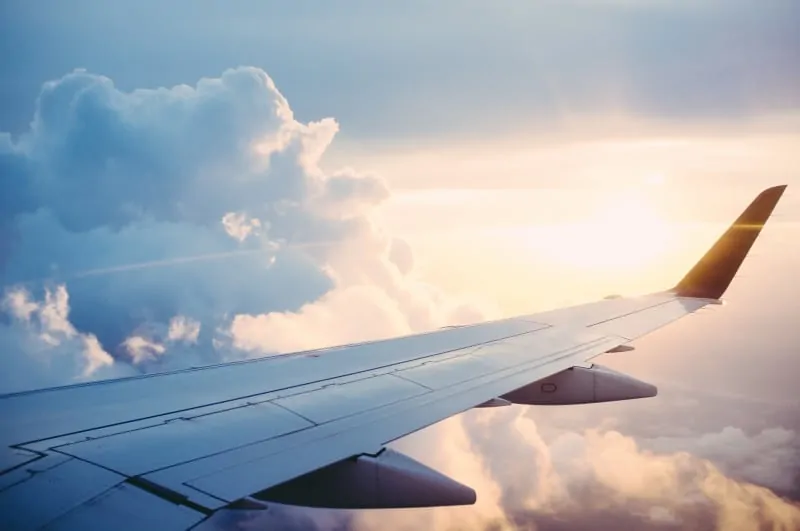 Traveling to Thailand, South Africa, or Europe isn't cheap, especially if you're heading there during peak season. A cash loan can get you the money you need to purchase your flight now and lock in a good deal.
21. A motorcycle or moped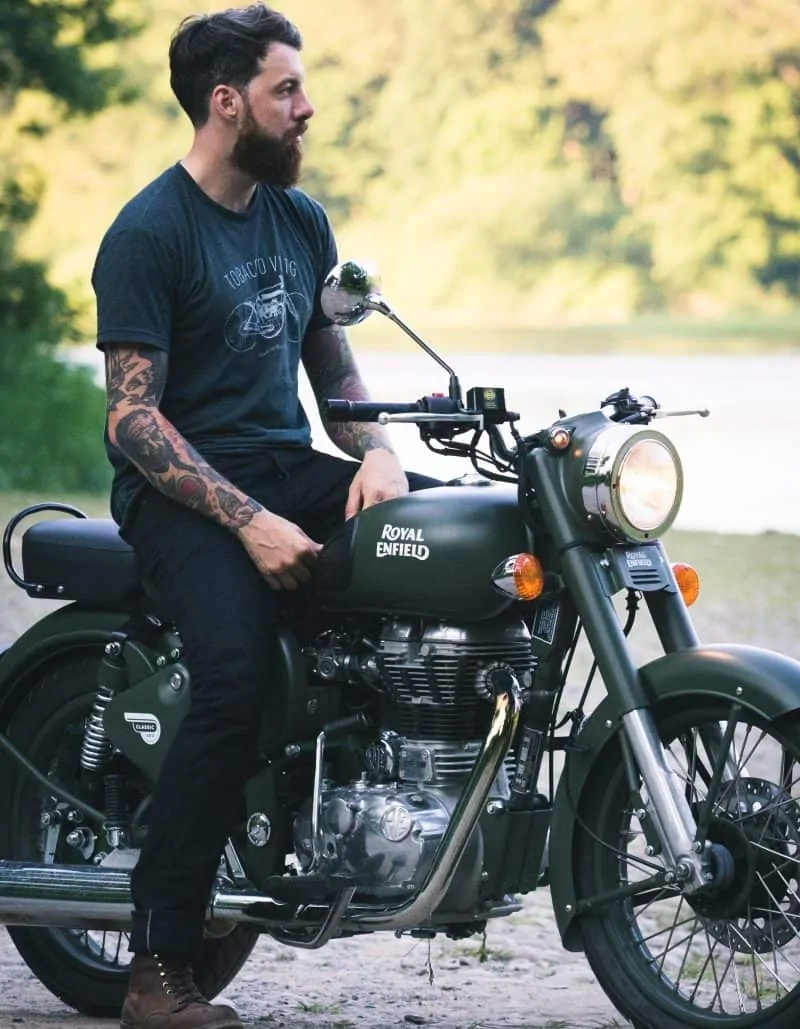 Driving a motorcycle or moped can reduce your petrol and insurance costs. Plus: riding them is a ton of fun.
In Australia, we're lucky that most months of the year offer great riding weather. Take advantage by looking for a used bike (you have a chance to save big bucks this way). Apply for a cash loan if you don't have quite enough for the purchase. With a motorcycle, you'll get ahead on having fun and saving on transportation costs. A cash loan in Australia could be the perfect solution.
22. Investment or business opportunity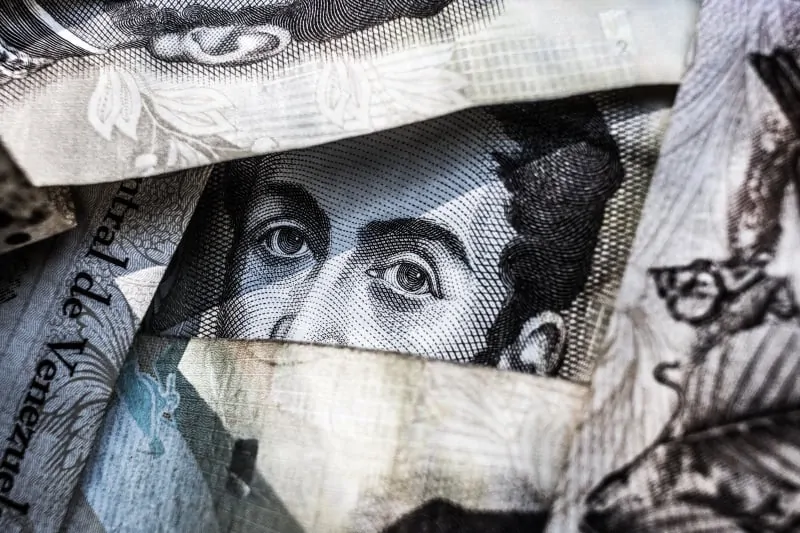 When an excellent investment opportunity arises, there's usually a short window for jumping in on the deal.
With cryptocurrency, for example, it's important to catch it at a certain price (think: bitcoin and ethereum). Investing now could help you double or triple your money later. In the same way, new business ventures usually pay off when you join at the right time. You no longer have to wait to invest in exciting opportunities. Cash loans in Australia can get you what you need today.
Applying for a cash loan—our 3-step process
Swoosh applications and approvals are 100% online.
You can do everything from your tablet, smartphone, or computer.
Our process includes 3 steps:
1. Apply online (takes 3-5 minutes).
2. Receive fast loan approval (usually within 1 hour during business hours).
3. Cash is deposited directly into your bank account.
Online applications can be paused or stopped at any time. There are no obligations.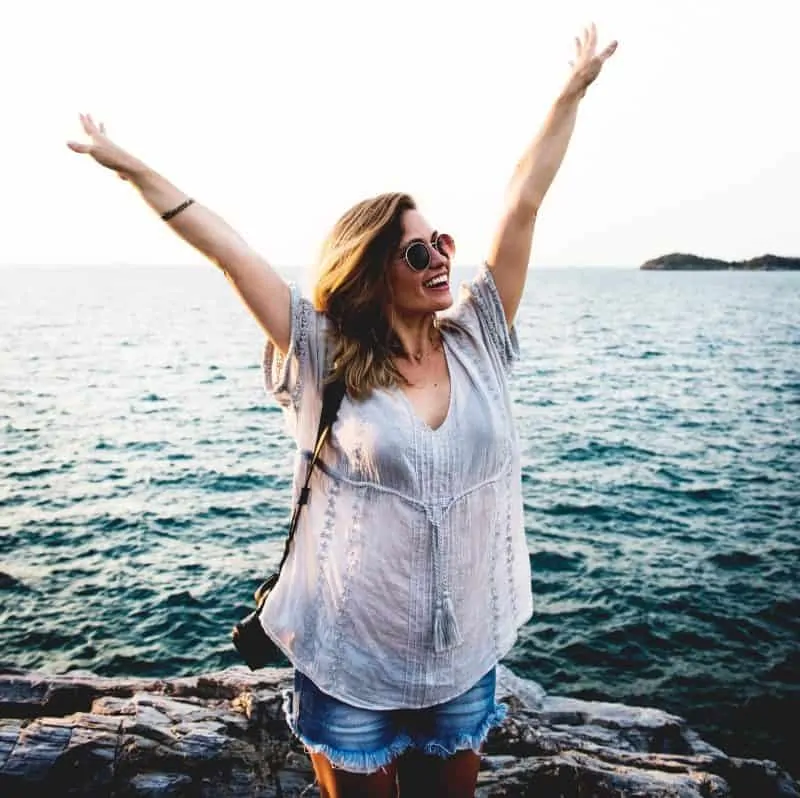 Eligibility for Swoosh cash loans
Applying for a cash loan in Australia is easy with Swoosh Finance. If you meet the following criteria you can apply for a cash loan:
Be a permanent Australian resident
Be 18 years or older
Have been employed for at least 3 months
Own a vehicle (like a car or motorbike) registered in your name, with no finance owing or encumbrances
Swoosh cash loan amounts
You can borrow up to $5000 with a Swoosh cash loan.
List the amount on your application, and we'll handle the rest!
Still have questions about quick cash loan approval in Australia? Contact our Customer care team today and we'll be happy to give you the information you need.