19 Free Activities For Kids During The Holidays
With the school holidays approaching, it's best to get prepared with some easy and exciting activities to keep the kids entertained. Most parents don't want to spend a fortune keeping their kids occupied, but rest assured – there are plenty of fun and free activities for kids that won't require you to take out a small loan. Read on for our top 19 free activities for kids that'll make your children happy and your wallet even happier!
Overview:
19 free activities for kids these school holidays
1. Go for a walk
This is a simple one, but you can easily increase the level of fun by making it a scavenger hunt. If you are lucky enough to live near the Hinterland, then head out on a real hike and try to incorporate a waterfall or other impressive natural elements for the perfect family day.
2. Enjoy the parks and playgrounds
There are tons of parks and playgrounds in most areas of Australia that your kids will love. For example, there's St. Kilda Adventure Playground in Melbourne where kids can enjoy a flying fox, trampolines, a wooden maze, a giant ship and a castle. In Sydney, check out the playground at Darling Quarter where you'll find a 21-metre flying fox as well as water features, climbing ropes, slides and swings. Not only is it fun, this free activity for kids is a great way to keep the kids fit and healthy!
3. Wander through the markets
Hitting up local community markets is always a good way to spend a morning with the kids. Often there's live music and then you can check out all the stalls (you might even be able to sample some free food).
4. Watch the sunrise or sunset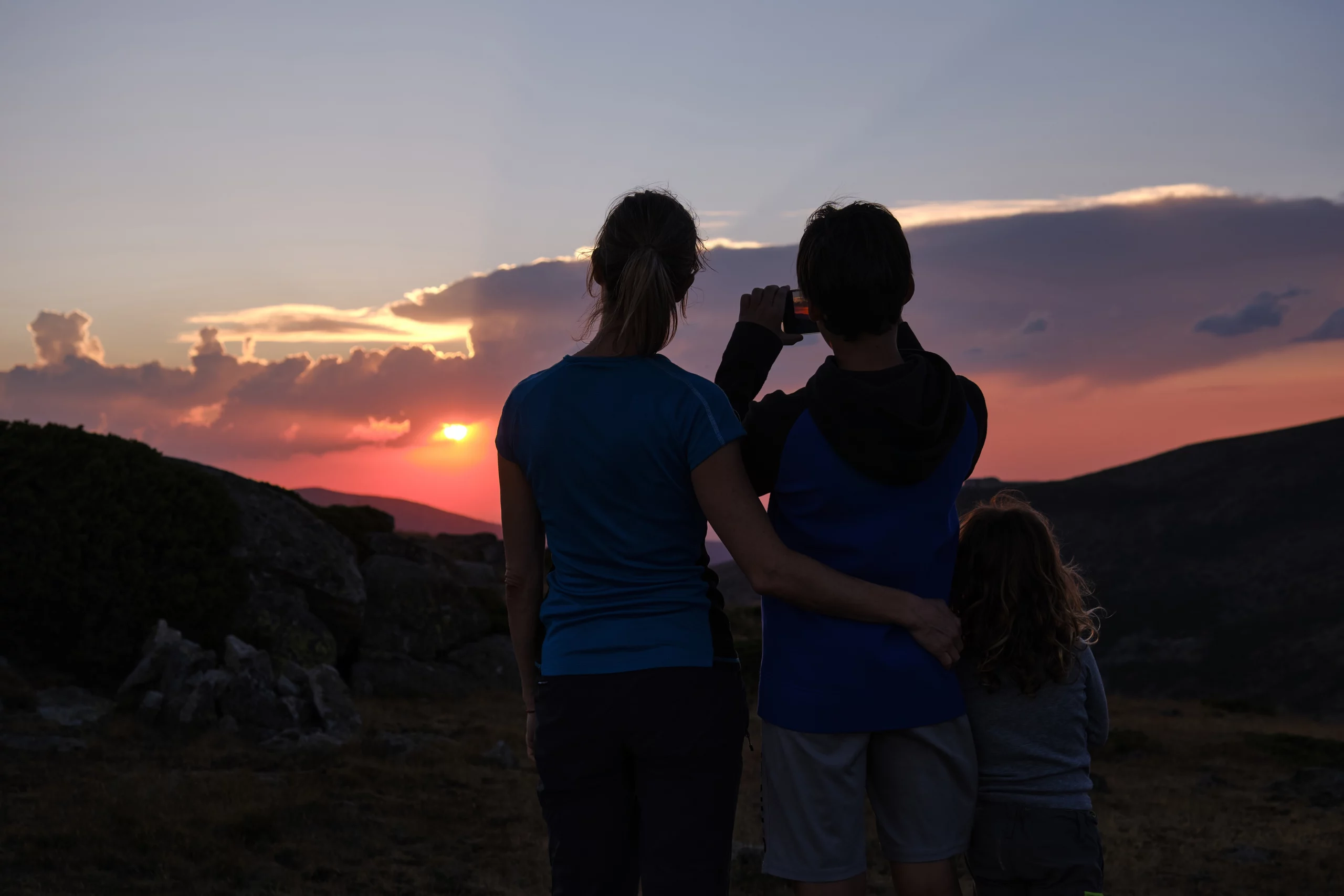 Drag the kids out of bed early one morning for a memorable sunrise. Do some research ahead of time to find a nice lookout where you'll experience the best view. Take a few selfies and remember to pack up some coffee and pastries to munch on while you bask in nature's beauty. Or if you're not a fan of early mornings, head to a lookout and watch the sunset together.
5. Marvel at the view of the Opera House
If you're in Sydney, this amazing and iconic piece of architecture probably goes unnoticed. Sometimes the things that are right there in front of us just become a part of the landscape. Remind yourself just how awesome Sydney is with a walk across the Sydney Harbour Bridge and then a wander around the Sydney Opera House!
6. Hit the beach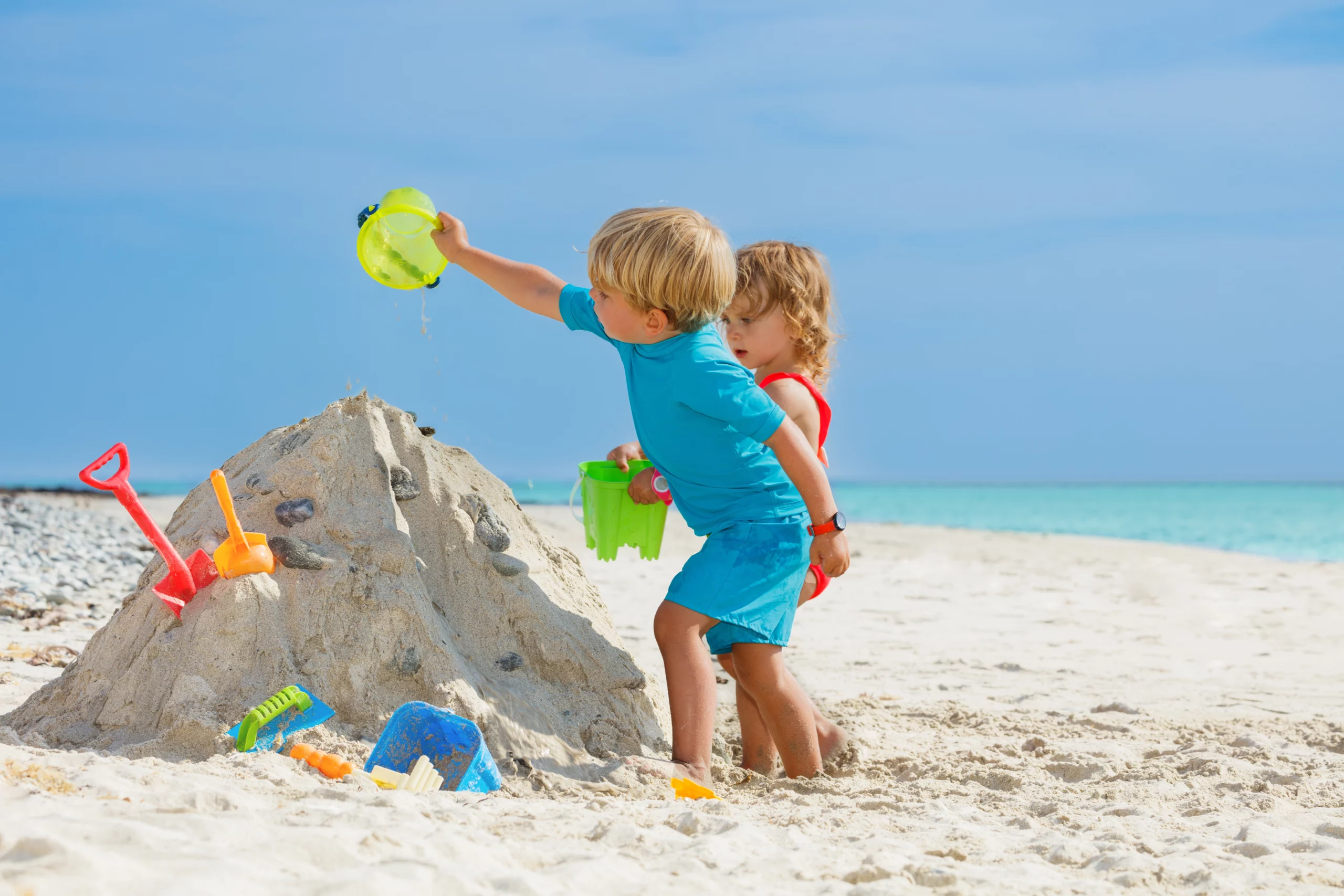 Those who happen to live near the shore will know this is an easy one. It's always fun to enjoy some time on the beach, watching the waves roll in and building a sandcastle. Take the much needed dip to cool off or admire the impressive skills of some surfers out there.
7. Have a picnic
Easily incorporated with some of the above activities, a picnic is a great way to extend an activity and do something a little different. Bring some food from home that's ready to eat or do your research and find a local BBQ so you can enjoy a warm meal.
8. Visit the zoo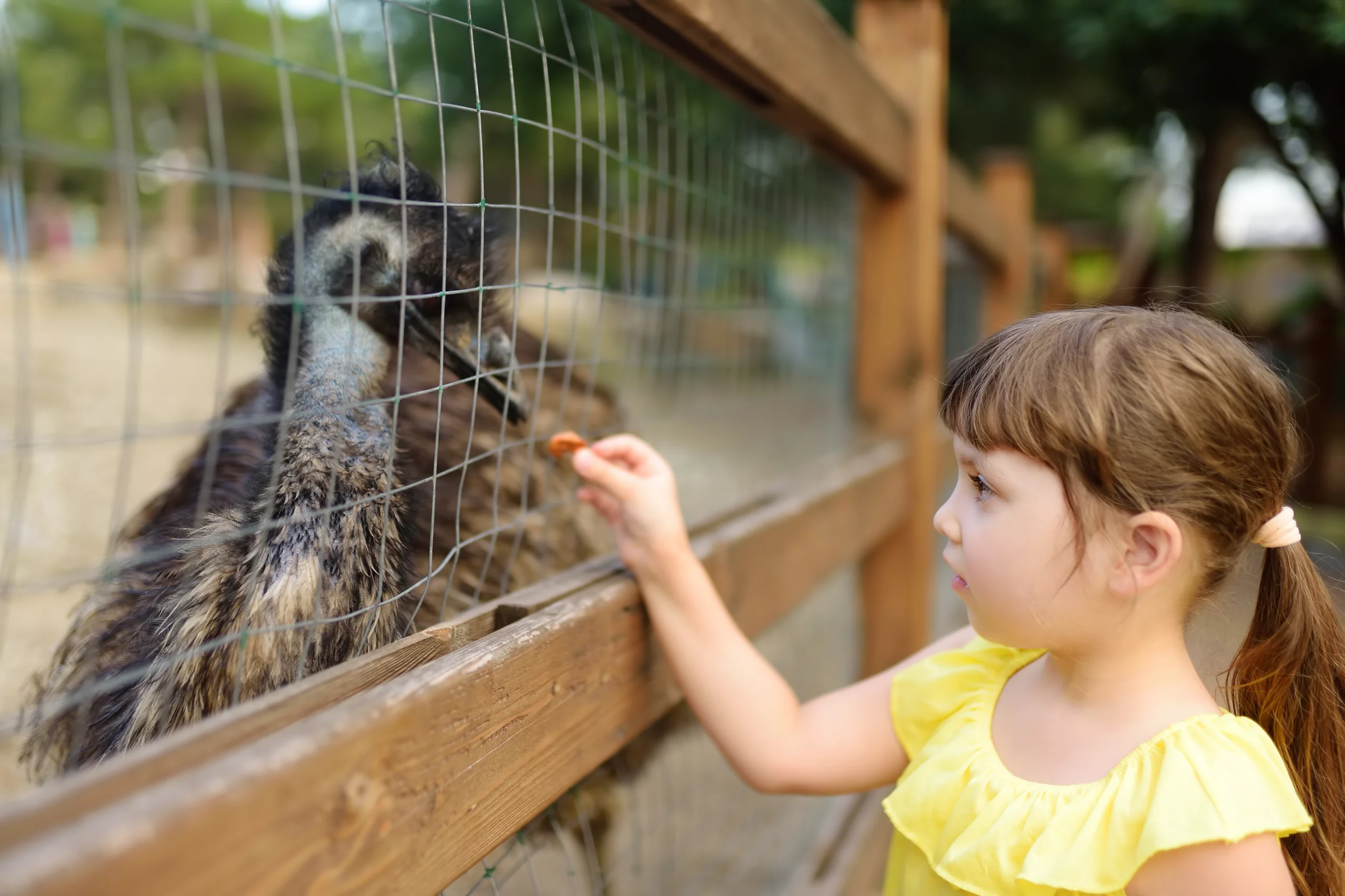 On the weekends or school holidays, Melbourne Zoo is completely free for kids (so yes, you'll have to pay for yourself, so it's almost free). And what kids don't love a good zoo visit! Easily a whole day's worth of fun, the zoo features a large wild sea exhibit where penguins and seals can be seen from land and water. You can also explore the orangutans sanctuary, the trail of elephants and other exciting exhibitions!
9. Ride your bicycles
Break out the bikes! The whole family can enjoy the view from two wheels while getting some exercise and hopefully exploring a different part of town. Check out various bike tracks before you head out, so you might be able to add in a stop at a playground or cool lookout.
10. Go fishing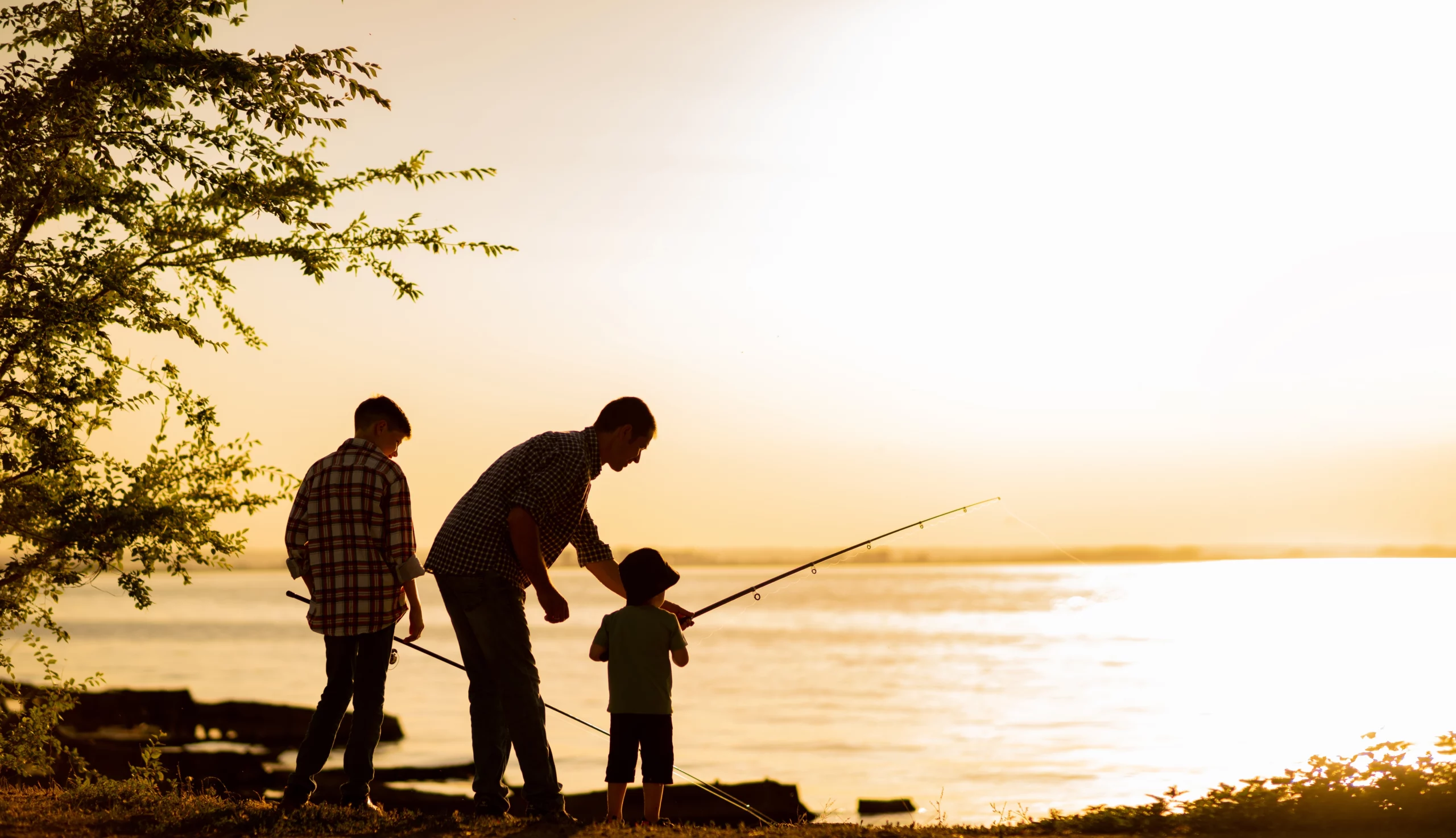 Grab a couple of fishing rods and head to your nearest fishing area to see what you can catch. Be sure to check the fishing laws around your area and whether or not you need a licence, so you can be sure you won't end the fun before it even gets started. You may even be able to enjoy your catch for dinner!
11. Visit the Birds Australia Discovery Centre
The BirdLife Discovery Centre in Sydney is free every Saturday and Sunday from 10am to 3pm. Kids can learn about regional birds as well as ones who migrate to Australia during different seasons. If you happen to be there on the last Sunday of the month, don't forget you can join the free guided bird walk.
12. Get cultured by looking at art
Be inspired and check out your local art galleries and museums. They often have free days (or some that are free all the time) where you can take the kids to soak up a little culture. For example, the National Art Gallery in Sydney is free and on Sundays they present films for kids and teens that include animation and music.
13. Go whale watching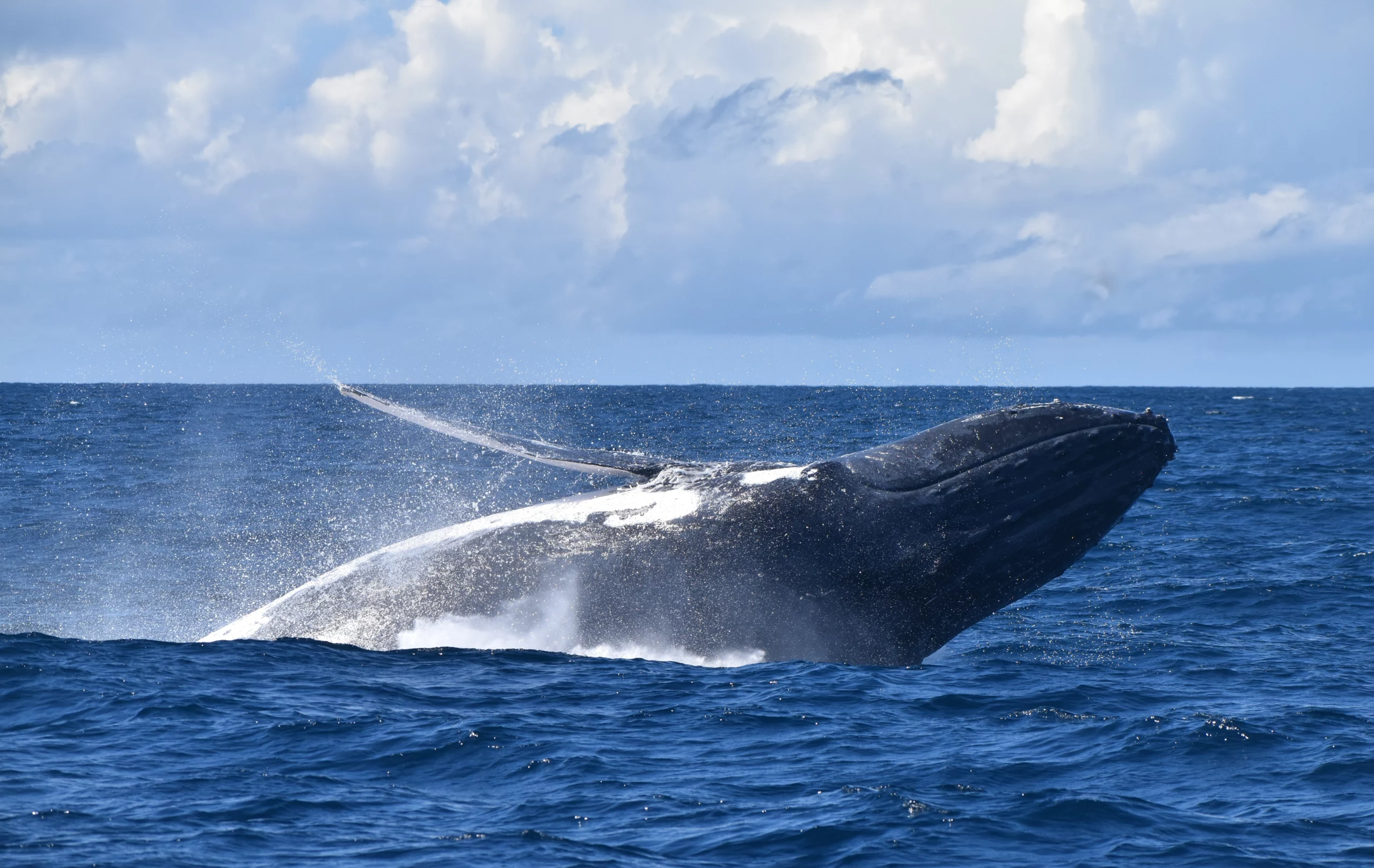 If you're in the eastern part of Australia near the ocean, then you're more than likely to see some whales during this time of year. But, perhaps you've never actually gone to take a look. Use the school holidays as a reason to take the time to watch for whales – it's a sight worth seeing. Google your area for the best places to catch views of the magnificent creatures.
14. Head to the library
Most libraries host school holiday activities, and the best part is they're free! Everything from story-time and crafts to puppets and music can be found at your local libraries during school holidays. So check out your local libraries' website and plan which free events you and the kids will attend.
15. Check for free days at museums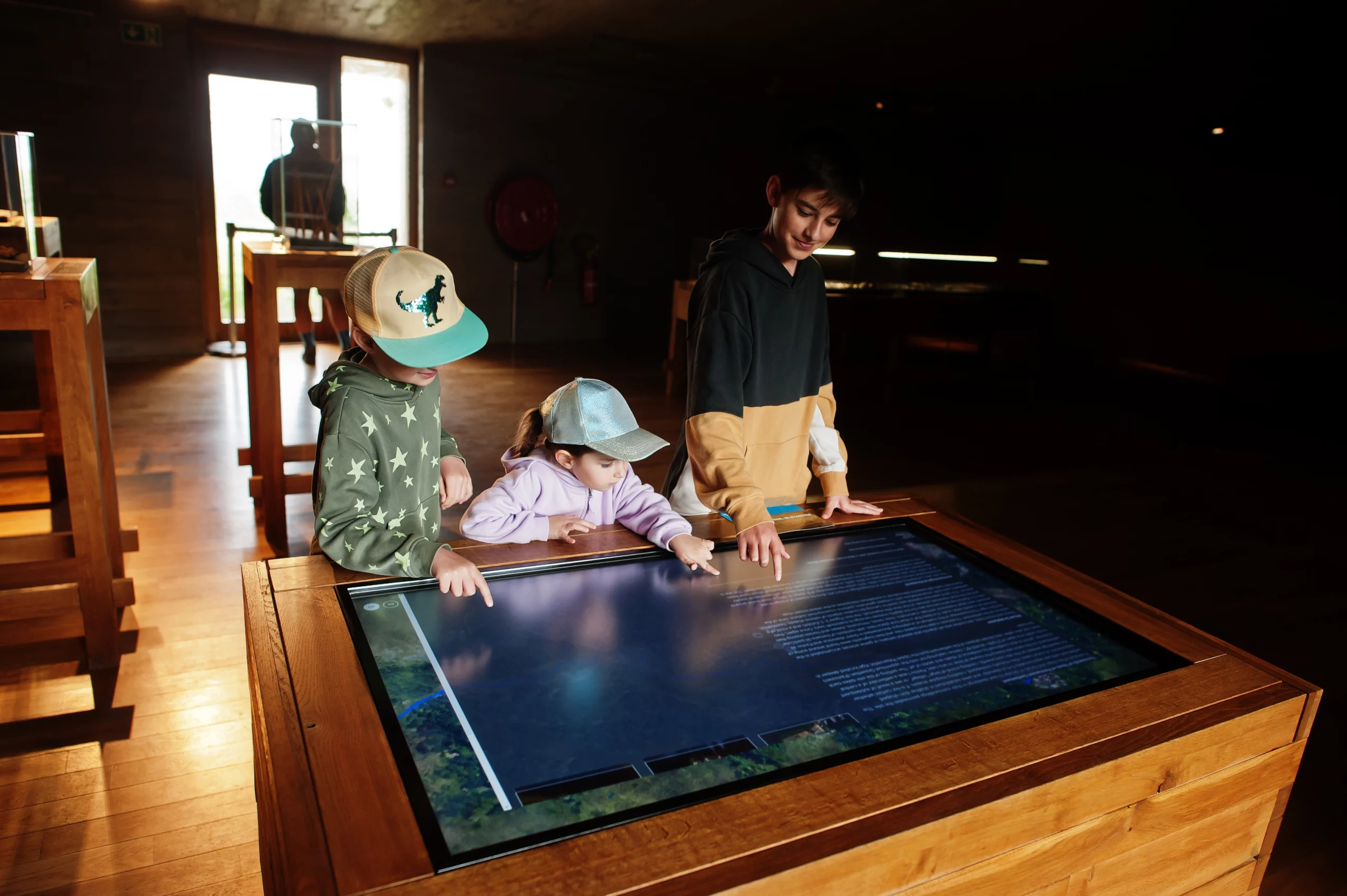 Many museums offer either free days, free exhibitions or free workshops during school holidays, so it's worth doing some research to see what you can find. If you happen to live in Sydney, the Australian Museum hosts certain free activities and events, so pop on the website and see what is running during the holidays.
16. Get the brain working
Scienceworks in Melbourne is a great free activity for kids (cost is $14 per adult), that is not only enjoyable, but is also engaging them with science and technology. This interactive museum is part of the Victoria Museum and is open daily.
17. Use your listening ears
Throughout the year and especially during school holidays, venues around town will often runfree concerts. Whether you're looking for a band that caters to young kids or something a bit more "grown up" for your teens, you should be able to find something to keep them entertained!
18. Look for local farms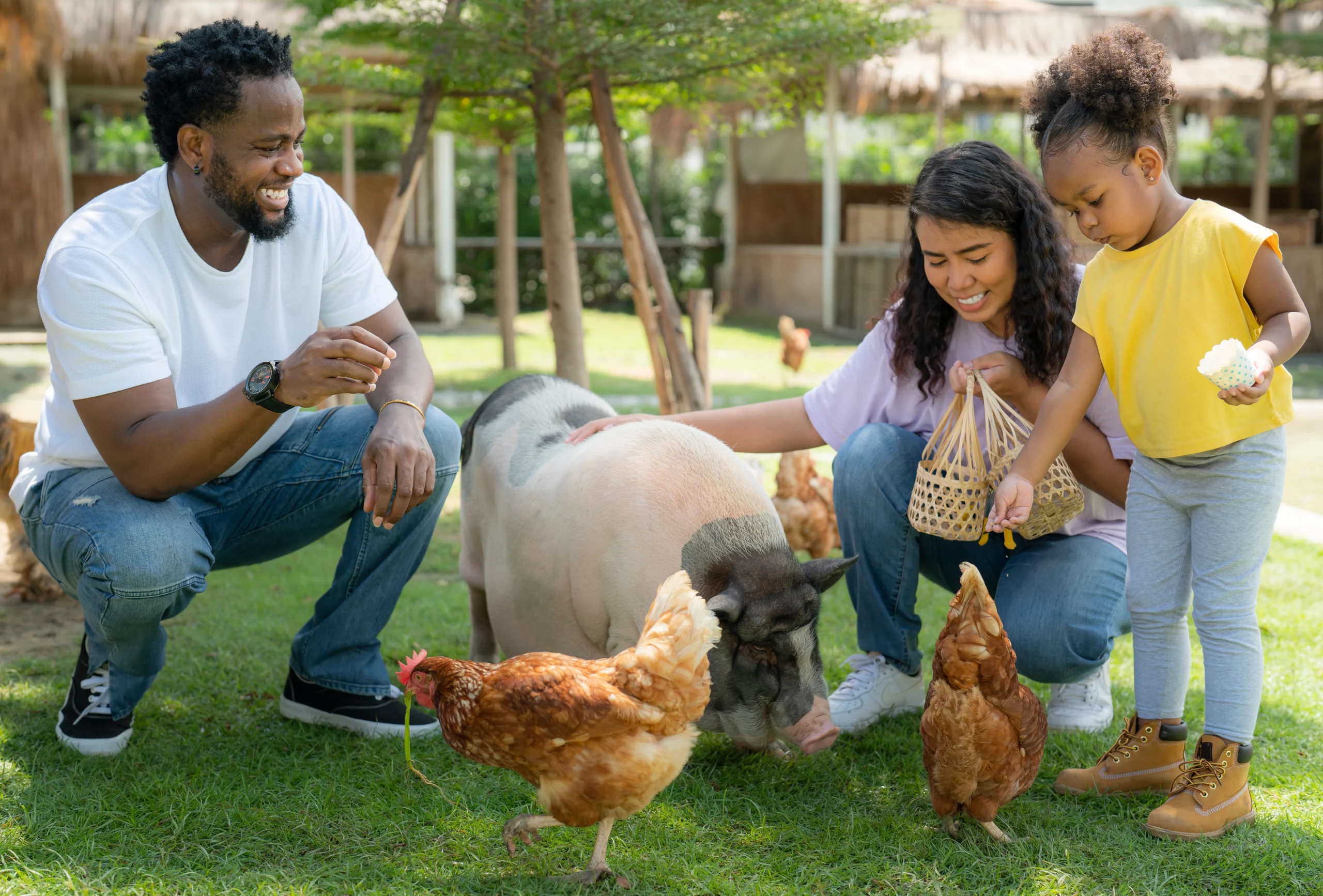 If you have some animal lovers on your hands, they are bound to enjoy a visit to your local animal farm for free or at a small cost. For example, Collingwood Children's Farm in Melbourne is $5 per person or $20 for the whole family (two adults and up to four kids). For that small amount of money, you can spend the whole day on the farm feeding chickens, milking the cows, riding ponies and more!
19. Visit your local botanic garden
Almost every botanical garden is free for visitors. While kids may not be immediately drawn to a garden, most gardens offer kids activities from simply identifying plants and flowers throughout the garden to full Children's Gardens such as the Royal Botanic Gardens Victoria in Melbourne. The Royal Botanic Gardens in Sydney is home to unique wildlife, making it a great place to explore for free.
Start the school holidays the right way
Use these school holidays as an excuse to check our list of fun kids activities off your bucket list! And just because these kids' activities are free, it doesn't mean they aren't fun! And while you're busy not spending any of your money during these holidays, think about how much you can put toward paying off debt.
If you really want to spoil your kids these school holidays or take them on a trip but need some extra cash, consider a small personal loan with Swoosh. We offer a variety of small loans up to $5000. If you have any questions about this blog or our personal loans, don't hesitate to contact us today.
People also read: