How To Save Money on Back To School Purchases
Start of school year can be tough on the budget. According to the Heritage Back to School Survey, parent on average spend $476 per child on Back to School costs. With budgets already stretched from Christmas, it can be daunting to come up with the extra cash. That's why we've put together some tips to save money on back to school costs this year.
Do a Supply Sweep
Before you buy anything new, check your stationery cupboard and other stashes around the house for supplies. There may be things that you already have that are on the book list. This counts for books and pencils, gadgets such as calculators and protractors and even clothes and shoes. Check that uniforms still fit and are in good condition. Lay out what you have and make an inventory. This will stop you from doubling up and buying things you already have.
Every little bit helps when it comes to saving money on school supplies.
Make A List
Once you have a good idea of what you already have, make a list of what is missing. Research shows that shopping with a list significantly reduces amount of money spent. It'll also make sure you don't miss anything. Once you are armed with your list, you can start shopping around. This is when the real savings begin.
Save On Uniforms
Uniforms take up the largest chunk of back to school costs. On average parents spend $167 per child on uniforms each year. This means uniforms present the best opportunity to save big money at back to school time. Try these tips:
Buy second hand from the school uniform shop
Look for Facebook groups or Gumtree for parents selling old uniforms
Look for generic brand versions of official school shorts, skirts and socks. Big W and Best & Less are a good place to start
Buy less and wash more
Sell old uniforms back to offset the cost of new uniforms
Make sure you label all hats and jumpers to make sure they come back from school!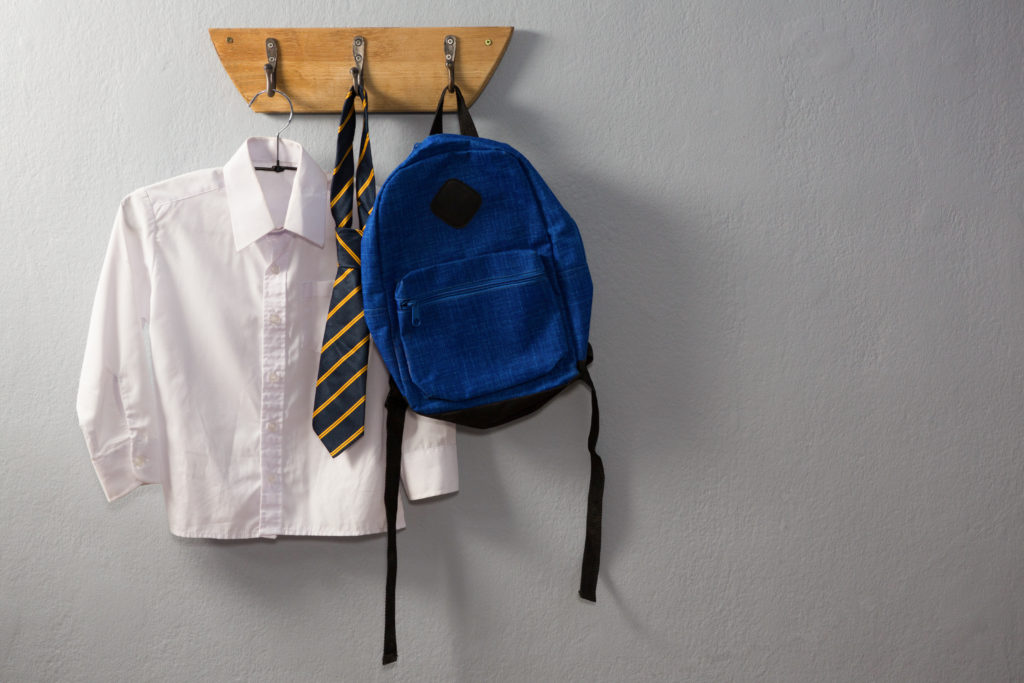 Team Up With Other Parents
If you know some of the other parents at the school you could save big on uniforms by arranging a uniform swap. Once your kids have outgrown their uniforms you can swap them for larger sizes. If you get enough parents to participate there should be enough sizes to suit almost everyone. Kids grow out of uniforms so quickly, it makes sense to swap with parents who have older kids.
This strategy will also work great with textbooks. If parents aren't willing to swap without money changing hands, you can also arrange to buy and sell within the group. Why not take the initiative and start a parents group of your own for the school if there isn't one already?
Shop At Garage Sales and Thrift Stores
This is great when looking for items such as sporting goods and school bags. You have to be willing to put in the legwork, but if you have time on your side you can save big. Look out for things like pencil cases, book covers, school bags and even books. You might even get lucky and find some donated school uniforms if you are shopping in your local area.
Check the Dollar Store
The next biggest expense for school supplies is books. On average books cost parents $117. When looking for books and stationery, check the local dollar store. A 96-page A4 binder book cost $1.19 at Officeworks yet only costs $1 at The Reject Shop. So while you might want to spend the extra money on good quality for some things, you can save money on back to school books and stationery by thinking outside the box.
Compare prices
It pays to shop around. Before you even walk out the door, compare the price of items online. Note next to each item on your list which store has it the cheapest, as well as the price. This will not only help you set and stick to your budget, but it will also help you save more money than if you went to one store.
Some booklists are now including electronic devices for kids as young and Prep. Shopping around for these big-ticket items can seem like the best way to save money. Just make sure the device you choose meets the school's requirements. If you are unsure, you are often able to purchase these devices through the school. They often get a discount for buying in bulk so it could also turn out to be the most cost-effective way. Just be sure to look around. Also, make sure to invest in a sturdy case!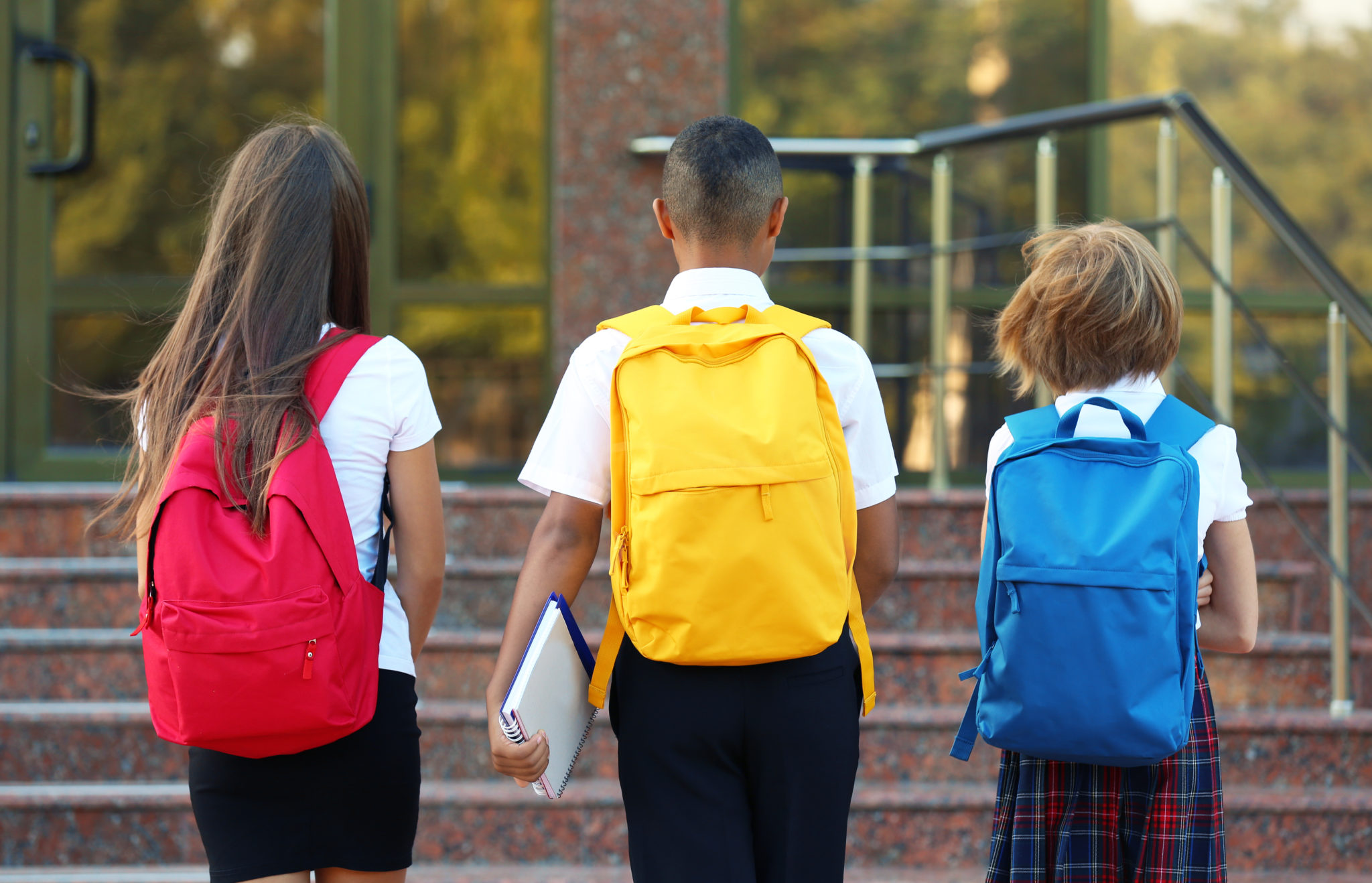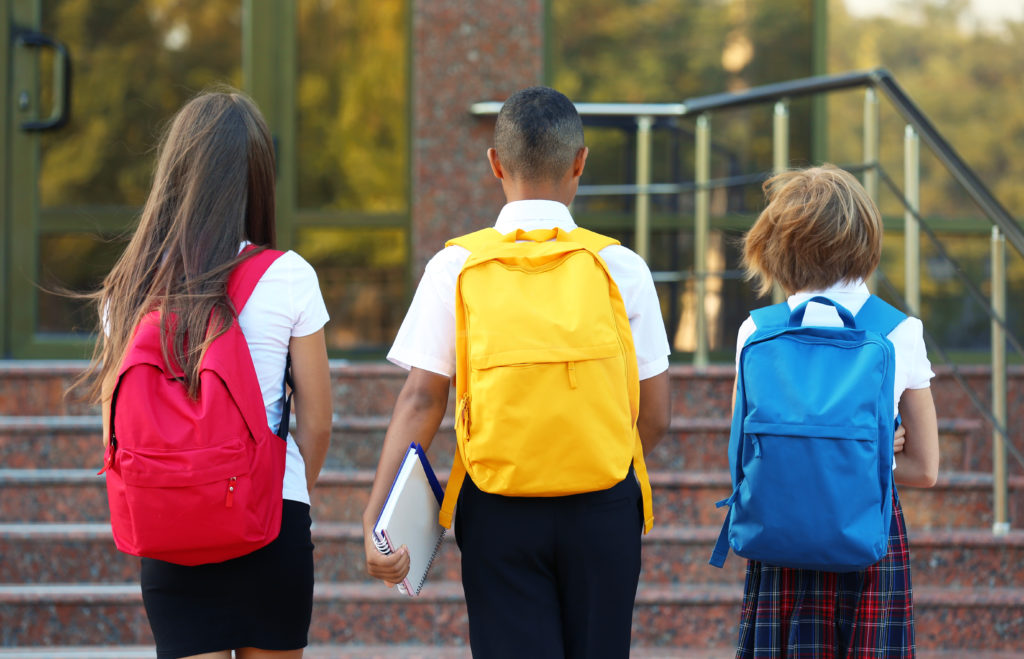 Make Your Kids Work For Their Supplies
If your kids are absolutely adamant that they want the latest or most fashionable brand of runners, you can take the chance to make them a deal. You can agree to put in for a set amount or a percentage, but they have to make the rest up in money they earn from doing chores. This will teach them the value of money, as well as the reward of working for something they want.
Label Everything
We already mentioned labelling uniforms, but it is worthwhile putting labels on EVERYTHING! Pencils, pens and erasers can go missing or be added to communal supplies, and before you know it, you already need to buy replacements.
Make Your Supplies Last
One final tip to make your school supply dollar go even further. Your booklist may include supplies to get your kids through the entire school year. That doesn't mean you have to send it with them all at once on the first day. Send them with what they need and keep the rest at home, topping up their stationery as they need it. This will mean you buy less replacement stationery as things inevitable go missing throughout the year.
If you need a little extra cash to get the kids ready for school, you can apply for a small loan with Swoosh.