5 Tips To Make The Most Out Of Buy Now Pay Later
(and avoid getting slammed with fees and credit score issues)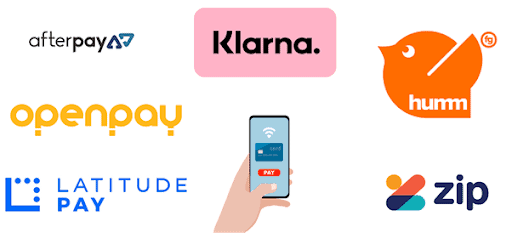 Buy Now Pay Later (BNPL) services such as Afterpay are a great way to buy things that you can't afford to buy today. Instead of paying the full price upfront, you pay it off in easy instalments.
It's easy to download these apps or open an account at the checkout page online. What's great is that you don't pay any interest like you would with a credit card so it is practically free money!
Before we get on to our top 5 tips find out why you should be careful when using these services.
The downside to Buy Now Pay Later
The downside is that nothing is ever quite as easy and free as it might seem. ClearScore, the free credit score and report provider, recently surveyed its 450,000 members and found 1 in 3 Buy Now Pay Later users are getting hit with late fees. ClearScore.com provides a service to track your credit score and provides tips on managing your finances. Download their free app at www.clearscore.com
Managing your Buy Now Pay Later service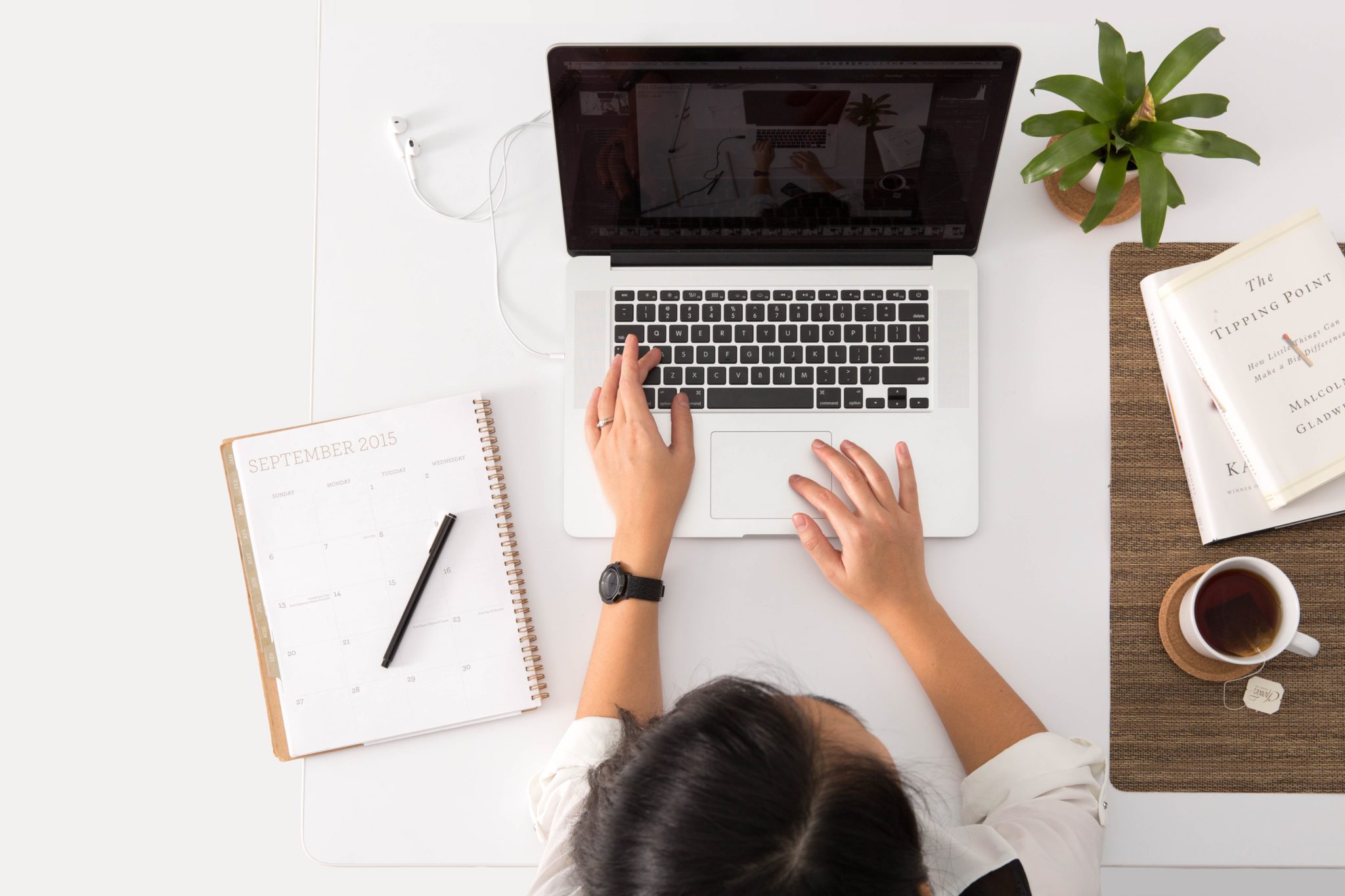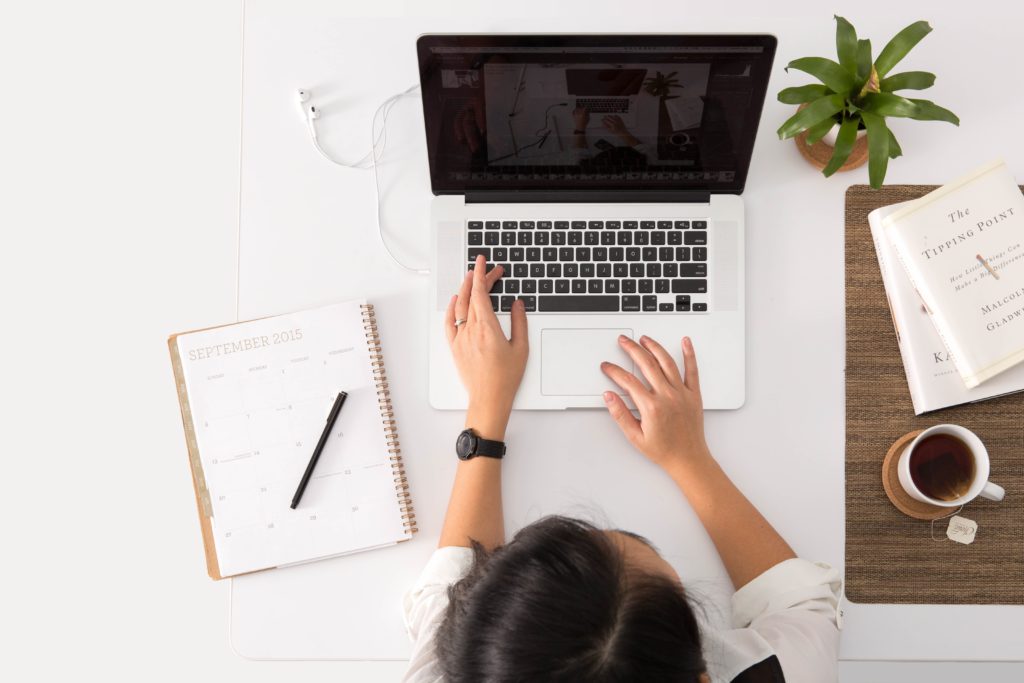 There's several things you can do if you want to make the most out of your Buy Now Pay Later services.
Here are our 5 Tips To Make The Most Out Of Buy Now Pay Later:
1. Only buy what you really need
Retailers pay companies 4-6% of the purchase price to companies like Afterpay and other Buy Now Pay Later services for a reason: they know that they are encouraging you to buy things that you might not otherwise purchase. Don't be tempted to buy something just because Afterpay makes it easy.
2. Only buy what you can afford
Although there is no interest, it is still possible to buy something that you cannot afford to pay back. Consider why you can't afford it today and why you could afford it in 2 weeks time.
3. Don't have too many Buy Now Pay Later accounts
It is often tempting to have Afterpay, Openpay, Klarna and many more accounts because each provider only covers a certain number of retailers. But if you have more accounts you increase the risk of borrowing more than you can afford.
4. Pay back and close down BNPL accounts that you don't use
If you ever need to borrow a larger amount for a holiday, car or renovation, lenders will look at how many Buy Now Pay Later accounts you have. If you have too many accounts, you might find it hard to get credit.
5. Always budget to pay on time
Some of the fees of the Buy Now Pay Later companies may not seem very big, but in relation to the amount borrowed they can be one of the more expensive types of borrowing. Getting hit with fees might also impact your credit score and ability to get loans in the future.
Like all forms of credit, Buy Now Pay Later, can be a great tool to manage your finances but it pays to research how to make the most of it without incurring nasty surprises.
For more tips on finance, check out ClearScore.
Following these 5 tips will help you keep track of your Buy Now Pay Later services and make the most out of your money!
People also read: