Best Home Workouts on Youtube
How's your New Years Resolution going? If you've found this article, we're guessing your resolution was to get fit, and now you're looking to put it into action. Well, you've come to the right place! We've compiled a list of the best home workouts on Youtube. That means no gym membership, no equipment, just you and an internet connection.
Overview
Dance Workouts
You can put a bit of fun in to your workout with these dance routines. The best at home workouts on Youtube are the ones that you can have fun with! These channels range from beginner to advanced, so you are sure to find something that is your level. The best part about doing a dance on Youtube is you can pause and rewind if you get lost!
The Fitness Marshall on Youtube has a range of workouts grouped by intensity. We think their best workouts are the choreographed ones though. They are equally fun and energetic, but be warned! You may need some times to perfect those moves – they don't slow down!
We love this collection of workouts. These are definitely geared more towards the beginner, with repetitive moves that are easy and fun to learn. If you love Zumba, you will love this! Especially the funky soundtracks.
Madfit specialises in no equipment, apartment-friendly workouts. These videos are also perfect if you have limited space and equipment but you are still dedicated to getting fit! We love her dance party workouts, and her ballet ones are great too if you want to work on your flexibility.
Aerobic Workouts
When you hear the word aerobics you may think of daggy 80's workouts. However, an aerobic workout is anything that gets your heart pumping. And they are some of the best at home workouts on youtube. We highly recommend trying HIIT (High Intensity Interval Training) or Tabata.
Self post a bunch of content ranging from fitness and body talk, together with celebrity news and gossip. We love their no equipment cardio workouts!
BeFit
These workouts are very much your "classic" 80's aerobics workouts. You'll love these, particularly if you remember waking up to Aerobics Oz Style!
These workout are intense! Their playlists aren't as comprehensive, but each workout is a killer. HIIT training is the newest workout you will want to try to burn major calories. As well as burning calories during the workout, the intensity means you'll be burning more calories throughout the day! In addition to this, they help build muscle. Win win!
Yoga Workouts
Yoga is great for strength and flexibility. Also, adding some yoga to your morning routine can be both relaxing and invigorating. That's why they are the best at home workout, and finding them for free on Youtube is even better!
This channel is great for beginners who would like to add yoga to their routine. The routines are organised by time length and there is a great 14 day "starter" yoga program for complete newbies. At first they may seem difficult, so start with the shorter, beginner videos.
SarahBeth Yoga
This is one of the most comprehensive Yoga channels. We love the way the playlists are categorised – there is something for everyone here! Especially if you are an experienced Yogi and you want to challenge yourself.
Breathe and Flow
These classes are organised by category and length. The channel also features a male and female presenter, as well as more strength based exercises. Generally we have found the yoga videos on Youtube to be targeted at women, so this is great!
So if you are looking to save a bit of money on that gym membership, look no further! You can find the best at home workouts for free on youtube.
People also read: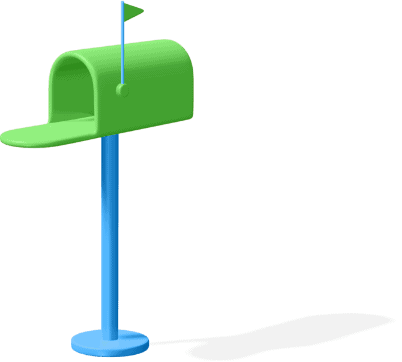 Subscribe to Swoosh updates!
Sign up to the Swoosh newsletter to receive the latest news, insights and tips!