15 Money Hacks to Save Money for Your Next Holiday
Budgeting and saving money for your next holiday doesn't have to be hard. There are plenty of easy ways to save a few dollars here and there—it can add up quickly to hundreds or thousands of dollars—giving you the cash you need for a holiday away.
By making a few changes to your weekly habits, you can set off on your next holiday stress-free. Save up extra cash by learning some of the money saving tricks below.
1. Stock up on bulk groceries
What regular food items do you buy over and over again? Maybe it's rice, pasta, cereal, peanut butter, or cans of tuna.
Whatever non-perishable foods you consume frequently, buy those in bulk for a lower price. You can even purchase household goods like toilet paper, laundry detergent, and paper towel for much less in bulk quantities. These savings can add up over time and help you save money for a holiday even quicker.
There are many ways to save on your weekly grocery bill.
2. Brew your coffee at home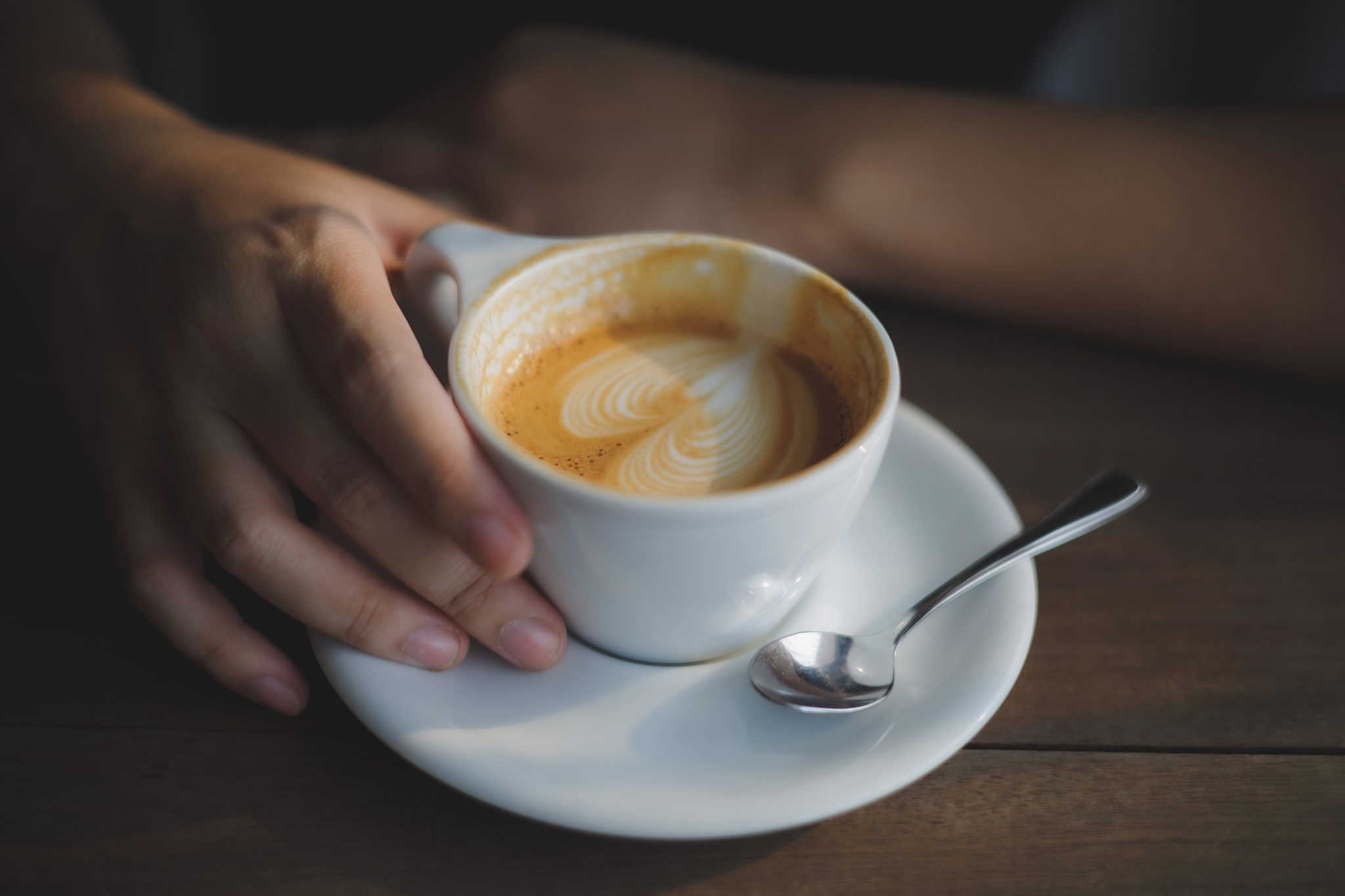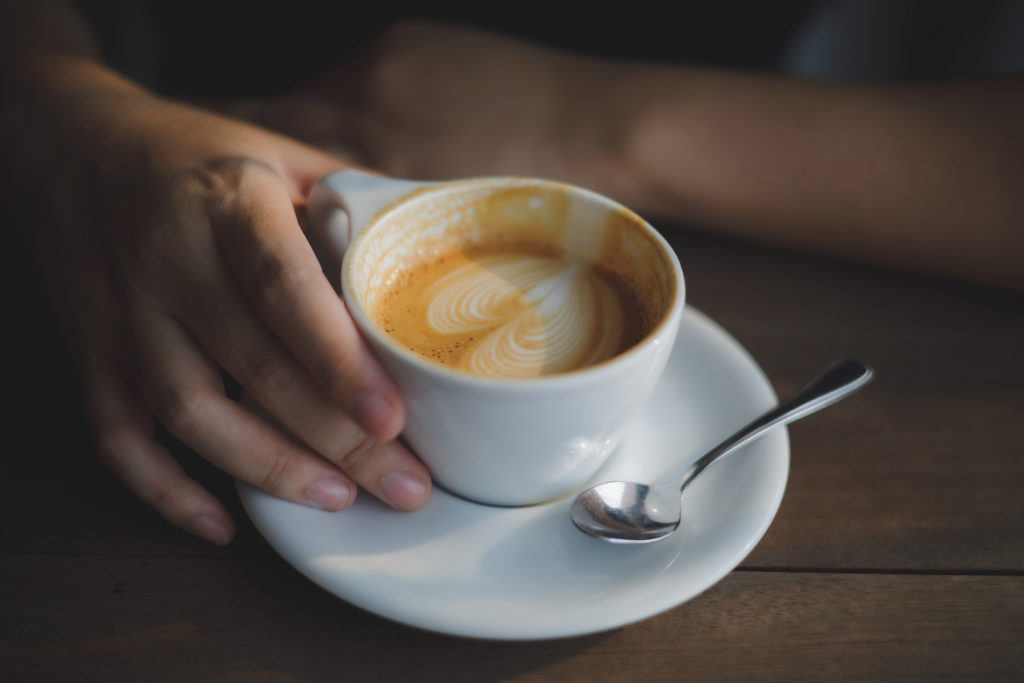 Sipping that $3 or $4 coffee from a specialty shop sure tastes good. But it also drains your wallet. A $4 coffee 5 times a week adds up to $1040  a year – wouldn't you rather save that money for your holiday?
Make your coffee at home and spruce it up with fancy creamers and flavoured syrups. If you want to take your coffee to the next level, arm your kitchen with a milk frother or milk steamer.
3. Open a savings account
There's something about having a separate place for your money that helps keep it in the bank. Open an account just for your travel savings, and ensure it's with a bank that offers interest. Many banks offer saving accounts with 1-3% interest every month if you don't make a withdrawal.
That's literally free money!
4. Scale back on lunches out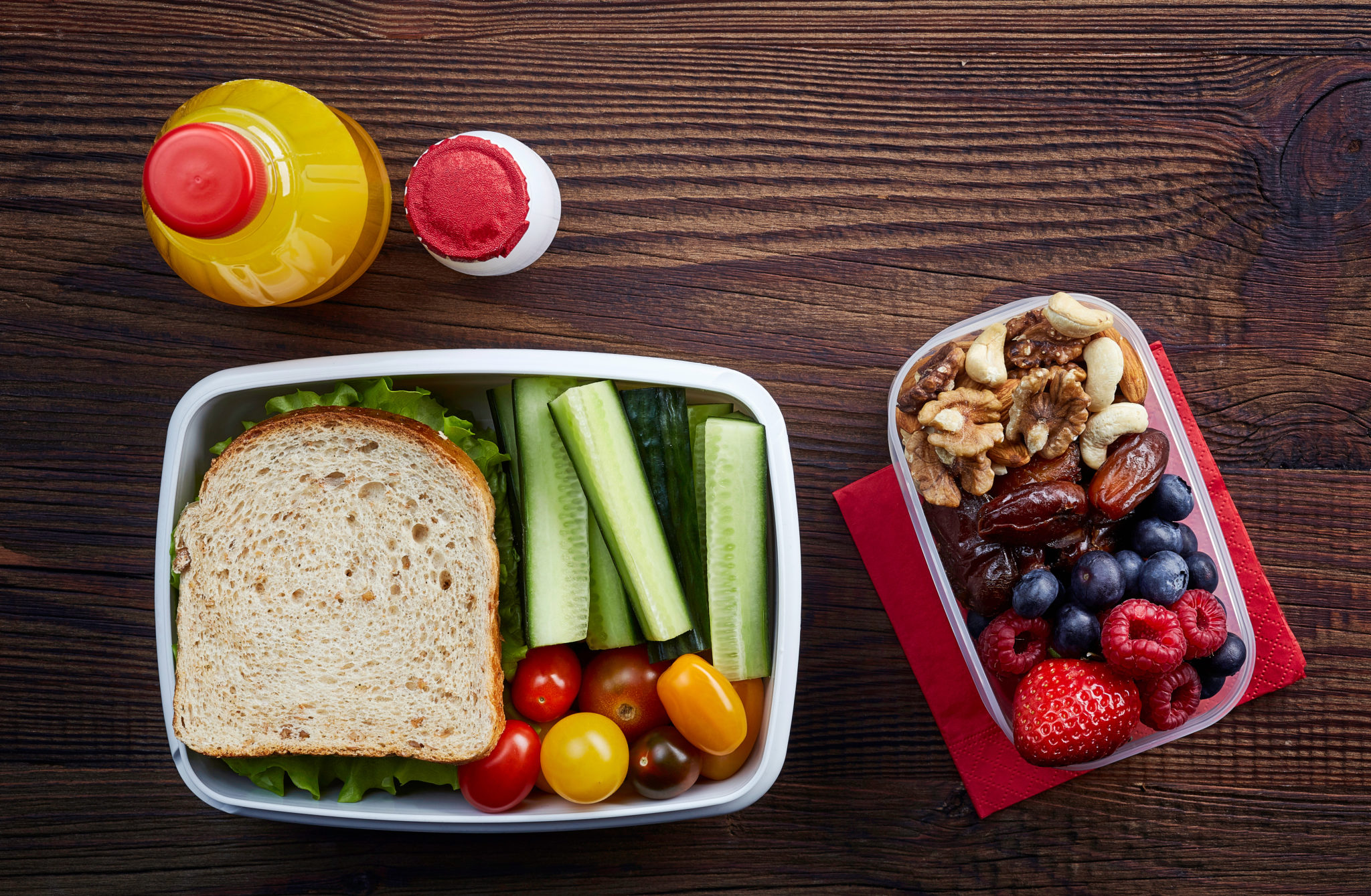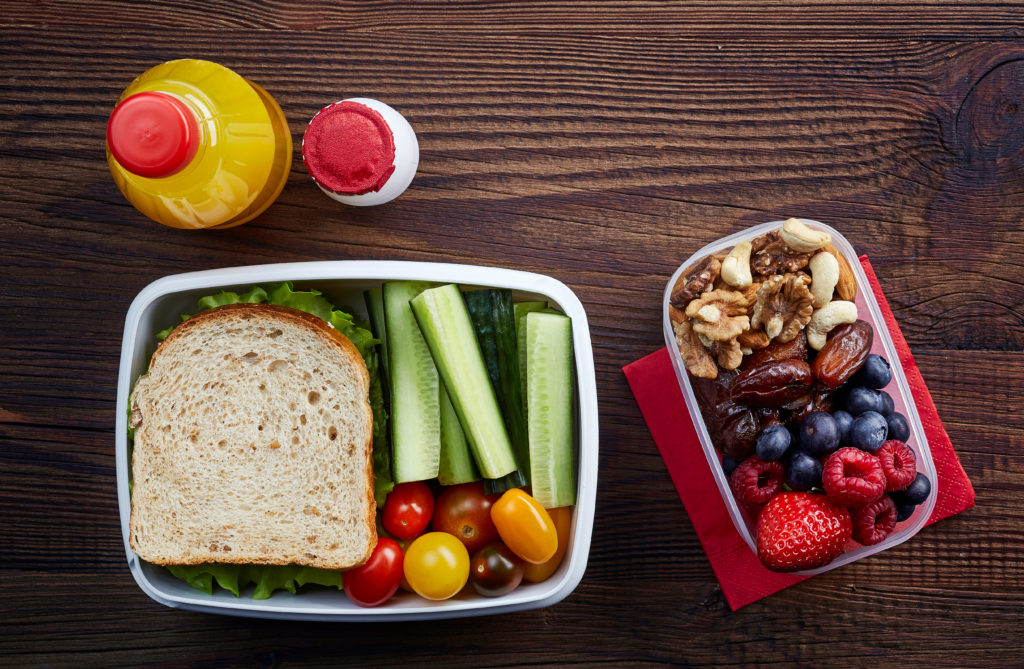 Heading out to a restaurant with co-workers a few times a week adds up super fast. Save $20-30 a week by packing your own lunches.
If you still want to visit with co-workers on your lunch hour, eat your prepared food ahead of time, then join them for a beverage or light snack. Though it may seem odd at first, you'll be the one with enough cash for a Thailand beach vacation.
5. Second-hand shop
Don't feel like you need to buy everything brand new. Buying clothes and household good second hand can help save money for a holiday. It's also good for the environment! Fast fashion often ends up in landfills.
Whether you're looking to expand your wardrobe or your living room furniture, check out second-hand shops. Often times they sell unique items at a fraction of the cost. No one will know you didn't buy your coffee table straight off of the manufacturing line!
6. Stream your movies (instead of going to the theatre)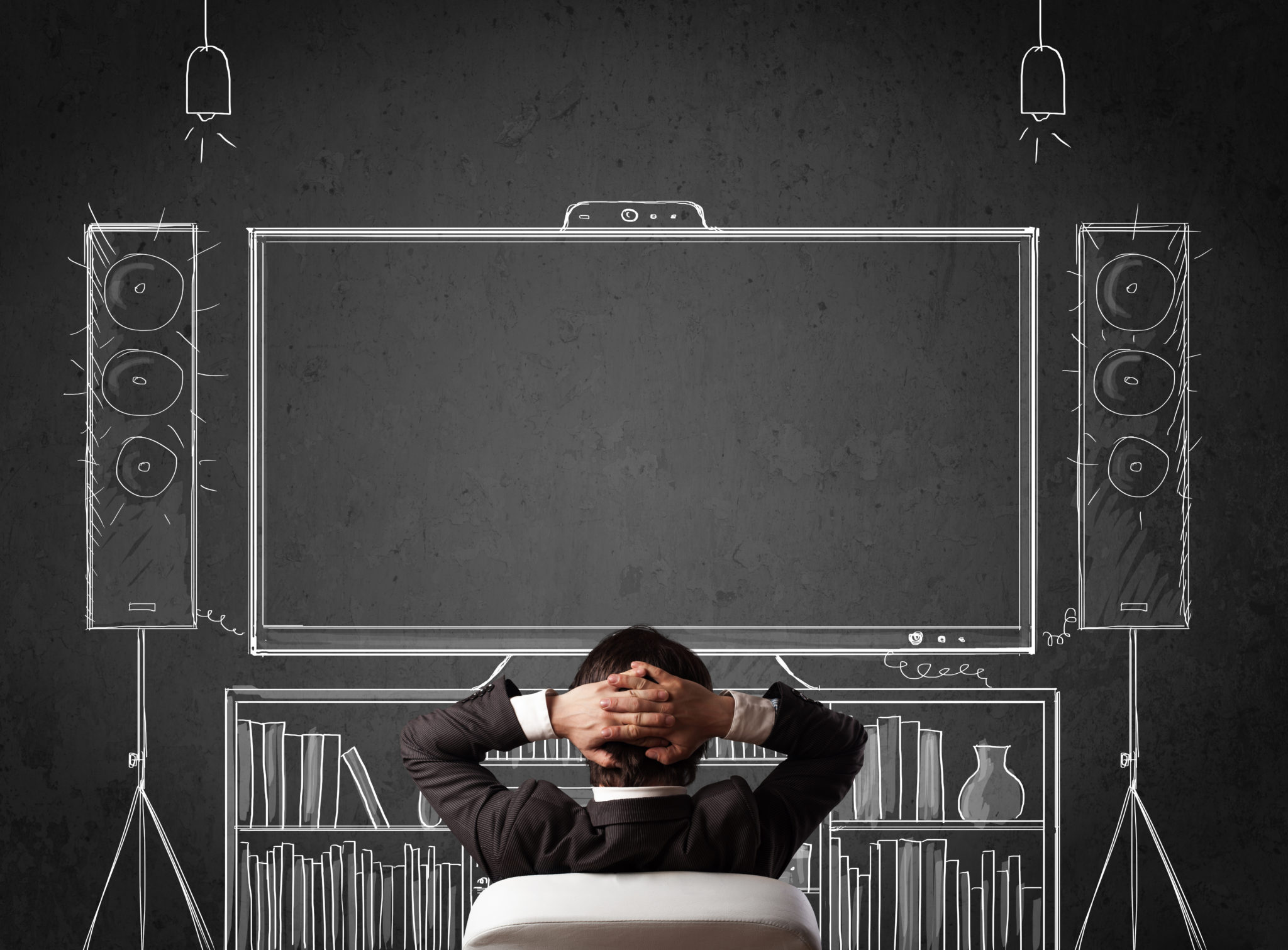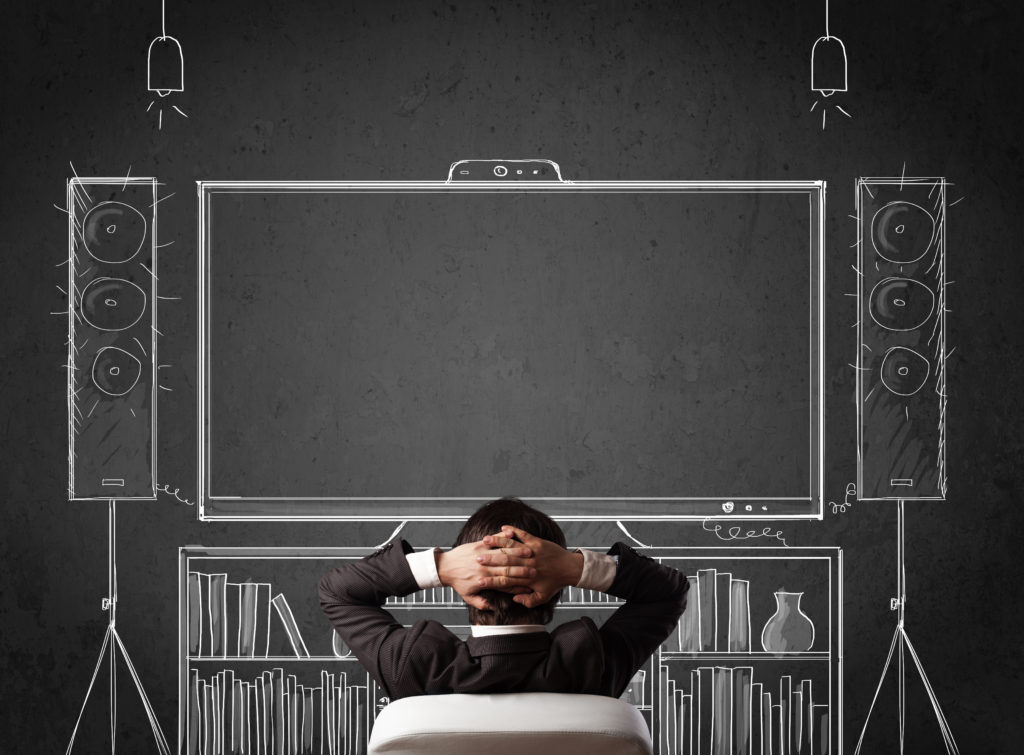 Movie theatre tickets—not to mention popcorn and drinks—don't constitute a cheap night out. Save your cash by streaming a movie at home, and making all of the snacks you want! You can even invite your friends over and make a night of it.
The best part? You don't even have to get dressed up to go out.
7. Try gourmet recipes at home
Eating out at restaurants keeps getting more and more expensive. Lower your monthly food bill by trying more recipes at home.
Pull out a magazine or cookbook for gourmet recipes you can make yourself. Invite friends over to taste test your new kitchen skills. You'll be exercising your cooking skills while saving money for your next holiday!
8. Look into alternate lodging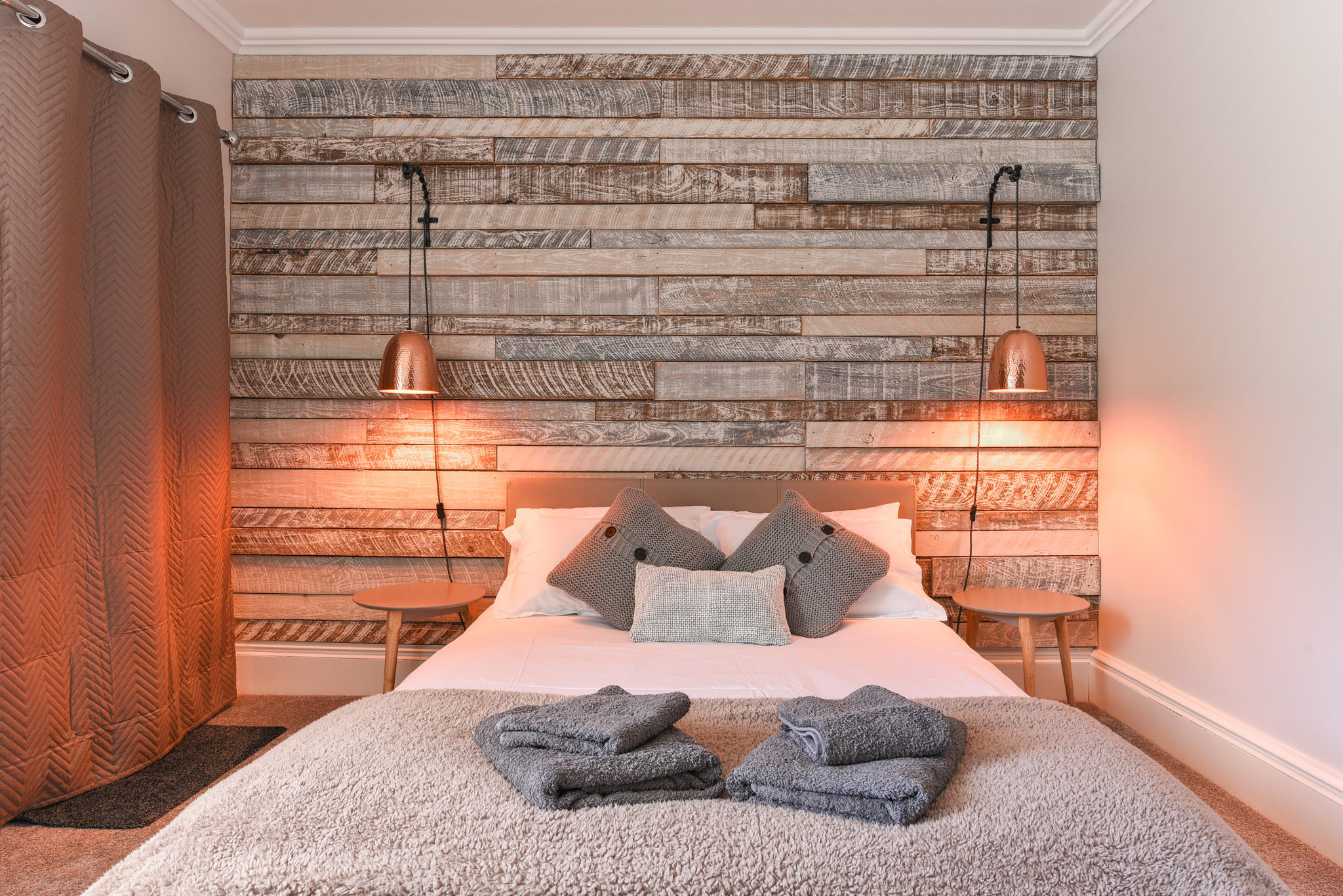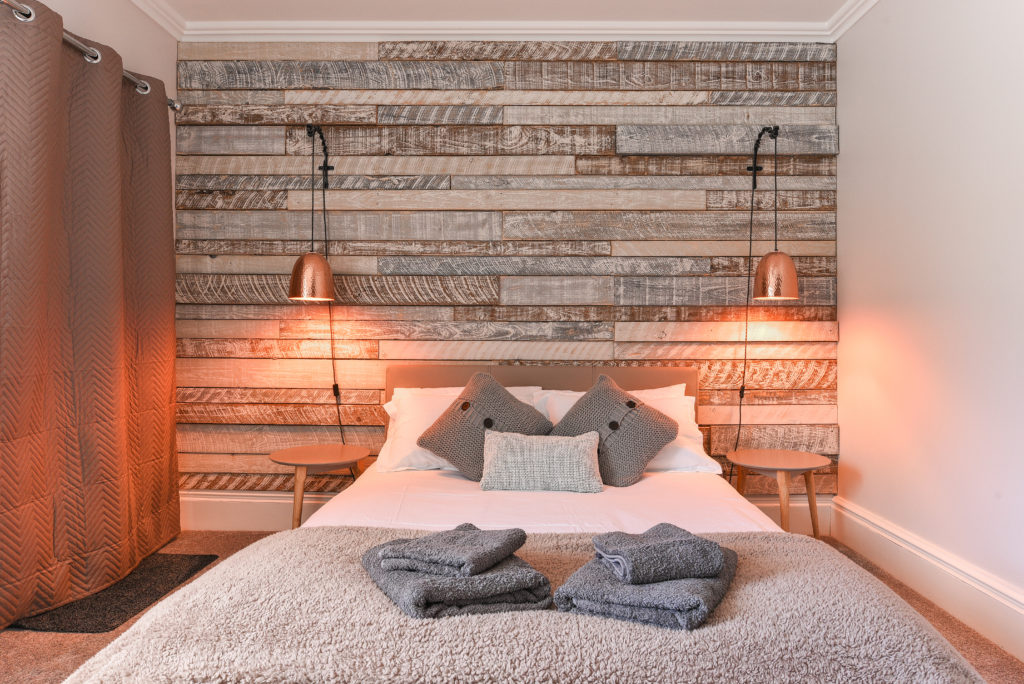 Staying in a hotel on holiday can be pretty pricey. Slash your lodging costs by booking a place on a site like Airbnb or Homeaway.
If you're travelling with friends, you can save a bundle by splitting a room, house, or cabin. And chances are, the place you rent will look a lot cooler than a standard hotel room.
9. Skip the mani/pedi
While perfect nails may seem like a necessity, they can be an expensive, unnecessary treat. Salons and studios may charge $20-40, if not more, for their services. Instead of this biweekly expense, buy your own premium nail polish and other supplies, like sanding sticks, cuticle nippers, and emery pads.
If you can't give up the salon experience, purchase your own portable pedicure spa or manicure table. You'll get your money back and more in just a matter of a few months.
10. Get a credit card with travel rewards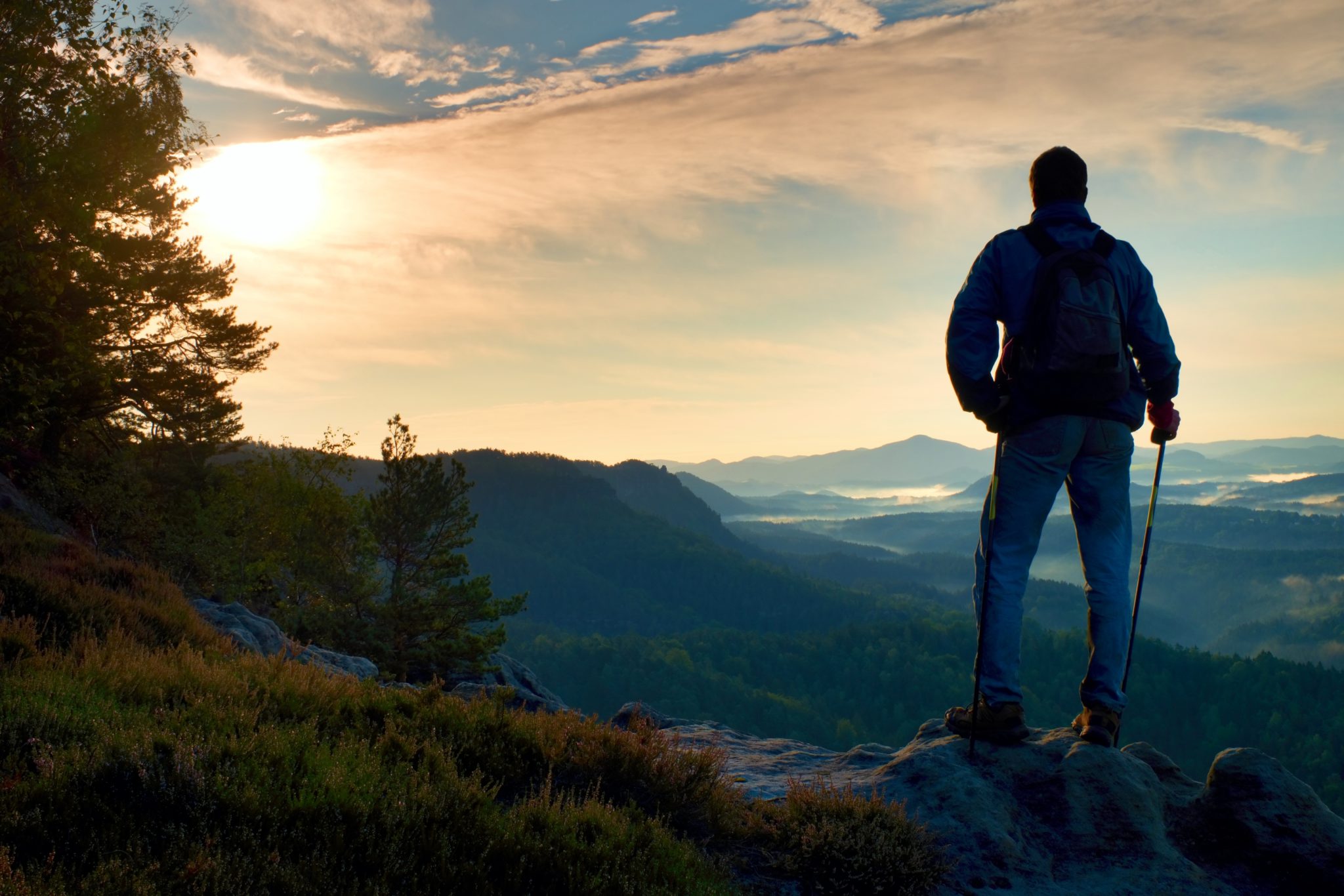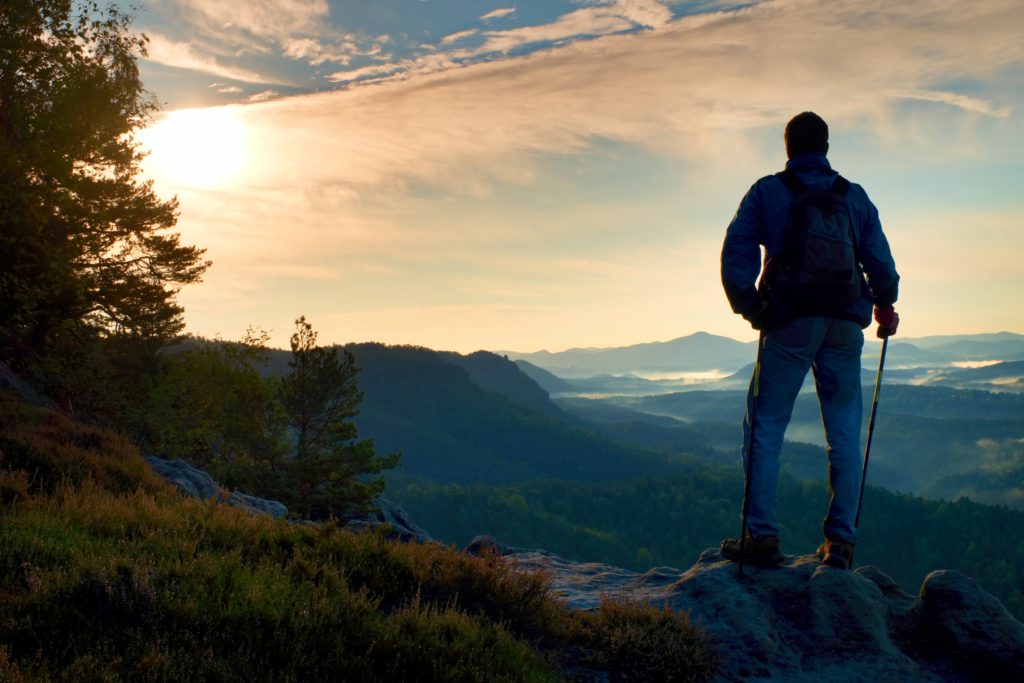 There are so many credit cards out there that offer cash back or travel rewards. Look for a card with plenty of perks, but low annual fees. You can accrue miles and rewards on everyday expenses and redeem them for free or reduced travel. So you can save money for a holiday and earn points towards flights at the same time!
Some credit cards even offer large sign-up bonuses, which is basically free money for your next trip.
11. Cancel your Sky subscription
With so many streaming services available there is little need for Sky. Chances are your favourite shows don't require your expensive monthly subscription bill.
12. Buy a reusable water bottle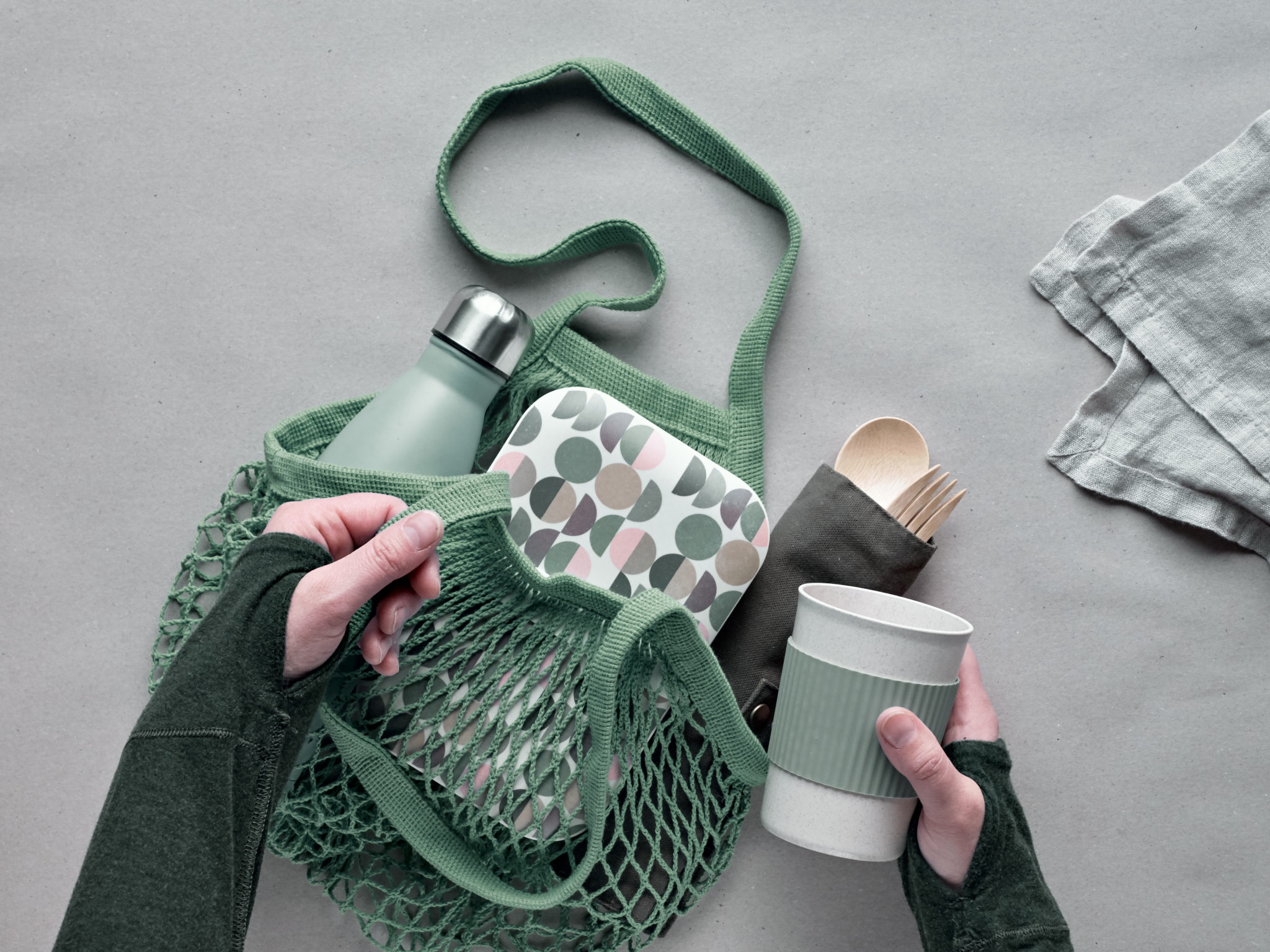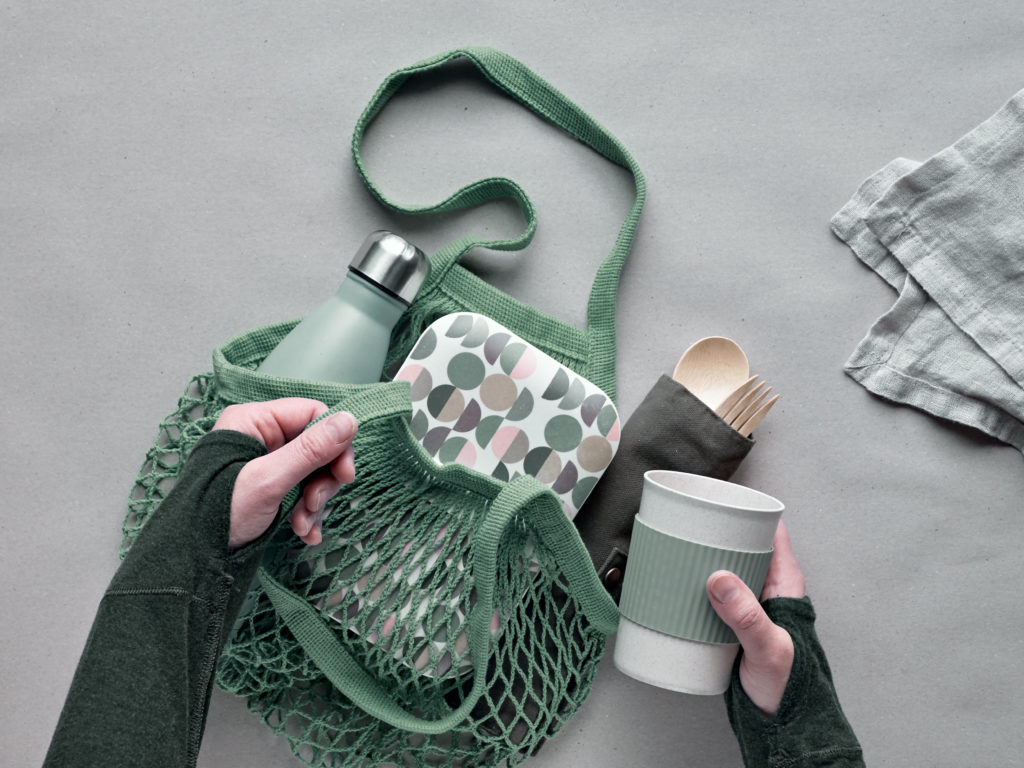 Though a bottle of water may only cost $1, that $1 can be saved for your next trip to Fiji. Purchase a Nalgene or metal water bottle that you can reuse. If you consume lots of water, you'll also be less likely to buy another drink, like a soda or lemonade. You can also buy reusable bags and utensils to reduce your environmental impact. You will save money in the long run too.
13. Look for a cheaper fitness alternative
Cut your monthly expenses by forgoing your fancy gym membership.
Do at-home workouts or utilise community fitness programs, like yoga in the park or open lap times at a high school swimming pool. It may be a sacrifice at first not to have the luxury of a fitness studio or gym, but it will add a significant chunk to your bank account ledger.
14. Buy generic brands
From food to medicine to toilet paper, generic brands exist as an alternative to almost every brand name product. Often these items (whether they are generic or brand name) are produced by the same manufacturer in the same way. Save your money for a weekend away by not paying for a label. Try shopping at ALDI. The generic brands are great quality and a lot cheaper than name brand. $25 a week off your grocery bill adds up if you want to save money for a holiday.
15. Look at your community calendar
Most cities have a community calendar full of events like concerts, festivals, and fairs. Rather than spending money on expensive entertainment, head to these local events. Chances are, you'll happen upon a unique and memorable experience, all by looking outside of your comfort zone.
To get yourself saving money faster, consider a personal loan to buy those things that can help you save cash over time, like an at-home workout centre or an at-home espresso maker. Apply now!